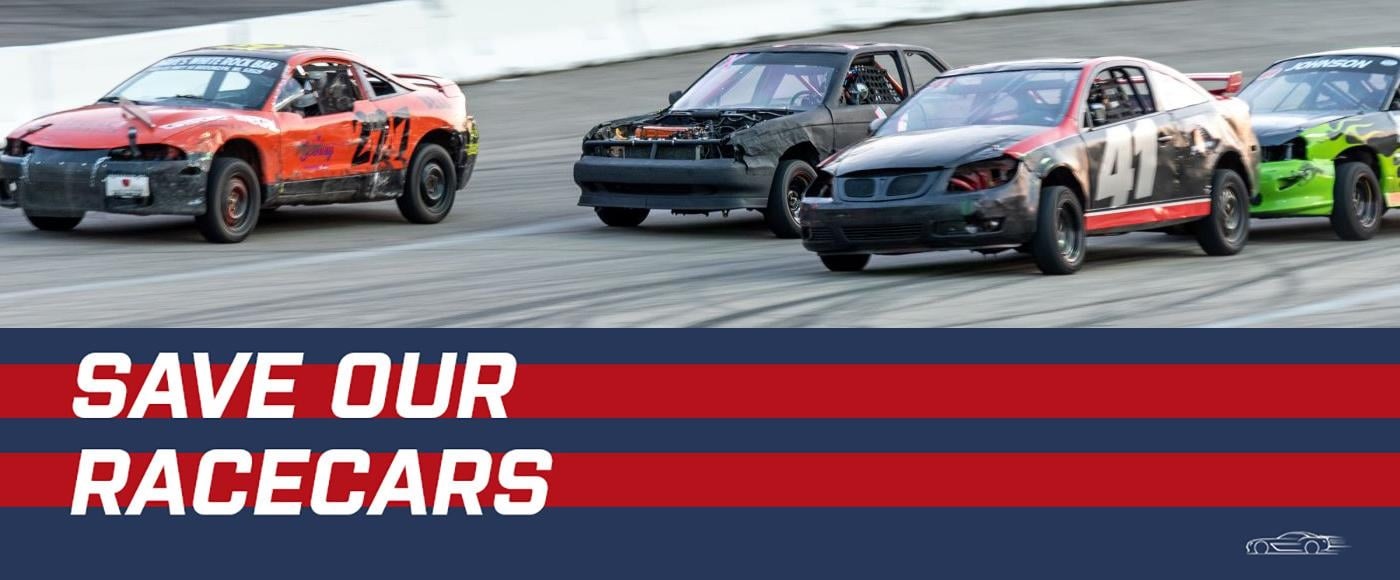 Easy Ways You Can Immediately Help to Pass the RPM Act
Support for the Recognizing the Protection of Motorsports Act (RPM Act), H.R. 3281 and S. 2736, continues to strengthen as members of Congress receive an outpouring of support for the bill from racers, fans, and the motorsports industry. The racing community sent over 1.5 million letters in 2021, which have been integral in generating strong bipartisan support for the RPM Act (over 145 members of Congress having agreed to sponsor the bill as a result).

However, we need your help now more than ever, as Congress has now passed the halfway point in the 2021-2022 session. We must ramp up the pressure on lawmakers in Washington, D.C., to pass the RPM Act in 2022 and protect the future of racing!

Below are easy ways you can help right now to pass the RPM Act:
Send a letter to your lawmakers using this website link. A letter has already been drafted. It takes less than a minute.
Make a quick call to your lawmakers to voice your support for the bill. SEMA has made it easy to call by clicking here.
*Also, if you have a connection to a member of Congress or their staff, please let us know by reaching out via email with details. It is important that we leverage personal relationships to stand up for the industry.
Post about the RPM Act on social-media accounts—including car club and group pages—using the toolkit of digital assets or pass out a flyer at events.
Learn more about SEMA's new Individual Membership, which allows SEMA members to directly support the lawmakers in Washington that stand up for our industry through SEMA Political Action Committee (PAC).
The RPM Act must be enacted into law to guarantee your right to modify street cars, trucks, and motorcycles into dedicated race vehicles, and ensure that industry can offer parts that enable racers to compete. It is imperative that lawmakers continue to be reminded of the importance of passing the RPM Act.
Legislative Alerts
SEMA SAN Strike Force
U.S. Representative David Valadao
An appreciation for the automotive hobby began early for U.S. Representative David Valadao (R-CA). He grew up racing and riding off-highway vehicles on sand and on his family's dairy farm with his brothers. He is a lifelong resident of California's Central Valley and is still actively involved in the family's two dairies and farms. Prior to being elected to Congress, Rep. Valadao served in the state legislature where he was enlisted in the SEMA-supported State Automotive Enthusiast Leadership Caucus. He is among the federal lawmakers running for re-election in 2022.
The 2022 election season is now in high gear with states holding primary elections. For information on voting in the primary (including absentee and early voting), registering to vote and identifying your lawmakers and the candidates running in 2022, use the link above.
EDITION 223