SEMA Praises New Federal Council Promoting Outdoor Recreation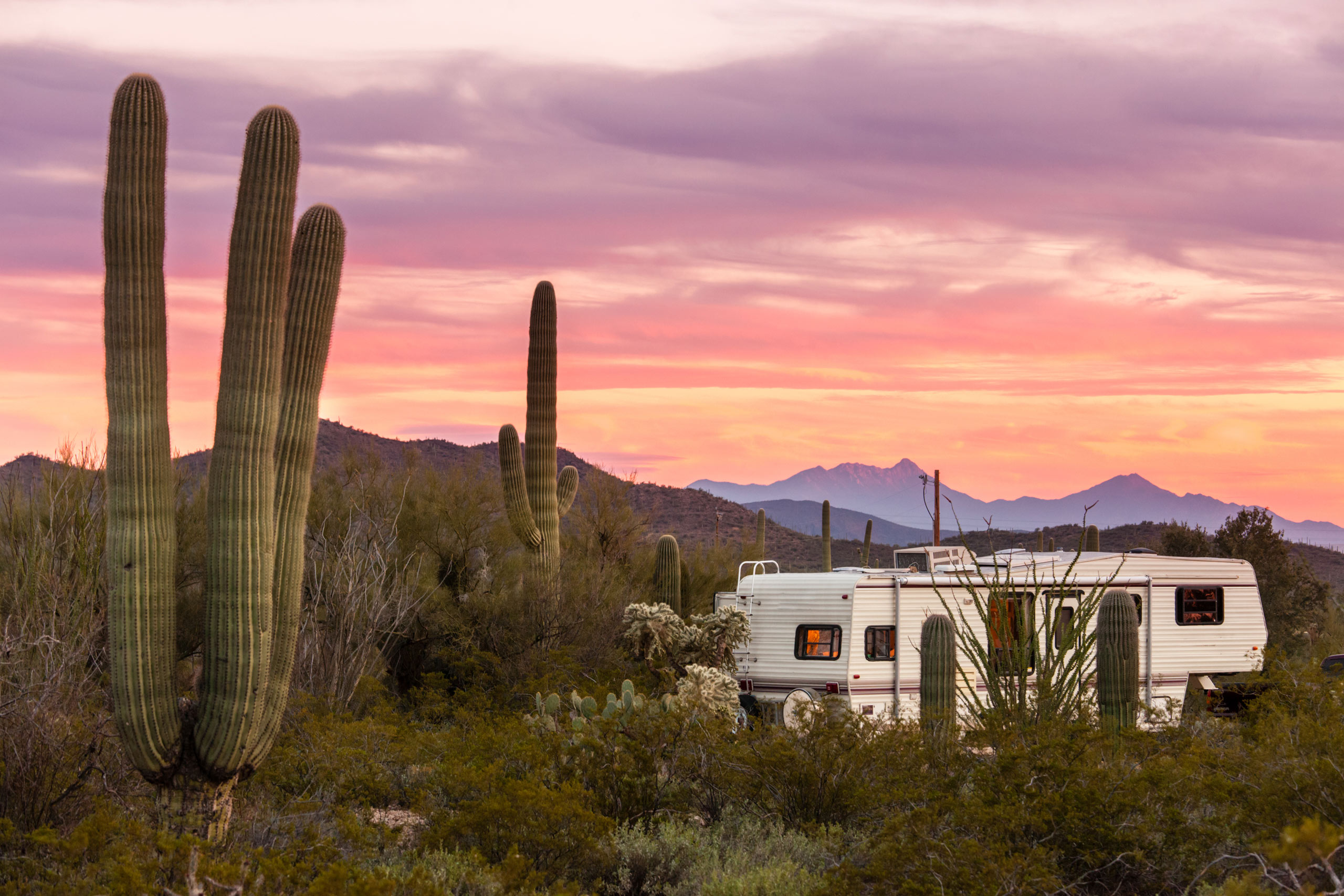 The Biden Administration announced that it has revived the Federal Interagency Council on Outdoor Recreation (FICOR) that was created in 2011 and disbanded in 2017. FICOR will provide a forum for federal government agencies to coordinate recreation management, improve access, and provide a better recreation experience on federally managed lands and waters. The Outdoor Recreation Roundtable (ORR), of which SEMA is a member, has been working to restore the Council and increase collaboration between federal agencies to address recreation management issues such as increased demand.
ORR is America's leading coalition of U.S. outdoor recreation trade associations. It represents more than 50,000 businesses that produce vehicles, apparel, equipment, and services enjoyed in our nation's parks, waterways, trails and outdoor spaces. SEMA's focus within ORR is on motorized recreation (four-wheel, ATVs, UTVs, etc.) along with all the equipment that makes it possible to tow RVs, trailers, boats and off-road vehicles (suspension, wheels, tires, increased horsepower, etc.).
Use the following link for an ORR fact sheet on FICOR: FICOR Public (recreationroundtable.org)
 
Complete list of Federal Legislative Action Alerts: semaSAN.com/Federal-Leg
Legislative Alerts
MEET THE HOBBY'S ALLIES
SEMA Show 2022: State Automotive Enthusiast Leadership Caucus Dinner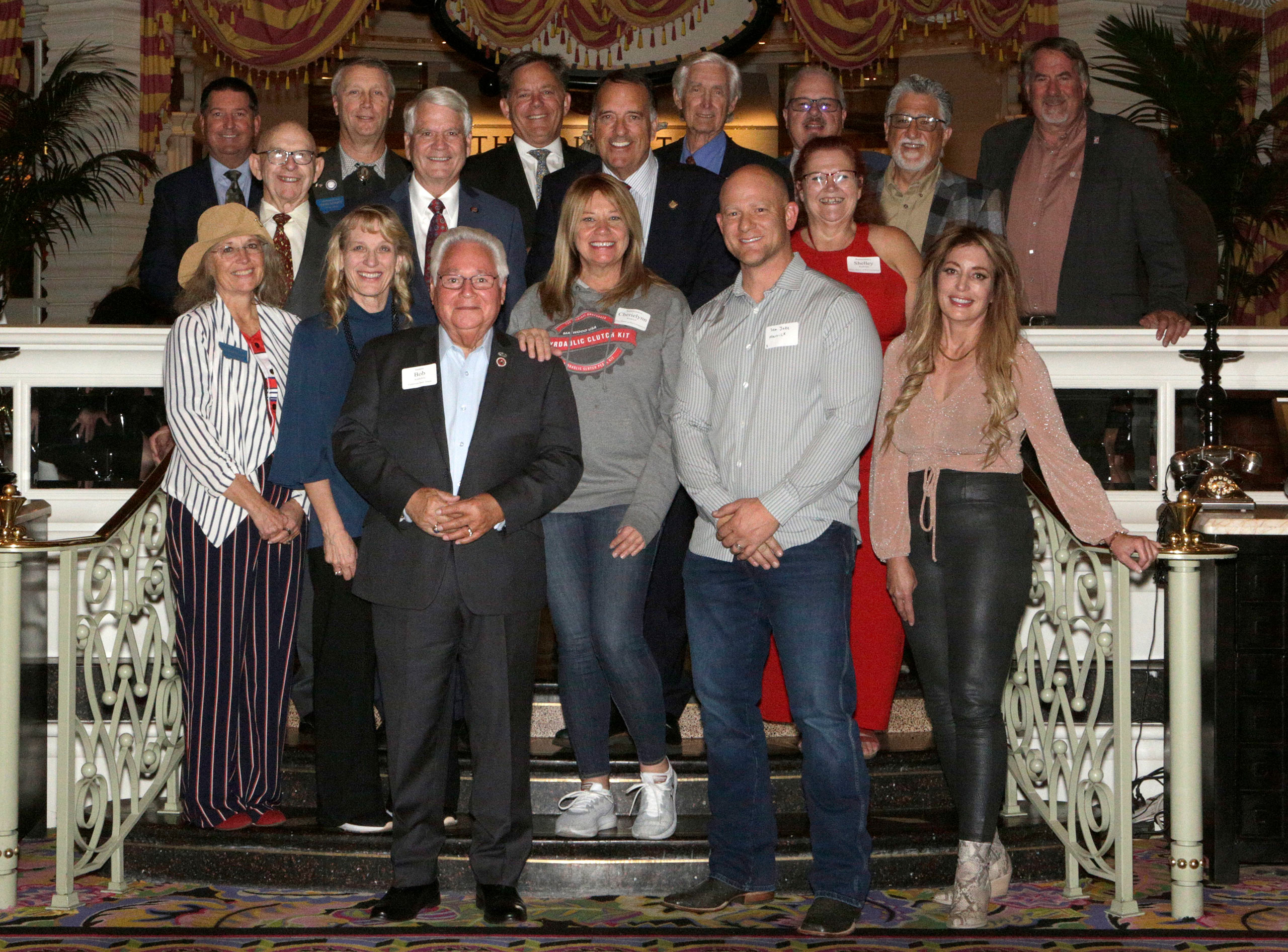 Despite the 2022 SEMA Show taking place less than a week before the midterm elections, over 20 state lawmakers made the trip to Las Vegas to attend the largest gathering of small businesses in the country. In the past year, these lawmakers have steadfastly supported the specialty automotive industries back home in their state capitols.
Pictured:
Top Row: California Assemblymember Tim Grayson, Montana Representative Steve Galloway, California Senator Josh Newman, South Dakota Senator Blaine Campbell, Caucus Chairman Emeritus West Virginia Delegate Gary Howell, and U.S. Representative Doug LaMalfa (CA).
Middle Row: Idaho Senator Jim Patrick, Kansas Senator Randall Hardy, Kansas Representative Dave Baker, Maine Representative Shelley Rudnicki, and California Senator Anthony Portantino.
Bottom Row: Montana Representative Lola Sheldon-Galloway, Kansas Senator Elaine Bowers, California Senator Bob Archuleta, Iowa Representative Cherielynn Westrich, Oklahoma Senator Jake Merrick, and California Assemblymember Marie Waldron.
Not pictured: California Assemblymember Heath Flora, California Assemblymember Mike Fong, South Dakota Representative Taffy Howard, former Illinois Representative Allen Skillicorn, and Chief-of-Staff to Maryland Delegate Kevin Hornberger, the Chairman of the State Automotive Enthusiast Leadership Caucus.
EDITION 237