SEMA Praises New Federal Council Promoting Outdoor Recreation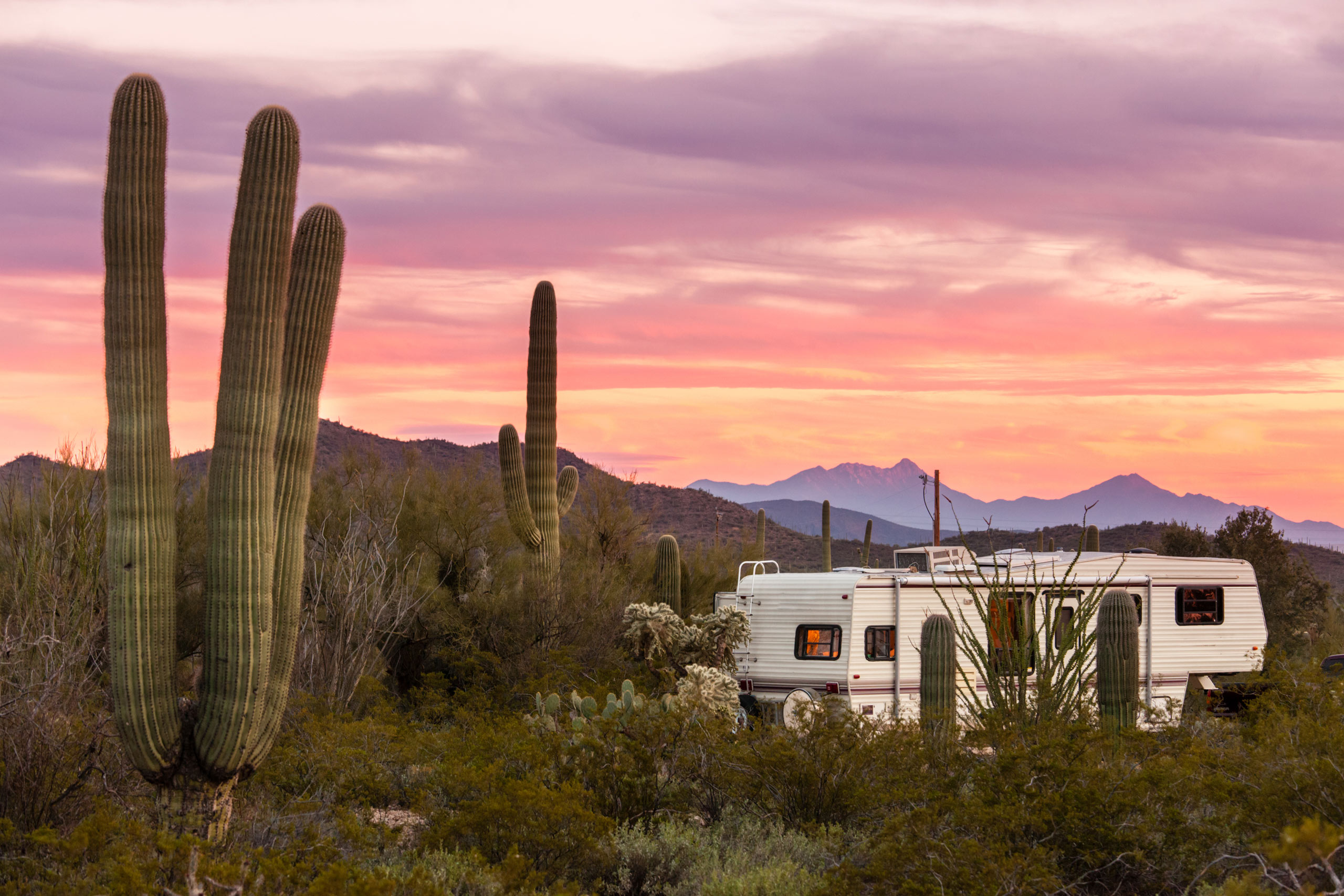 The Biden Administration announced that it has revived the Federal Interagency Council on Outdoor Recreation (FICOR) that was created in 2011 and disbanded in 2017. FICOR will provide a forum for federal government agencies to coordinate recreation management, improve access, and provide a better recreation experience on federally managed lands and waters. The Outdoor Recreation Roundtable (ORR), of which SEMA is a member, has been working to restore the Council and increase collaboration between federal agencies to address recreation management issues such as increased demand.
ORR is America's leading coalition of U.S. outdoor recreation trade associations. It represents more than 50,000 businesses that produce vehicles, apparel, equipment, and services enjoyed in our nation's parks, waterways, trails and outdoor spaces. SEMA's focus within ORR is on motorized recreation (four-wheel, ATVs, UTVs, etc.) along with all the equipment that makes it possible to tow RVs, trailers, boats and off-road vehicles (suspension, wheels, tires, increased horsepower, etc.).
Use the following link for an ORR fact sheet on FICOR: FICOR Public (recreationroundtable.org)
 
Complete list of Federal Legislative Action Alerts: semaSAN.com/Federal-Leg