Towing the Line… with Hauling Laws!
50-state Online Guide to Motorsports Racing Trailer Laws Updated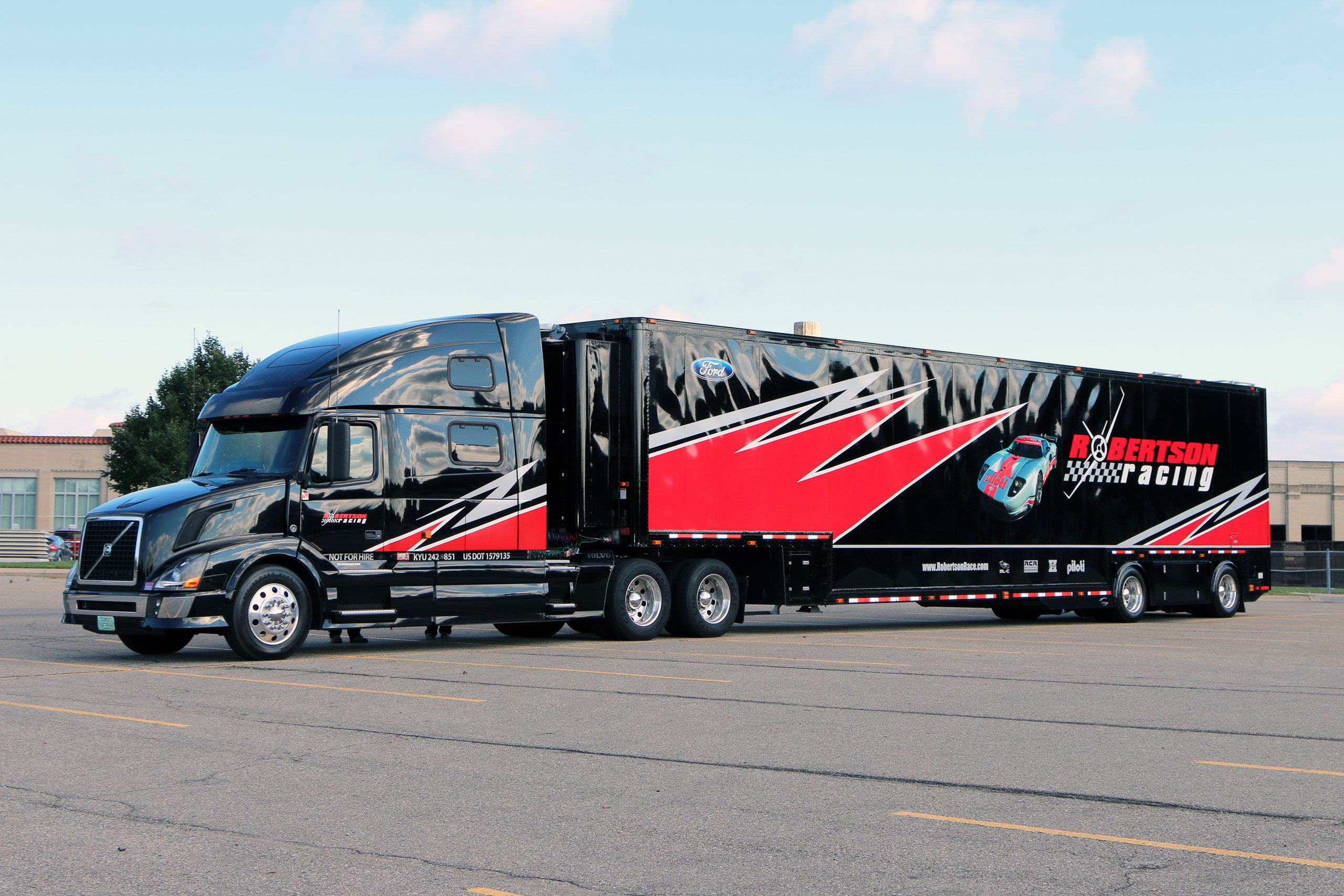 Competition on the track is one thing.  Competition with the law before ever reaching the track is quite another.  Unfortunately, racers may run into problems stemming not from how they're driving but by what is being driven: the rig itself.  The issue?  Like many other policies, the laws governing trailers and tow vehicles vary from state to state.  But grasping such nuances are likely not a top priority between stops at the track.  Thankfully, an online tool is available to help the motorsports community to continue hauling lawfully. 
The SEMA Action Network (SAN) website features a dedicated page of towing-related statutes across the country.  Often, enforcement action comes down to perceived "commercial" activity or a trailer's overall size.  Designed to inform before a citation is given, this online resource clarifies rig requirements for each state.  SAN staff has fully updated the material and posted it live at semaSAN.com/Motorsports_Trailers.  Of course, the information is subject to change.  Please consult the statutes and regulations directly to ensure the accuracy of the information.  Throughout the racing season, may this guide offer assistance in keeping competitors away from the wrong side of the law on the highway.
Legislative Alerts
SEMA SAN Strike Force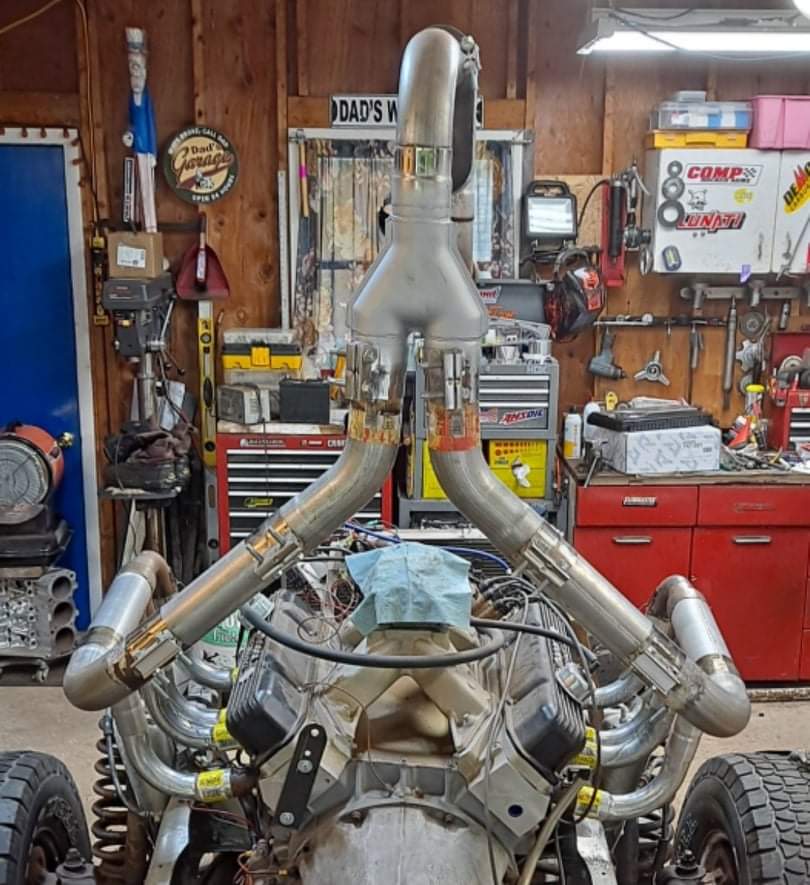 "Here's a must-visit place for all automotive enthusiasts: their own garage!" exclaims Jason Dietz. "This country needs more thinkers, creators, and tinkerers.  We are losing too much creativity to electronic gaming."  Fitting that Jason names the legendary Smokey Yunick as a hero.  "I enjoy how the guy could think outside the box and come up with some crazy ideas that he would test and race.  He'd ultimately prove or disprove whatever it was that he created."  The unique engine setup pictured above from Jason's "buggy" project certainly drives home his point.  With such deep-seeded passion for our hobby, it's no wonder government advocacy is such an important cause to the resident of Gouldsboro, Pennsylvania. 
Additional background:
What is the build pictured?
This is my "buggy"—an early '90s Ford F150 4X4 Twin Traction Beam chassis with a long-travel long arm suspension in the rear.  The engine, Chrysler 400 with a 440 crankshaft, 440 connecting rods, custom pistons 10.4:1 CR, performance heads and intake, solid flat tappet camshaft and improved rockers.  It's hooked to a 727 transmission.  I still need brakes, steering and have a host of other things to do to it.
Favorite automotive memory?
First time I started up the Chrysler 400 in my buggy.  Growing up, all I ever heard from people is how awesome the Chrysler 440 sounds.  While watching the movie Vanishing Point, I would replay the sound of the Challenger over and over again.  So, I had to have one and see just for myself.  Well, the big block Mopar didn't let me down—they sound awesome!!!
Other automotive projects in the works?
The others include a 4th Generation Firebird with a Buick 455 sporting performance heads and 700R4.  An '86 Ford 2WD with a solid flat tappet 351 Cleveland—a fantastic engine!—with a ZF 5-speed transmission.  Also, a 1998 Honda VFR800, which has a cool gear-driven camshaft V4 engine.  The '86 Ford F150 is basically done and driven when I can, while the rest are projects in need of completion.
Which vehicle tops your wish list?
The Toyota Yaris GR—it would suit the type of driving I like to do, as well as the poor-quality roads I drive on daily.
#1 fantasy powerplant?
I love all internal combustion engines—I truly believe that they have enabled the greatest quality of life and still believe that there is much left in them.  I really can't have enough engines, gasoline or diesel.  Therefore, it is difficult to choose just one:
Car: Honda K24
Truck: I'd like to try the new Ford 7.3 gas V8
Motorcycle: Aprilia RSV4
Snowmobile: Sachs 650RX 3-cylinder
EDITION 214