Towing the Line… with Hauling Laws!
50-state Online Guide to Motorsports Racing Trailer Laws Updated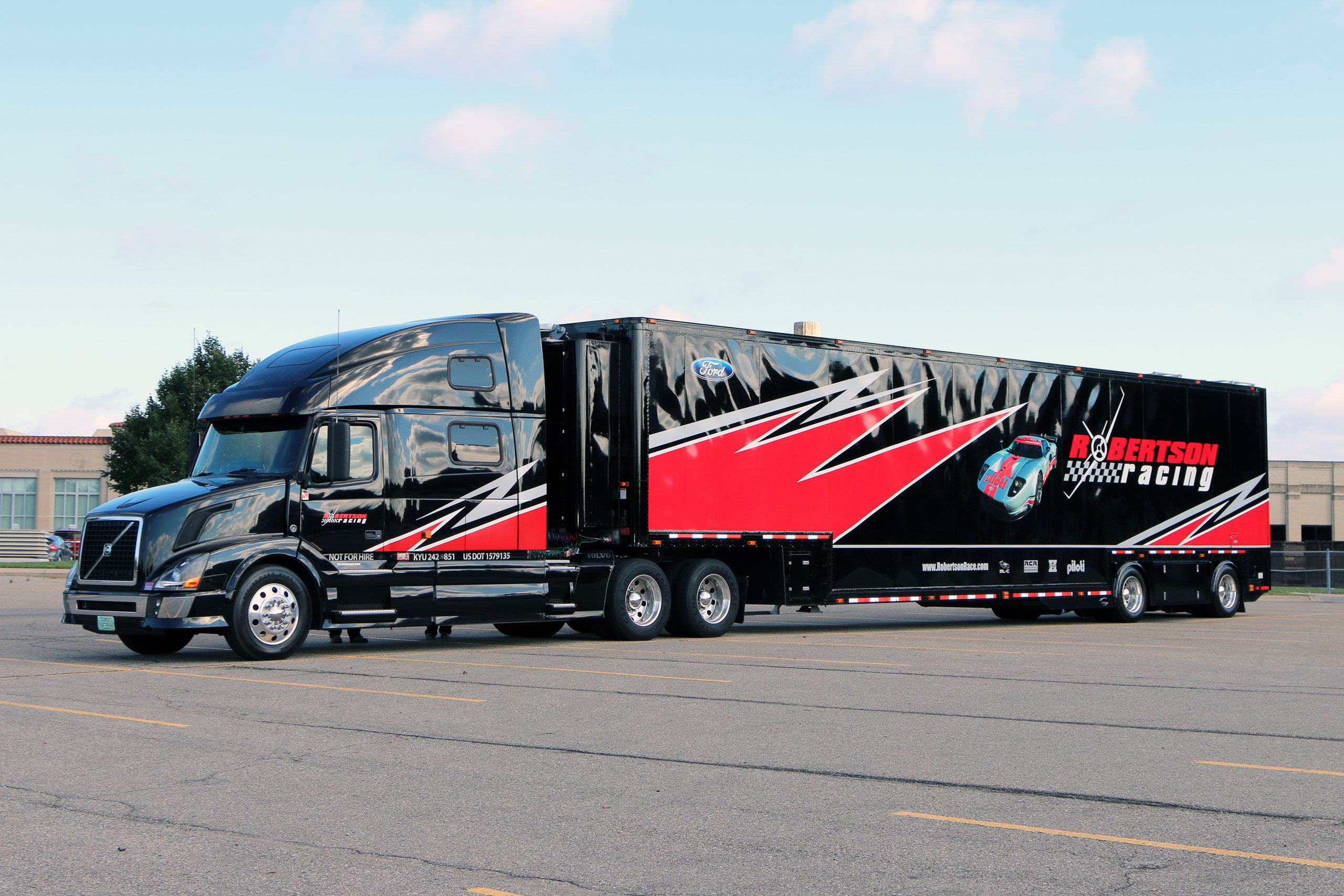 Competition on the track is one thing.  Competition with the law before ever reaching the track is quite another.  Unfortunately, racers may run into problems stemming not from how they're driving but by what is being driven: the rig itself.  The issue?  Like many other policies, the laws governing trailers and tow vehicles vary from state to state.  But grasping such nuances are likely not a top priority between stops at the track.  Thankfully, an online tool is available to help the motorsports community to continue hauling lawfully. 
The SEMA Action Network (SAN) website features a dedicated page of towing-related statutes across the country.  Often, enforcement action comes down to perceived "commercial" activity or a trailer's overall size.  Designed to inform before a citation is given, this online resource clarifies rig requirements for each state.  SAN staff has fully updated the material and posted it live at semaSAN.com/Motorsports_Trailers.  Of course, the information is subject to change.  Please consult the statutes and regulations directly to ensure the accuracy of the information.  Throughout the racing season, may this guide offer assistance in keeping competitors away from the wrong side of the law on the highway.