SEMA CEO Submits EPA Comments as Part of Campaign to Maintain Tech Neutral Future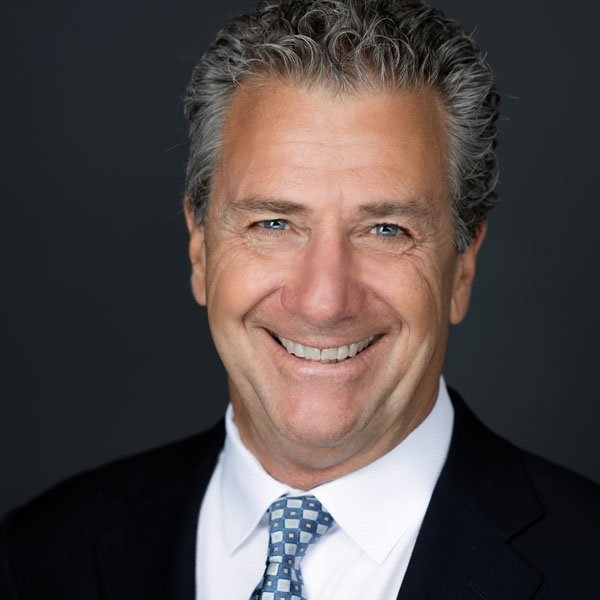 SEMA President and CEO Mike Spagnola provided official comments to the U.S. Environmental Protection Agency (EPA) in opposition to the agency's proposed new federal emissions standards for motor vehicles model-years '27-'32. The EPA's proposed rulemaking seeks to dramatically increase sales of electric vehicles (EVs). If finalized, the EPA estimates the rule would lead to EVs making up two-thirds of new passenger vehicles sold in the United States by 2032 and essentially blocking out other technologies that can help achieve these goals.
SEMA also coordinated a grassroots and media campaign that led to SEMA members and automotive enthusiasts sending the EPA more than 7,700 letters outlining the adverse impacts of the proposed rule.
Use the following link to learn more about the EPA's proposal:
Legislative Alerts
CAUCUS CONNECTION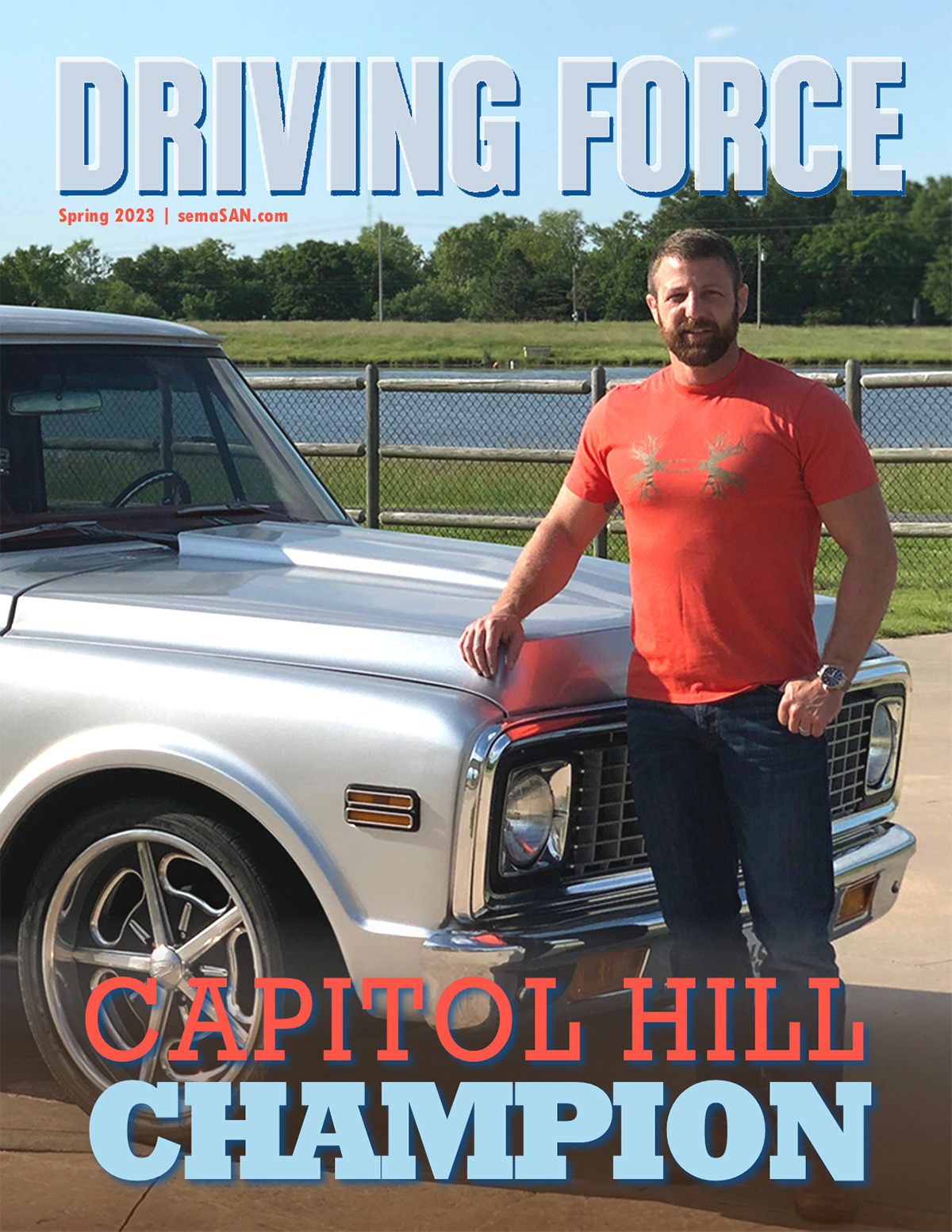 U.S. Senator Markwayne Mullin (R-OK) Named Congressional Automotive Performance & Motorsports Caucus Co-Chair
Many politicians grow up dreaming of the day they will run for office, although SEMA prefers lawmakers who spent their time wrenching on cars and know what it's like to do a hard day's work. It's no coincidence that U.S. Senator Markwayne Mullin (R-OK) was our first choice to Co-Chair the Congressional Automotive Performance and Motorsports Caucus when a slot came open earlier this year. Sen. Mullin is a longtime advocate for the specialty automotive aftermarket, former competitive rock crawler, and an automotive enthusiast with a vehicle collection that includes a '67 Shelby Cobra, '72 Chevy C-10, and a '21 Shelby GT 500.
"Senator Mullin is an incredible advocate for automotive enthusiasts, racers, and over 1 million men and women who work in the specialty automotive aftermarket," said SEMA President and CEO Mike Spagnola. "SEMA thanks Sen. Mullin for his leadership on legislation to protect aftermarket businesses and the millions of enthusiasts who make the industry possible. We look forward to working with him and the other co-chairs in the new Congress to protect the right to modify and repair vehicles, race, and maintain motorized access to public lands."
Senator Mullin joins U.S. Senator Jon Tester (D-MT) and U.S. Representatives Bill Posey (R-FL) and Sanford Bishop (D-GA) as the Co-Chairs of the Congressional Automotive Performance and Motorsports Caucus, which features 14 Senators and 45 House members. SEMA thanks former U.S. Senator Richard Burr (R-NC), who served as the Co-Chair of the Caucus from 2010 until he retired earlier this year.
"As a lifelong automotive enthusiast, I am very proud to join Senator Tester in co-chairing the Automotive Performance and Motorsports Caucus," said Senator Mullin. "Together, we're pushing back against bureaucratic red tape and overregulation that aims to phase out the entire industry—one that serves as a centerpiece in the lives of millions of Americans."
Sen. Mullin is anything but a traditional politician, which is one of the many reasons why he has been such an effective legislator. While a political career was never a part of his plans, Sen. Mullin ran for the U.S. House of Representatives in Oklahoma's 2nd Congressional District in 2012 in response to government overreach that threatened his business. During his five-terms time in the House, Sen. Mullin advocated for simplifying regulations on small businesses and helped to lead the fight to provide certainty to racers and motorsports parts businesses surrounding the conversion of street vehicles into racecars. Sen. Mullin was also the lead sponsor of a 2015 law, the "Low Volume Motor Vehicle Manufacturers Act," which created a simplified regulatory system for small automotive businesses that manufacture classically styled replica vehicles.
When Sen. Mullin is not meeting with his constituents across Oklahoma or advocating for their interests in our nation's capital, chances are he is either spending time with his wife and six children, coaching wrestling (he's a member of the Oklahoma Wrestling Hall of Fame), working cattle on his ranch or engaged in one of his many hobbies, including snake hunting, working out, mixed martial arts (MMA), or hitting the backroads for a drive.
The Early Years
Growing up the youngest of seven children on his family's farm in Westville, Oklahoma, Mullin learned the value of hard work from a young age. He attended Missouri Valley College on a wrestling scholarship, although he left school at the age of 20 to run his family's plumbing business when his father became ill. At the time, Mullin Plumbing was $500,000 in debt and employed six people.  Sen. Mullin and his wife Christie worked tirelessly for over the next three years to turn-around the business before he returned to college and graduated from Oklahoma State University's Institute of Technology in 2010. Today, Mullin Plumbing is one of the largest service companies in the region, employing over 150 workers. Sen. Mullin went on to open and operate several other businesses, including Mullin Environmental, Mullin Plumbing West Division, Mullin Services, Mullin Properties and Mullin Plumbing New Construction.
Despite his successful career in the private sector, Sen. Mullin changed his focus to a run for Congress in 2011 due to burdensome government regulations that threatened one of his businesses. Mullin was elected to the U.S. House of Representatives in 2012, and he has been driving the national debate on issues that directly impact the business community ever since.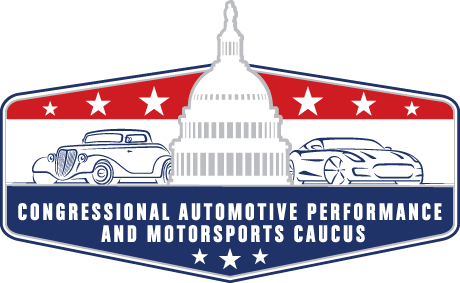 About the Congressional Automotive Performance and Motorsports Caucus
Formed in 1996 to celebrate the 100th anniversary of the American automobile, the bipartisan Congressional Automotive Performance and Motorsports Caucus pays tribute to America's ever-growing love affair with the automobile and motorsports. The SEMA-supported Congressional Caucus pays tribute to the automotive performance and motorsports industry, which is an economic driver in communities across the country. The honorary caucus recognizes the important role that modifying vehicles and racing play in the lives of millions of Americans.
SEMA's Car Guys in Congress
Driving Force caught up with Sen. Tester and Rep. Posey, who also Co-Chair the Congressional Automotive Performance and Motorsports Caucus to find out what's in their garage.
For Sen. Jon Tester (D-MT), turning wrenches is all about one thing – family. When he's not in Washington, Sen. Tester and his son, Shon, can be found on their family's Montana farm working on one of their many collector cars. Included in their collection is a Ford Model T, Ford Model A, 1938 Chevy, 48-53 Willy's Jeep, 1956 Buick Century, 1955 Chevy Stepside pickup, and a 1970 Buick Electra.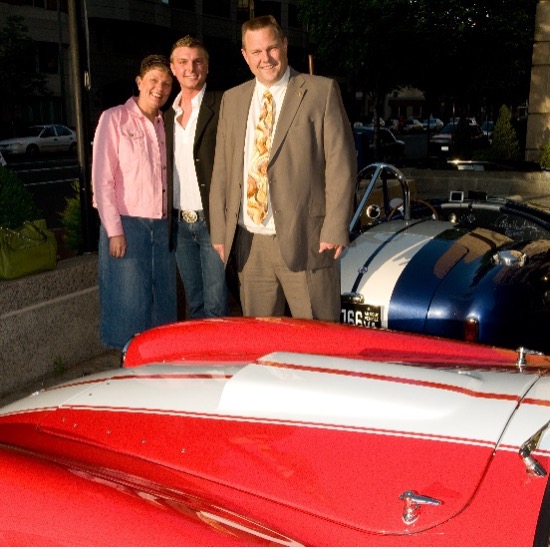 U.S. Senator Jon Tester (D-MT) (right) with his wife, Sharla, and son, Shon, at the SEMA Washington Rally.
Growing up near Los Angeles, Rep. Bill Posey (R-FL) spent his early days attending races with his father. It was not long until he found himself behind the wheel, racing Midgets at age five. Over the years, he's counted between 20 and 30 racecars amongst his collection, however, he's recently focused his attention on collector cars. In 2011, he participated in the first leg of the Hot Rod Power Tour behind the wheel of his 1966 Chevrolet Chevelle Malibu.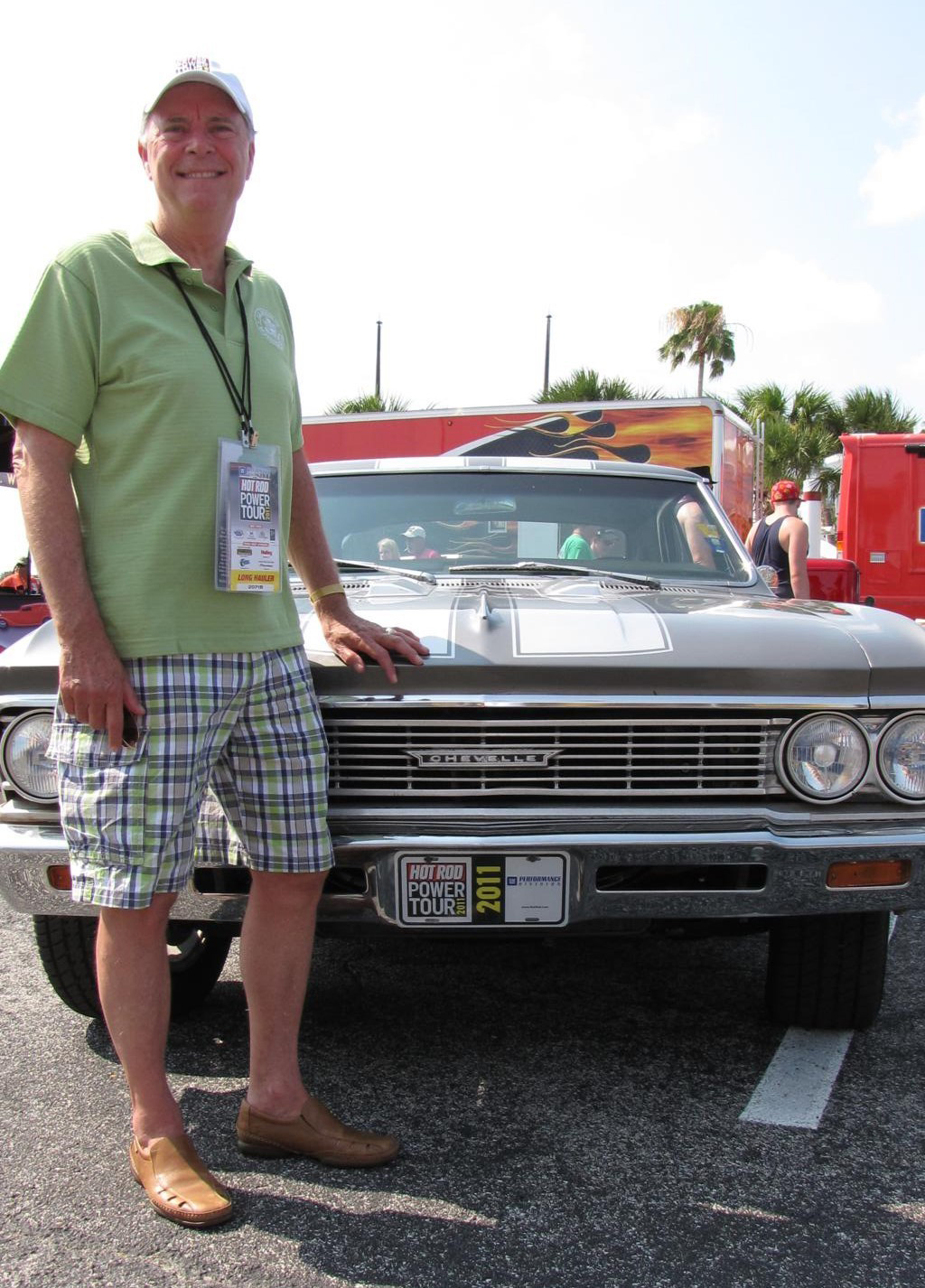 U.S. Rep. Bill Posey (R-FL) and his 1966 Chevrolet Chevelle Malibu at the 2011 Hot Rod Power Tour.
EDITION 252