SEMA CEO Testifies in Opposition to EPA Proposed Emissions Standards
SEMA President and CEO Mike Spagnola testified before the U.S. Environmental Protection Agency (EPA) in opposition to the agency's recently proposed new federal emissions standards for motor vehicles model years '27 to '32, which are intended to dramatically increase sales of electric vehicles (EVs). The EPA maintains its proposal would lead to electric vehicles making up two-thirds of new passenger vehicles sold in the United States by 2032. Click here to learn more about the EPA's proposal.
"SEMA and its members have serious concerns with this proposal, which aggressively seeks to lower carbon emissions under timelines that effectively make electric vehicles the de facto choice option for automakers to meet the requirements," said Spagnola. "Government shouldn't pick winners and losers. This far too fast mandate will create a seismic shift for small businesses who don't have the capacity to make the shift this quickly, especially when they're not receiving billions in government funds like the large automakers are to fund their electric vehicle programs. To put this in perspective, 33% of consumer spending on performance and accessory products goes toward upgrading ICE engines and drivetrains.  That's nearly $17 billion dollars of the $51 billion specialty aftermarket industry.  That's $17 billion of impact largely on small business."
For more information, visit sema.org/EPA-Proposed-Greenhouse-Gas-Rules.
Legislative Alerts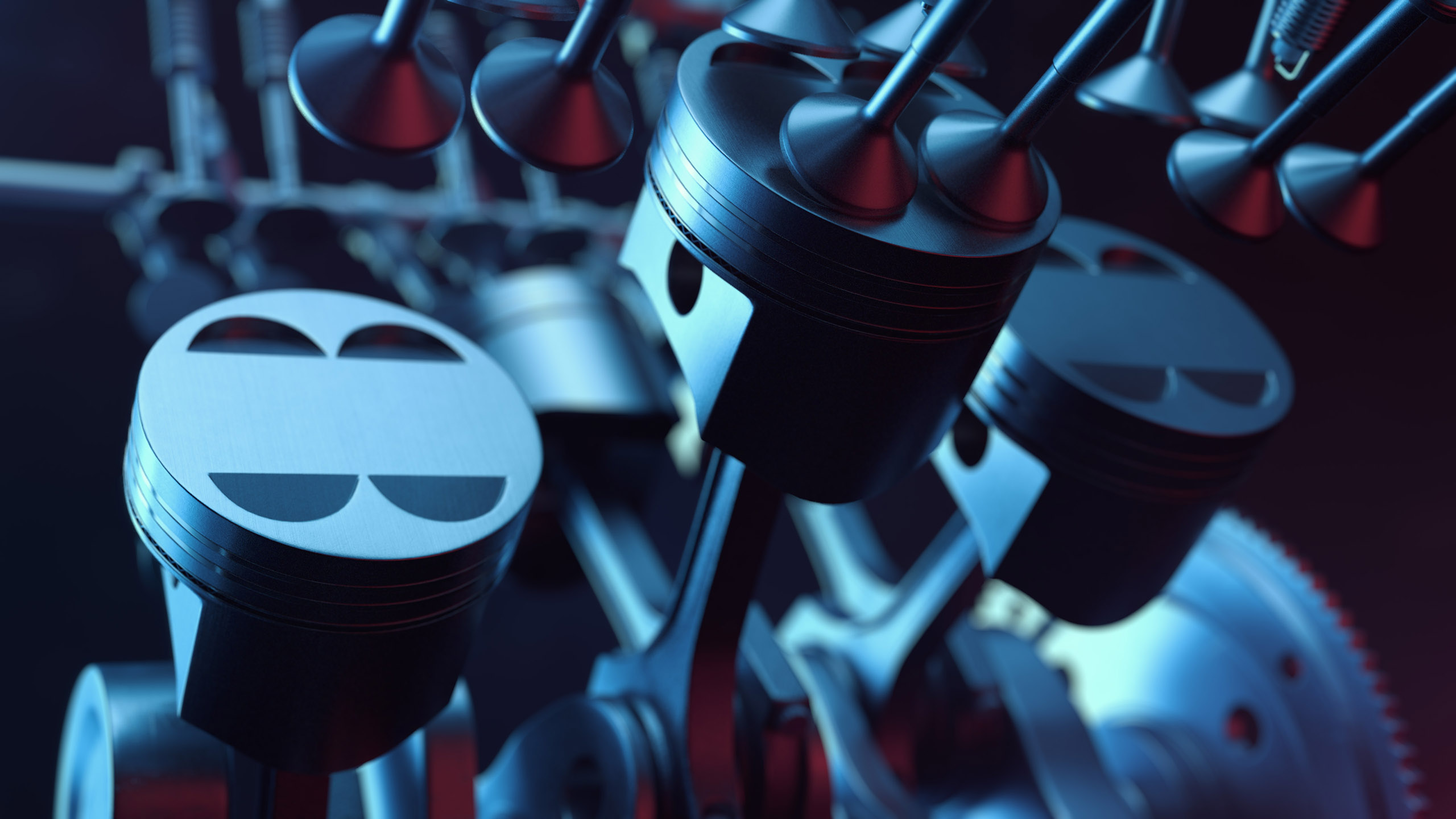 Give Me Fuel, Give Me Fire!
If only automotive pioneers could see what "horseless carriages" of their day look like now! Remarkable innovations abound in the vehicles and powerplants found today. Under constant advancement, internal combustion engines (ICE) remain as exciting as ever. But if many headlines are correct, quite a challenge is posed to ensure piston-driven technology is allowed to exist alongside those emerging. 
The SEMA Action Network (SAN) is excited to announce the launch of our new webpage dedicated to protecting the use of ICE-driven vehicles. This new resource provides a map of state governments that have introduced proposals protecting against ICE bans. The online tool will keep you up to date on the latest legislative developments in your state and across the country. Every American should have the freedom to choose the type of vehicle they drive, so keep an eye on this user-friendly hub for the latest information and developments on this issue:
We know how important it is to protect our right to choose the vehicles we want. In addition to the map, the link also features an action center where you can easily contact your lawmakers and express your support for ICE freedom. It's important for enthusiasts to have a voice in the policymaking process, and our webpage makes it easy to make your voice heard. Please share this valuable resource with anyone who shares our passion for all things four-wheeled and wants to defend it against misguided bans and restrictions.
So, what are you waiting for? Visit the SAN link above and join us in the fight to protect time-honored engines!
EDITION 248