SEMA Compiles Talking Points in Opposition to EPA's Pursuit of New Emissions Standards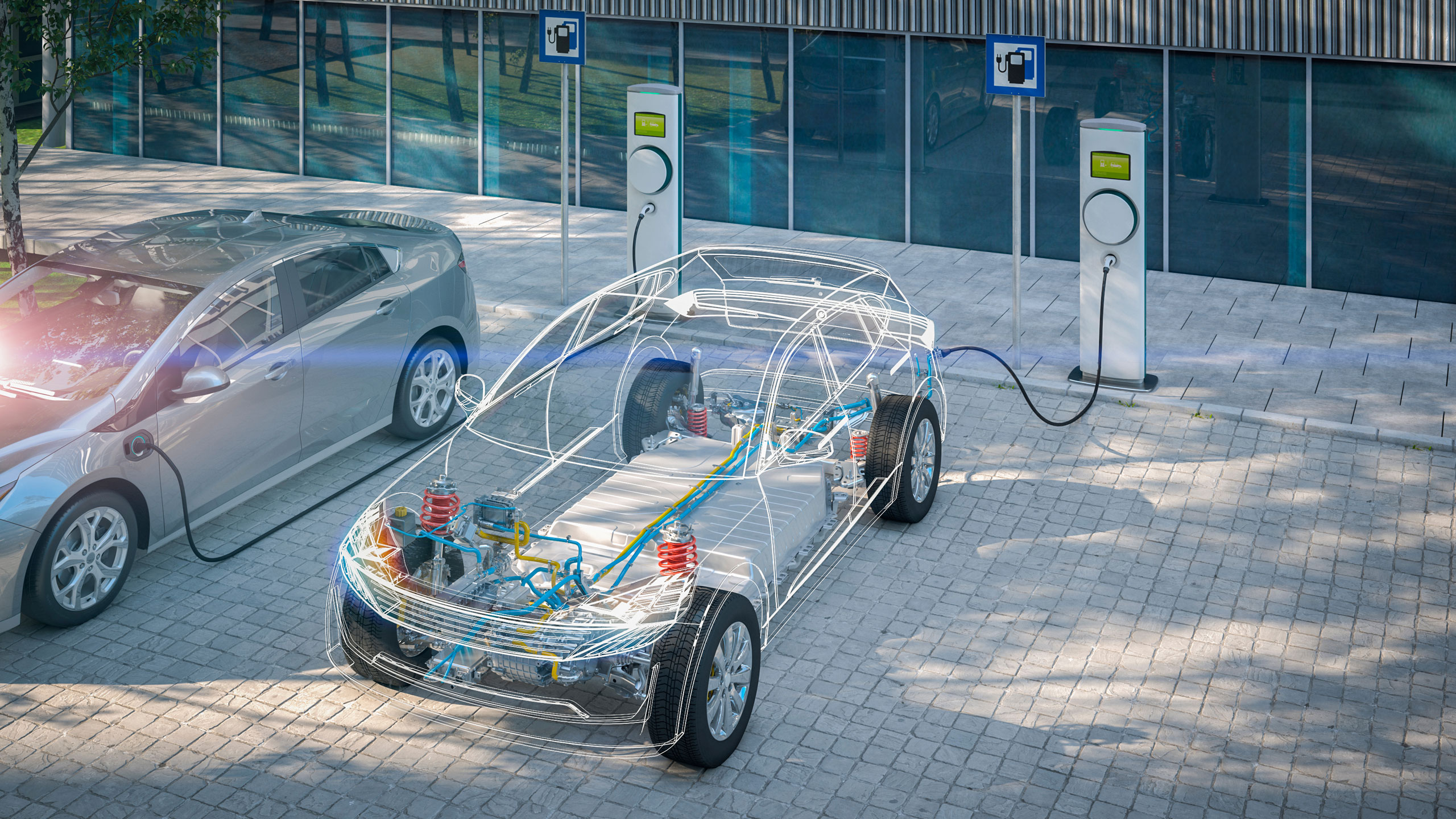 The U.S. Environmental Protection Agency (EPA) recently issued proposed new federal emissions standards for motor vehicles model-years '27 to '32 last week, which are intended to dramatically increase sales of electric vehicles (EVs).
As a result, the EPA estimates that two-thirds of new passenger vehicles sold in the United States would be EVs by 2032 under its proposed standards. SEMA opposes the proposed rule as currently written. More detail is provided below in the talking points and at the button's link.
 
BACKGROUND