13th Annual Collector Car Appreciation Day to Be Celebrated July 8, 2022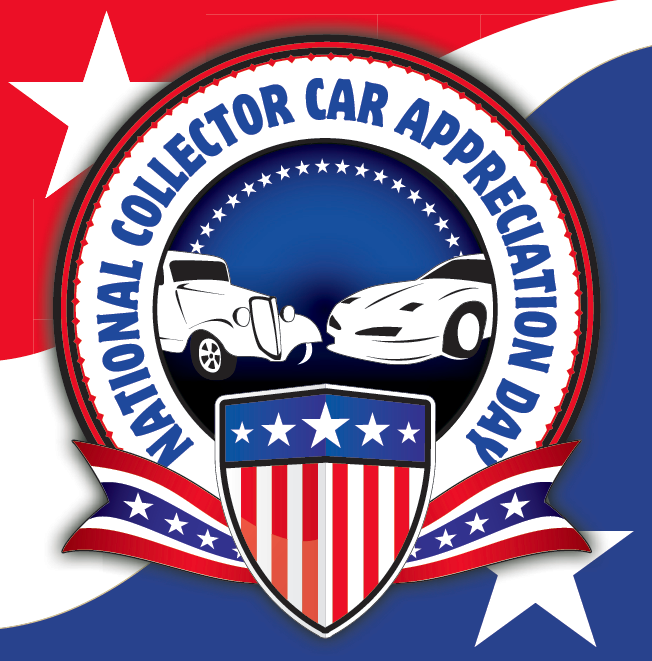 The SEMA Action Network (SAN) announced that the next Collector Car Appreciation Day (CCAD) will be officially celebrated on July 8, 2022. The date will mark the thirteenth consecutive commemoration in what is now an annual holiday to raise awareness of the vital role automotive restoration and collection plays in American society.
Intended to honor the classics of the past and the future, the U.S. Congress helped launch CCAD by passing Resolutions each year since 2010 at the SAN's request. The previous resolutions were sponsored by co-chairs of the SAN-supported Congressional Automotive Performance and Motorsports Caucus. These Congressional leaders are strong advocates for the automotive hobby in Washington, D.C., and recognize the integral role collector cars have played in fostering our nation's appreciation for the automobile's unique place in our history.
In preparation for the next celebration of the nation's automotive heritage, enthusiasts and related businesses are already planning a wide range of automotive festivities to commemorate the occasion. The SAN will again maintain and publicize a list of scheduled events to commemorate America's time-tested love affair with the automobile at semaSAN.com/CCAD.
Whether public or private, plan and submit the details of your automotive-inspired July celebration at no cost using the link. The CCAD online tools accommodate both traditional in-person and web-based events. Those planning to pay tribute with a virtual gathering (online event, livestream, digital gallery, etc.) are welcome to provide details for inclusion on the SAN website. Participating organizers will be awarded a copy of the Congressional resolution for display at their registered event. If you are unable to celebrate on July 8, the SAN encourages events to be scheduled throughout the month of July 2022.
Legislative Alerts
SEMA SAN Strike Force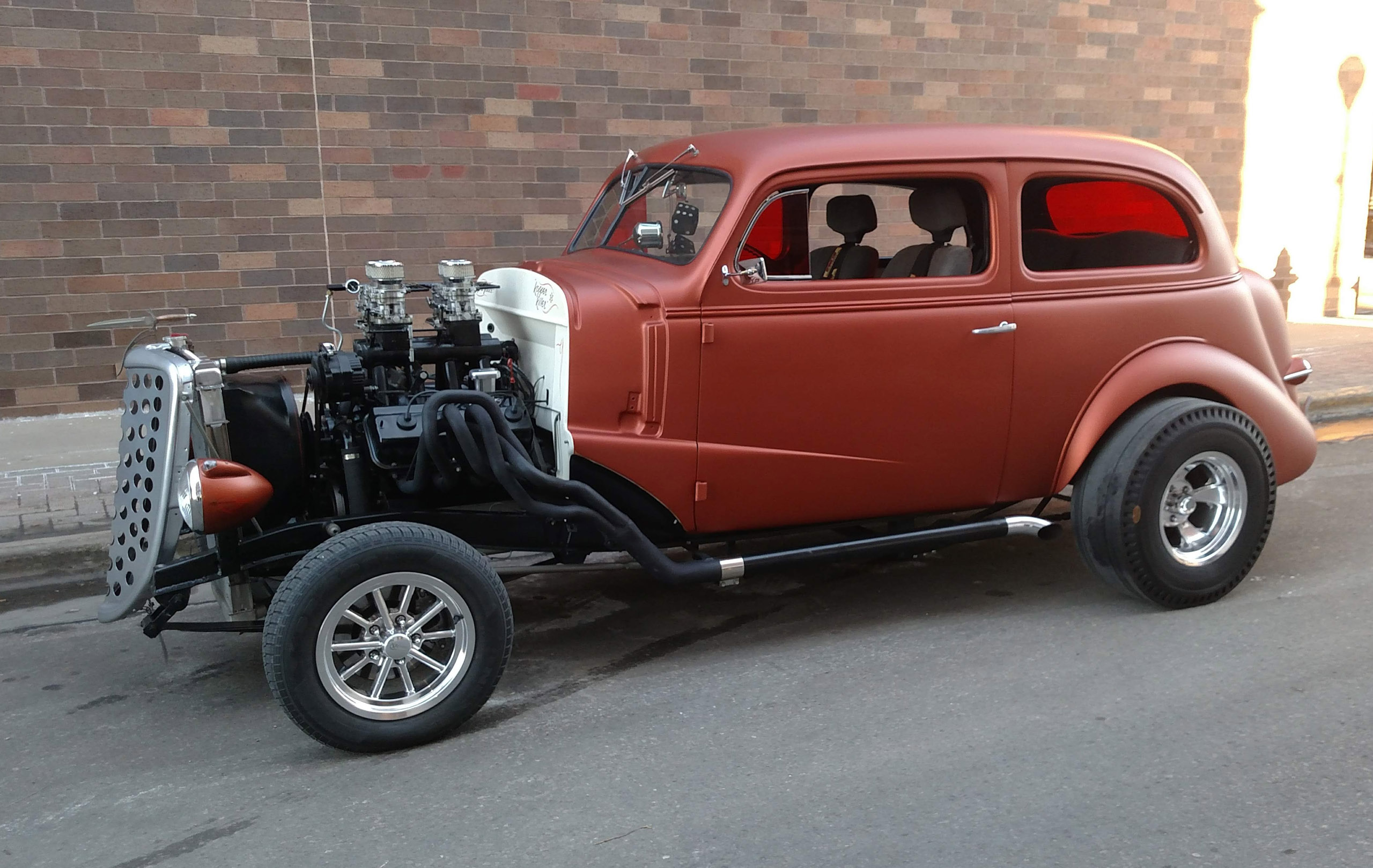 "My wife Julie and I have had so much fun with this car so far—we've put over 4,000 miles on it," explains Tim Wheeler of his hot rodded '37 Chevy Master Sedan. The recently-retired law enforcement officer from Blair, Wisconsin, says that the project was fully homebuilt aside from the final paint. "The car is really a Heinz 57-style mixture of parts that runs very good—it loves the interstate, going all day long in 5th gear at 2,300 RPM and nearly 20 MPG. It's also pretty sporty around town for what it is." Tim is involved with advocacy to keep up the pressure on lawmakers. "They keep trying to take everything away a guy like me values!"
Build highlights:
Running gear: '56 DeSoto 330 c.i. Hemi with a reprofiled cam and intake topped with four 2G Rochester carburetors. Tim built the intake and headers from scratch. He says, "four sets of headers were cut up to make the final pair, taking about 300 hours alone." The Hemi is hooked to a 5-speed Chevy manual transmission using a hydraulically-operated clutch. The '74 Pontiac P-series rear axle uses ladder bars with a 3:55 gear ratio. A '51 Chevy truck front axle is equipped with a modern disc brake kit. Early drag-style aluminum wheels are outfitted with tires to match.
Exterior: '34 Ford grille with a dagger hood ornament shields an aluminum radiator, which was mounted vertically with rewelded neck and outlets. Vintage Guide headlights include modern bulbs and turn signals in the tear-drop-shaped tops, while the taillights are '51 Pontiac. Volkswagen windshield wipers are hooked to a Dodge switch. The "Mango Tango" paint with a flattening agent was applied locally by Ekern Collision/Restoration. "Parchment" covers the firewall.
Interior: '62 Dodge truck dashboard narrowed in the center to fit. Bucket seats from a Caviler sport 5-point racing seat belts while the back seat came from a Bonneville. Custom door panel were made by Tim and finished in "Parchment" gray and copper colors.
EDITION 218