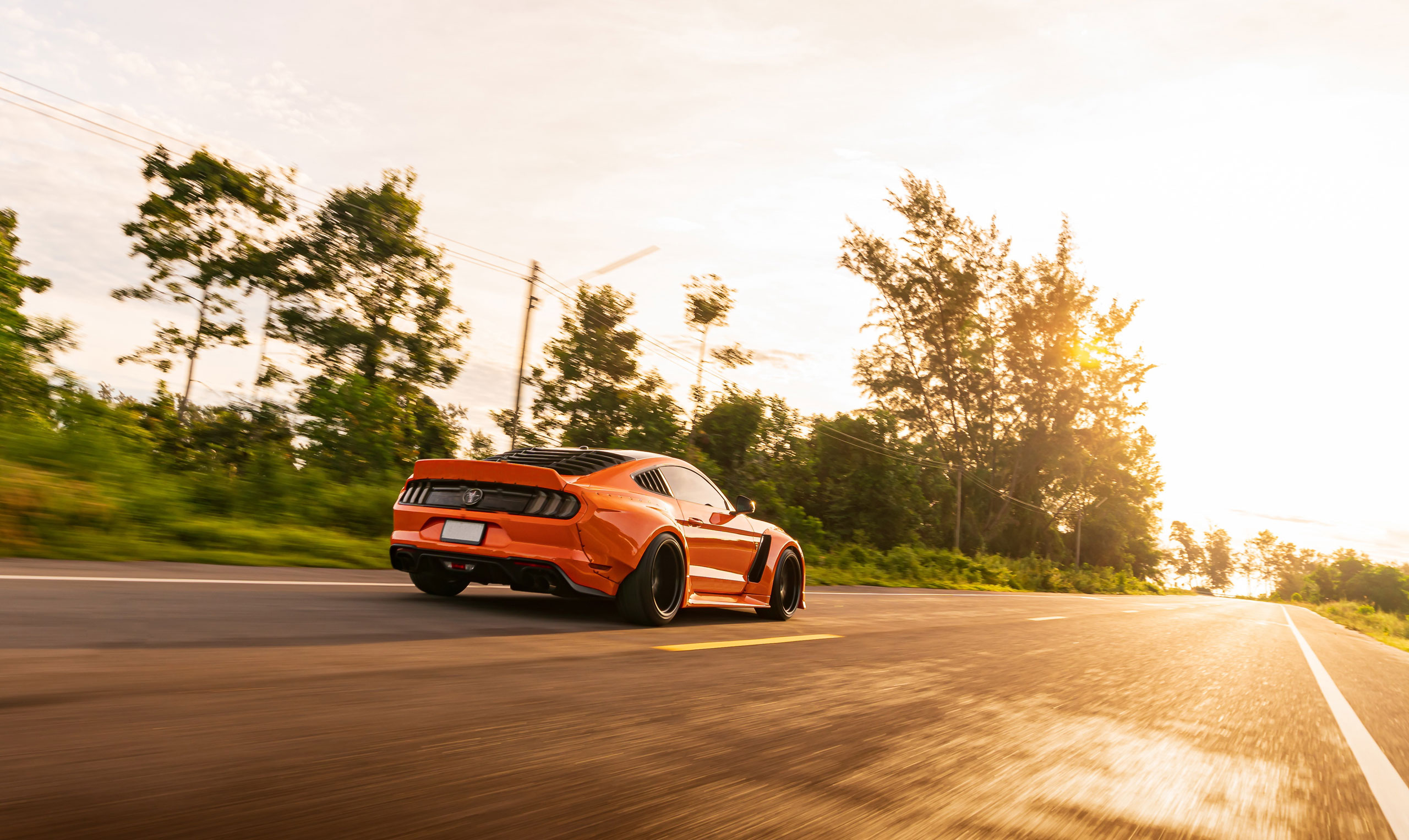 Mid-Year Scoreboard: State Legislative Victories
The 2021 state legislative sessions are in full swing and the SEMA Action Network (SAN) is working non-stop to ensure positive outcomes for our hobby. Below are highlights of the most hard-fought victories counted in the current legislative session. For the latest status on each effort and the complete list of this year's Legislative Action Alerts, visit semaSAN.com/Alerts:
Legislative Alerts
SEMA SAN Strike Force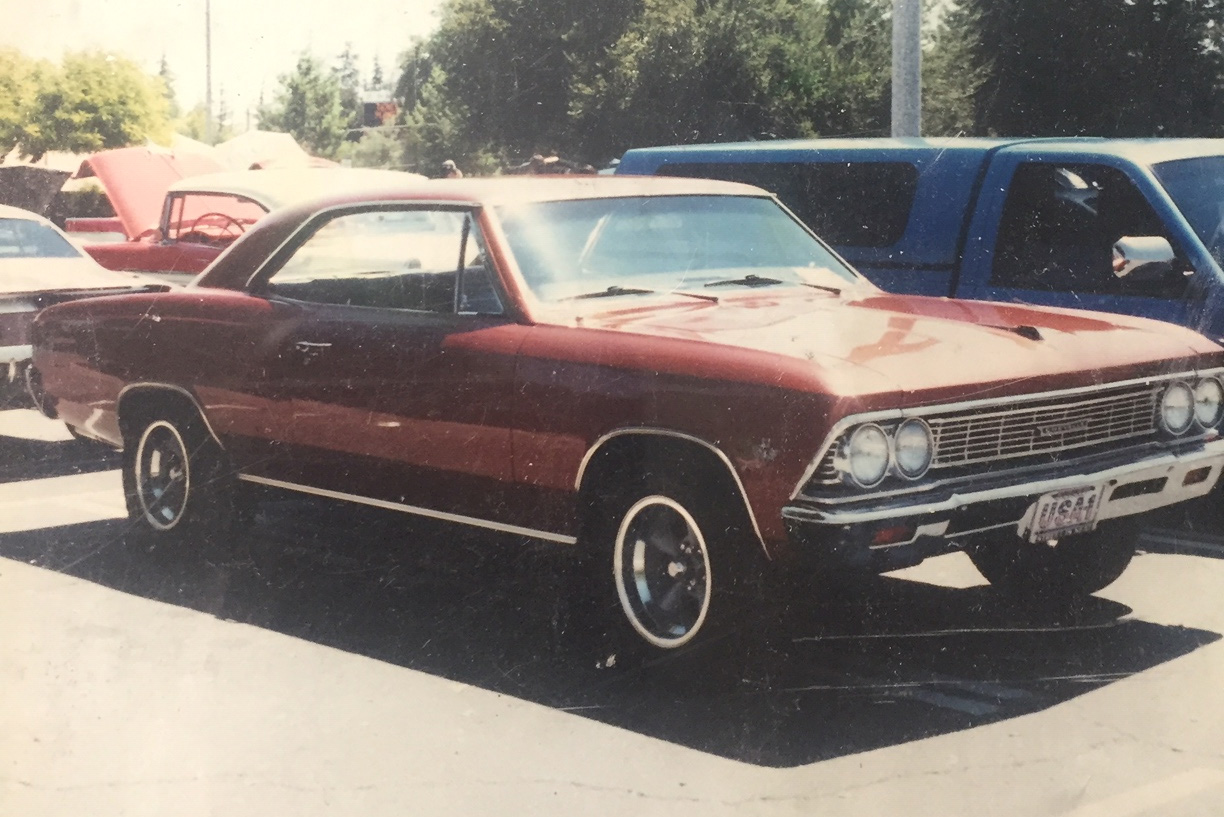 "Every gearhead must make sure to go to a live car race—whether it's IndyCar, drags, NASCAR, or whatever—that's a must!" exclaims Hilary J. Mendonca, Jr.  "I have my $5.00 tickets from 1965 to Trans Am and Can-Am races at Laguna Seca when my uncle took me.  I guess you can say that experience etched my soul forever."  With such an impression made, no wonder that he ended up claiming a stand-out ride from the era: the '66 Chevrolet Chevelle pictured above.  He says it is currently in a project state with a complete drivetrain but still requires a bit more TLC.
Additional background:
What rides are in your collection?
The '66 Chevelle, a '69 Chevy C10, and what I consider my last 'Vette, an '06 C6.  The '66 and '69 are projects at the moment.  The C10 is rolling but needs some minor service.  We had a '69 L89 and a '76 L82 4-speed in the past.  So with the C6, I told myself the last one would have to be a rag top—that's the nickname—and also the last model for the round taillights.
#1 fantasy powerplant?
I guess it would have to be the L88 crate motor, short block that I bought direct from Chevrolet in 1969.  It's a long story, but I later put it into our '69 'Vette.  That made my fantasy real.  With 2.73 gears in the rear axle, that car seemed to go faster and faster.  A little scary.  Of course, there's nothing like standing next to an 11,000-horsepower engine fire up.
Favorite automotive memories?
There's been a few notable moments.  One was at my first drag race, where I caught a car's supercharger reflecting the sun.  It went flying by, smoking the tires all the way across the 1320 feet!  Almost 60 years later, I witnessed a replica of that same car fire up.
Then there's the time I snuck into the pits at a NASCAR race in Phoenix.  Standing about 10 feet away—in between some tires and wheels—I took a candid pic of Dale Earnhardt, Sr., Jeff Gordon, and Ray Evernham, who were standing in front of their race cars chatting.
But the top memory is when I met Mr. Dan Gurney, at Sears Point Raceway, when he was managing the Toyota GTP cars.  My boss at the time was engaged to and then married Miss Toyota.  She introduced me.  What a gentleman!  In our photo together, you can't make out the Toyota logo on my shirt because my heart was beating too fast.
Who is your automotive hero?
Dale Earnhardt, Sr., is my ultimate hero.  While many finish in second, he's still my #1.
Why should others be involved with the SAN?
I think a book could be written on that subject!  But to put it simple, we need to try to keep our hobby alive.  If we don't continue standing up for what those before us have stood up for, it could all be gone.
Edition 204