Illinois Congressman Brad Schneider Announces Support For RPM Act During Visit To HP Tuners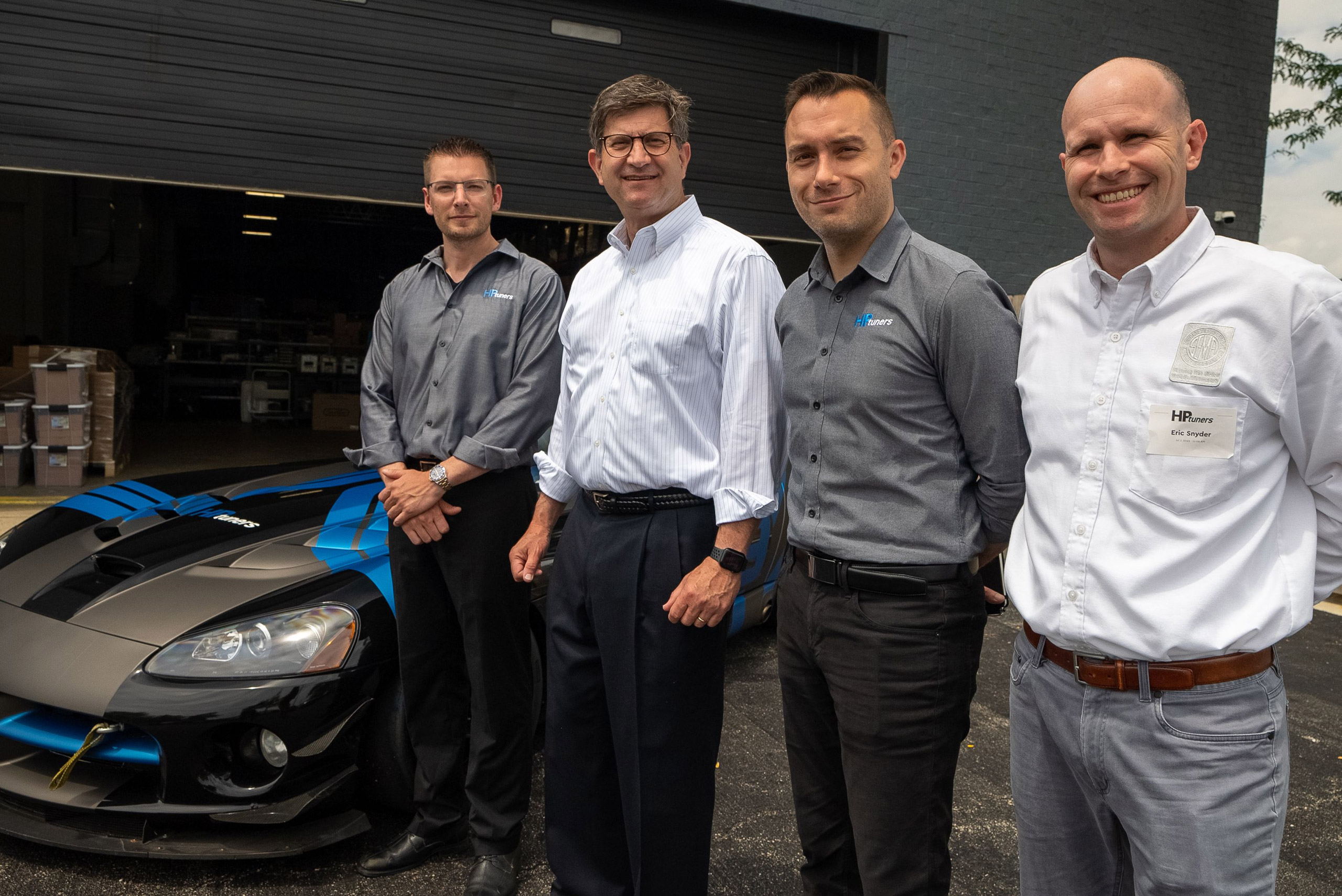 Congressman Brad Schneider (D-IL) announced his support for the Recognizing the Protection of Motorsports (RPM) Act during a recent visit to HP Tuners in Buffalo Grove, Illinois.
Rep. Schneider toured the facility and met with company employees to learn more about how HP Tuners designs and manufactures its software and hardware tools that are used both for racing and helping to bring motor vehicles into emissions compliance—or to maintain emissions compliance. He also got to see firsthand how important the RPM Act is to the specialty automotive aftermarket at large and to HP Tuners in particular, including its leadership and workforce.
READ MORE