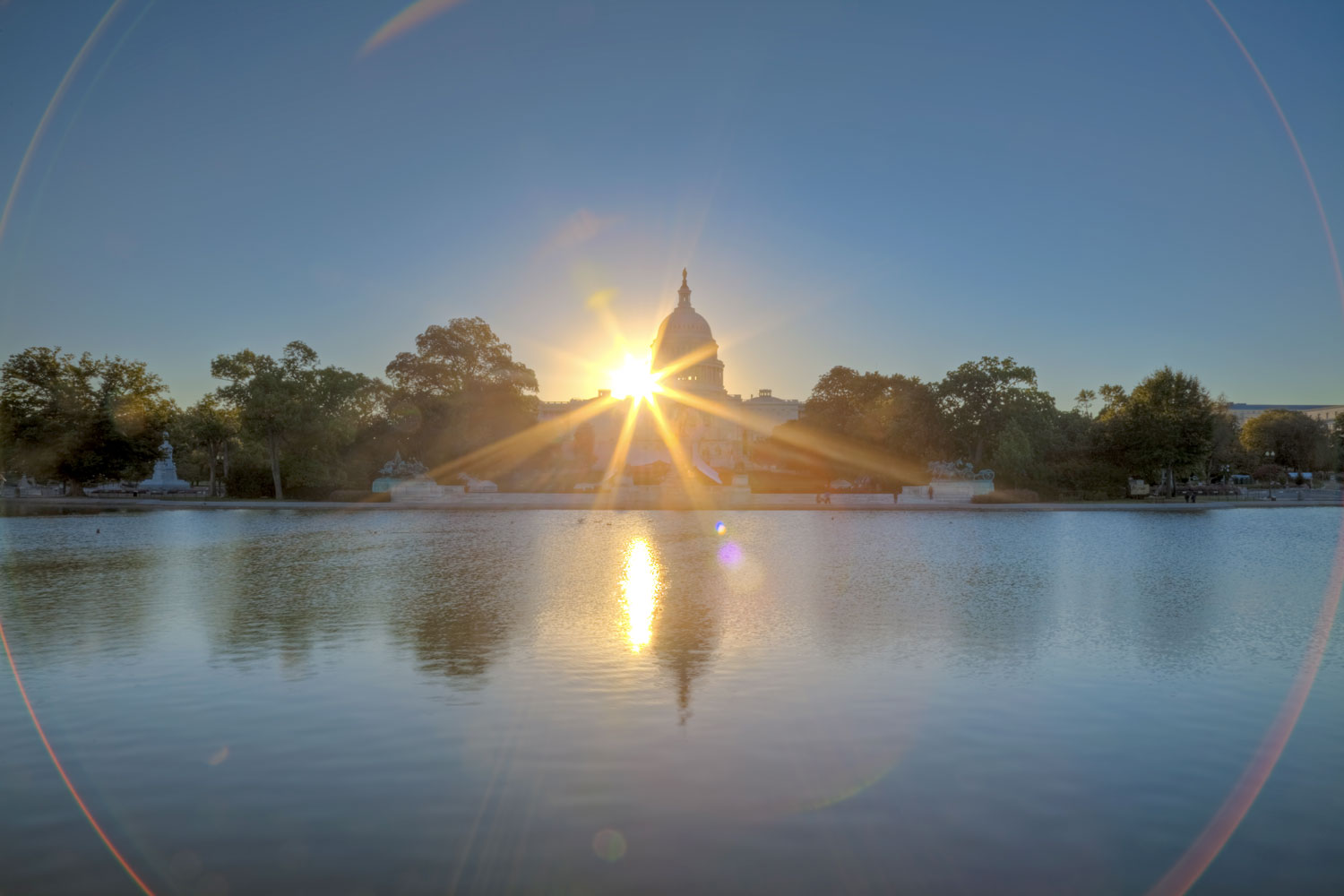 Post-Election Outlook in the Nation's Capital
The SEMA Action Network (SAN) stands ready to advocate the interests of our automotive community no matter what the prevailing political winds. The results of the Jan. 5 runoff elections in Georgia shifted the balance of power in the U.S. Senate during the 117th session of Congress, as Democrats now control both houses of Congress along with the White House. Now is the time to pause and take a deeper look at what to expect from Washington, DC over the next two years. Despite Democrats taking control of the White House and the Senate, voters sided with Republicans in the House where they picked up 10 seats. Democrats control the House and Senate by the narrowest of margins (a 50 Republican to 50 Democrat split in the Senate means Democrats will control the chamber starting on Jan. 20, as the Vice President is the tiebreaker), which means that legislation will require bipartisan support in order to have a chance of becoming law, which will temper efforts to advance heavy-handed legislation related to our hobby.
President-elect Biden will face the challenge of uniting a divided electorate as his administration works with Congress to pass legislation to help the economy recover from the damage inflicted by COVID-19. Despite continued partisan differences over how to safely reopen the economy, Congress came together in the final weeks of 2020 to pass a $900 billion COVID-relief bill to stabilize the economy, which was coupled with legislation to fund the federal government through September. It is important that President-elect Biden and congressional leadership collaborate on passing a recovery plan that helps the distressed economy in a fiscally responsible way.
Finding common ground between Republicans and Democrats is no small task, as the divide between the respective parties is as wide as it's ever been. However, it's important to note that the U.S. Senate will retain its role as a moderating force. Additionally, the House will face a greater challenge in passing legislation given the slim Democratic majority and the diversity of thought within its party on most issues.
There are many factors that will impact the issues Congress chooses to prioritize over the next two years. A comprehensive infrastructure bill is expected to be a top priority for both Republican and Democratic leadership. With many roads and bridges in disrepair, an infrastructure bill is ripe for bipartisan consensus and is likely to be taken up this spring. It is also an issue of critical importance to automotive enthusiasts and the industry alike.
Meantime, thank you for representing the voice of enthusiasts in legislatures across the nation! As the legislative sessions reconvene, stay tuned for updates on actions impacting our hobby in your state.