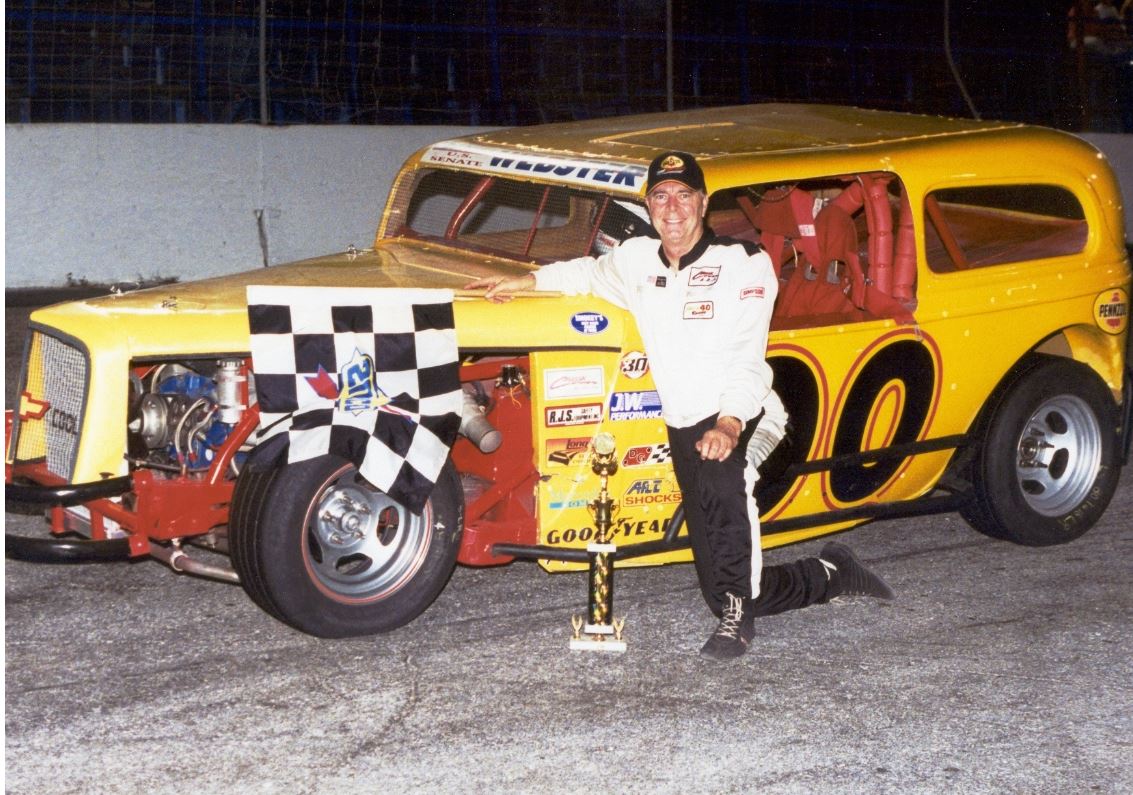 U.S. REPRESENTATIVE BILL POSEY REFLECTS ON HIS RACING EXPERIENCES
How many members of Congress have sold more than 100 racetracks, raced professionally and fought to reform government at the local, state and federal levels? If your answer was one, you guessed correctly.
U.S. Representative Bill Posey (R-FL) is one of a kind. He is a former racer, a classic-car owner, and has been one of our hobby's strongest supporters since his days in the Florida State Legislature. When he's not fighting to make the federal government more accountable and fiscally responsible, he's working to advance policy solutions that benefit racers and automotive enthusiasts.