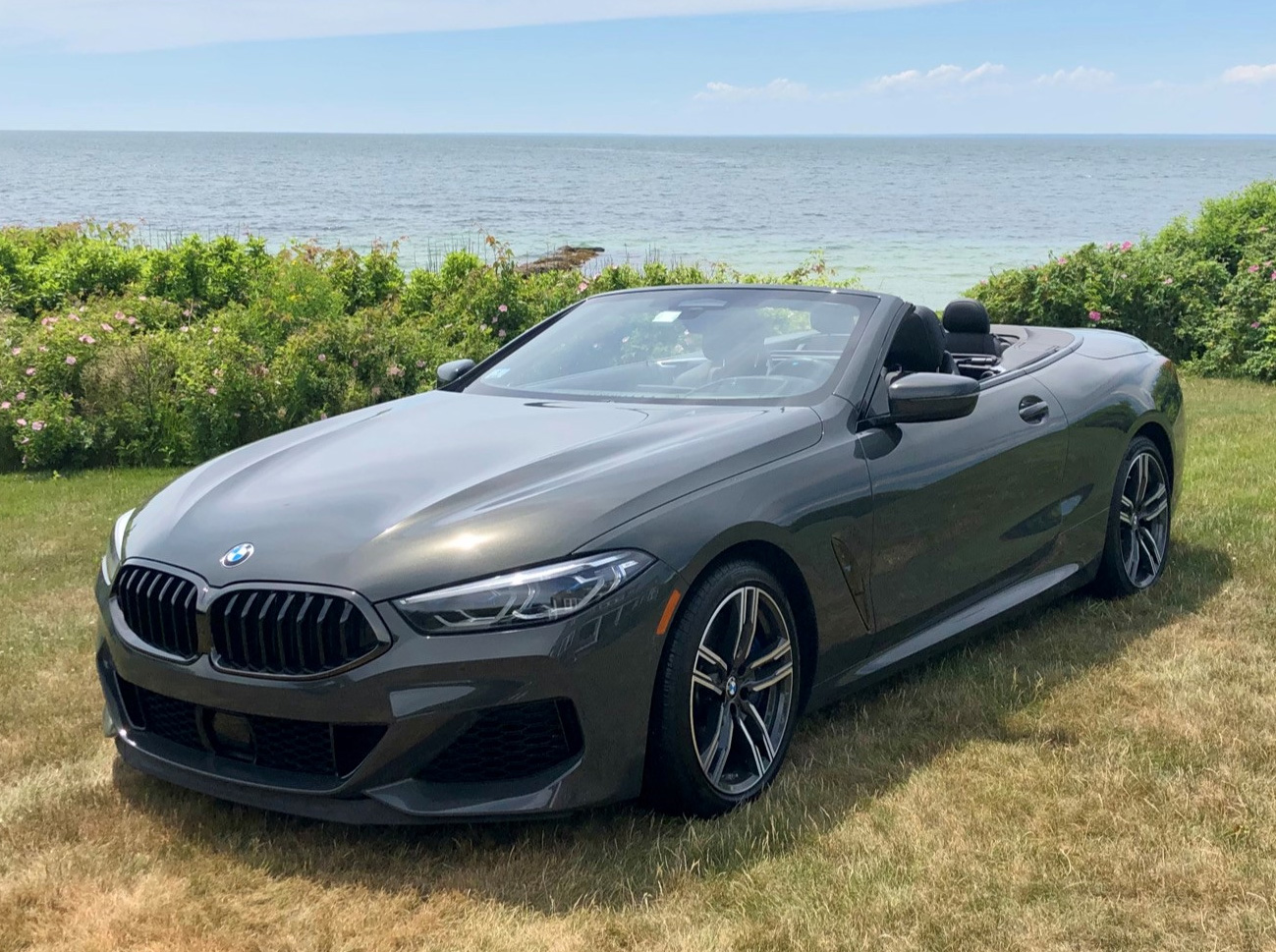 "As a Massachusetts resident and an avid car enthusiast, I am enthused to see the introduction of a bill to remove the front plate requirement for the state," noted Josh Shapiro to his lawmakers earlier this year. "I believe that the removal of this requirement will both improve the appearance of all cars in the state, but more importantly, it will help residents of Massachusetts by not requiring them to drill holes in their front bumper, which can help improve the appeal of Massachusetts owned cars in states that do not require a front license plate. This bill has the ability to bring Massachusetts in line with other states that have moved to lift the same requirement and would accommodate cars that were not built with having a front plate in mind." He and fellow residents are still waiting for the legislature to take action on the bill this year.

Additional background:
What's in your garage?
Pictured above is my 2019 BMW M850i convertible in Dravit Grey Metallic. I (sadly) do not have any automotive projects in the works at the moment.
What vehicle tops your wish list?
The vehicle that tops my list would probably be a Lamborghini Aventador, which I have not owned.
#1 fantasy powerplant?
My fantasy power plant would probably be a w16 from a Bugatti.
Favorite automotive memory?
One of my favorite automotive memories is getting to watch a NASCAR race from the pits at New Hampshire Motor Speedway.
Where should every "gearhead" go?
One of the best places I've visited as a geared is Prestige Imports in Miami. Although there are bigger collections in the world, they never seem to disappoint with their inventory of hyper-cars.
Who is your automotive hero?
My personal automotive hero is probably Henry Ford. Although I'm not personally a massive fan of Ford cars, I think every major car company in existence today owes a debt of gratitude to the invention of the assembly line and the ideas that Ford pioneered.
What link should everyone visit?
For me, TopGear.com is my favorite automotive website. With easy access to reviews on practically any car—plus articles to stay up to date on the latest automotive news—it is an awesome site for automotive enthusiasts.