SEMA ACTION NETWORK'S STRIKE FORCE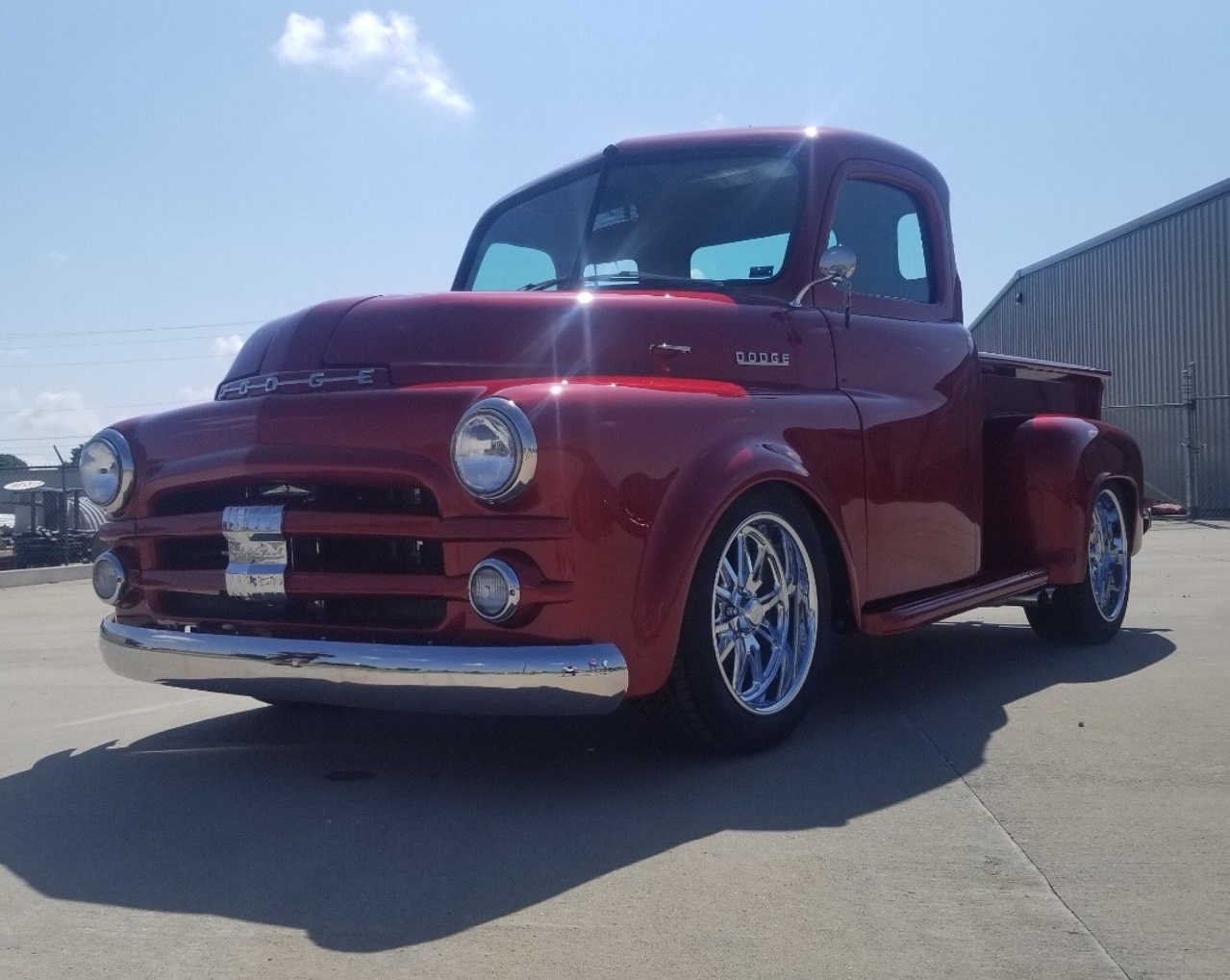 "They all need to be driven—we don't have our collection just sit in a garage." Ray and Celia Marks are MOPAR fanatics who live behind the wheel. "We currently own, drive and show seven vehicles—plus we own three daily drivers. We love to drive them all—we try to drive different ones during our daily trips to stores or just out for a joyride. People can see us start out in the morning with one vehicle, then change out to a different vehicle at lunch, then again a different vehicle if we go out for supper." When going to car shows, often each will drive a different one to enter in different classes.
"A car brought Celia and I together while I was in the service—but that is a story in itself," recalls Ray. Having a father with a love of cars, he began learning about them in his teenage years. He says there were different cars around while growing up as one of five kids. "When we got married, Celia and I started our long love affair with cars, trucks, motorcycles and a few boats. She stopped counting and keeping track after 350 total vehicles—since then we have had several more!"
The pair from Buffalo, Missouri, have recently finished bringing their 1953 Dodge 5-window pickup to new life—as shown above. "It's an all-custom truck from the ground up!" exclaims Ray. "While we have owned it since 2012, the short-bed has been in the works to completion for over 2 years. It originally came from Oklahoma where it was used as one of their state trucks." A fuel-injected 440 c.i. Chrysler engine and 4-speed manual transmission are among the slew of custom touches that include the frame, suspension, interior and exterior details.
Other automotive projects are in the works aside from maintaining the current fleet. Ray's "winter project" is a 1951 Plymouth business coupe that he's turning into a rat rod. A 1964 Plymouth Valiant convertible is being redone and is now on his personally built auto rotisserie. The car's 273 c.i. engine and 3-speed on the column are rare options for a convertible version of the model. Like most, he too has a dream not yet come true: "I'd like A MOPAR with a 572 c.i. Hemi with twin turbos and nitrous as added power! Right now, I own a 1966 Plymouth Barracuda with a 5.7 Hemi, twin turbos—it makes 800+ horsepower at the rear wheels."
Here's to many more years of four-wheeled fun to come, Ray and Celia!