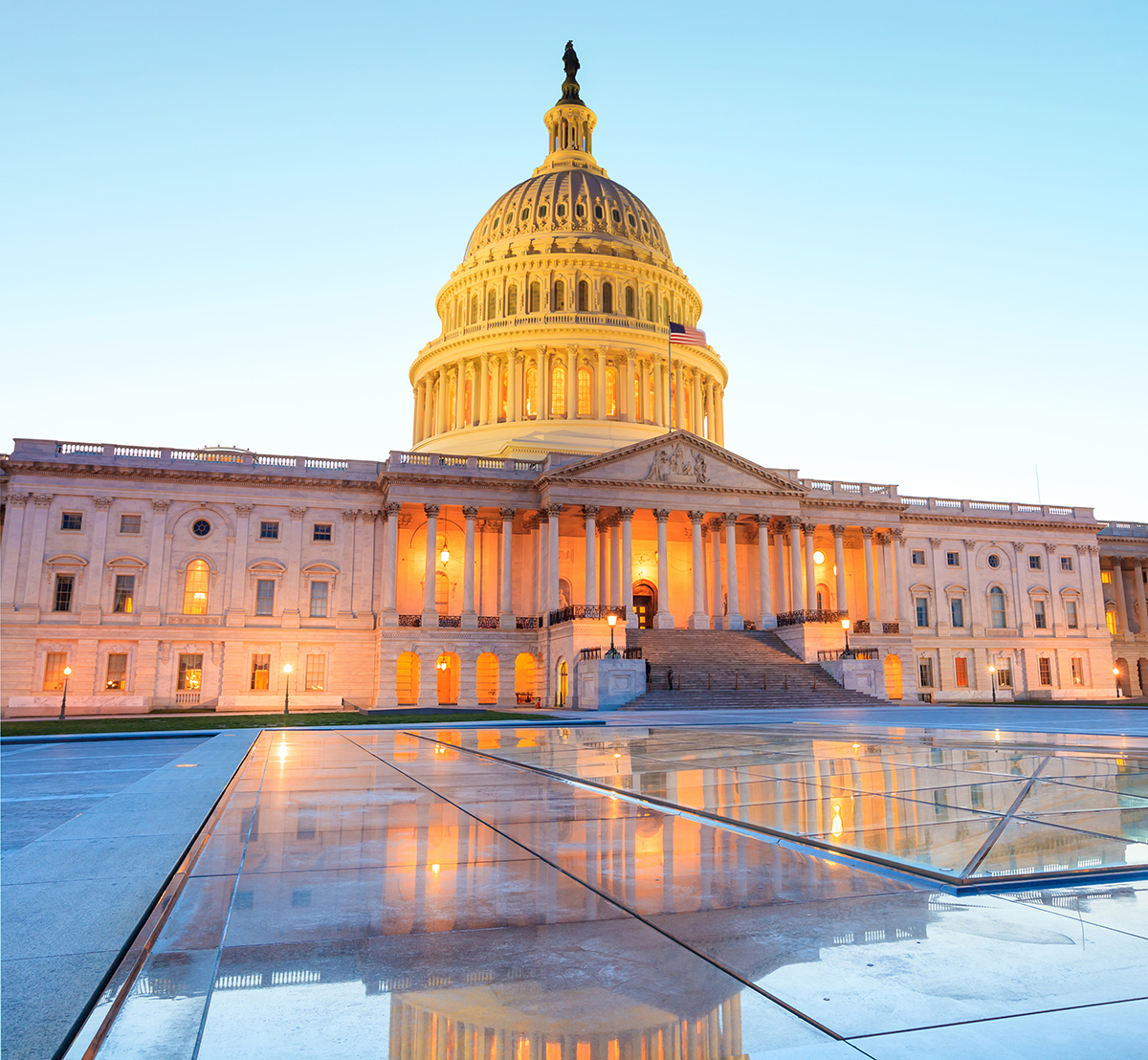 Feds Cook With Corn, Salt, Soil and Gravel
E15 Gasoline:
The SAN strongly opposed a U.S. Environmental Protection Agency (EPA) proposed regulation to allow gas stations around the country to sell E15 (gasoline containing 15% ethanol) year-round. The EPA currently prohibits the sale of E15 between June 1 and September 15 due to concerns that higher blends of ethanol, combined with warmer temperatures, may lead to increased ground-level ozone formation and smog. The EPA's rulemaking is an effort to increase the availability of E15, as ethanol supporters maintain this policy change would lead to a greater number of gas stations offering E15. The EPA has turned to sales of E15 to achieve the Renewable Fuel Standard's artificial mandates to blend large volumes of ethanol into gasoline sold in the United States each year. The SAN opposes this proposed rulemaking and the expansion of E15 sales. Ethanol, especially in higher concentrations such as E15, can cause damage to high-performance parts and vehicles manufactured prior to 2001.
Public Lands Law: President Trump signed a massive public lands bill into law that contains many separate components combined into a single measure. The law includes elements strongly supported by the SAN, such as the California Desert Protection and Recreation Act co-authored by Rep. Paul Cook (R-CA) and Sen. Dianne Feinstein (D-CA) to permanently designate six existing OHV areas. Those areas include Johnson Valley (expanded by 11,000 acres), Spangler Hills, El Mirage, Rasor, Dumont Dunes and Stoddard Valley. The law also includes a SAN-opposed provision to permanently designate federal lands within Emery County, Utah, without providing adequate OHV protections. While the provision safeguards most existing OHV routes within the San Raphael Swell, several trails were lost.
Route 66 Centennial: The U.S. House of Representatives passed a bill to create a commission to recommend ways to commemorate the 100th anniversary of Route 66, which was completed in 1926 as the first all-paved U.S. highway. The Route 66 Centennial Commission Act creates a 19-person board, including governors of states through which the highway passed from Illinois to California. The commission will recommend ways to celebrate the anniversary, such as through writings, films and documentaries, education programs, artistic works and commemorative memorabilia.
Bonneville Salt Flats (BSF): Utah lawmakers have appropriated $5 million toward a program to restore the Bonneville Salt Flats, contingent upon securing federal funds. The money and funds will be used to create a 10-year, $50-million program to dramatically increase the amount of salt pumped onto Bonneville. The bulk of the monies will come from the federal government, with contributions as well from the motorsports community. Beginning in the '60s, the salt crust diminished due to historic and current potash mining activities under existing leases from the Bureau of Land Management. The mine owner has been pumping salt since 1997, but planned infrastructure upgrades will increase the volume. As a result, the racing venue should gradually expand from its current 8-mi. length, with a goal of reaching the original 13-mi. length.
Legislative Alerts
SEMA SAN Strike Force
"It's important that we preserve the history of our automotive roots for future generations to enjoy," explains Don Wirick.  He bought his first Mustang back in 1975 for $100.  "My father wanted me to buy a '68 Oldsmobile—but he decided that I should have the Mustang.  That purchase changed the course of my life.  I went on to become a certified mechanic." 
 
"My life has revolved around the automotive industry," Don adds.  "I have seen a lot of changes over the years."  He was a certified mechanic of Oldsmobile, Honda, DeLorean and even Yugo automobiles.  "I was never certified as a Ford mechanic—but I did a lot of work on my old Mustang!"  The beautiful vintage 289 pictured here is his current ride.
 
"I have contacted legislators several times to ask for their support with our collector car hobby."  Don became involved with the SEMA Action Network (SAN) years ago after learning about the cause at a cruise.  "I have been honestly surprised by the responses that I've received.  I feel that if more people can get involved and contact their legislators, we can show a solidarity."
 
Well spoken, Don—way to "pony up" on behalf of the Hoosier State's car-loving community!
 
EDITION 153