10th Annual "Collector Car Appreciation Day" to be Celebrated on July 12, 2019
The SEMA Action Network (SAN) announced that the next Collector Car Appreciation Day (CCAD) will be celebrated on July 12, 2019.  The date will mark the tenth consecutive commemoration in what is now an annual event to raise awareness of the vital role automotive restoration and collection plays in American society.  A brief recap of the 2018 festivities is highlighted in the current issue of Driving Force. Also, be sure to check out the full photo gallery.  The images sent in by this year's event hosts are greatly appreciated.
 
Intended to celebrate the classics of the past and the future, the U.S. Congress helped launch CCAD by passing resolutions each year since 2010 at the SAN's request.  The previous resolutions were sponsored by co-chairs of the SEMA-supported Congressional Automotive Performance and Motorsports Caucus.
---
---
SEMA SAN Strike Force
Don Royston (pictured left) helped organize the VMCCA SW Florida Region annual National Collector Car Appreciation Day Open Cruise-In for many years in Punta Gorda, Florida.
The name Vintage Motor Car Club of America (VMCCA) probably rings familiar to those who enjoy classic automobiles throughout the United States.  The VMCCA—formerly known as the Veteran Motor Car Club of America—is a national organization dedicated to antique cars since 1938.  Founded in Boston, Massachusetts, they encourage preservation and restoration of antique and historically significant automobiles.  Smaller subdivisions of the group based on geographic areas were formed as with many that span the country.
"Our membership is open to anyone with or without a collector or special interest car," said Don Royston of VMCCA's Southwest Florida Region.  "Owning such a vehicle is not required for membership, just a sincere interest in the hobby."  This region supports the community's local charities and organizations through collector car displays and cruise-ins.  In fact, their National Collector Car Appreciation Day Open Cruise-In celebrates the SEMA-supported "holiday" each year.
As reported in the VMCCA's publication, in The Touring Chronicle, Don sadly passed away last month.  He was an asset to the group's efforts and a long-time staple of his region's leadership.  Royston proudly represented the VMCCA by recruiting members and working in the community.  Several times he was awarded the VMCCA Ambassador pin for member recruitment.  He could be found many weekends participating in tours, shows, grand openings and special events at hospitals and nursing care facilities.  Don also assembled displays of vintage cars anytime an event called for such a presence. 
Heartfelt condolences go out to all of Don's family and friends.  May continued success be brought to the organizations and community he held dear.
---
---
Stay Up-to-date on the RPM Act
Get the latest information on the motorsports bill at sema.org/epa-news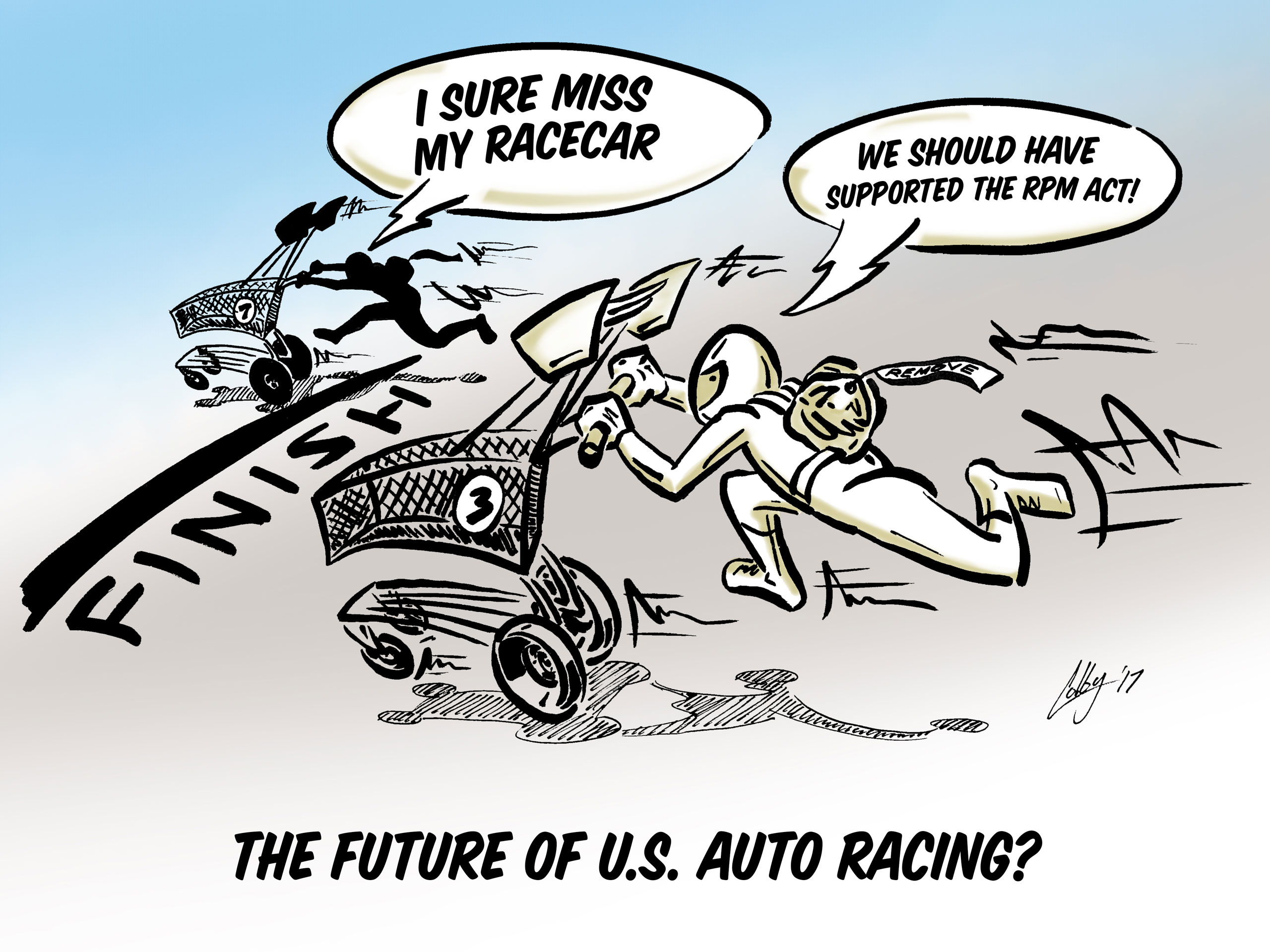 ---