REPAIR Act Passes First Hurdle in House Subcommittee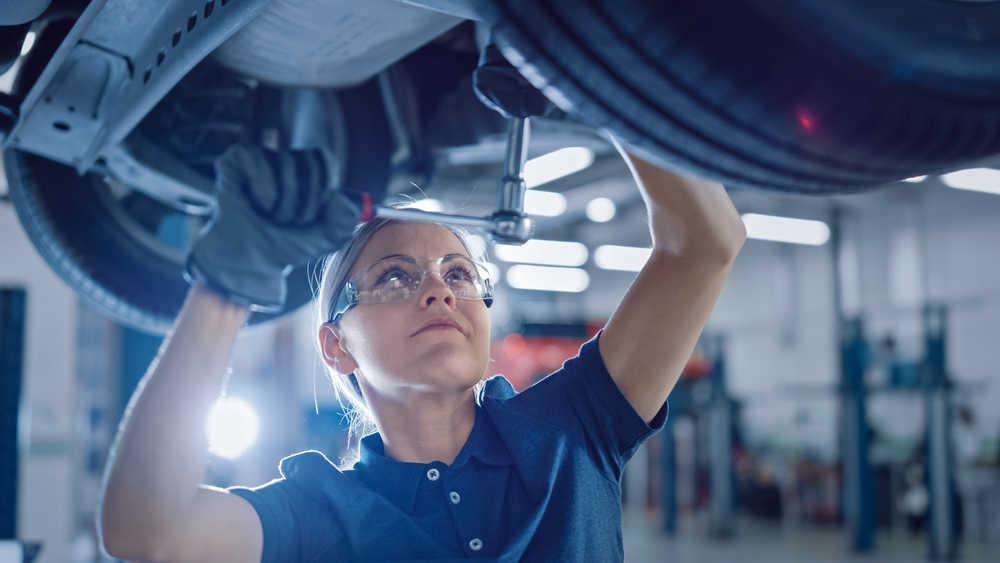 Last week, the U.S. House of Representatives Subcommittee on Innovation, Data, and Commerce passed H.R. 906, "Right to Equitable and Professional Auto Industry Repair (REPAIR) Act," via voice vote.  The subcommittee markup included reviewing 16 pieces of legislation to improve product safety, secure supply chains, bring consumer transparency on hidden fees, and protect consumers' right to repair their motor vehicles.  The Energy & Commerce Committee will now consider the SEMA-supported REPAIR Act.  SEMA continues to advocate for the REPAIR Act to be amended in committee to expand the legislation to include our right to modify our motor vehicles.
Lawmaker Recognizes an Iconic 75th Anniversary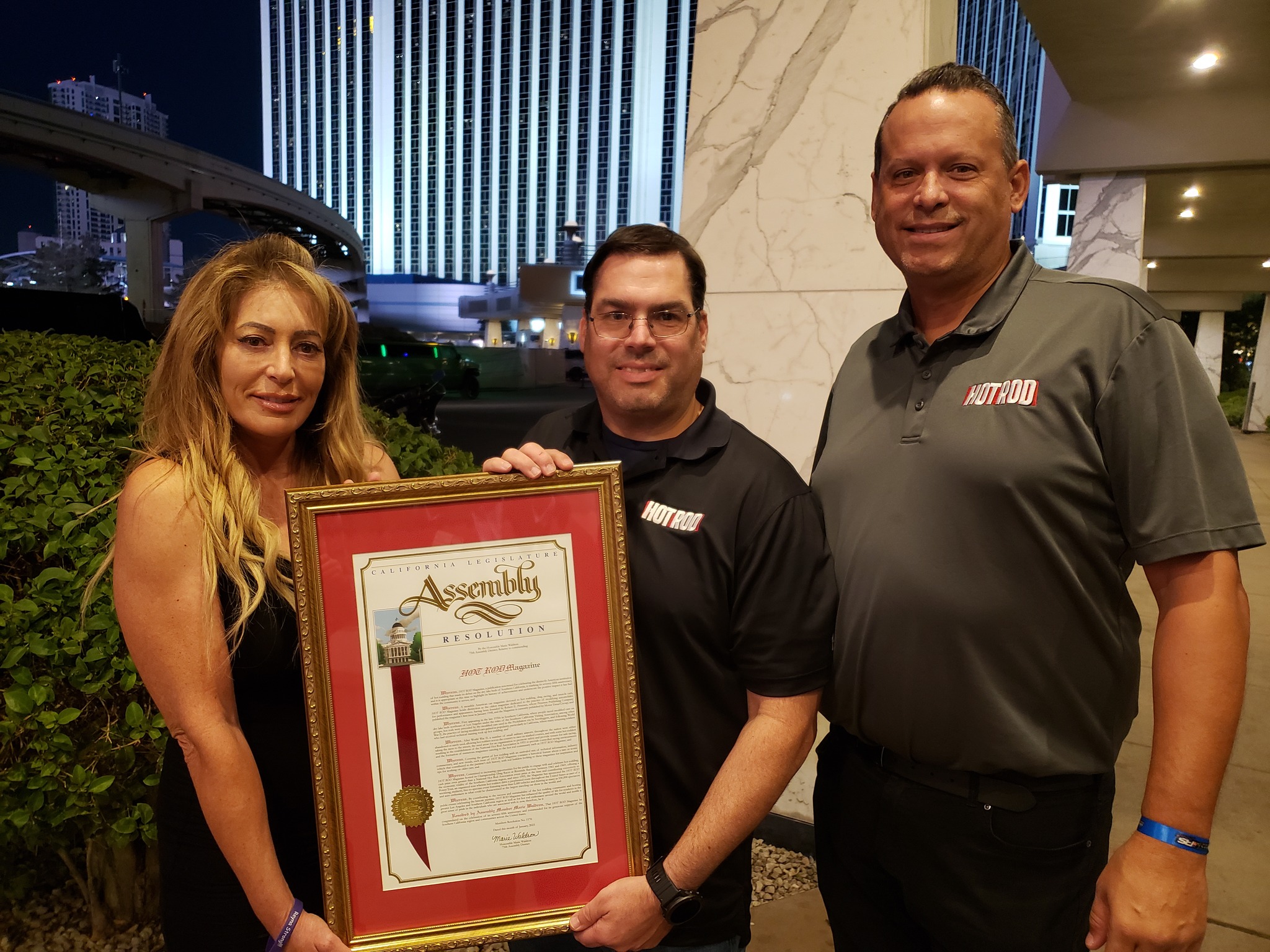 Have you heard?  Hot Rod Magazine is turning 75 this year, and the big news is spreading!  During the 2023 SEMA Show, California Assemblymember Marie Waldron presented a special resolution from the state Assembly honoring the magazine's incredible legacy.  In fact, she is a regular at the Las Vegas event along with fellow members of the SEMA-supported State Automotive Enthusiast Leadership Caucus.  Check out the link below for more on her own impressive automotive contribution to last year's Show.
A big shoutout to Assemblywoman Waldron for recognizing our passion for speed and style on four wheels!
Legislative Breaking News
RAISING CONFIDENCE / DROPPING CONFUSION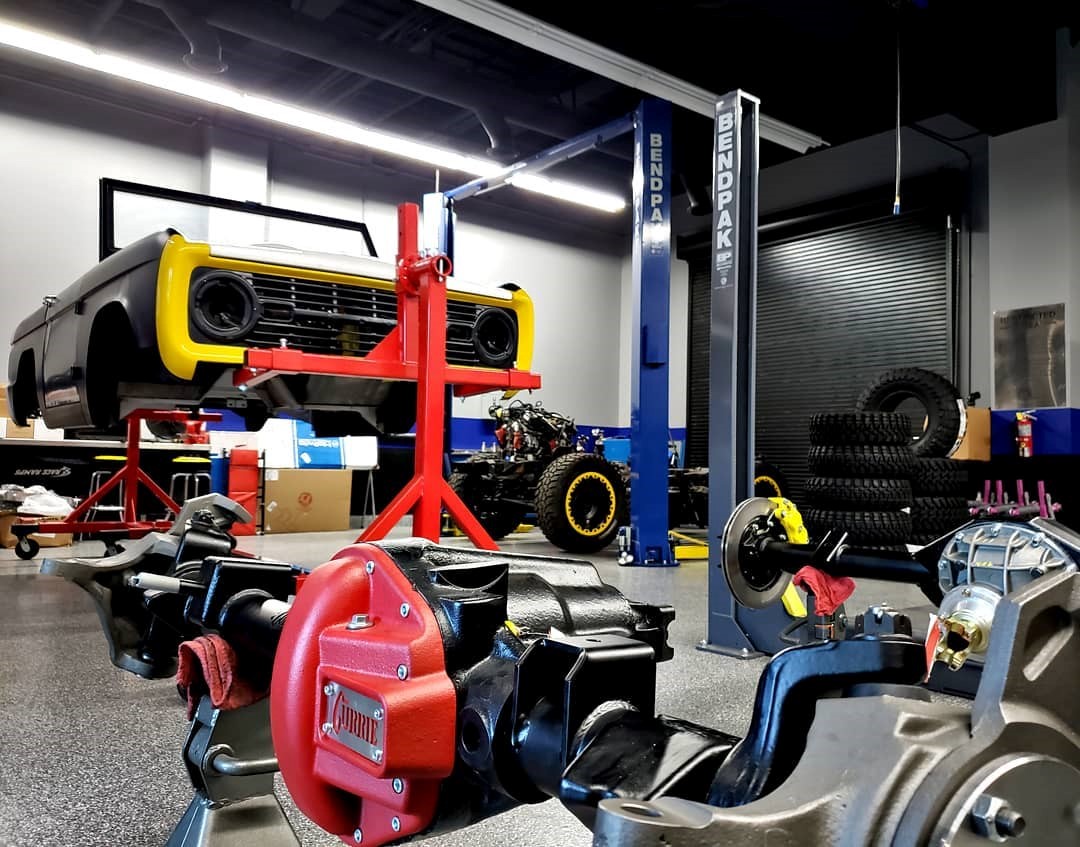 Lifted or slammed?  "Sky-high" or "in the weeds"?  None of the above? 
No matter the preference, few factors can impact the visual attitude of a stock vehicle quite like changes to its ride height.  This preference is commonly known as "stance."  In other words, how the combination of body and rolling gear appear in relation to a flat surface when at a standstill.  An exaggerated stance is often characterized by a well above- or well below-average amount of space between the chassis and the road.  Case in point, for contrast: a lowrider versus a rock crawler.
Whether the goal is greater performance, style, or some combination, know your rights.  Brush up on the policies in your state before investing in the modifications and components to get your ride to sit just right.  After all, automotive requirements found across the nation are as unique as the states themselves.  Sound challenging?  The SEMA Action Network (SAN) has taken the guesswork out of limitations for your next lowering or lifting project.
Check out SEMA's Vehicle Ride Height 50-State Guide, a comprehensive resource that outlines the constraints to adjust a vehicle's stance legally anywhere in the nation: semaSAN.com/AlteredHeight This easy-to-use guide provides detailed information on the laws and regulations governing vehicle ride height, which includes maximum and minimum heights, suspension modifications, and other necessary factors in each state.  The material has been updated for 2023 and is posted live on the website.
EDITION 261