REPAIR Act Heard In Innovation, Data, and Commerce Subcommittee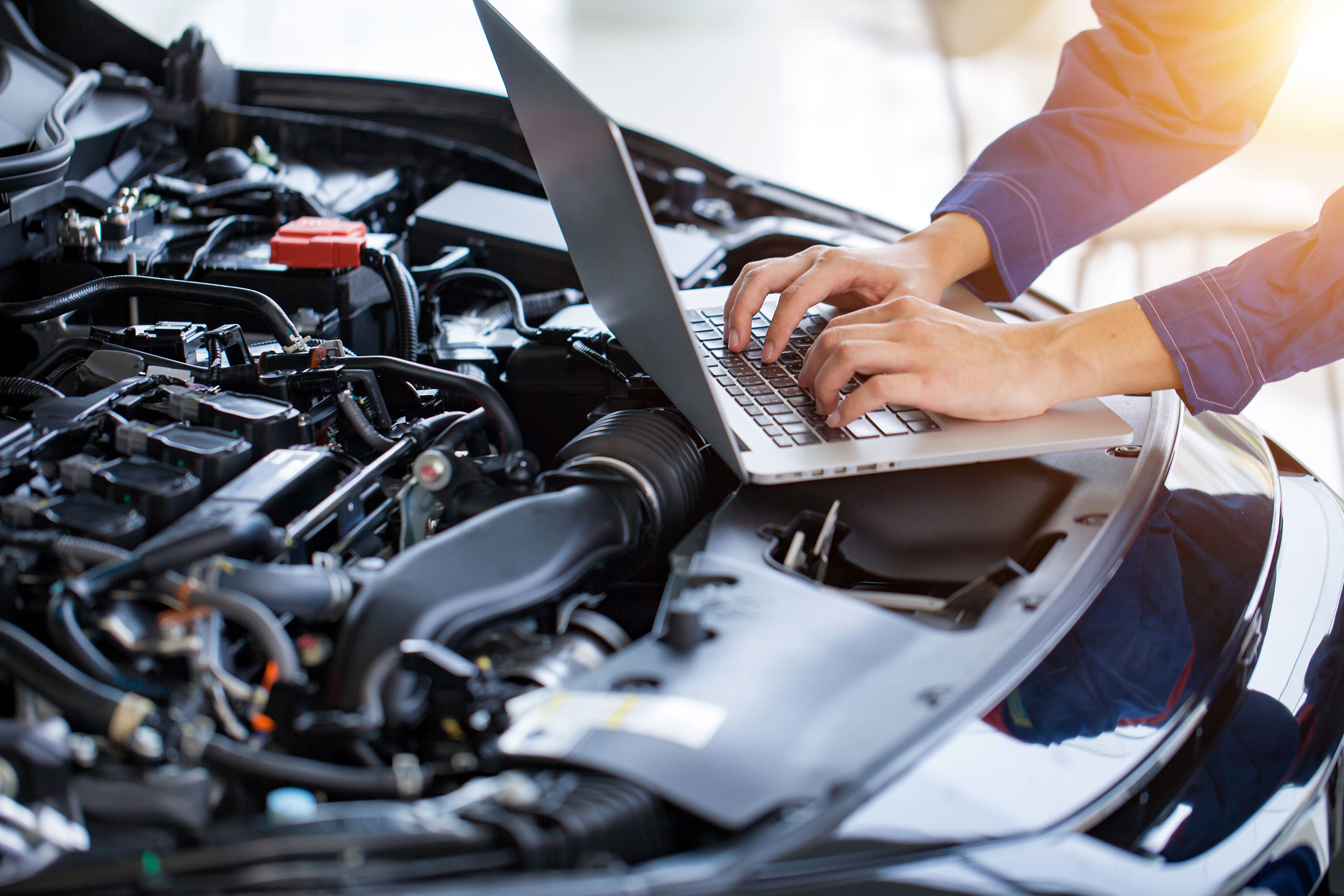 The U.S. House of Representatives Subcommittee on Innovation, Data, and Commerce held a hearing this week on "Proposals to Enhance Product Safety and Transparency for Americans." The subcommittee hearing included the review of 14 bills, including H.R. 906, "Right to Equitable and Professional Auto Industry Repair (REPAIR) Act." The SEMA-supported REPAIR Act is a bipartisan bill that would ensure automotive enthusiasts, aftermarket parts manufacturers, and repair shops have access to the information and tools needed to maintain and personalize vehicles as automotive technology evolves.
SEMA President and CEO Mike Spagnola submitted a formal statement supporting H.R. 906 and encouraged lawmakers to expand the bill to include similar protections to protect businesses that produce and install parts that modify or customize vehicles.
 
Legislative Alerts
North Carolina Passes Bill to Prohibit Internal Combustion Engine Ban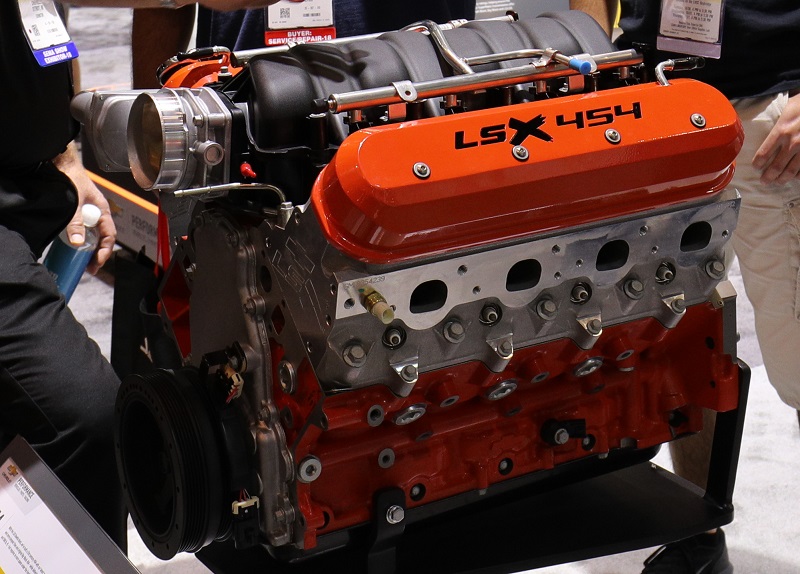 The North Carolina legislature included in its annual budget (H.B. 259) amendments prohibiting the state from adopting and enforcing a ban on the sale of new internal combustion engine vehicles.
Despite opposing the bill, Governor Roy Cooper announced he would let the budget become law without his signature. The Republican Party holds a supermajority in both the Senate and House, giving them sufficient votes to override a veto if Governor Roy Cooper decided to pursue that course of action.
 
EDITION 258