Contact Your U.S. Senator Now: House Passes Bill to Stop California's ICE Vehicle Ban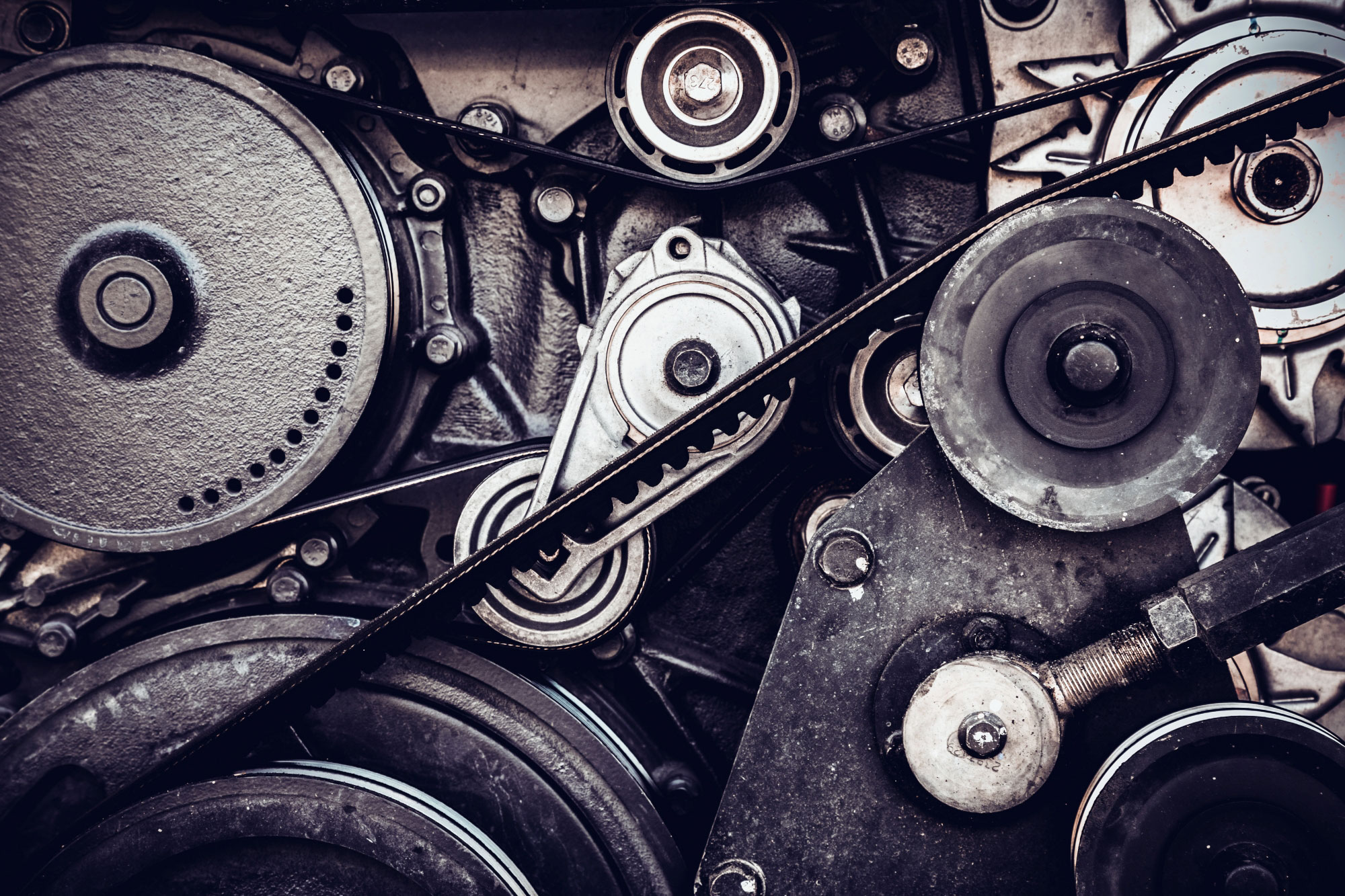 The U.S. House of Representatives passed the "Preserving Choice in Vehicle Purchases Act" (H.R. 1435), which now awaits consideration in the Senate Environment and Public Works (EPW) Committee. This SAN-supported bill seeks to preserve vehicle choice for consumers and prevent the State of California from choosing only one form of technology (such as electric vehicles) over the many others to achieve their emission reduction goals. The "Preserving Choice in Vehicle Purchases Act" has also been introduced in the Senate (S. 2090), which includes the same text as H.R. 1435.
Legislative Alerts
Action Needed: Colorado Flip-Flops, Proposes Adoption of California's Emissions Rules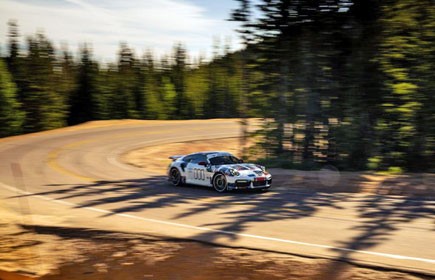 Colorado's Air Quality Control Commission (AQCC) has published a SEMA-opposed regulation that, if approved, would require the state to adopt California's latest motor vehicle emissions laws through 2032 but stop short of banning the sale of new gas- and diesel-powered cars beginning in 2035. Colorado has historically followed California's tailpipe laws.
Once an advocate for individual choice in automobile purchases, Colorado is now flip-flopping. While initially rejecting California's ban on new internal combustion engine vehicles by 2035, Colorado is now pushing for an 80% zero-emissions vehicle (ZEV) mandate by 2032. This change in direction raises concerns about consumer choice, affordability, and the future of the automotive aftermarket industry.
EDITION 257