House Committee Passes SEMA-Supported Bills to Protect Vehicle Technology Choice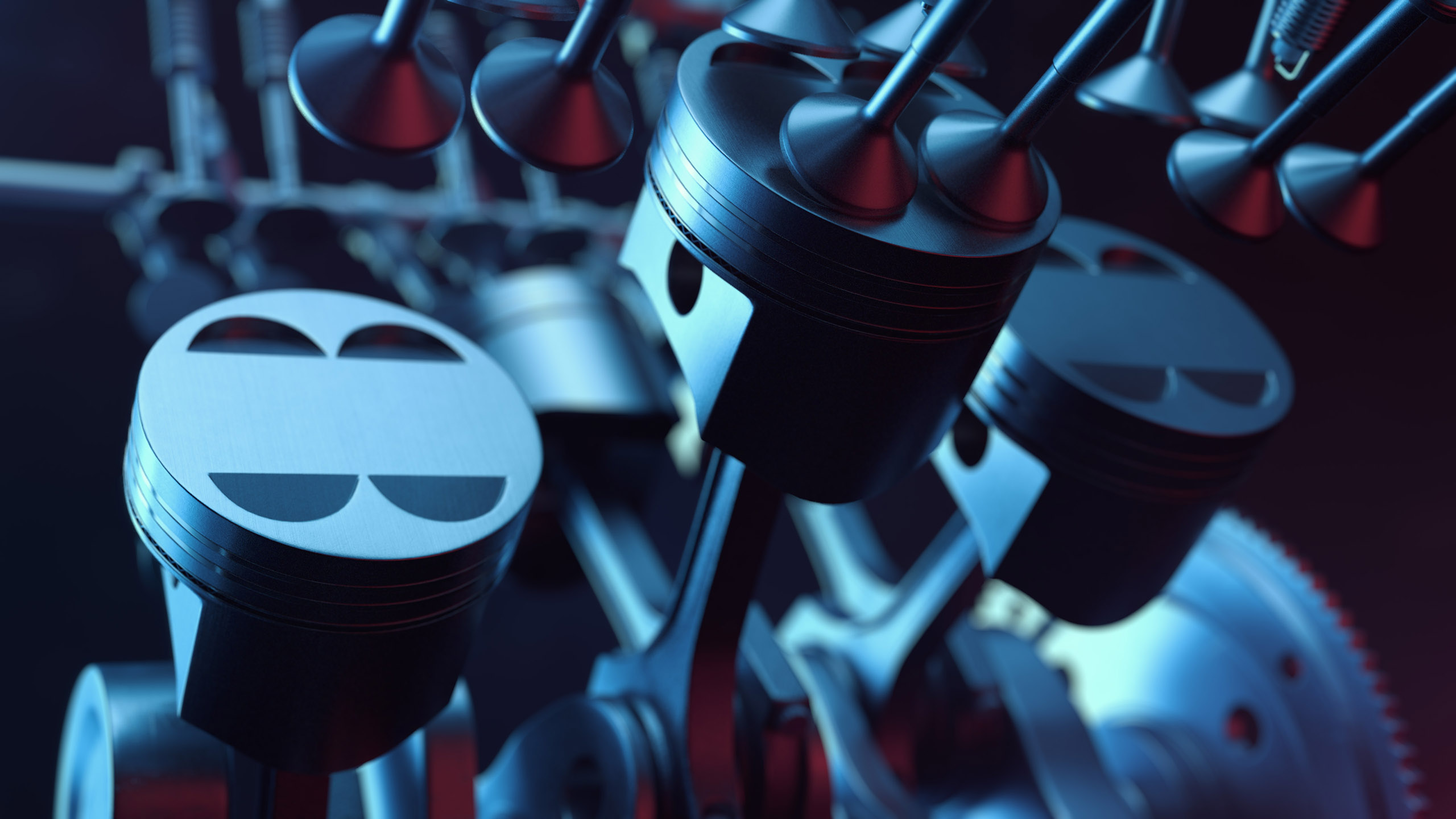 The House Energy and Commerce Committee has passed H.R. 1435, the Preserving Choice in Vehicle Purchases Act, and H.R. 4468, the Choice in Automobile Retail Sales (CARS) Act. These SEMA-supported bills seek to preserve vehicle choice for consumers and prevent the federal government and the State of California from choosing only one form of technology (such as electric vehicles) (EVs) over the many others to achieve their emission reduction goals.
SEMA has strongly supported H.R. 1435, the "Preserving Choice in Vehicle Purchases Act," a bill prohibiting the U.S. Environmental Protection Agency (EPA) from issuing a waiver to California for regulations that would ban the sale or use of new motor vehicles with internal combustion engines (ICE) in the state by 2035.
Legislative Alerts
SEMA's Mike Spagnola Talks EPA, Rise of EVs, Car Trends and More on 'The Smoking Tire' Podcast
"The Smoking Tire" podcast—the weekly 90-minute radio show covering the car industry with behind-the-scenes experiences—recently invited SEMA CEO and President Mike Spagnola to sit down with hosts Matt Farah and Zack Klapman.
"We had a compelling discussion on all things automotive, from industry trends to the explosion of new market segments, including electric vehicle (EV) technology. We also covered topics like how the U.S. Environmental Protection Agency (EPA) is impacting the car hobby; how SEMA's Garages are helping small businesses build and test new parts that the California Air Resources Board can approve; and how this year's SEMA Show is bigger and better with the addition of new programs like SEMA Fest," said Spagnola.
EDITION 254