WV State Lawmaker, SEMA Member Gary Howell Opposes EPA Standards in Op-Ed Piece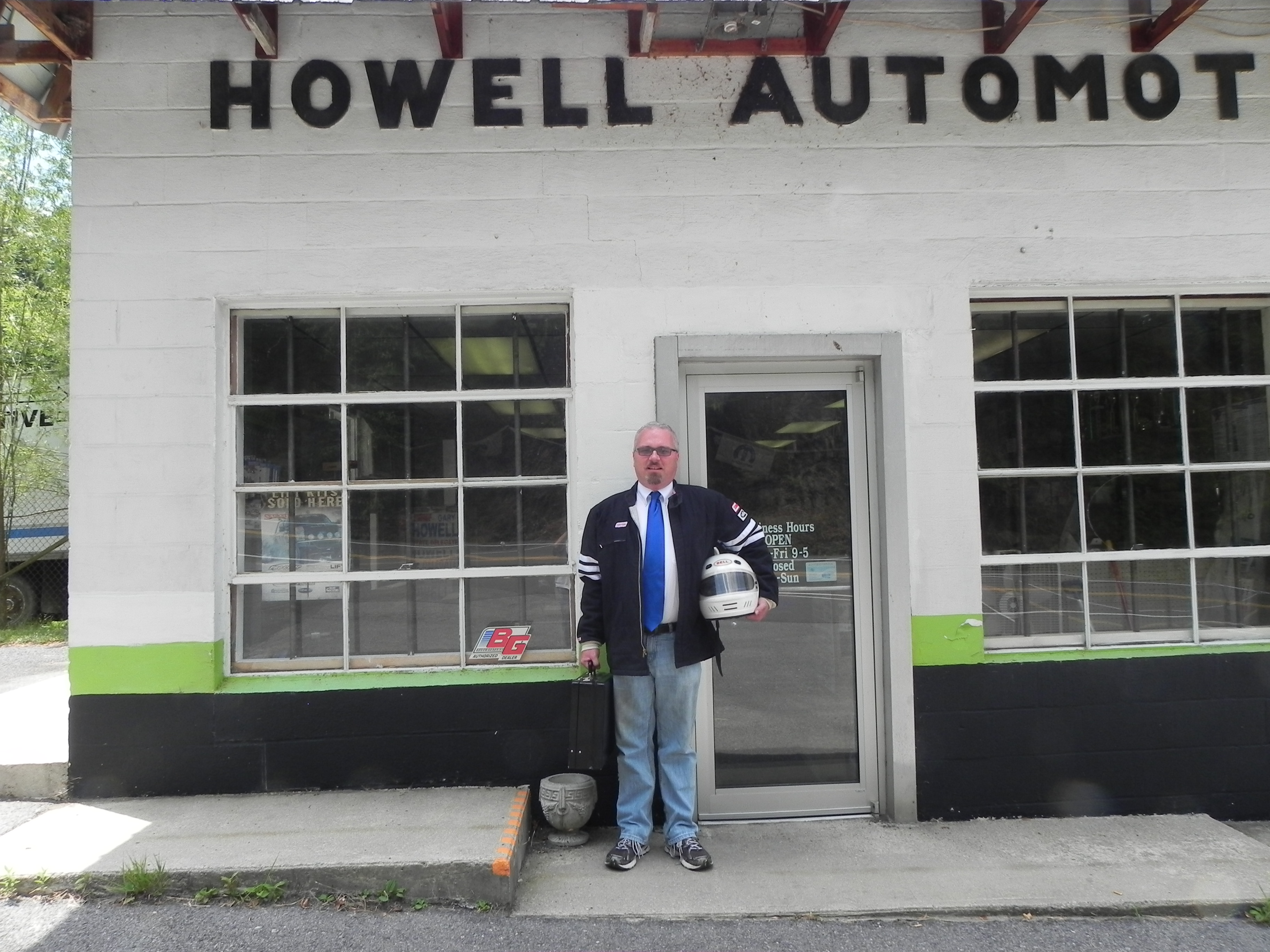 In a show of support for the specialty-equipment aftermarket, West Virginia state lawmaker and SEMA-member Gary Howell (R-WV) has penned a powerful op-ed piece for the Cumberland, Maryland Times-News.
Howell touches on his experience as the owner of Howell Automotive in Keyser, West Virginia, and how the U.S. Environmental Protection Agency's (EPA) proposal to restrict emissions standards for light- and medium-duty vehicles will affect his business and the industry.
SEMA-Supported Bill to Protect Vehicle Choice Heard in U.S. House Committee; Introduced in U.S. Senate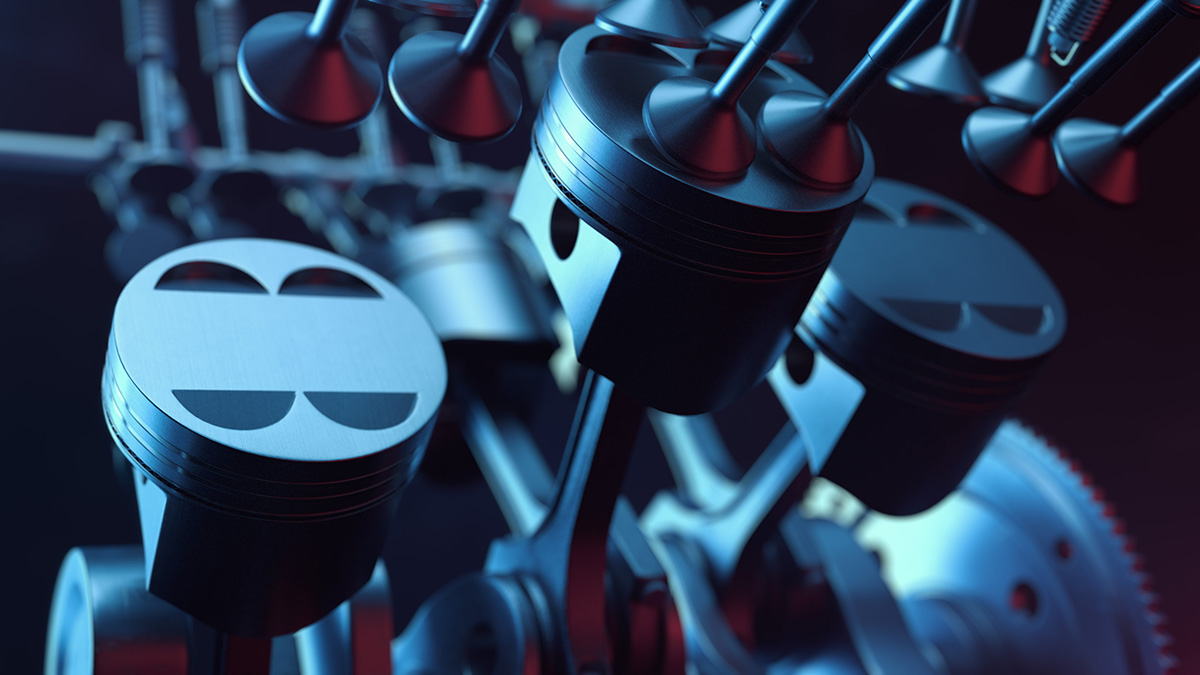 The U.S. House Energy and Commerce Committee's Environment, Manufacturing and Critical Minerals Subcommittee held a hearing on H.R. 1435, the "Preserving Choice in Vehicle Purchases Act," a bill designed to protect Americans' right to choose the technology that powers their motor vehicles. Meantime, U.S. Senator Markwayne Mullin (R-OK), the Co-Chair of the Congressional Automotive Performance and Motorsports Caucus, introduced S. 2090, a Senate companion bill to H.R. 1435. SEMA strongly supports both bills, which prohibit the U.S. Environmental Protection Agency (EPA) from issuing a waiver for regulations that would ban the sale or use of new motor vehicles with internal combustion engines by 2035. The bills are important to stopping California's plan to ban new ICE vehicles, which requires the EPA to waive provisions in the Clean Air Act in order for the mandate to go into effect.
"SEMA believes that vehicle owners should not be directed toward a specific technology, but rather be allowed to choose the type of vehicle that best serves them," said SEMA President and CEO Mike Spagnola.
Legislative Alerts
COLLECTOR CAR APPRECIATION DAY
July 14, 2023 Marks 14th Annual Collector Car Appreciation Day
Collector Car Appreciation Day (CCAD) will be celebrated this year on July 14, 2023. At the request of the SEMA Action Network (SAN), this holiday has been marked each year since 2010 by a U.S. Congressional Resolution recognizing that the "collection and restoration of historic and classic cars is an important part of preserving the technological achievements and cultural heritage of the United States." States, local governments and Canadian provinces have adopted similar commemorative declarations, making it an international recognition of the collector-car culture and the millions of individuals who support it.
As in years past, a wide range of automotive festivities—both in-person and web-based—will honor the classics of the past and the future. Those planning live gatherings and virtual celebrations (online event, livestream, digital gallery, etc.) during July are invited to provide details for inclusion on the SAN website. As always, the SAN welcomes any level of participation throughout the month of July and encourages everyone to spread the word about commemorating the occasion.
CELEBRATE THE HOLIDAY YOUR WAY!
ATTEND an official vehicle-inspired event or web-based celebration.
HOST your own safety-minded gathering, club meeting or online gallery.
Promote a HOLIDAY SALE at your business in-store or online.
INVITE partnerships with nearby enthusiast-related groups if possible.
DRIVE your special ride—new or old—whatever the destination.
Whether public or private, plan and submit your automotive-inspired July event at no cost. Locate an official listing near you and more at semaSAN.com/CCAD which includes Courtney Hansen's video public service announcement (PSA) shown above. Participating organizers will be awarded a copy of the Congressional resolution for display at their registered event. Download the official logo and flyer from the homepage and help promote this special day. Post on social media using the hashtag #CCAD and tag the celebration's Facebook fan page (@CollectorCarAppreciationDayCCAD).
EDITION 251