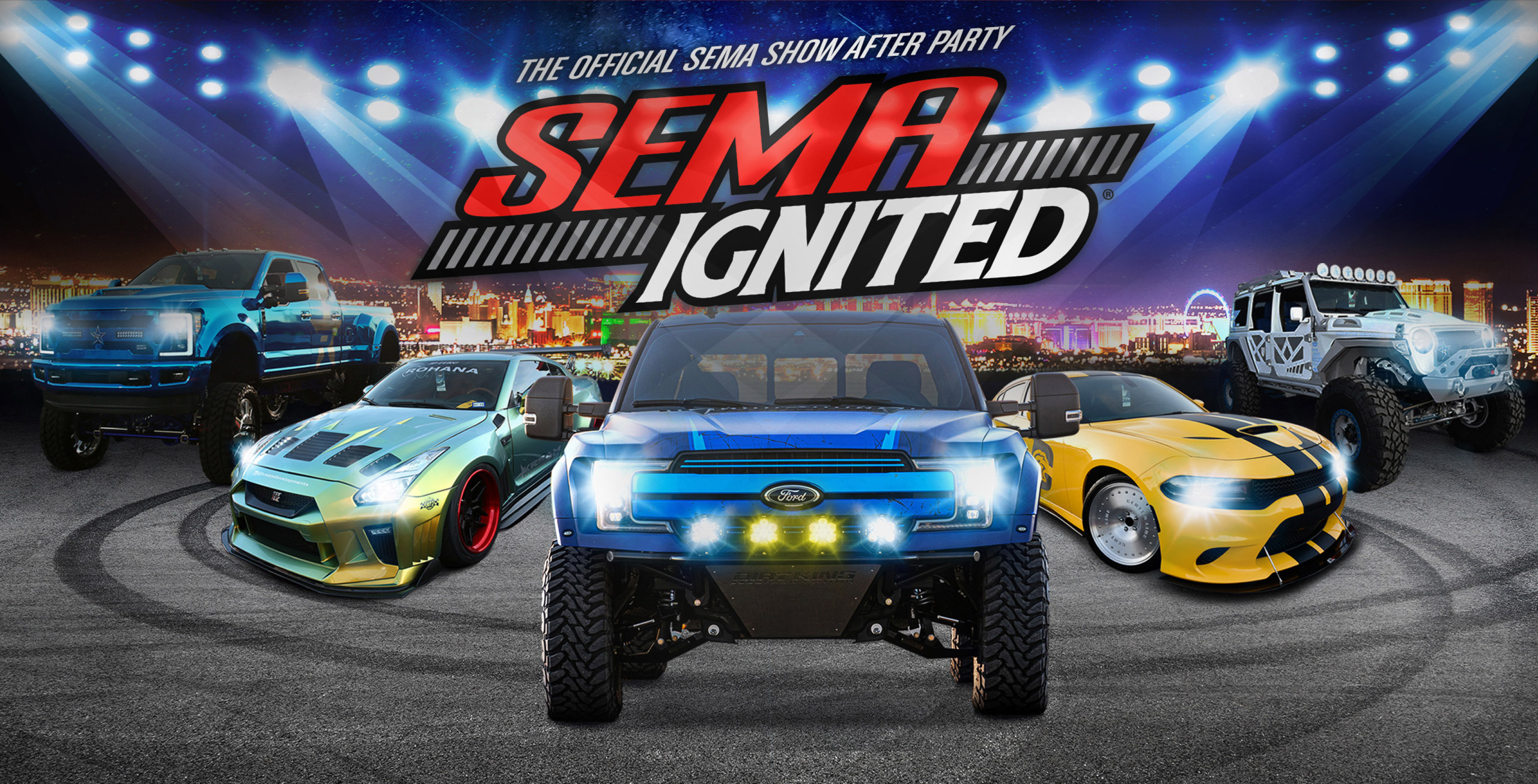 Get Friday Access to the SEMA Show and SEMA Ignited in Las Vegas
As a valued member of the SEMA Action Network (SAN), you are among the first to know about the all-new SEMA Friday Experience tickets available for public purchase. This year, SEMA is offering a limited number of SEMA Friday Experience tickets to the public that include access to the trade-only SEMA Show on Friday, November 5 in addition to the SEMA Ignited after-party that afternoon.
The SEMA Show offers an experience like no other trade show on the planet. It's the best place to see the newest automotive performance products and to discover the latest product and vehicle trends. This is the public's only chance to get in and see what until now has only been open to industry trade attendees.
SEMA Friday Experience Ticket:
What You Get: Includes Friday entry into the SEMA Show from 9:00 am to 4:00 pm and entry into SEMA Ignited from 3:00 pm to 10:00 pm on Friday, November 5 in Las Vegas.
 
Important Restrictions:
 

Each person must pick up their own ticket. You may not send anyone else in your place, NO EXCEPTIONS.
Please be prepared to show a valid government-issued photo ID when picking up your ticket. The name on your photo ID must match the name on this confirmation.
No one under the age of 16, including infants, is allowed access to the SEMA Show exhibits. No exceptions. Show management does not provide childcare services on-site. Use of a school-issued ID to prove age is not acceptable unless it provides a date of birth.
Tickets CANNOT be reproduced, transferred or resold.
No day-of purchases will be permitted.
 

Price: $60 if purchased by October 8th or $90 if purchased between October 9th to November 4th. Online orders only—no onsite ticket purchases will be permitted.
There are also general admission tickets for only the SEMA Ignited after-party where ticketholders can view hundreds of cars and trucks as they parade out of the Las Vegas Convention Center, see drifting hosted by Formula Drift, as well as food, music and much more.
SEMA Ignited General Admission Ticket:
What You Get: Entry to SEMA Ignited from 3:00 pm to 10:00 pm on Friday, November 5.
Price: $20 if purchased online or at the SEMA Ignited Ticket Office on Friday, November 5.
Visit www.SEMAignited.com for more information and to purchase tickets. Complimentary passes to these events are unavailable.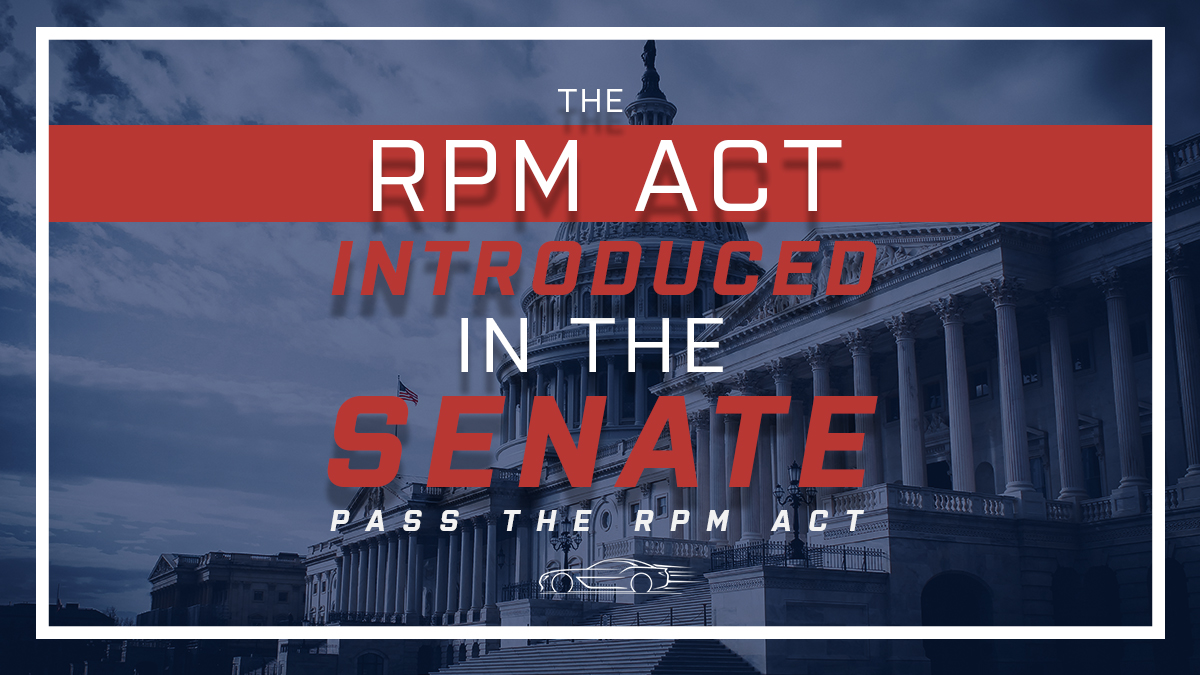 BREAKING NEWS: RPM Act Reintroduced in U.S. Senate for 2021—Act Now!
Our voices have been heard once again! After receiving more than 1.5 million letters from enthusiasts like you, the Recognizing the Protection of Motorsports Act (RPM Act) has been reintroduced in both the U.S. House of Representatives and U.S. Senate in the 2021-2022 session of Congress! The RPM Act must be enacted into law to guarantee your right to modify street cars, trucks, and motorcycles into dedicated race vehicles, and ensure that industry can offer parts that enable racers to compete.
More than ever, now is not the time to take our feet off the gas. Even if you've previously contacted your lawmakers about the RPM Act, we need your voice once again now that the bill has officially returned for consideration in both houses of Congress in 2021! Tell your federal officials to do their part to finally save racing from government threat by supporting and passing the RPM Act into law this year.
Signing the letter only takes a moment. Every letter counts!
Legislative Alerts
MEET THE HOBBY'S ALLIES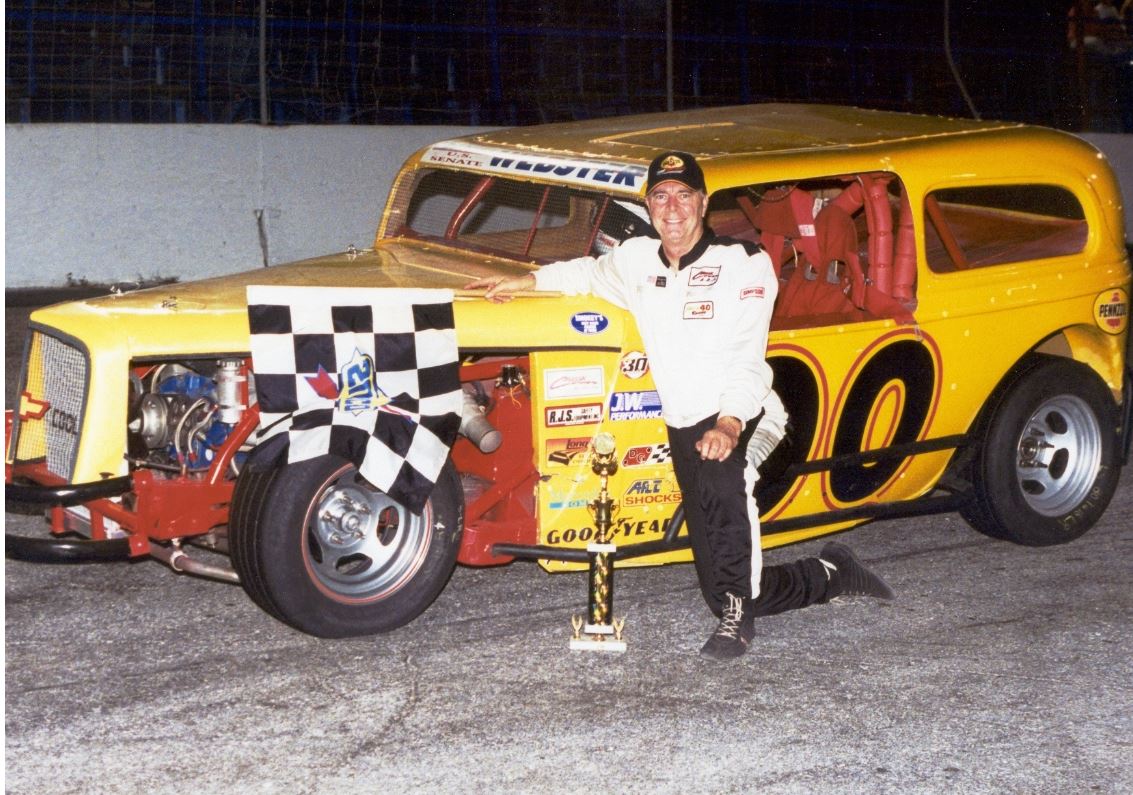 U.S. REPRESENTATIVE BILL POSEY REFLECTS ON HIS RACING EXPERIENCES
How many members of Congress have sold more than 100 racetracks, raced professionally and fought to reform government at the local, state and federal levels? If your answer was one, you guessed correctly.
U.S. Representative Bill Posey (R-FL) is one of a kind. He is a former racer, a classic-car owner, and has been one of our hobby's strongest supporters since his days in the Florida State Legislature. When he's not fighting to make the federal government more accountable and fiscally responsible, he's working to advance policy solutions that benefit racers and automotive enthusiasts.
EDITION 206