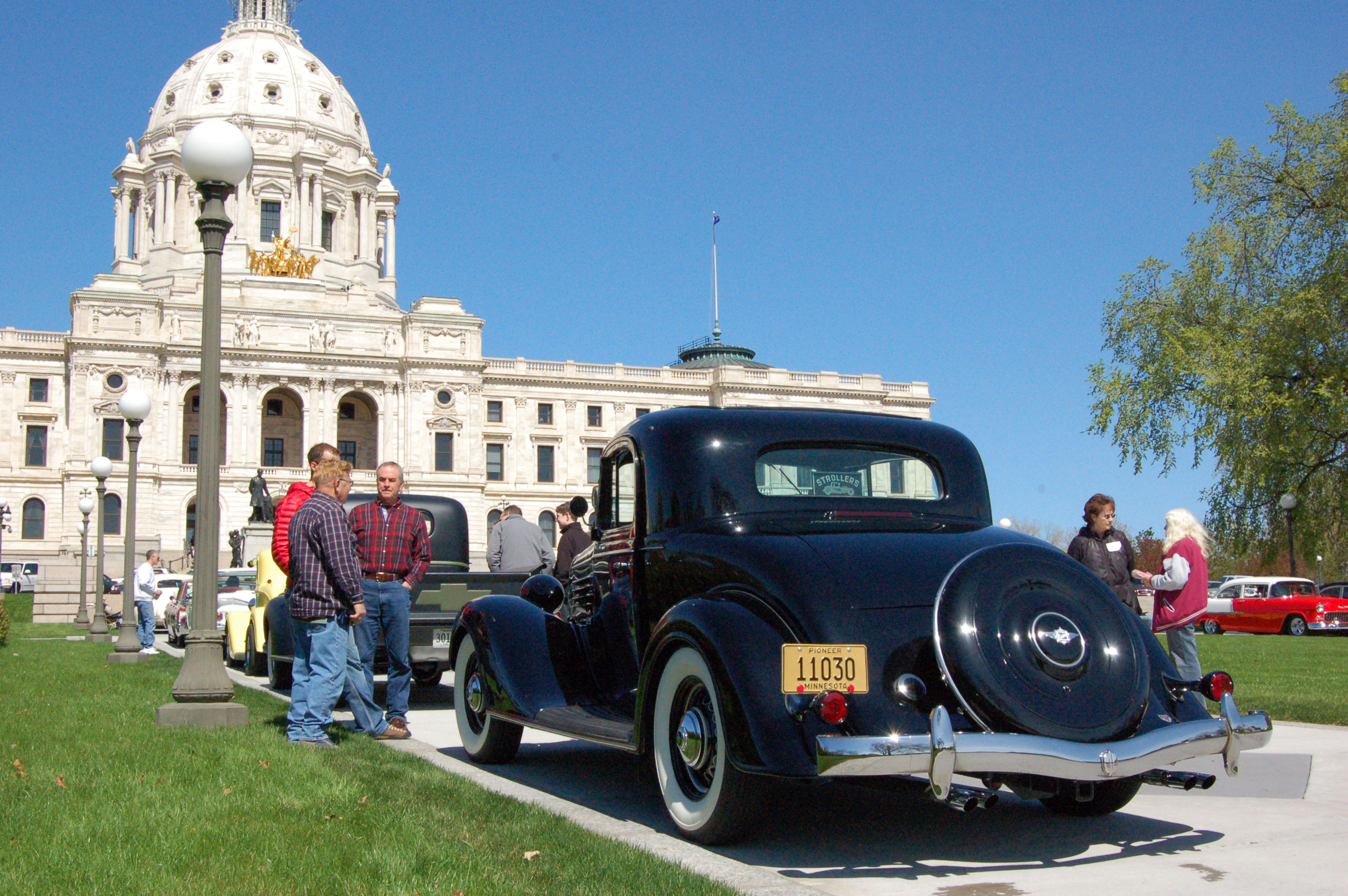 Welcome to the Capitol!
By Colby Martin
Many fresh faces and some from the past are now reporting for duty in public service across the country. Following successful bids in the November 2020 elections, this new crop are prime targets for building constructive relationships. Government turnover offers an important opportunity to make allies with officials in Washington, D.C. as well as those more local. In fact, 60 new legislators have joined the 117th Congress—while hundreds more arrived in the state houses.
Good news: the year's effort to bring additional lawmakers into our automotive community's fold has already begun with success! Making connections with those representing us has and will continue serving our hobby's future. Each year, elected officials are invited into SEMA-supported state and federal bodies: the Congressional Automotive Performance and Motorsports Caucus and State Automotive Enthusiast Leadership Caucus. Each caucus is designed as a non-partisan group of legislators whose common thread is an appreciation for automobiles and motorsports.
As a fresh example, Iowa state Representative Cherielynn Westrich has true gearhead bona-fides. "Car building is such a huge part of our American story and of our culture. I want to be a voice for the automotive culture as well as racing and motorsports," she explains. Fans of the hit show Overhaulin' with Chip Foose will recognize her among the A-Team builders appearing in over 75 episodes. Westrich was recently elected to the Iowa House in District 81. "I love our industry and hope to be a strong voice in maintaining our freedoms." Others with a like-minded approach are not tough to find.
Returning caucus champions can also be found throughout the current ranks. Among the last election's victors are graduates taking residency in a higher office. Senator Roger Marshall previously served as Congressman for Kansas' 1st District. Formerly a state Assembly Member, Representative Jay Obernolte secured California's 8th Congressional District. State Senator Larry P. Zikmund previously served in the South Dakota House last session. The U.S. Congress has also welcomed back Representatives Darrell Issa (CA), Pete Sessions (TX) and David Valadao (CA).
Congrats to all who have earned a role in our nation's leadership and are willing to stand up for our automotive freedoms!
–IGNITED WE STAND!
Legislative Alerts
NUTS & BOLTS OF ADVOCACY: LOBBYING BASICS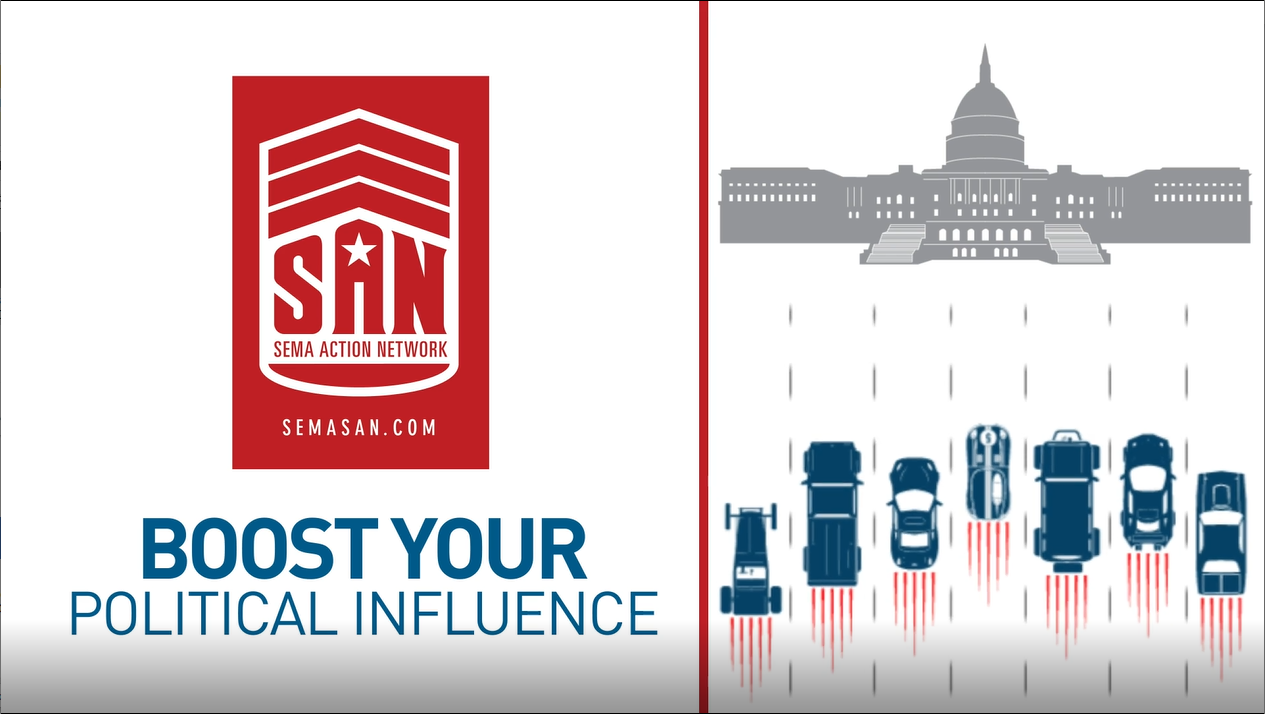 Want elected officials to work for you? Boost your political influence using this digital lobbying guide from the SEMA Action Network (SAN). Whether starting from scratch or seeking the next level, this short video series breaks down common misconceptions about influencing public policy. Take advantage of this resource free of charge and share with others:
PART 5: PRO TIPS FOR REACHING OUT TO A LAWMAKER
Working the system of government constructively begins with getting involved. Plan to take opportunities to remind legislators about the importance of the automotive community.
GETTING STARTED:
Easily locate your elected officials on the SAN website and reach out. In time, develop and maintain productive relationships with them and their staff members.

 
Full details about this free resource: semaSAN.com/Lobby.
EDITION 196