Collector Car Appreciation Day Tradition Upheld by Enthusiasts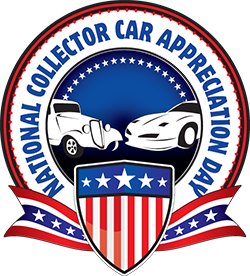 On July 10, thousands paid tribute to the automobile in honor of the 11th annual Collector Car Appreciation Day (CCAD). Intended to honor the classics of the past and the future, a wide range of official events (numbering nearly 60) were held nationwide throughout the month of July to commemorate this special day. Several participants also organized virtual gatherings and online celebrations for the first time.
The celebration was designated with SEMA-requested companion resolutions introduced in the U.S. Congress by the co-chairs of the SEMAsupported Congressional Automotive Performance and Motorsports Caucus. These resolutions recognize "that the collection and restoration of historic and classic cars is an important part of preserving the technological achievements and cultural heritage of the United States."
With our hobby's holiday becoming an annual tradition, lawmakers in states, provinces, counties and cities in the United States and Canada adopted their own recognitions to honor the occasion's significance in raising awareness of the vital role the automotive pastime plays in our society. In fact, the states of Louisiana, South Dakota, West Virginia and Wisconsin, as well as the Canadian provinces of British Columbia, Newfoundland and Labrador, Nova Scotia and New Brunswick adopted their own recognitions honoring the occasion.
A summary and online photo gallery of CCAD festivities are available on the SAN website at semaSAN.com/CCAD. Special thanks to everyone who made this summer's celebration a memorable one. Stay tuned for the announcement of next year's CCAD.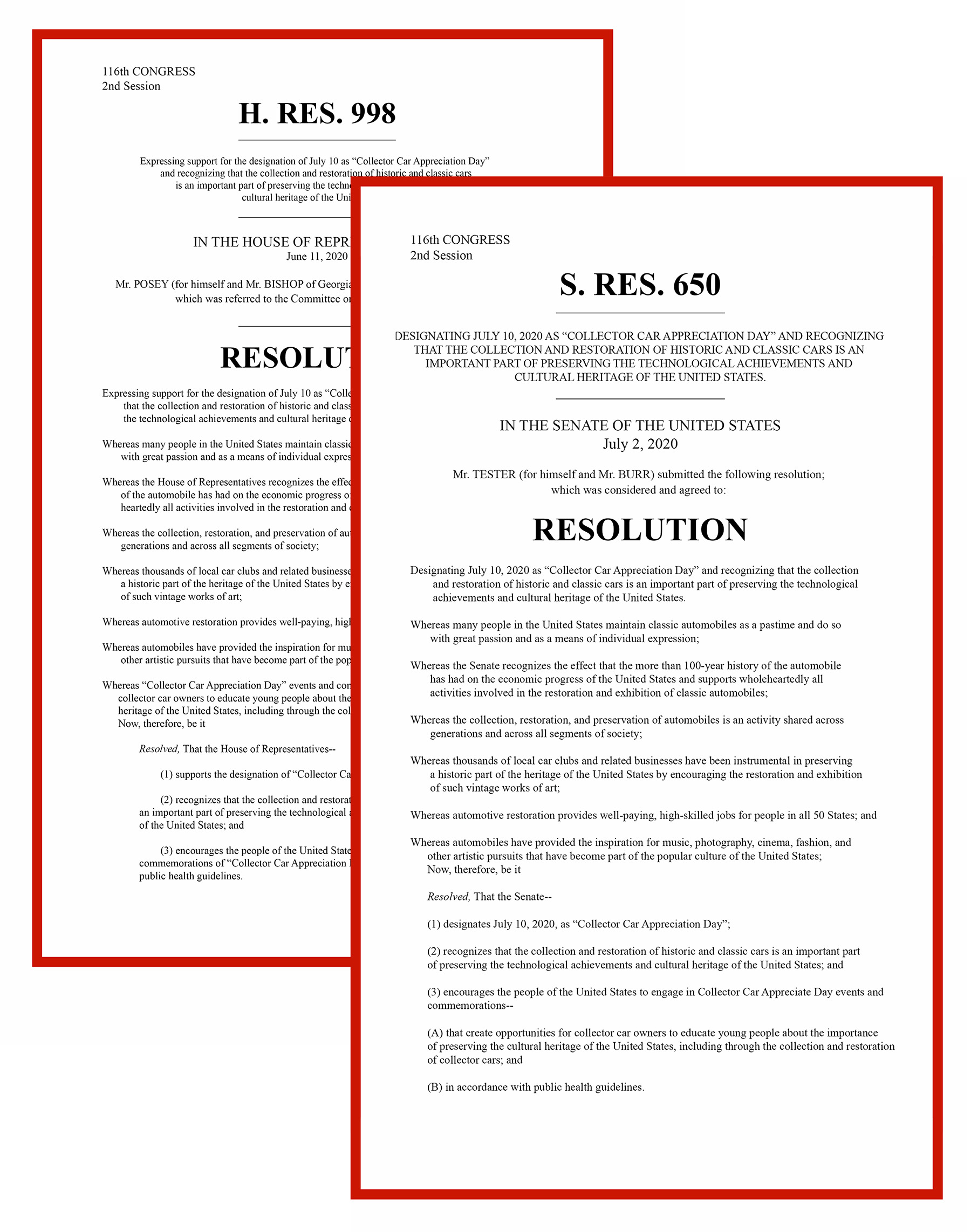 At the request of SEMA, the U.S. Congress introduced companion resolutions (S. Res. 650/H. Res. 998) recognizing the 11th annual CCAD as Friday, July 10.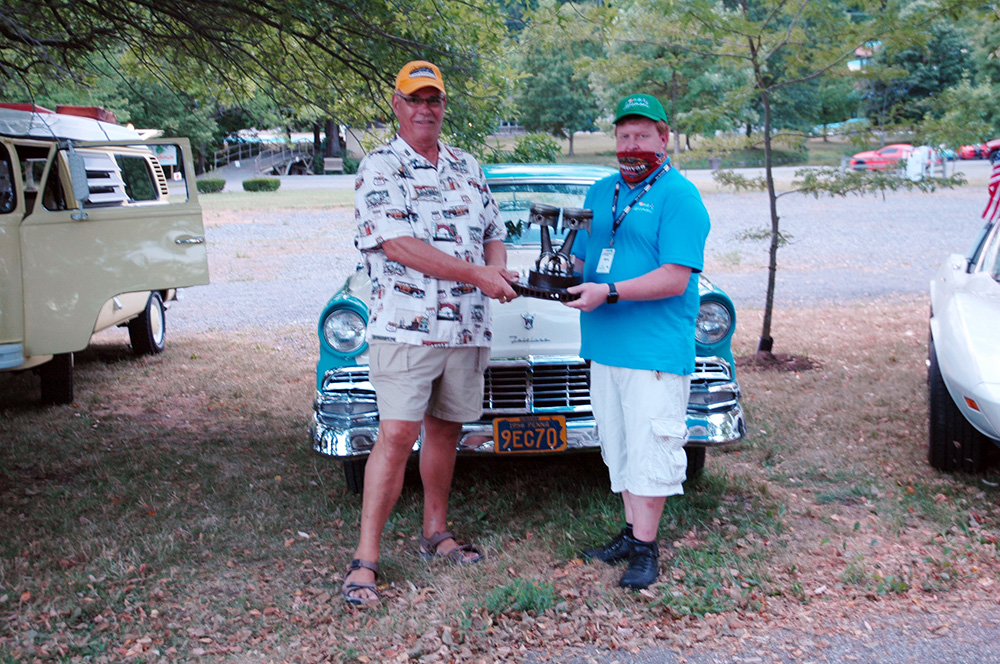 Altoona, PA, hosted by Blair County Antique Auto Club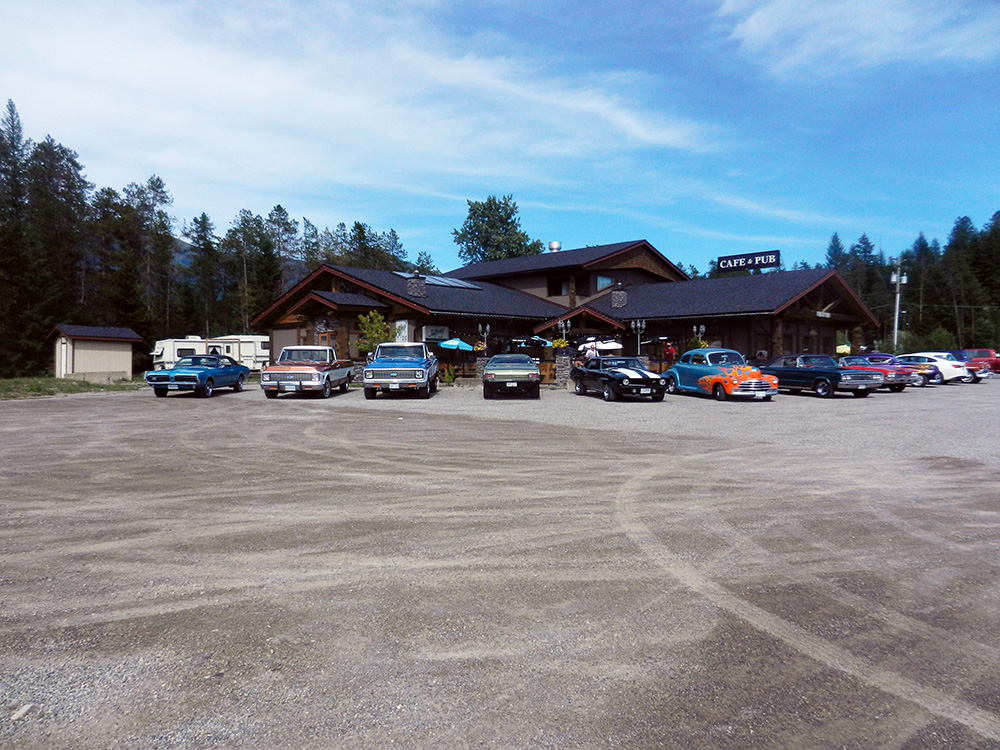 BC, Canada, hosted by Specialty Vehicle Association of British Columbia (SVABC)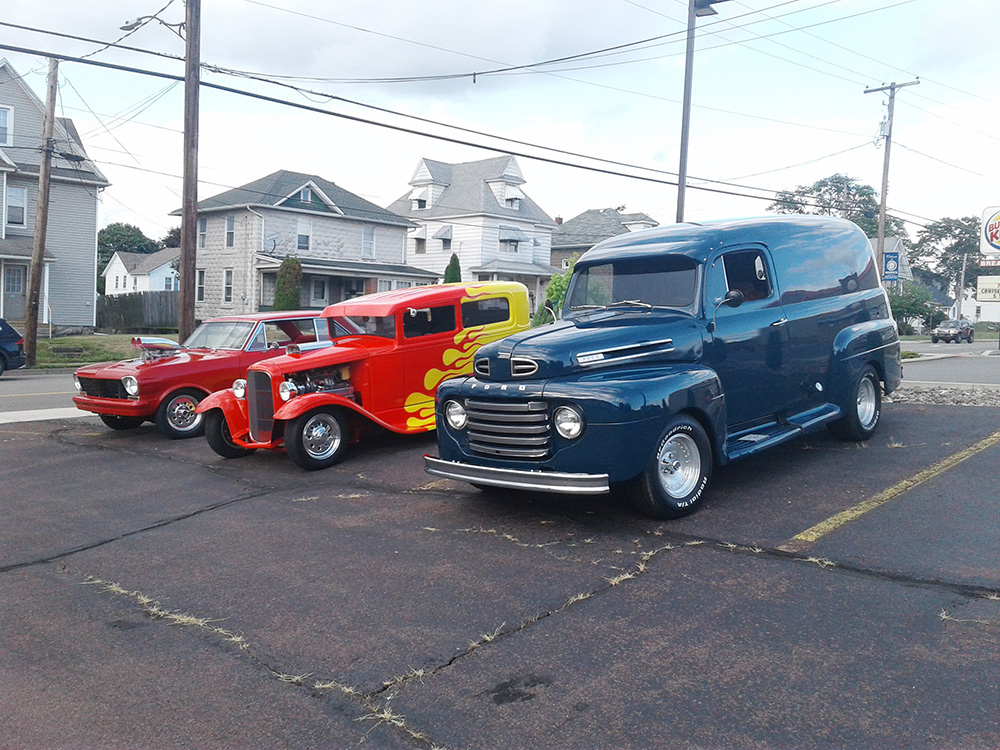 Berwick, PA, hosted by Northeast Cruisers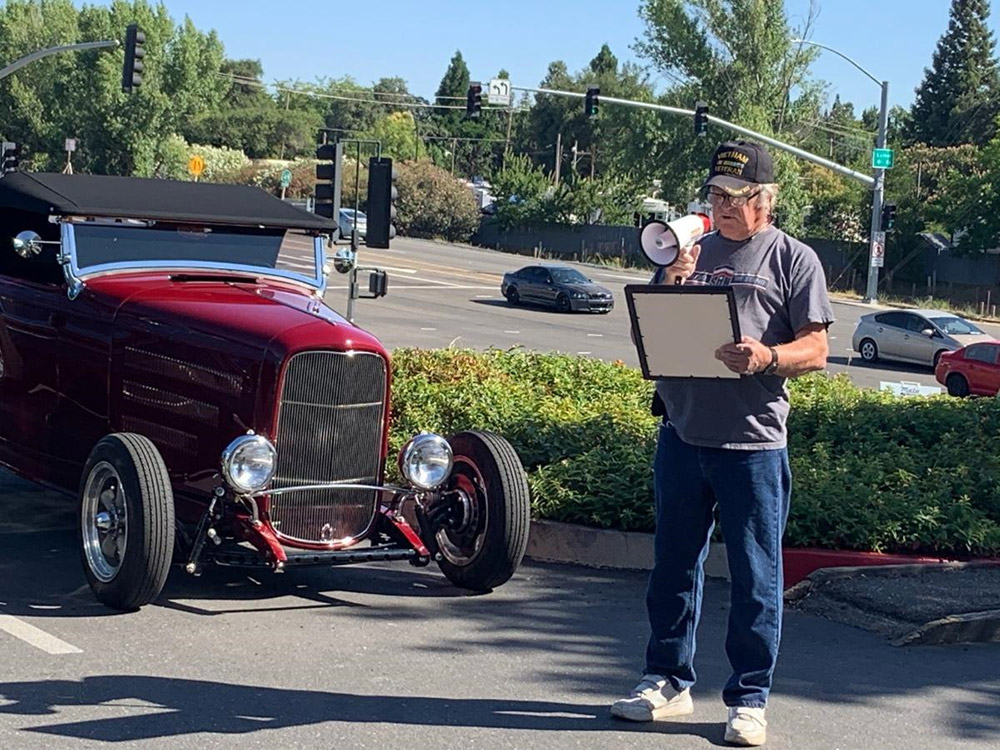 Auburn, CA, hosted by Association of California Car Clubs (ACCC)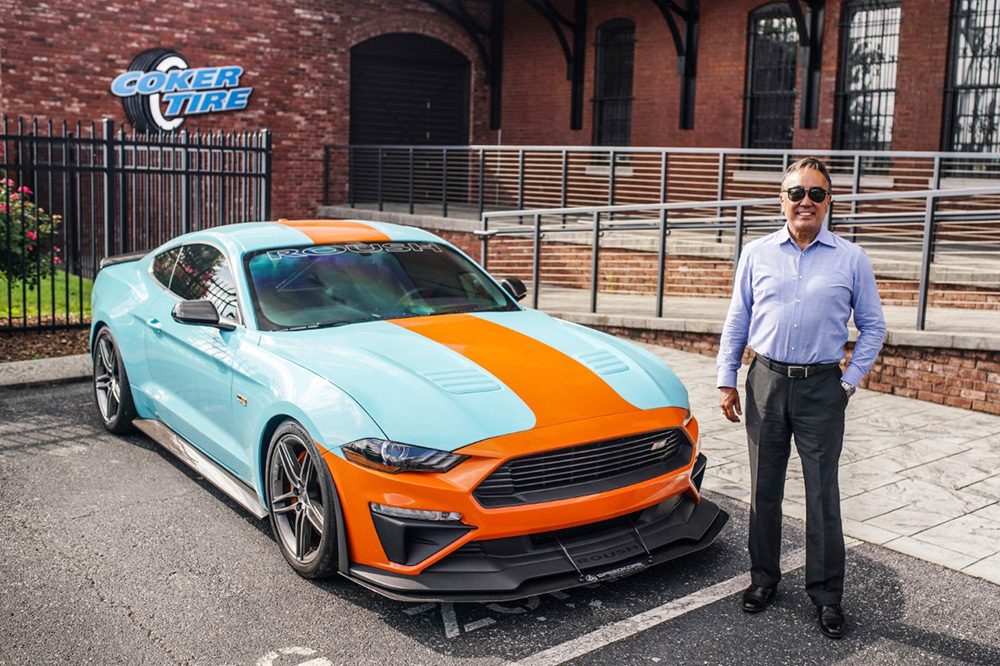 Chattanooga, TN, hosted by Coker Tire. Pictured is CEO Wade Kawasaki, SEMA Board of Directors immediate-past chair.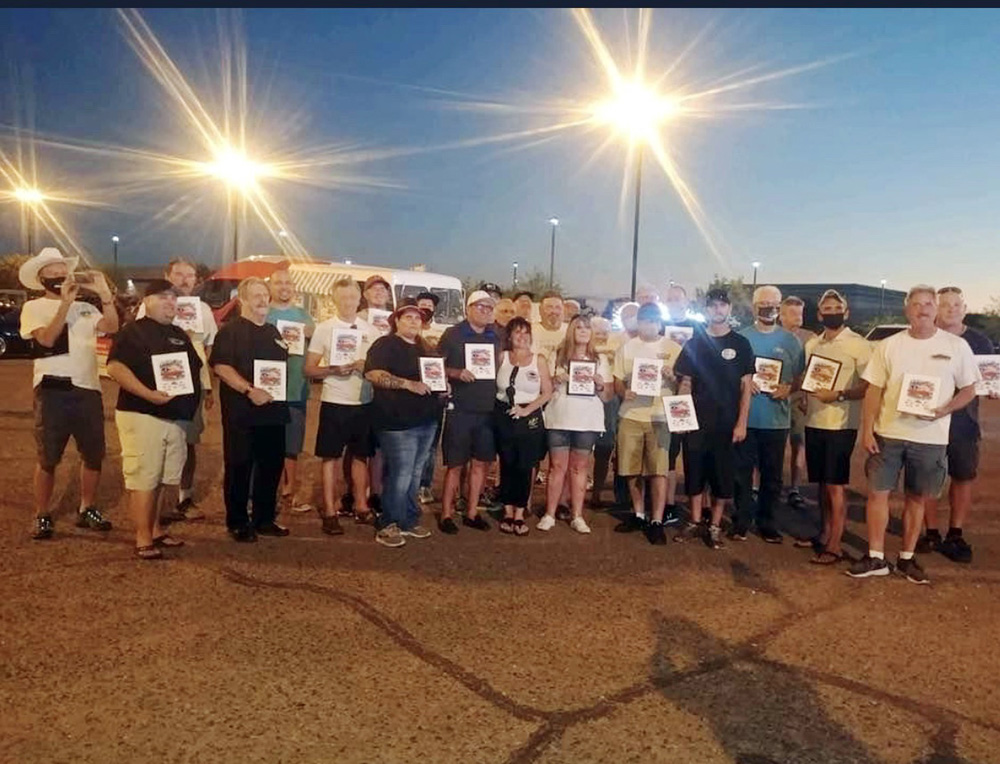 Glendale, AZ, hosted by Nancy Perry Productions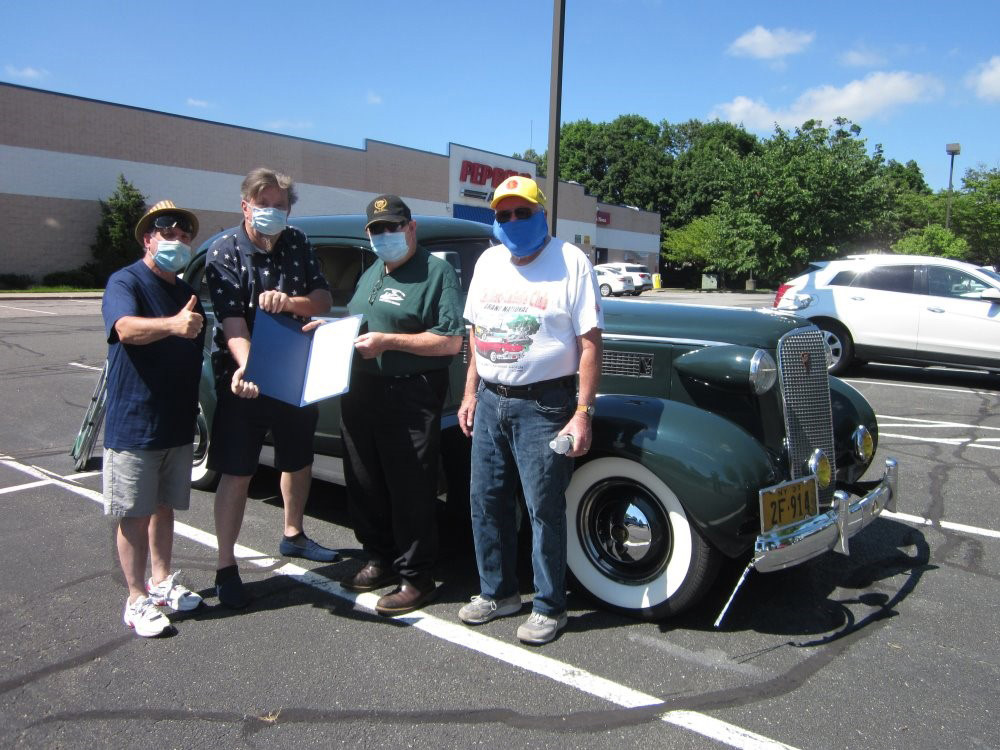 Seatuket, NY, hosted by Cadillac-LaSalle Club of Long Island
Clovis, CA, hosted by Clovis Missionary Baptist Church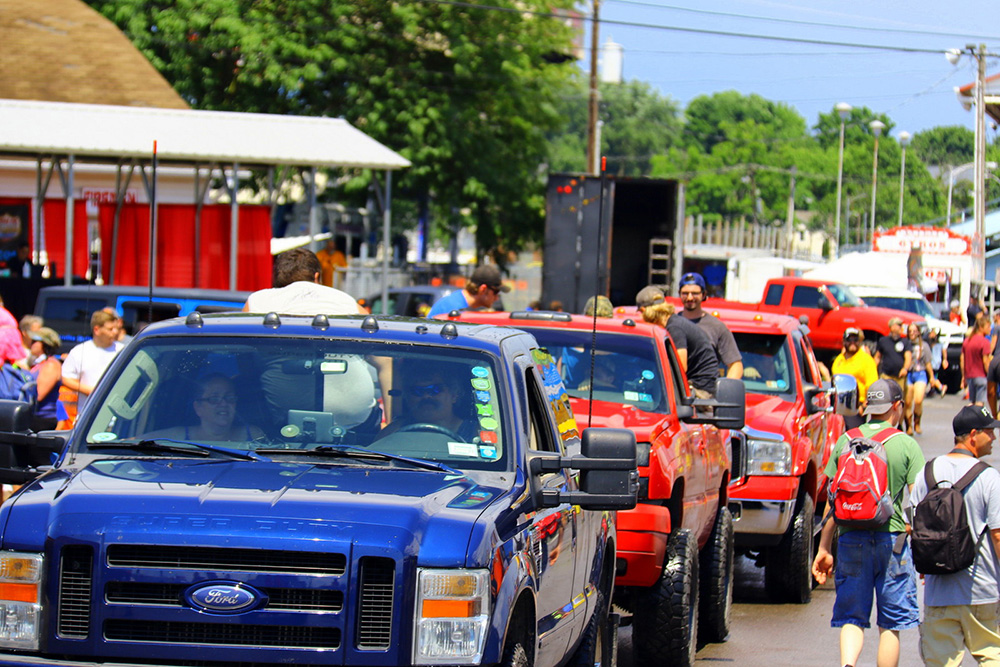 Bloomberg, PA, hosted by Bonnier Corp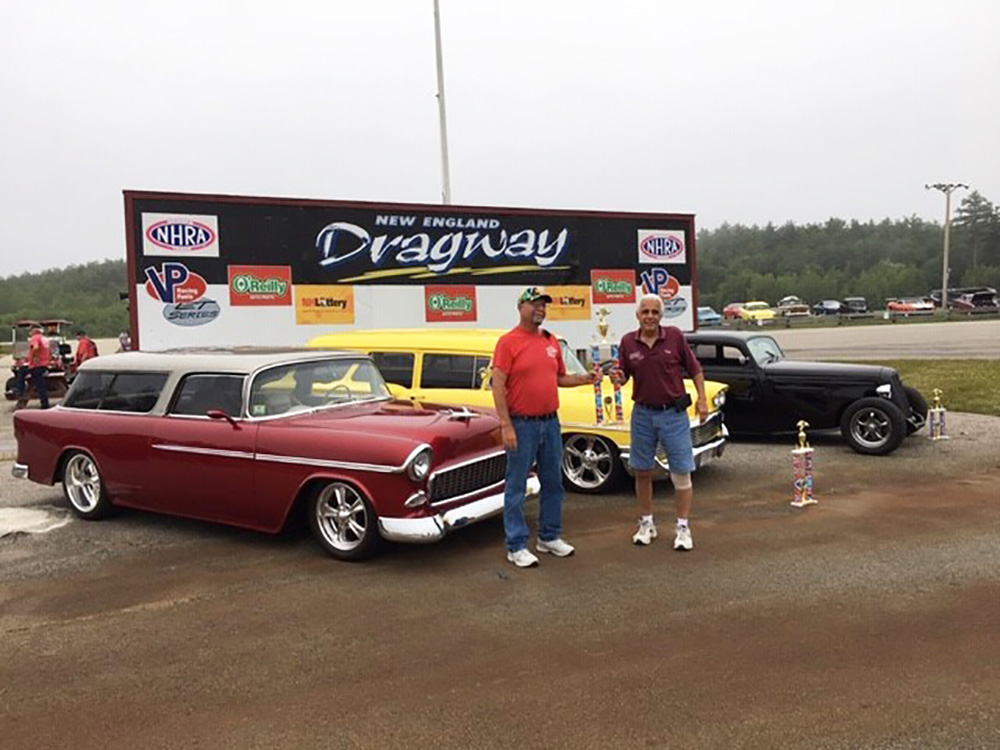 Brentwood, NH, hosted by Kustom Kings of New Hampshire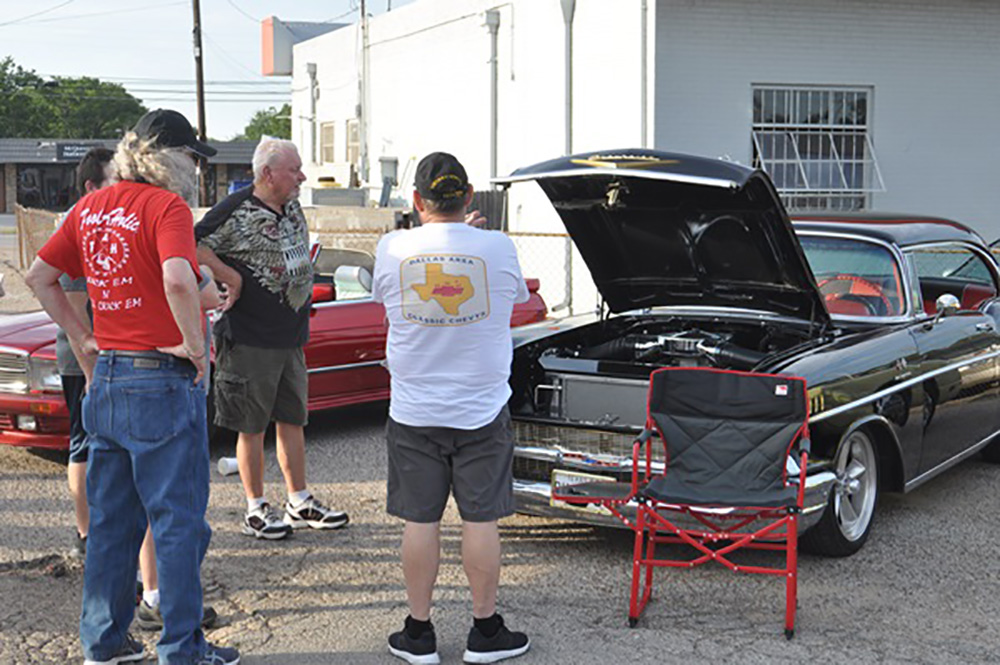 Dallas, TX, hosted by Dallas Area Classic Chevys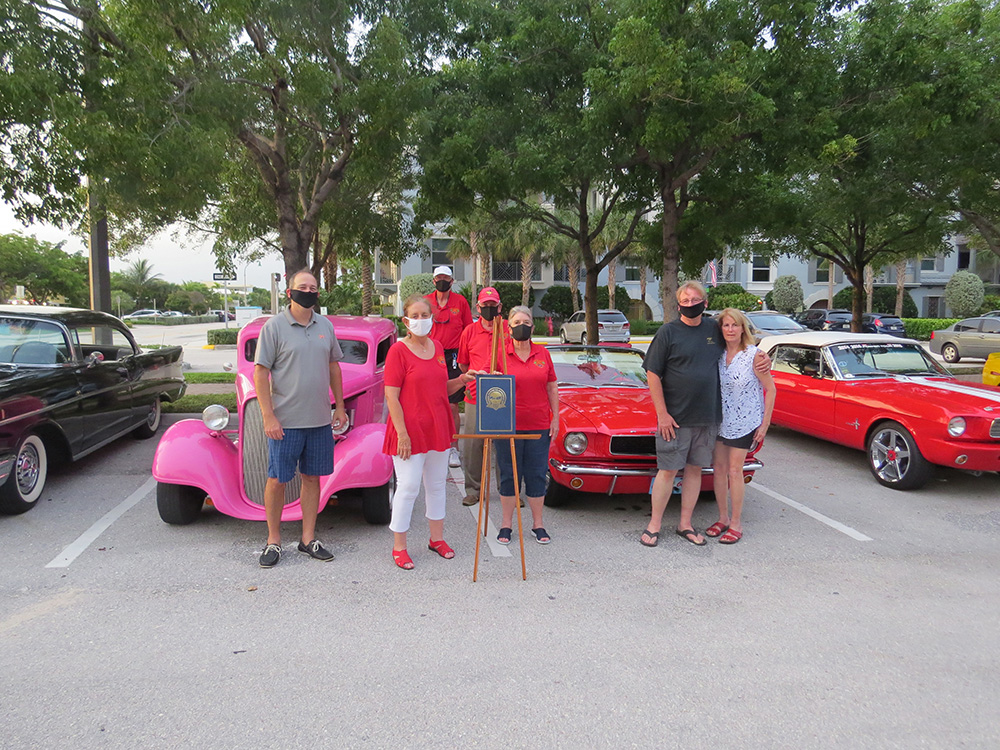 Ft. Lauderdale, FL, hosted by Fort Lauderdale Region AACA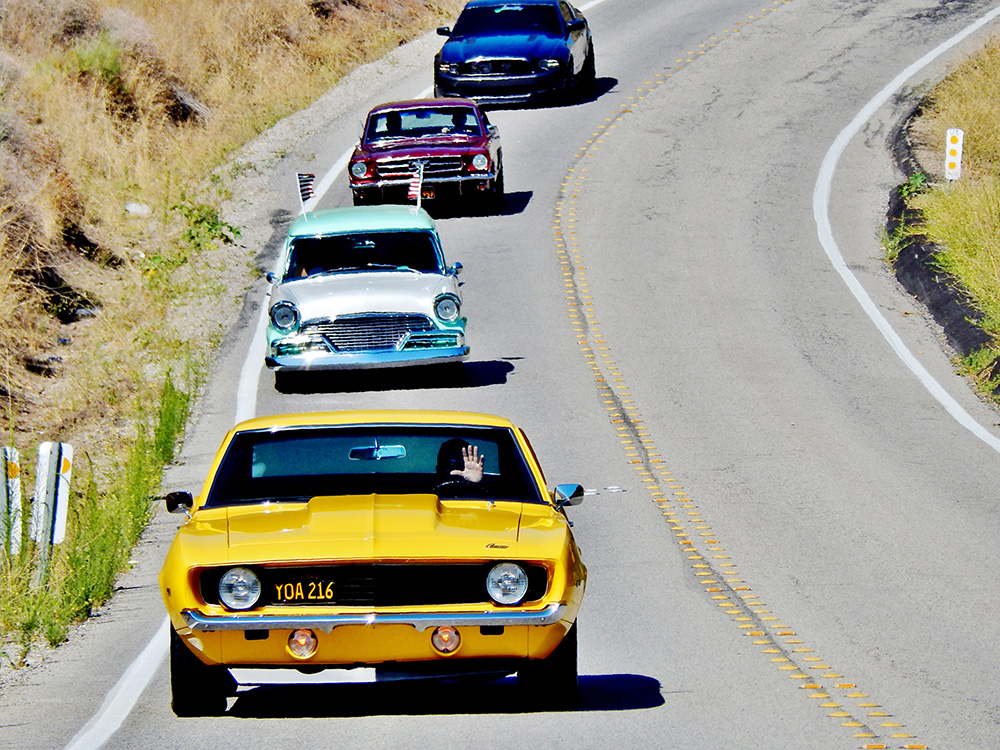 Simi Valley, CA, hosted by Coachmen Car Club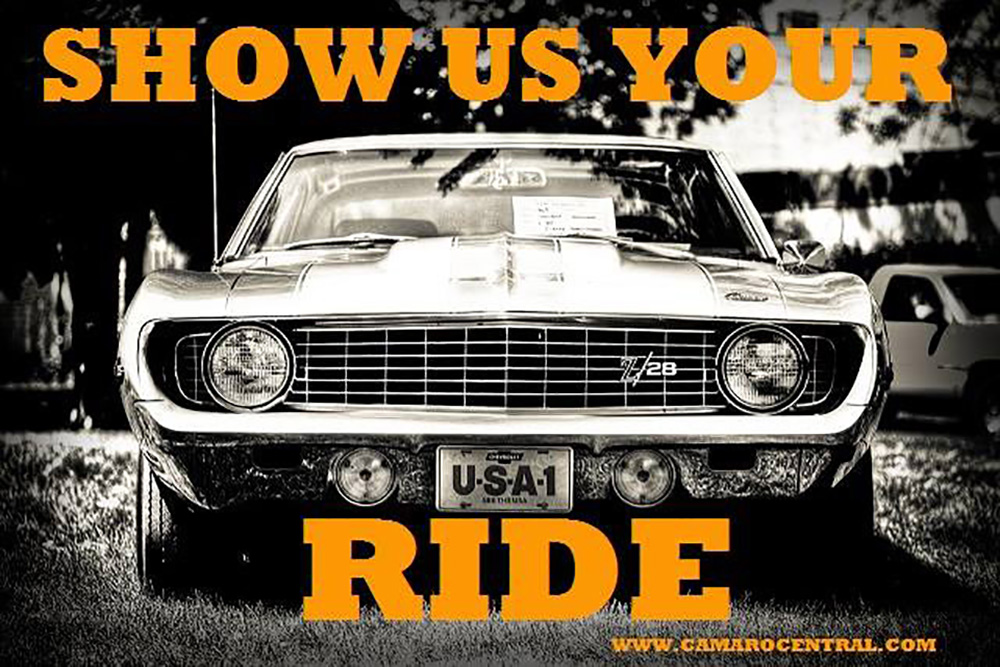 Richmond, KY, hosted by Camaro Central- Firebird Central-Muscle Car Central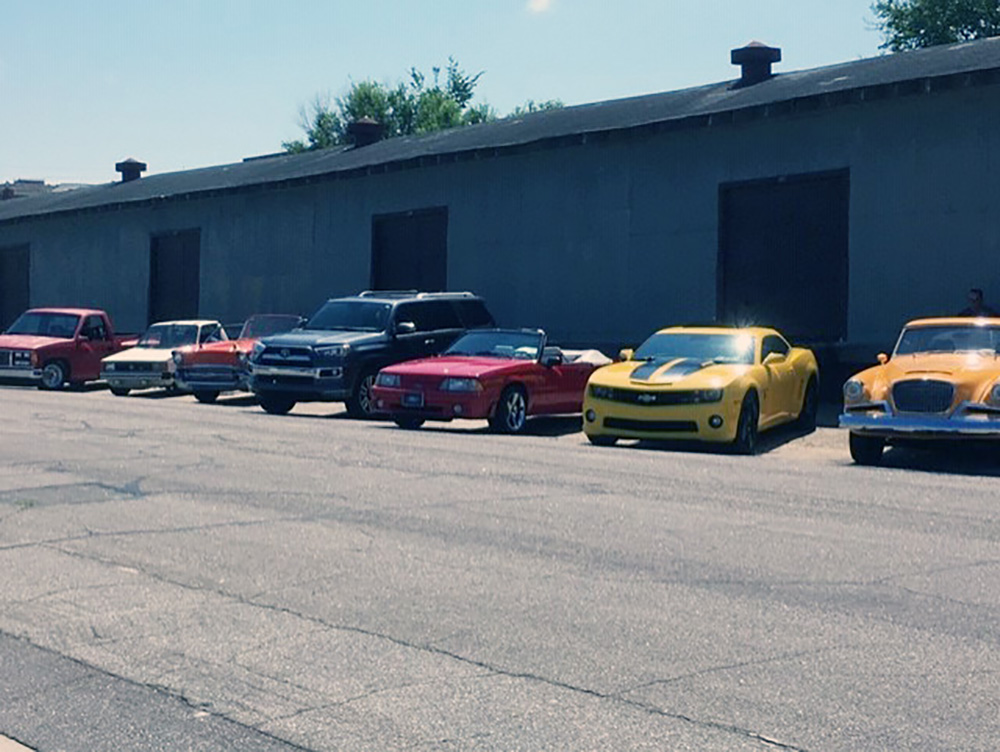 Goldsboro, NC, hosted by Wayne County Cruisers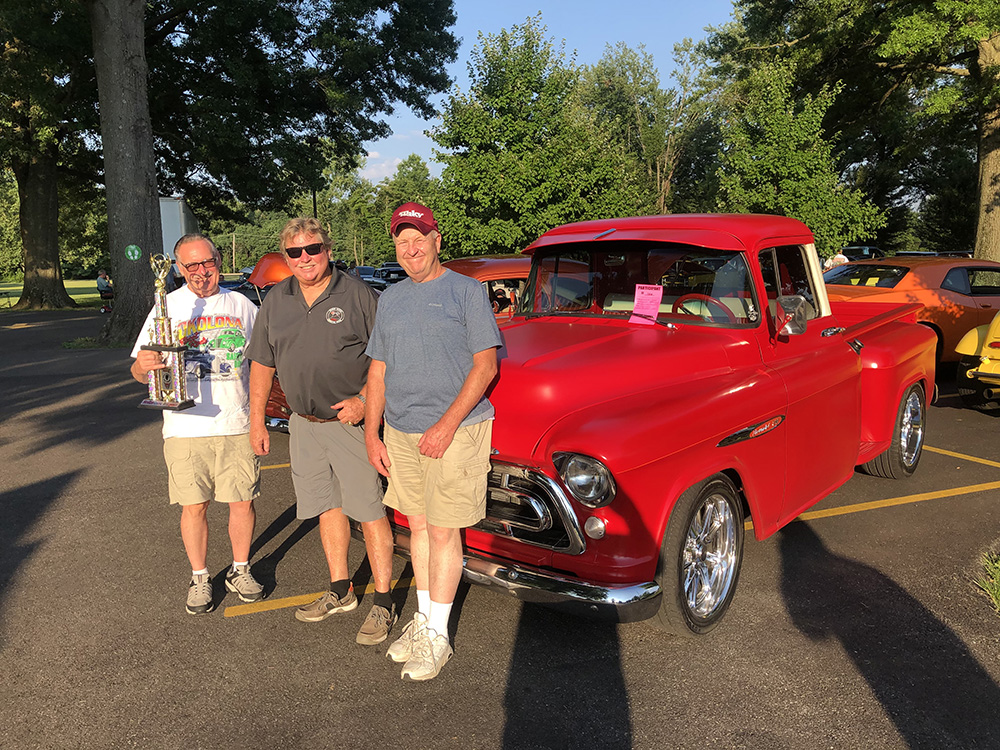 Louisville, KY, hosted by Okolona Street Rods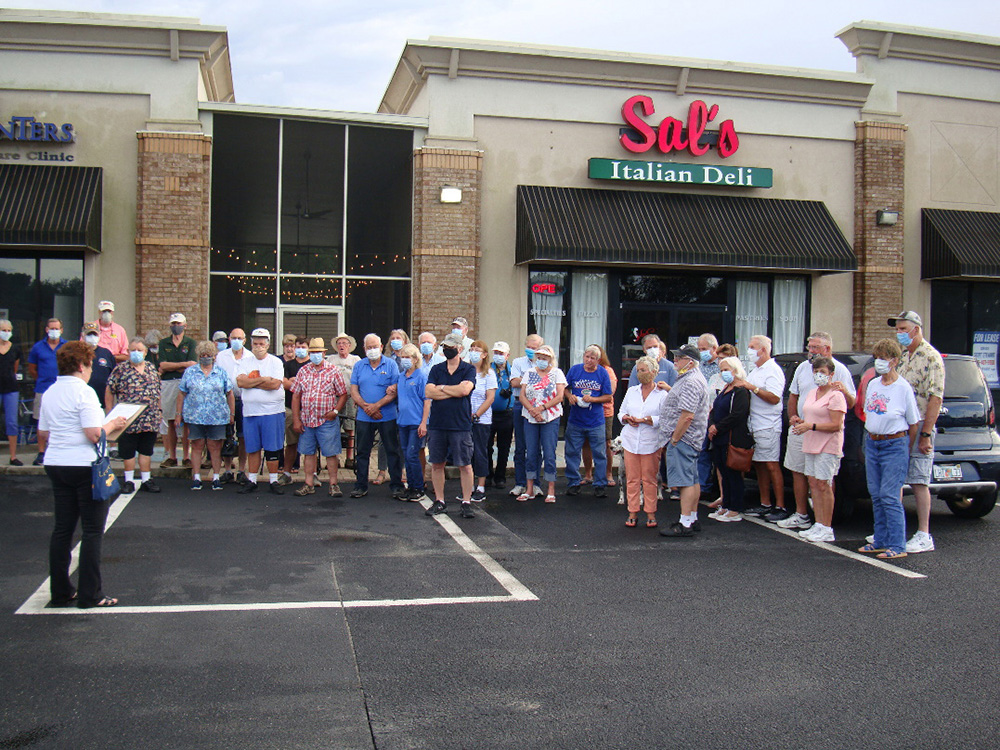 Lake City, FL, hosted by Suwannee River Region AACA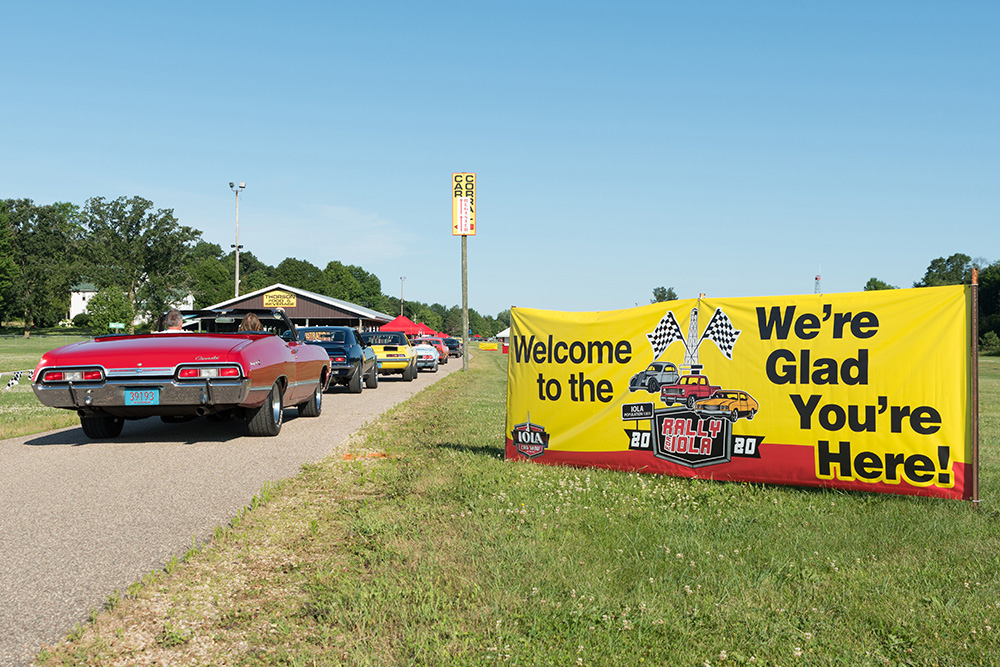 Iola, WI, hosted by Iola Car Show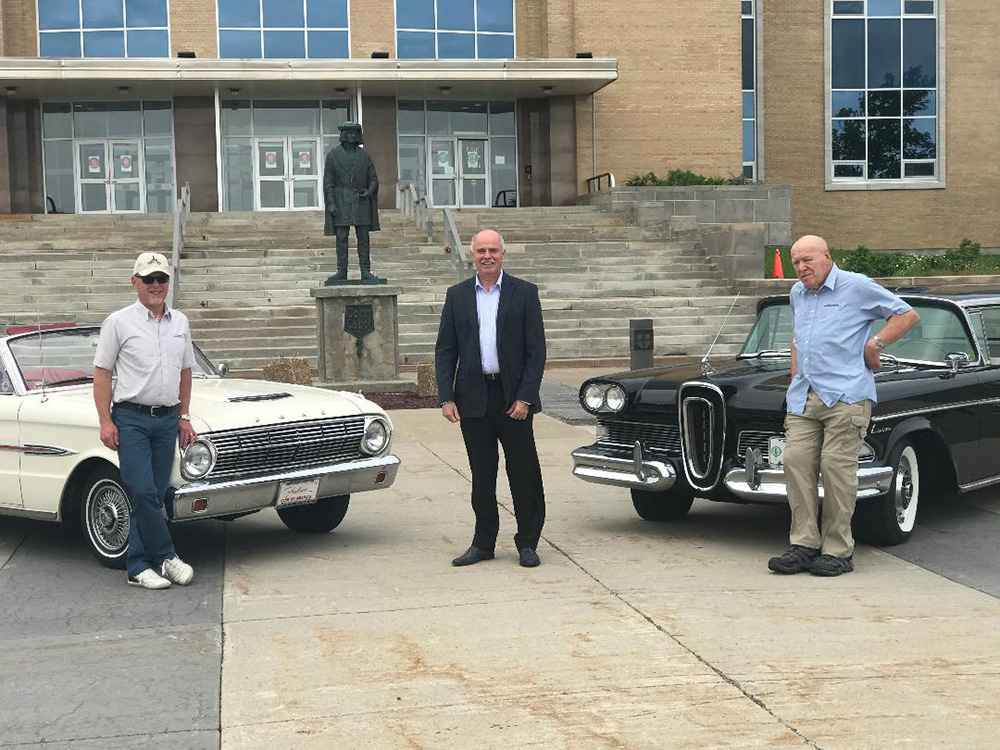 NL, Canada, hosted by National Association of Automobile Clubs of Canada (NAACC)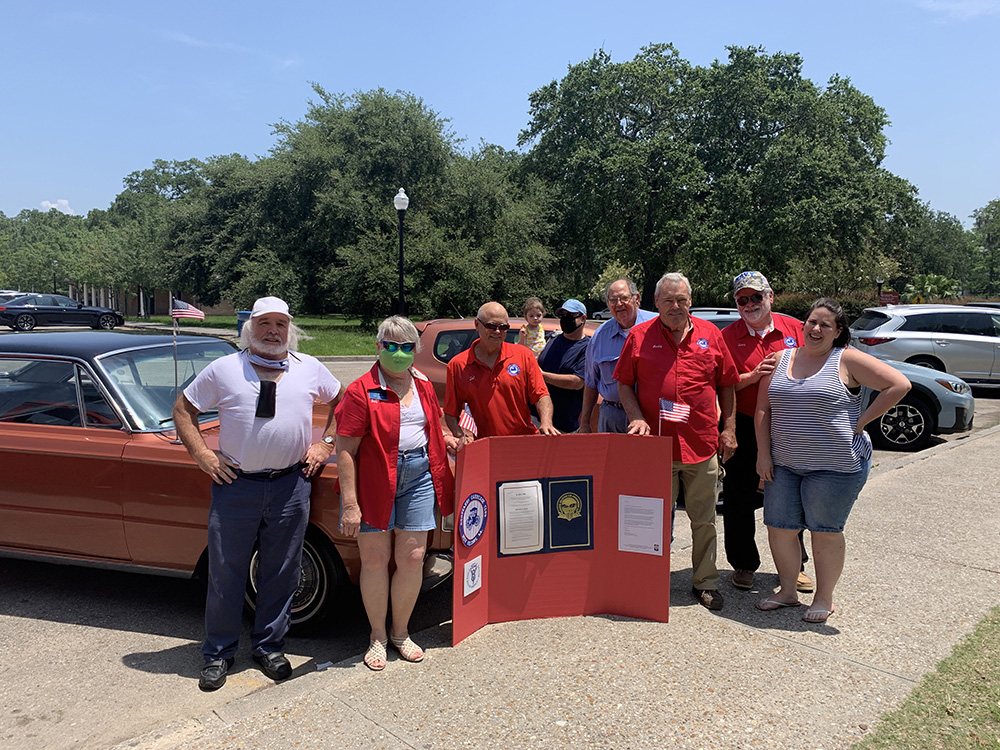 New Orleans, LA, hosted by Horseless Carriage Club of New Orleans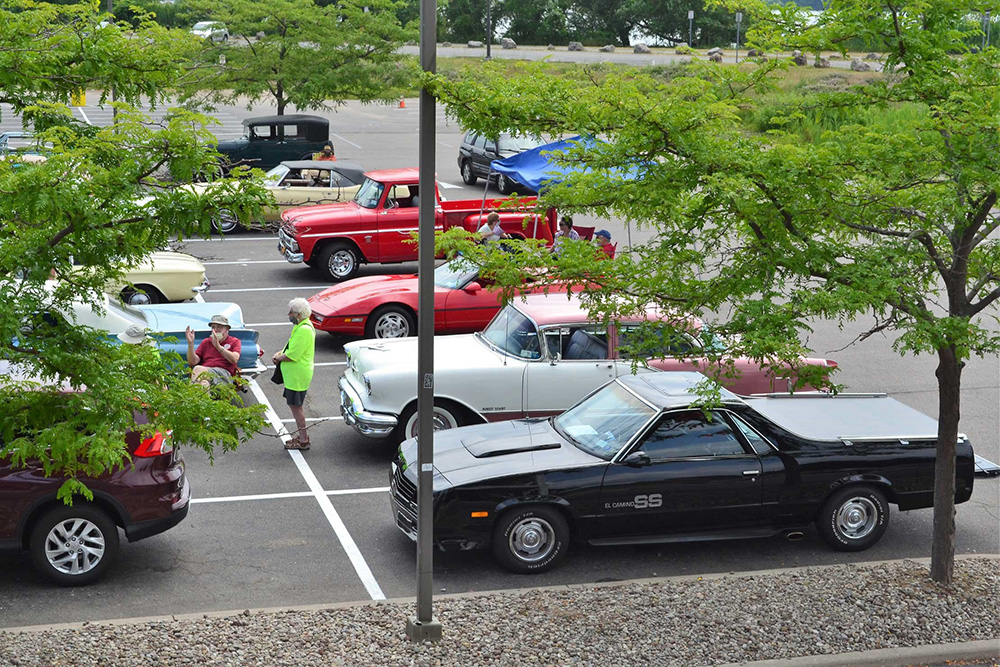 Rochester, NY, hosted by Genesee Valley Region of AACA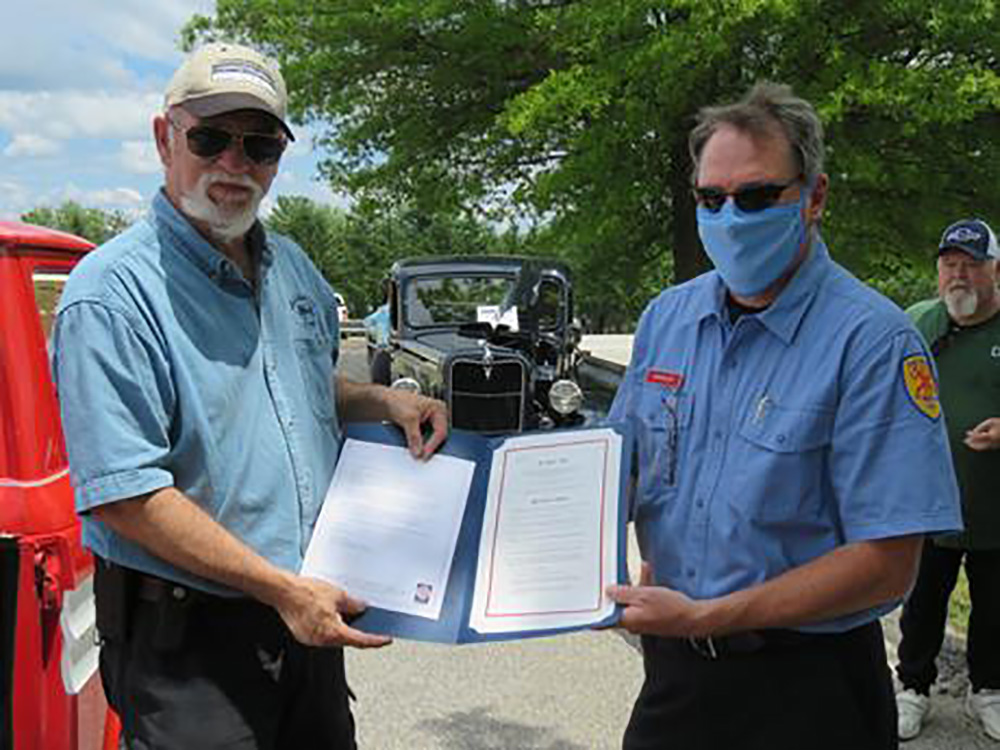 Lutherville, MD, hosted by Chesapeake Region AACA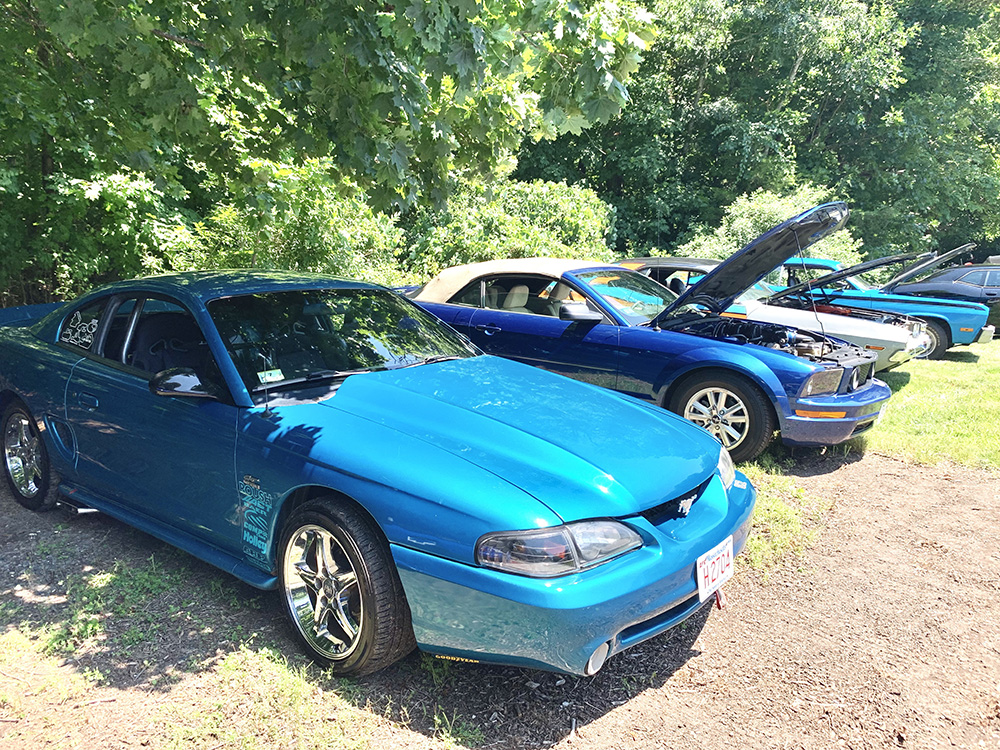 North Attleborough, MA, hosted by Doug Reinbold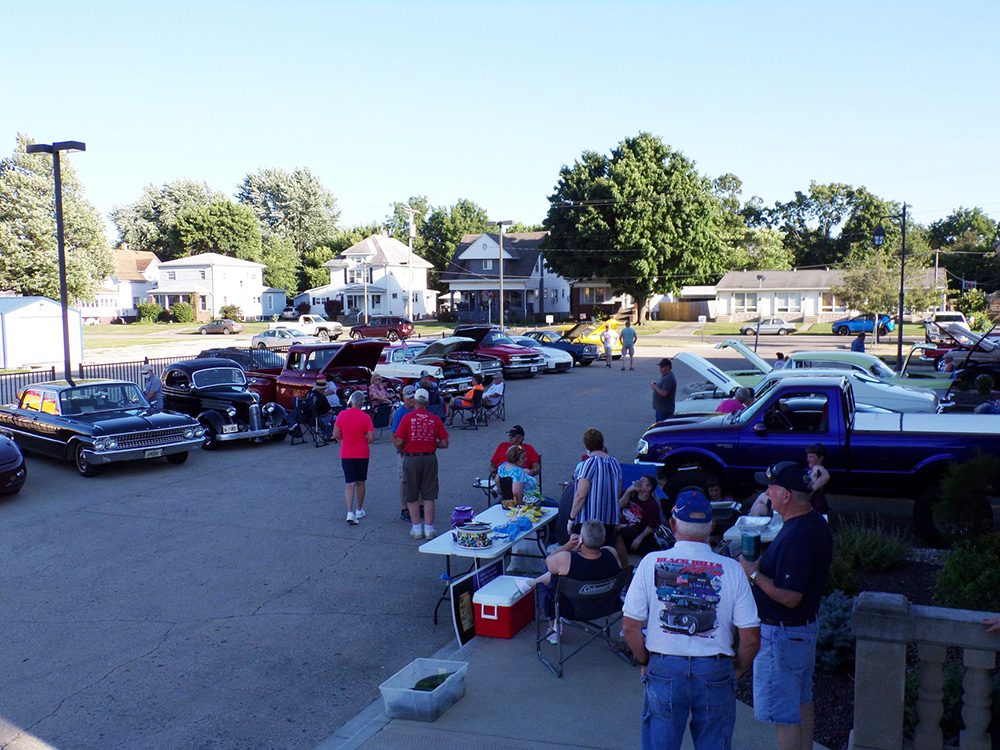 Robinson, IL, hosted by Crawford County Collectibles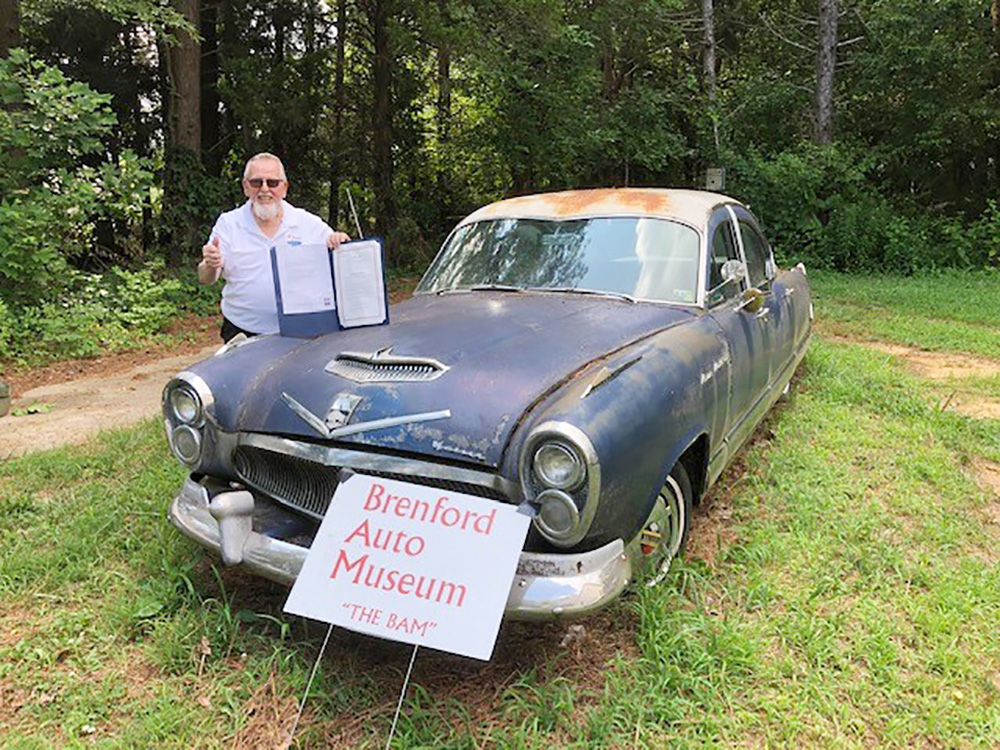 Smyrna, DE, hosted by Brenford Auto Museum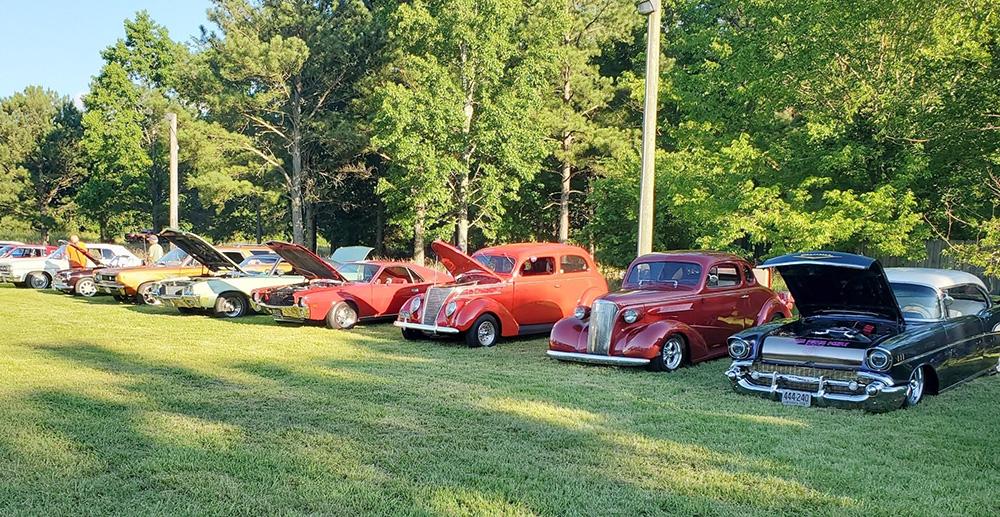 Smithfield, VA, hosted by Daniels Performance Group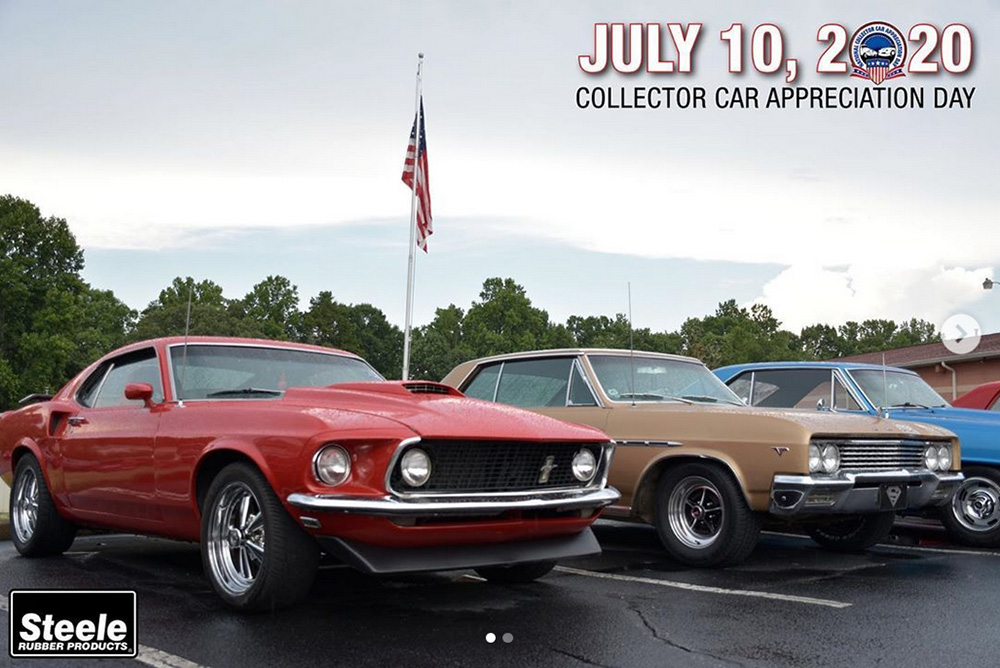 Denver, NC, hosted by Steele Rubber Products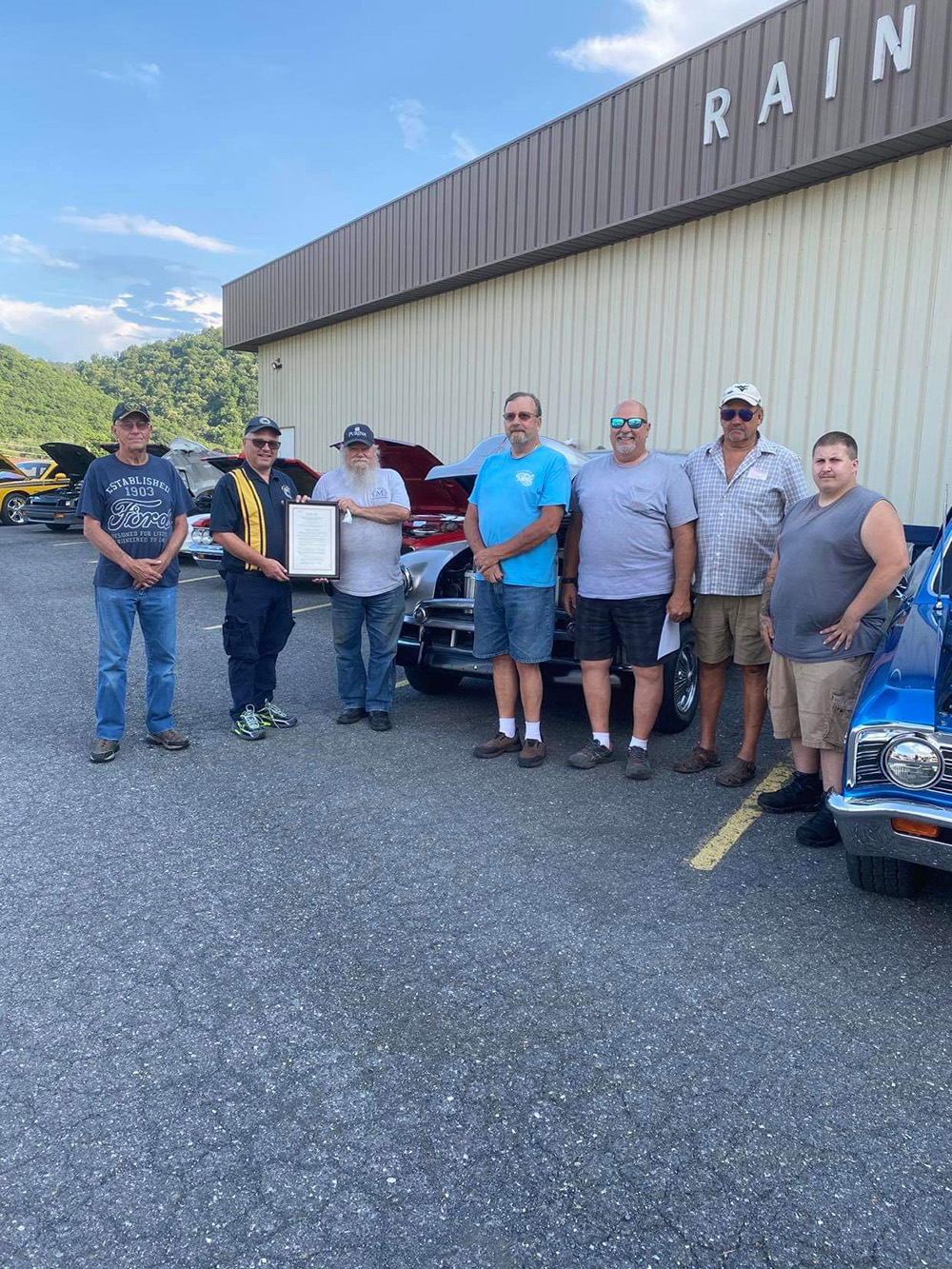 Keyser, WV, hosted by Knobley Mountain Auto Club
Legislative Alerts
SEMA SAN Strike Force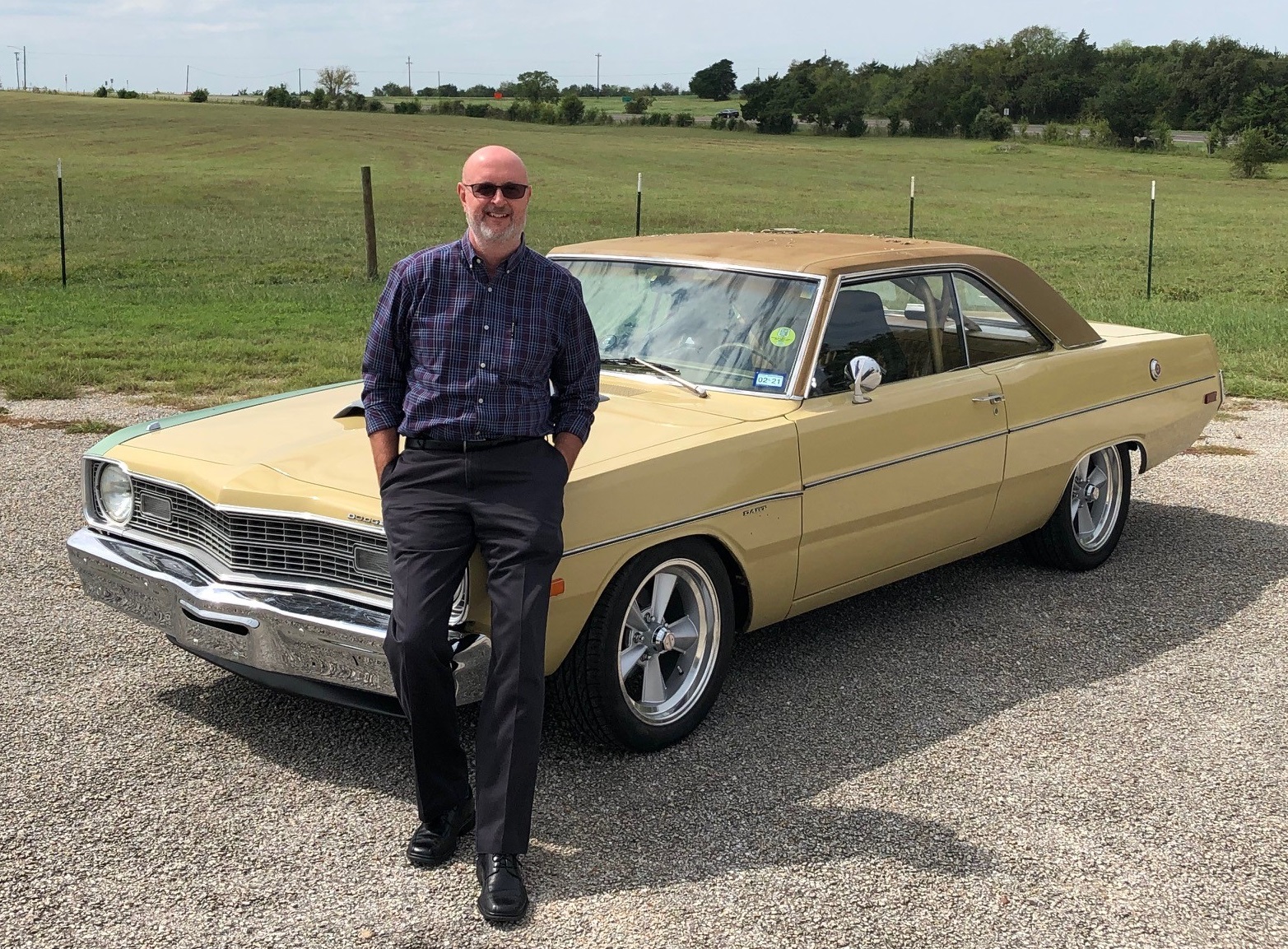 Last year, Jeff Sadler was among the many Texans who weighed-in on SAN-supported legislation creating a specific registration and titling class for former military and assembled vehicles, including kit cars and dune buggies. The Sadler family's own 1970s-era dune buggy—a "family heirloom of sorts"—directly benefitted when Governor Greg Abbott signed the bill into law. The law provided guidance to the Texas Department of Motor Vehicles (DMV) on how to treat such vehicles. Previously, there was no specific registration and titling class for certain assembled vehicles, such as offerings similar to the legendary Volkswagen-based Meyers Manx.
Additional background about Jeff:
What rides are in your collection?
1973 Dodge Dart Swinger (pictured above): It's ugly on purpose! I'll drive it everywhere and park it anywhere without fear of door dings or getting dirty. It has a 360ci Magnum V8, Holley Sniper XFlow EFI, GM 700r4 trans, Dana 60 rear end w/ 3:54 gears. It's pretty snappy w/ 400TQ at the wheels.
1970s Dune Buggy: This car was passed down from my wife's parents and it goes by the name "Clyde."
1990 Regency Conversion Suburban: It's my daily driver and known as "The Mariachi Van."
Any projects in the works?
Currently prepping my Dart for an event in Alabama called Mopar Vs. Brand X and for the Spring 2021 TX Mile.
Which vehicle tops your wish list?
It's a bit of an eclectic choice, but I've always wanted a 1971 Stutz Blackhawk Series 1. Someday I'll own one!
#1 fantasy powerplant?
Without a doubt, the famous Nelson Racing Engines 406ci Injected and Intercooled Twin Turbo.
Favorite automotive memory?
I had a neighbor with a lifted Ford 4X4 Pickup known as "Jungle." The truck left an impression on me as a child. This was during the era of BIG FOOT and it was like having a monster truck in my own neighborhood. I believe the truck competed in tug o' wars with a 427 SOHC motor. It was also known to do some 4-wheel drifting on rare snowy/icy days in north Texas. I'll never forget the sound of that big block.
Where should every "gearhead" visit?
I have several places. The Petersen Museum: go at least once a year—it's an incredible facility and houses so many famous and historic cars in one place. I'm always amazed how the experience is different every time you visit. They do a stellar job at rotating exhibits. The second would be The Haas Moto Museum. The collection of motorcycles in that little museum is unrivaled. It's such a beautiful place. The third would be any top speed event. You haven't lived until you've heard a big block roar past you doing 180mph+ at 6,000+ RPM.
Your automotive bucket list?
1.) Goodwood Festival of Speed, 2.) Australian Street Machine Summernats, 3.) Bonneville Speed Week, 4.) Australia Powercruise.
Your automotive heroes?
Car: BIG RED Camaro
Person: So many! David Freiburger, Mike Musto, R.J. Gottlieb, Jimmy Shine, Billy Gibbons and Ed Tillrock top the list. Each one is doing their unique part to shine a positive light on classic cars, HOT RODS and hot rodding.
Favorite places on the web?
Hemmings, 1320video and Speedhunters
Why are you involved with the SAN?
We live in a time when automobiles are viewed more as appliances than ever in American history. We need more people to speak up and make it known that automobiles are much more than a wi-fi enabled refrigerator on wheels. Automobiles provide a respectable living, hobby, shared family experience and lifestyle that is the backbone of America. Like most times in life, the squeaky wheel gets the grease. If we, as car enthusiasts, don't speak up and make our voice heard we'll be legislated out of the hobby and lifestyle we all love so much.
EDITION 184