Collector Car Appreciation Day Tradition Upheld by Enthusiasts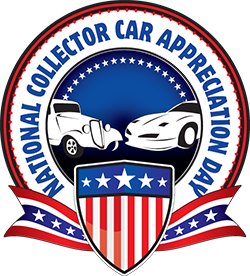 On July 10, thousands paid tribute to the automobile in honor of the 11th annual Collector Car Appreciation Day (CCAD). Intended to honor the classics of the past and the future, a wide range of official events (numbering nearly 60) were held nationwide throughout the month of July to commemorate this special day. Several participants also organized virtual gatherings and online celebrations for the first time.
The celebration was designated with SEMA-requested companion resolutions introduced in the U.S. Congress by the co-chairs of the SEMAsupported Congressional Automotive Performance and Motorsports Caucus. These resolutions recognize "that the collection and restoration of historic and classic cars is an important part of preserving the technological achievements and cultural heritage of the United States."
With our hobby's holiday becoming an annual tradition, lawmakers in states, provinces, counties and cities in the United States and Canada adopted their own recognitions to honor the occasion's significance in raising awareness of the vital role the automotive pastime plays in our society. In fact, the states of Louisiana, South Dakota, West Virginia and Wisconsin, as well as the Canadian provinces of British Columbia, Newfoundland and Labrador, Nova Scotia and New Brunswick adopted their own recognitions honoring the occasion.
A summary and online photo gallery of CCAD festivities are available on the SAN website at semaSAN.com/CCAD. Special thanks to everyone who made this summer's celebration a memorable one. Stay tuned for the announcement of next year's CCAD.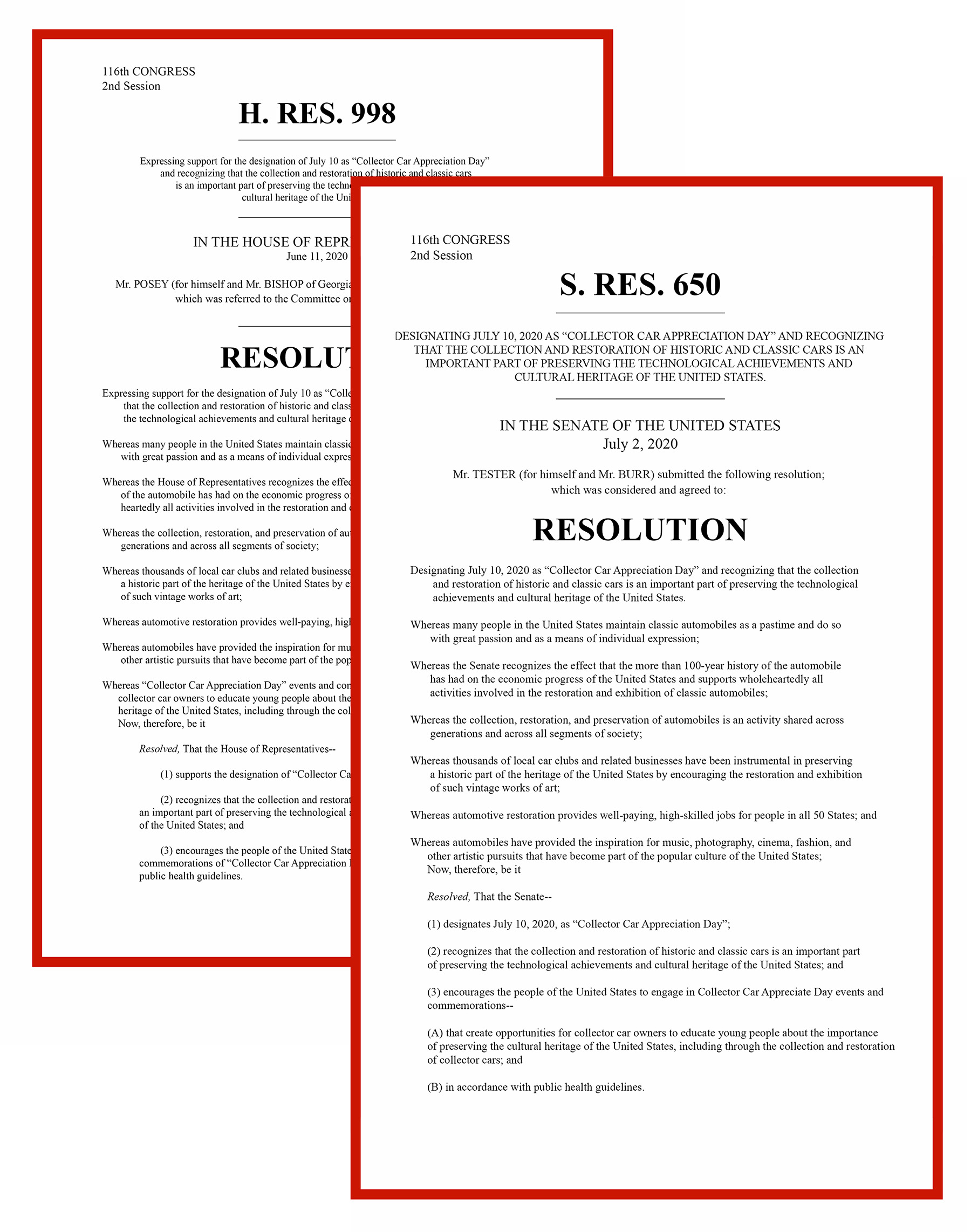 At the request of SEMA, the U.S. Congress introduced companion resolutions (S. Res. 650/H. Res. 998) recognizing the 11th annual CCAD as Friday, July 10.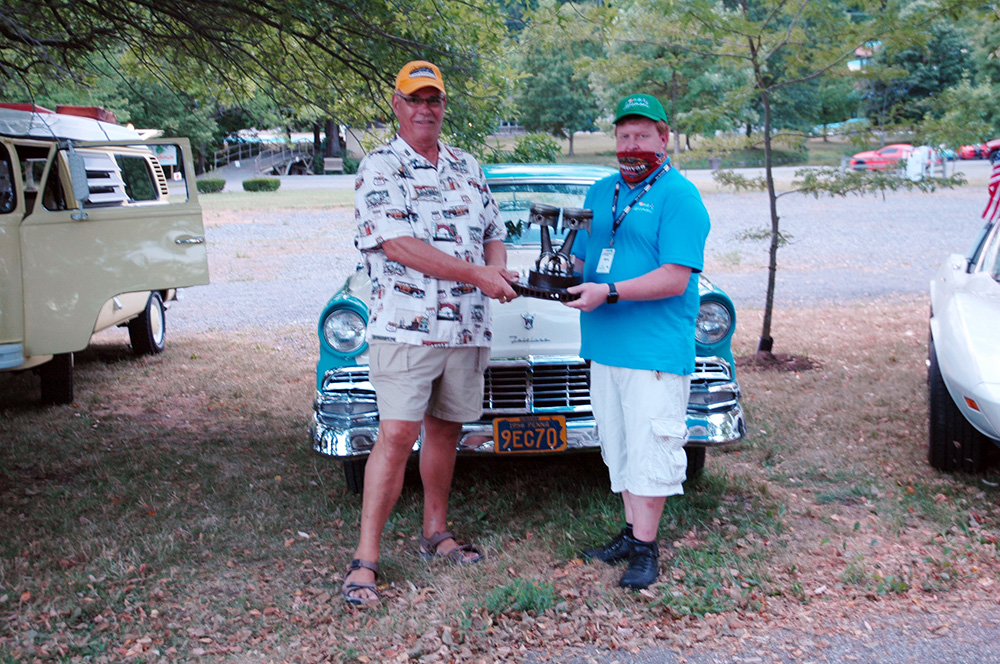 Altoona, PA, hosted by Blair County Antique Auto Club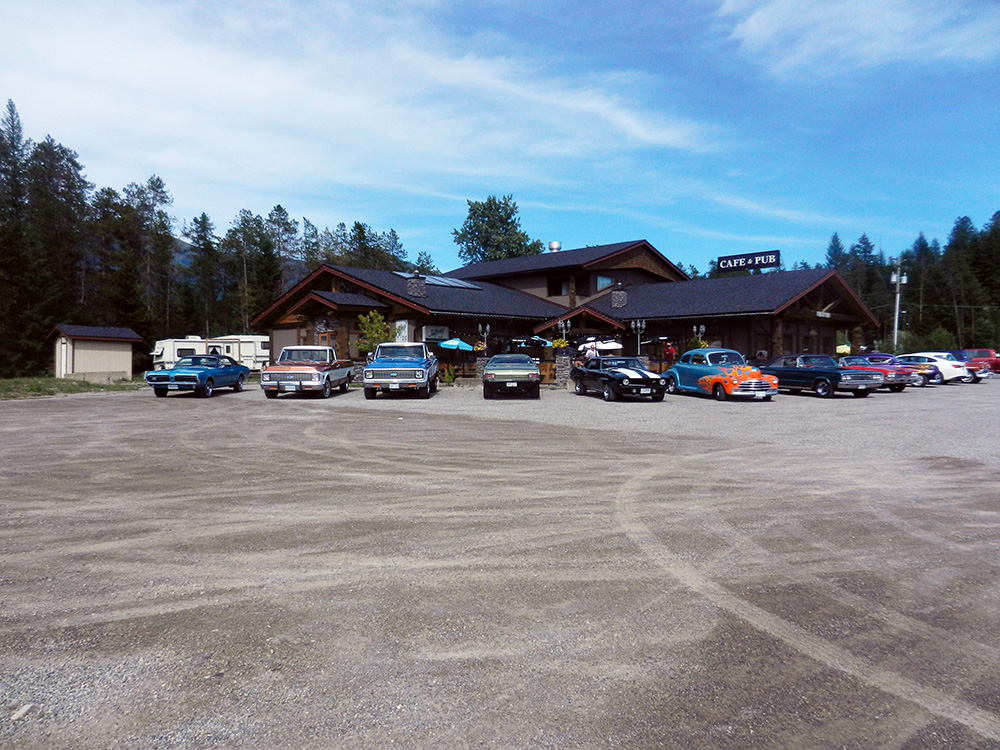 BC, Canada, hosted by Specialty Vehicle Association of British Columbia (SVABC)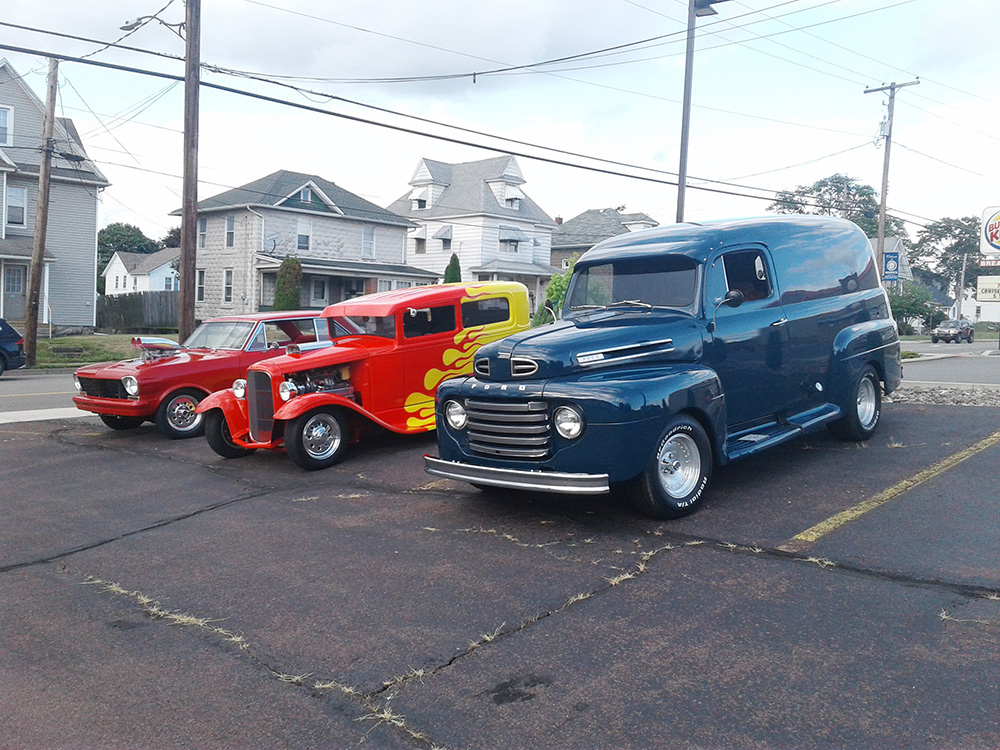 Berwick, PA, hosted by Northeast Cruisers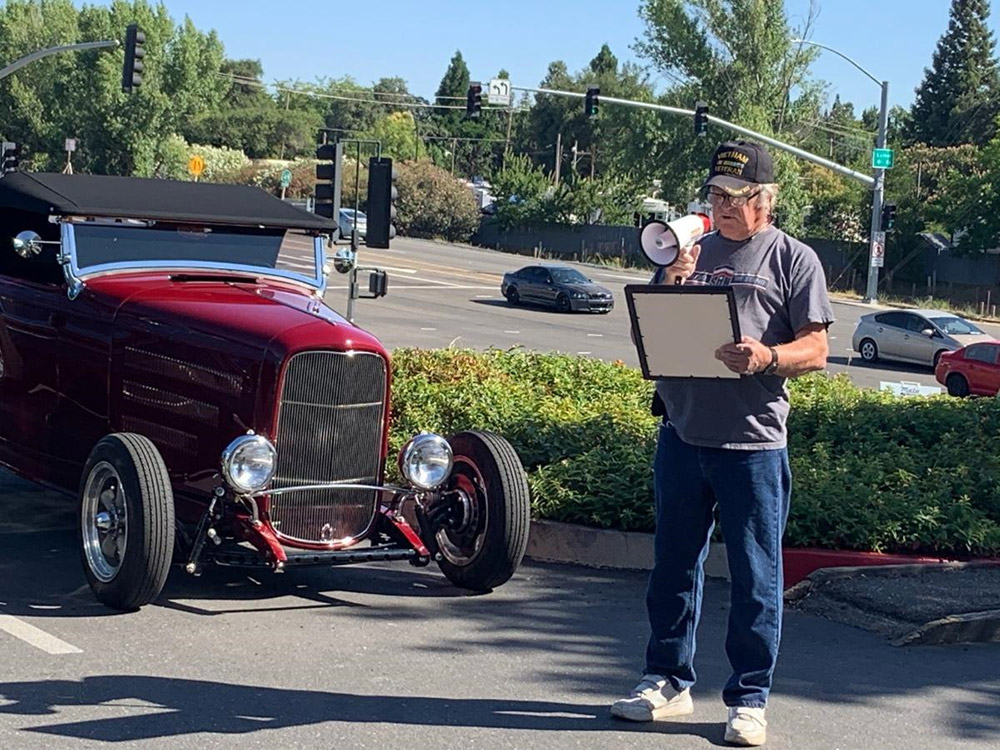 Auburn, CA, hosted by Association of California Car Clubs (ACCC)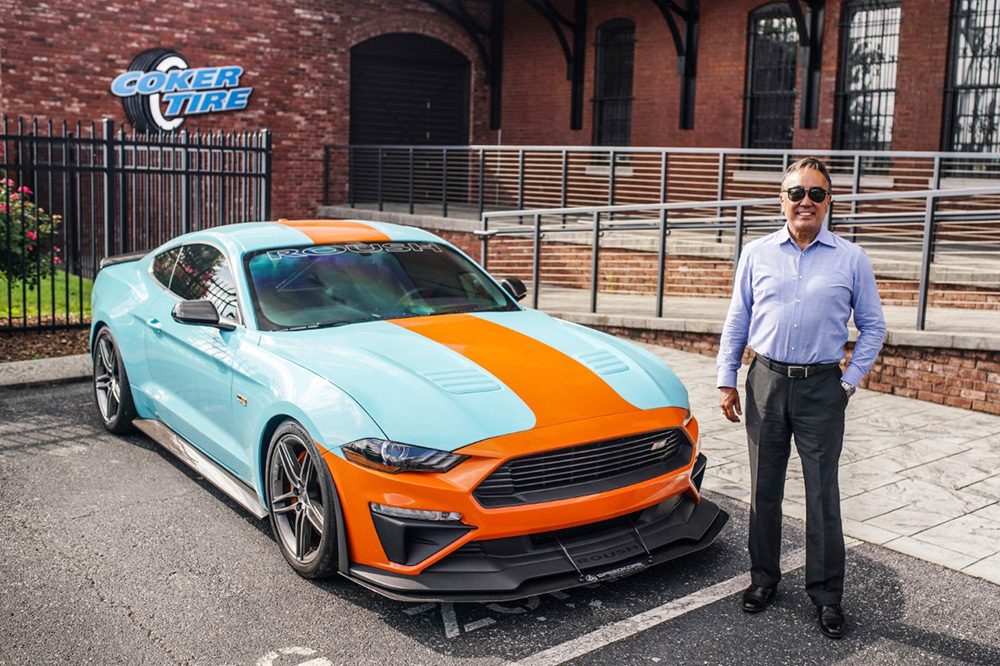 Chattanooga, TN, hosted by Coker Tire. Pictured is CEO Wade Kawasaki, SEMA Board of Directors immediate-past chair.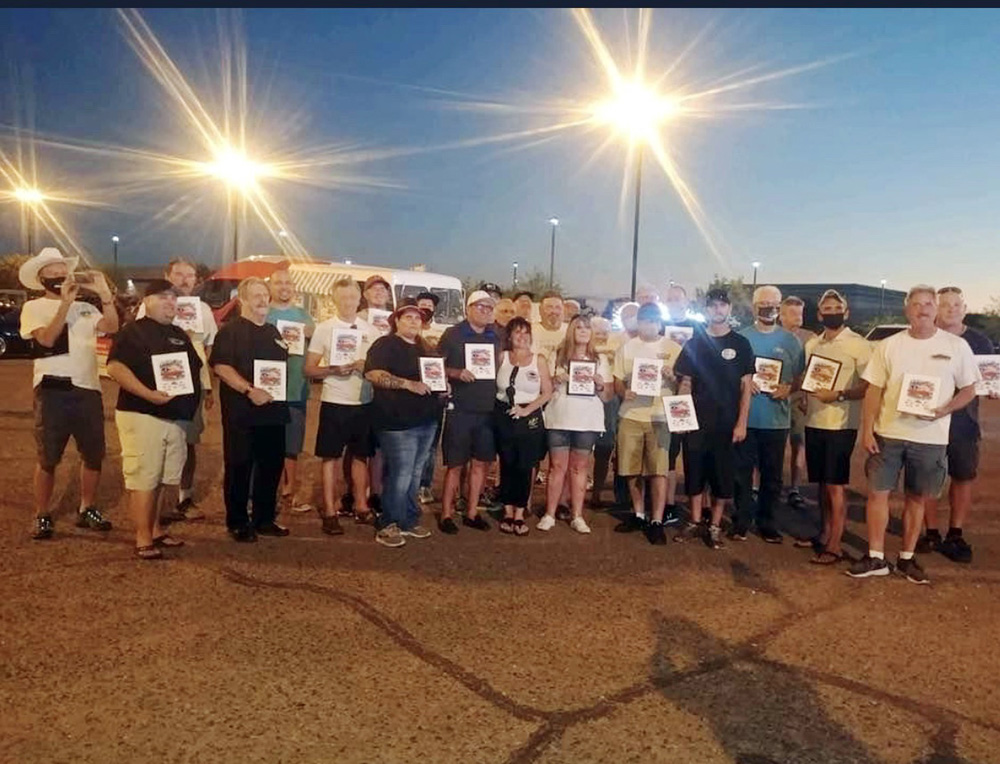 Glendale, AZ, hosted by Nancy Perry Productions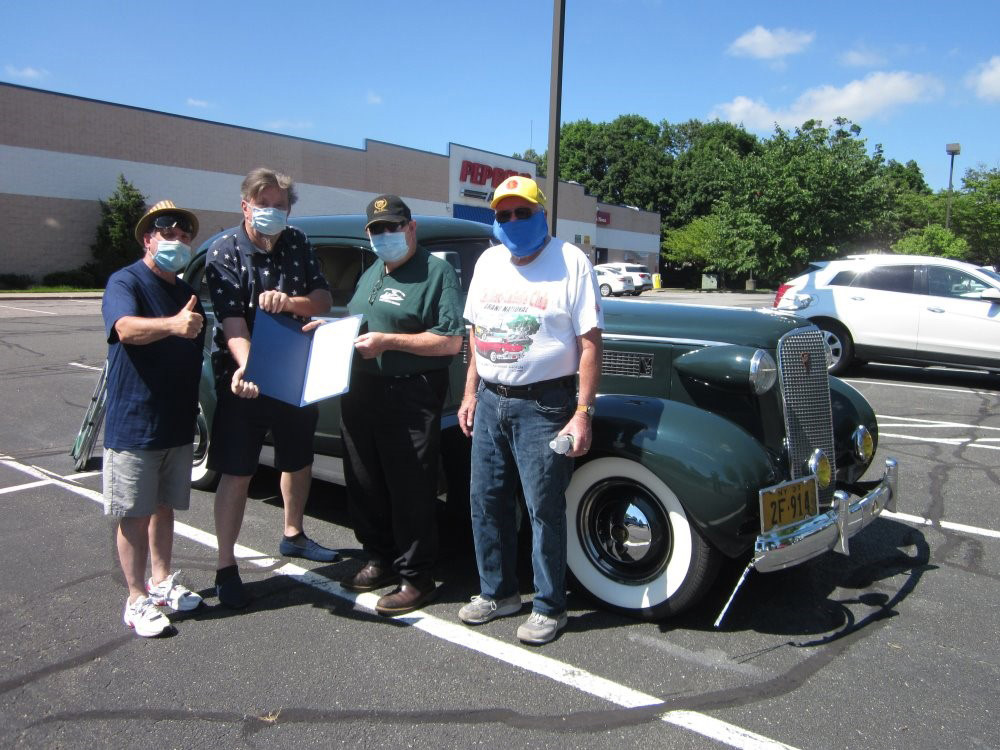 Seatuket, NY, hosted by Cadillac-LaSalle Club of Long Island
Clovis, CA, hosted by Clovis Missionary Baptist Church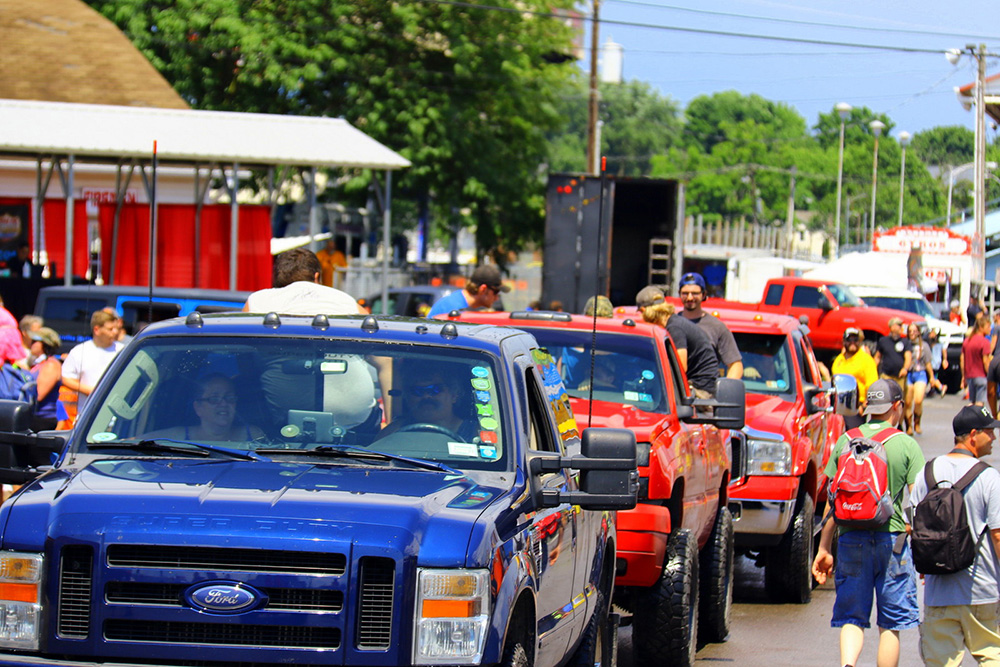 Bloomberg, PA, hosted by Bonnier Corp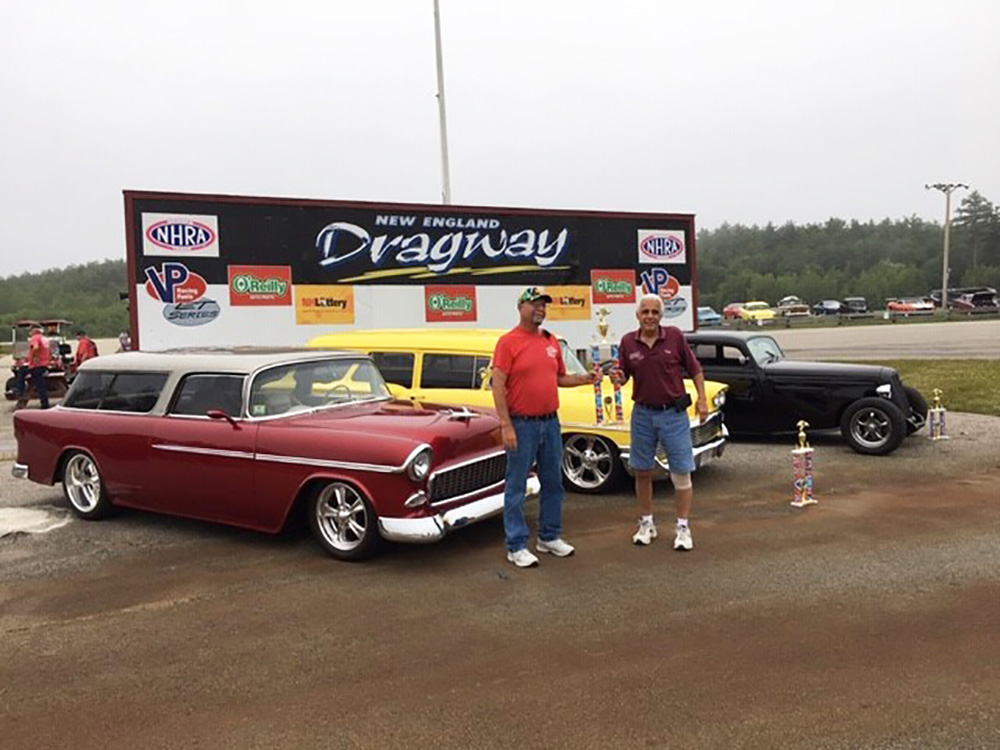 Brentwood, NH, hosted by Kustom Kings of New Hampshire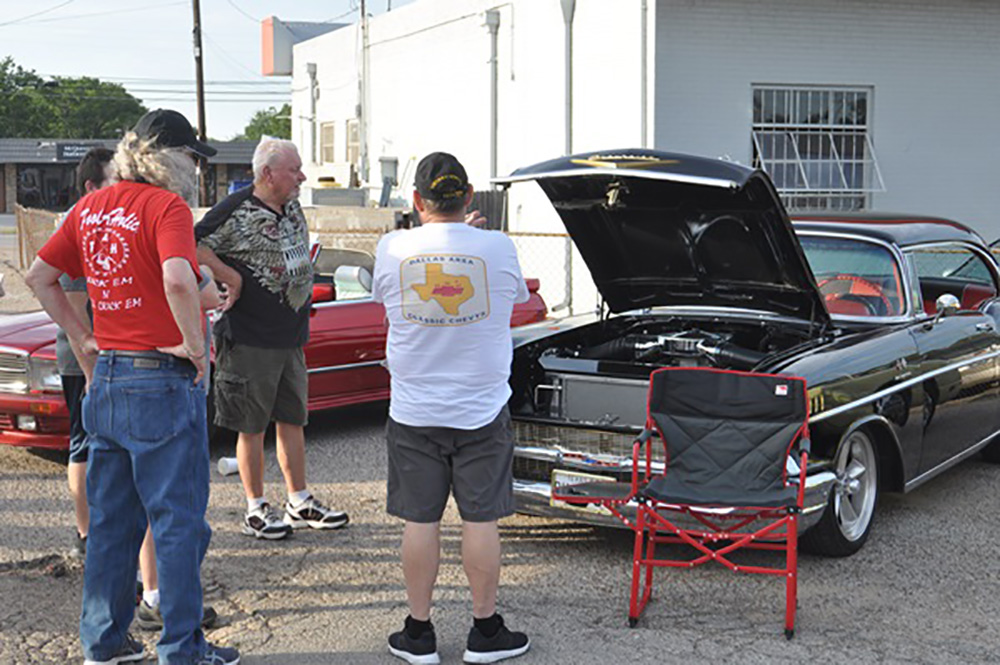 Dallas, TX, hosted by Dallas Area Classic Chevys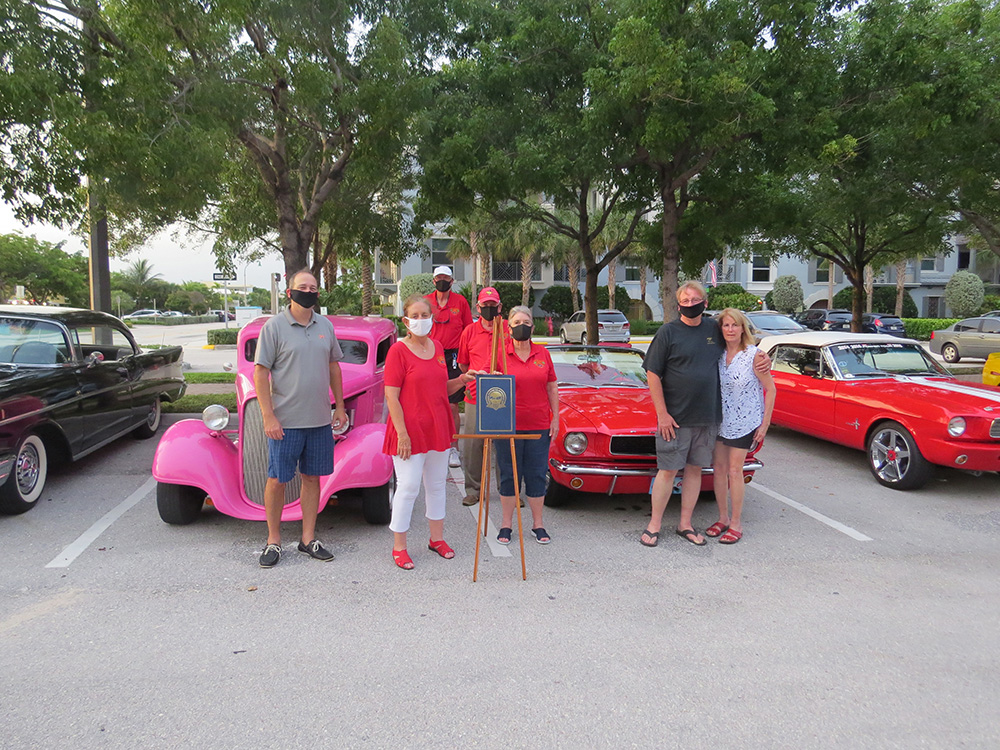 Ft. Lauderdale, FL, hosted by Fort Lauderdale Region AACA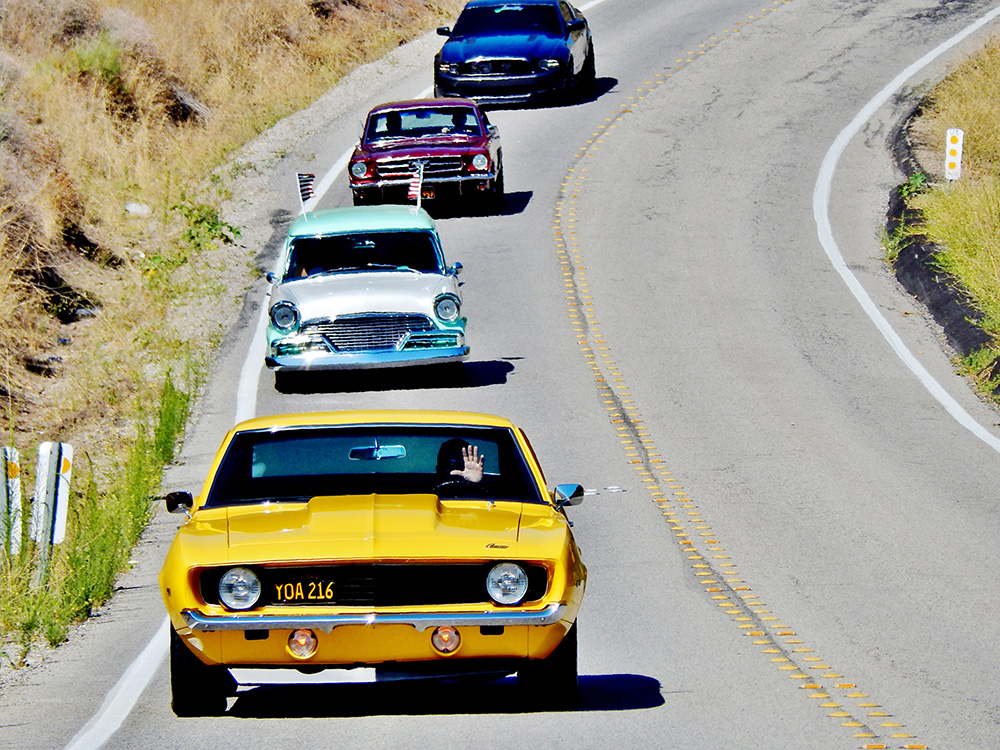 Simi Valley, CA, hosted by Coachmen Car Club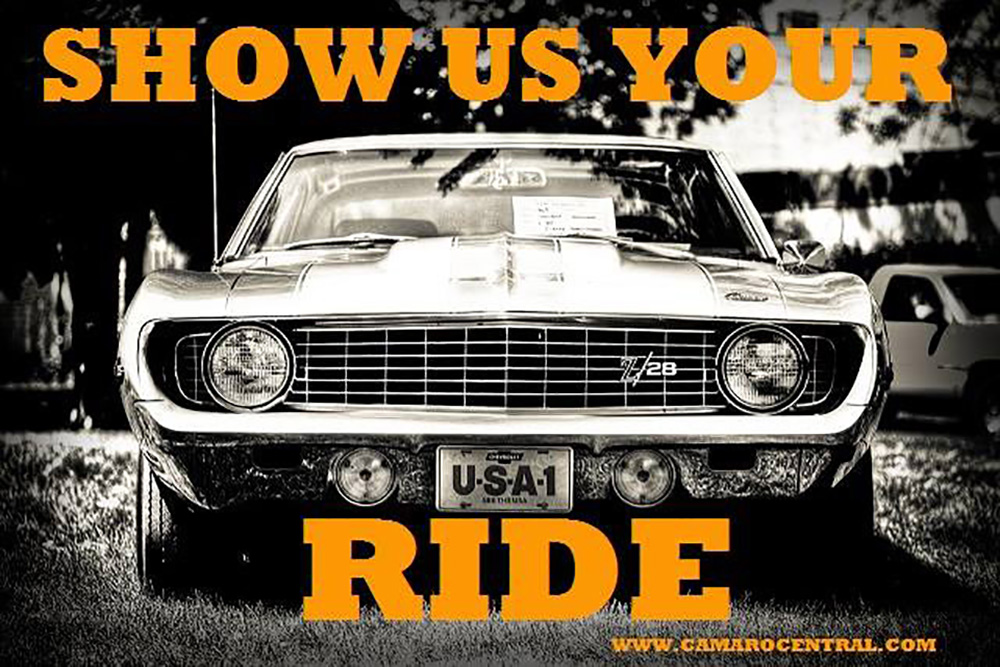 Richmond, KY, hosted by Camaro Central- Firebird Central-Muscle Car Central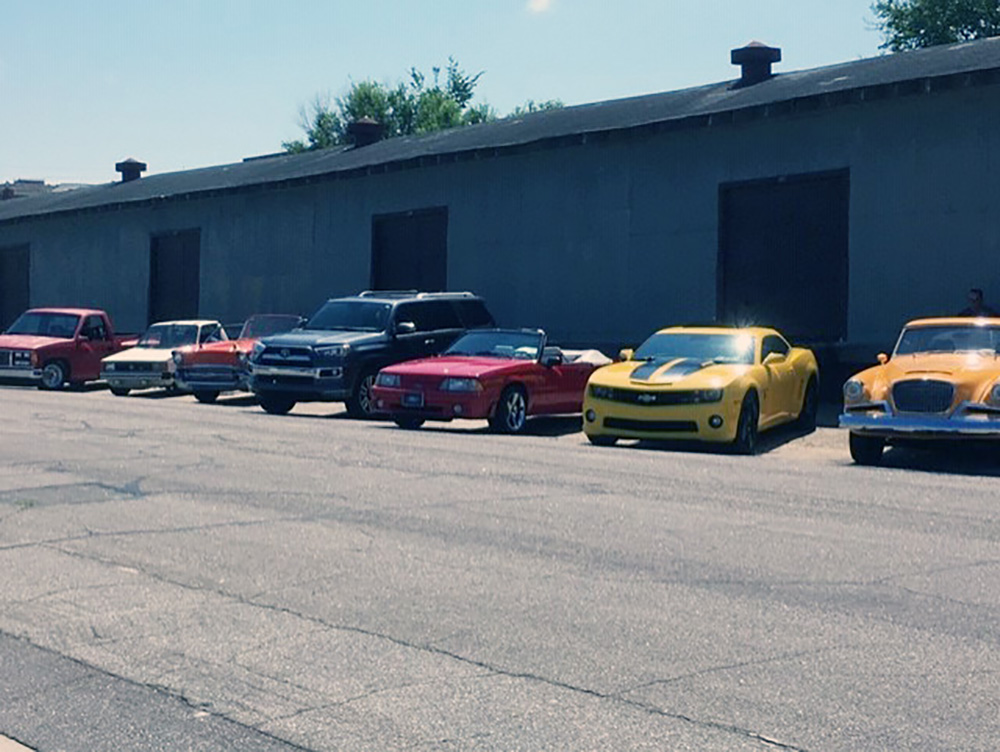 Goldsboro, NC, hosted by Wayne County Cruisers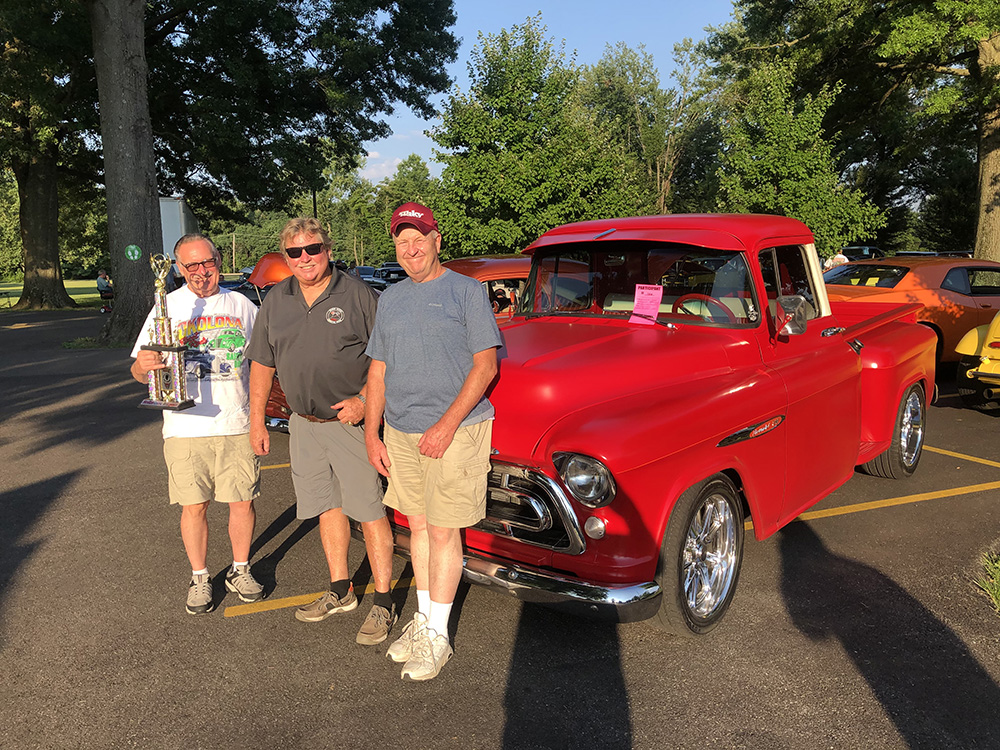 Louisville, KY, hosted by Okolona Street Rods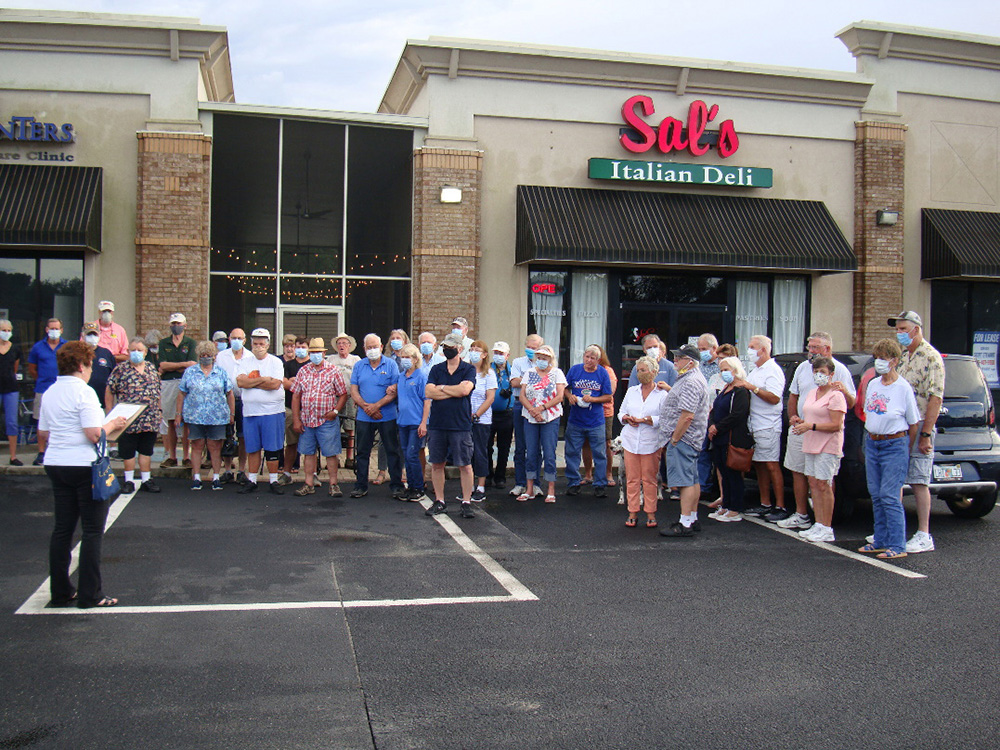 Lake City, FL, hosted by Suwannee River Region AACA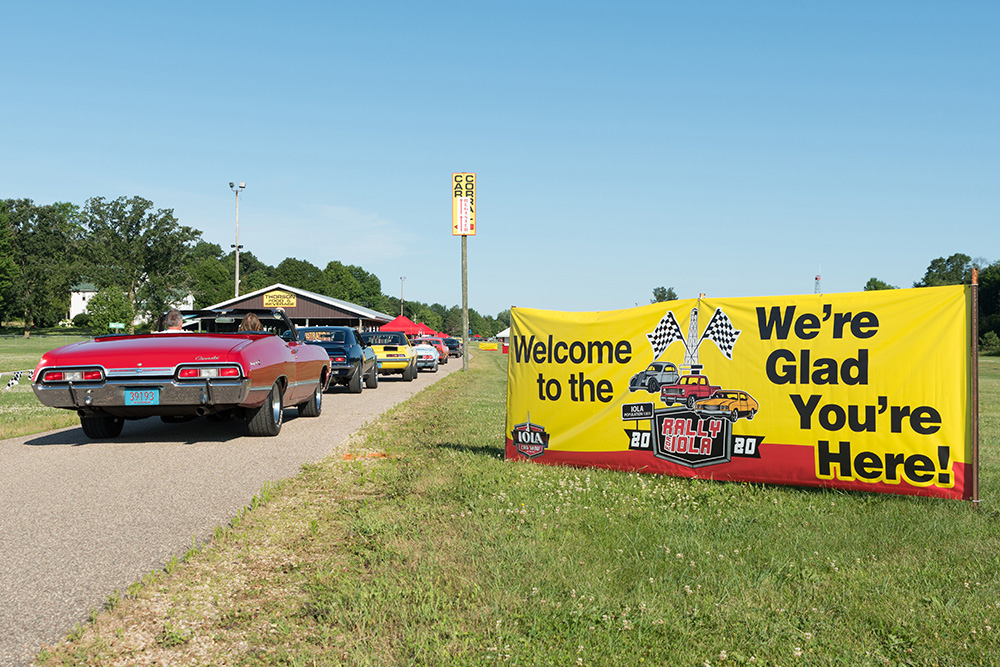 Iola, WI, hosted by Iola Car Show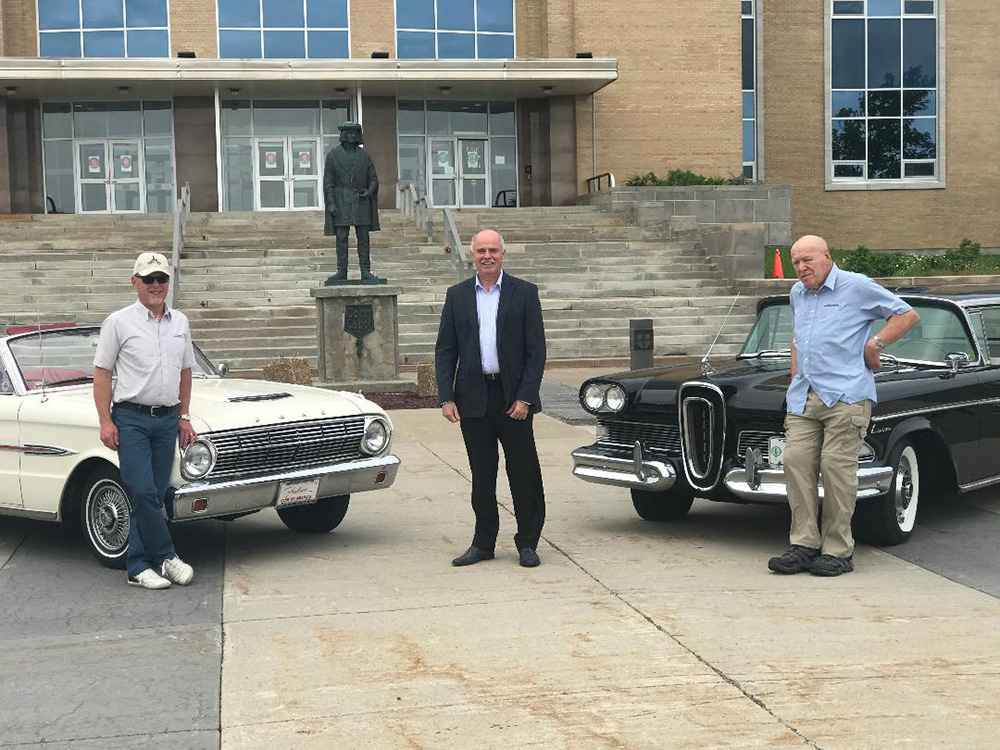 NL, Canada, hosted by National Association of Automobile Clubs of Canada (NAACC)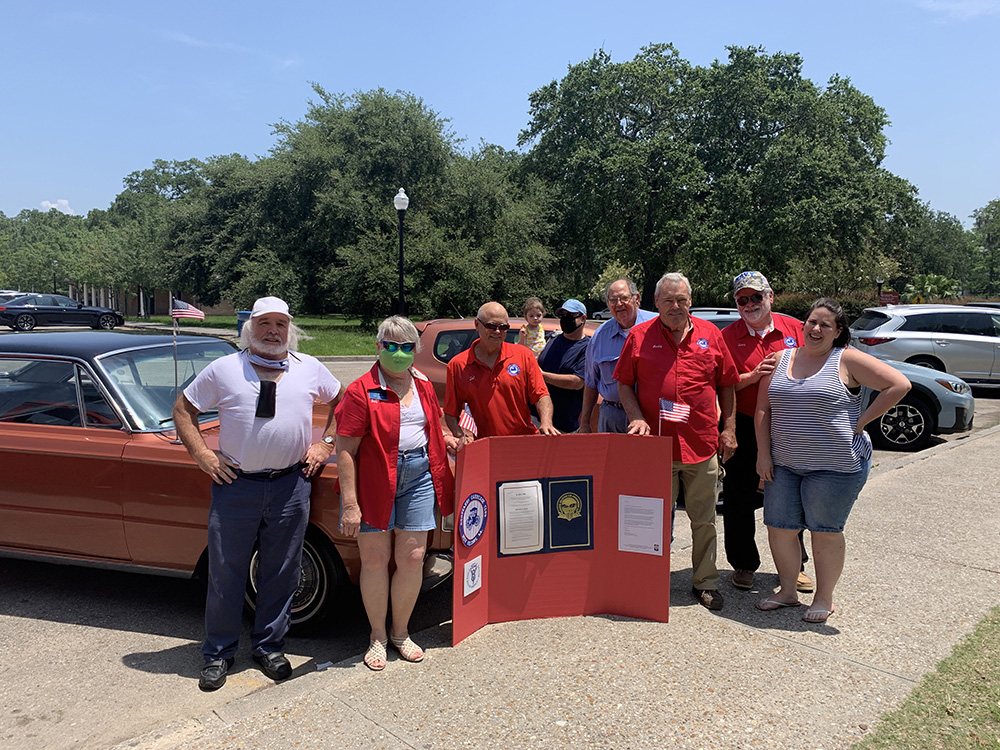 New Orleans, LA, hosted by Horseless Carriage Club of New Orleans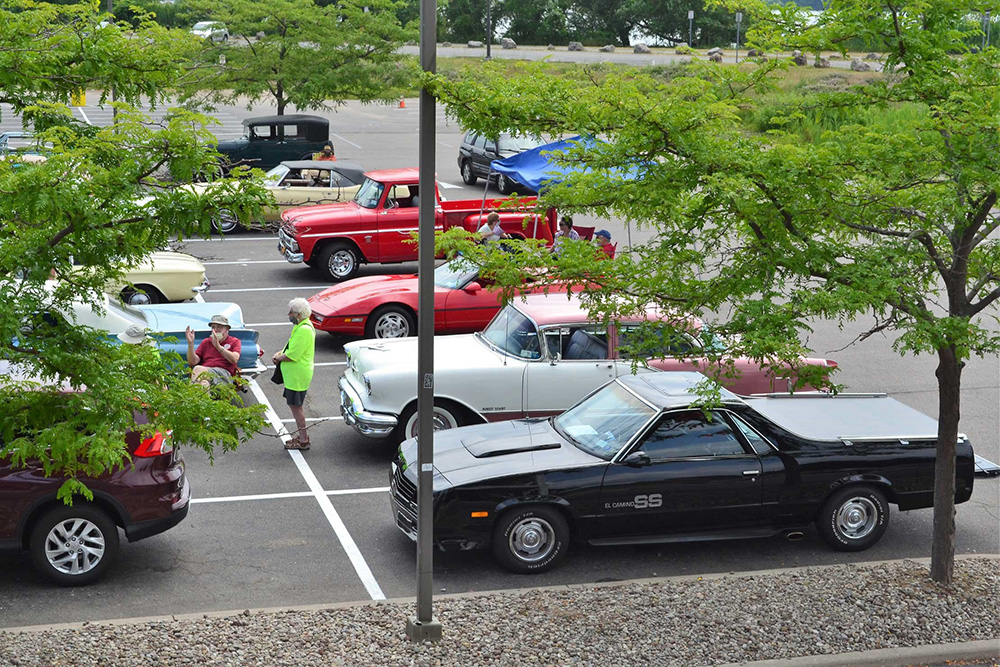 Rochester, NY, hosted by Genesee Valley Region of AACA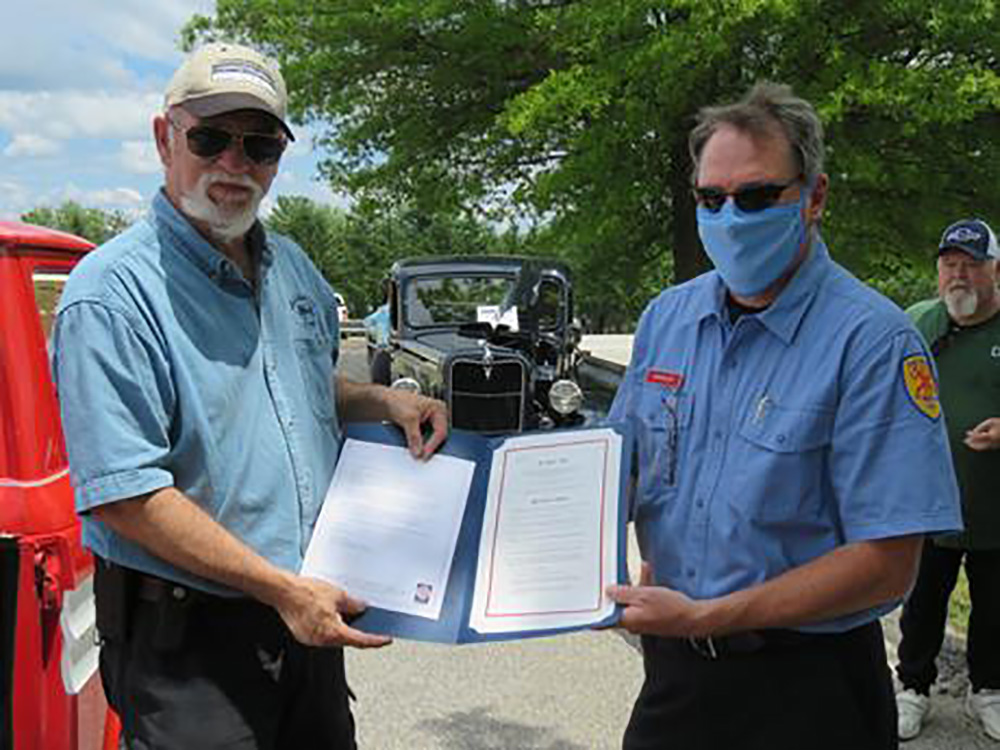 Lutherville, MD, hosted by Chesapeake Region AACA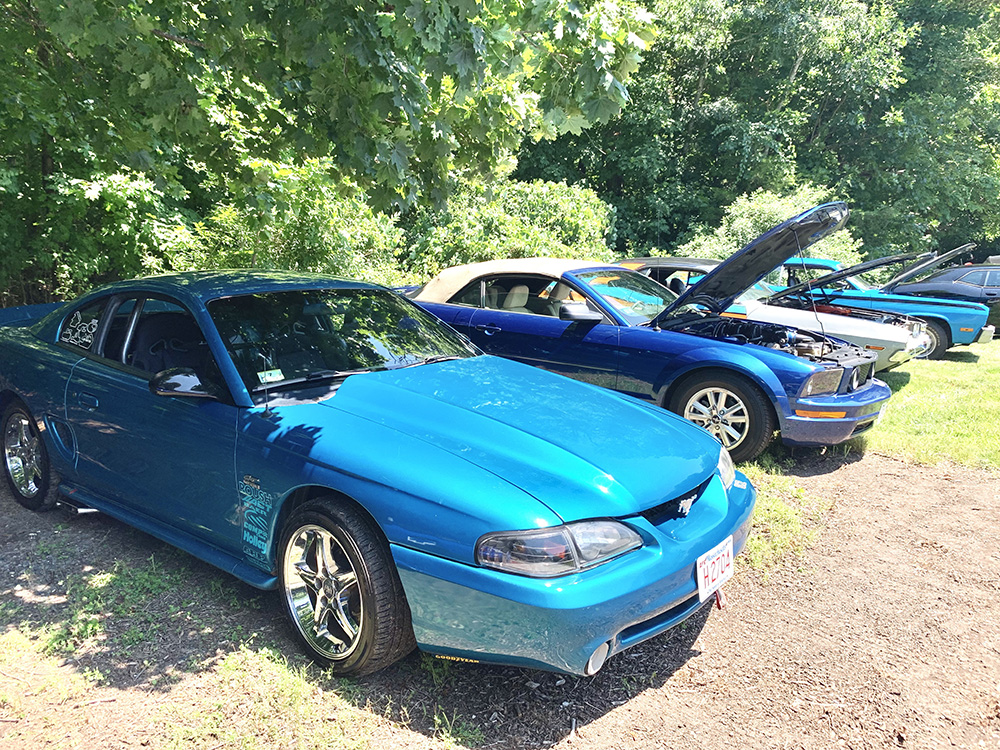 North Attleborough, MA, hosted by Doug Reinbold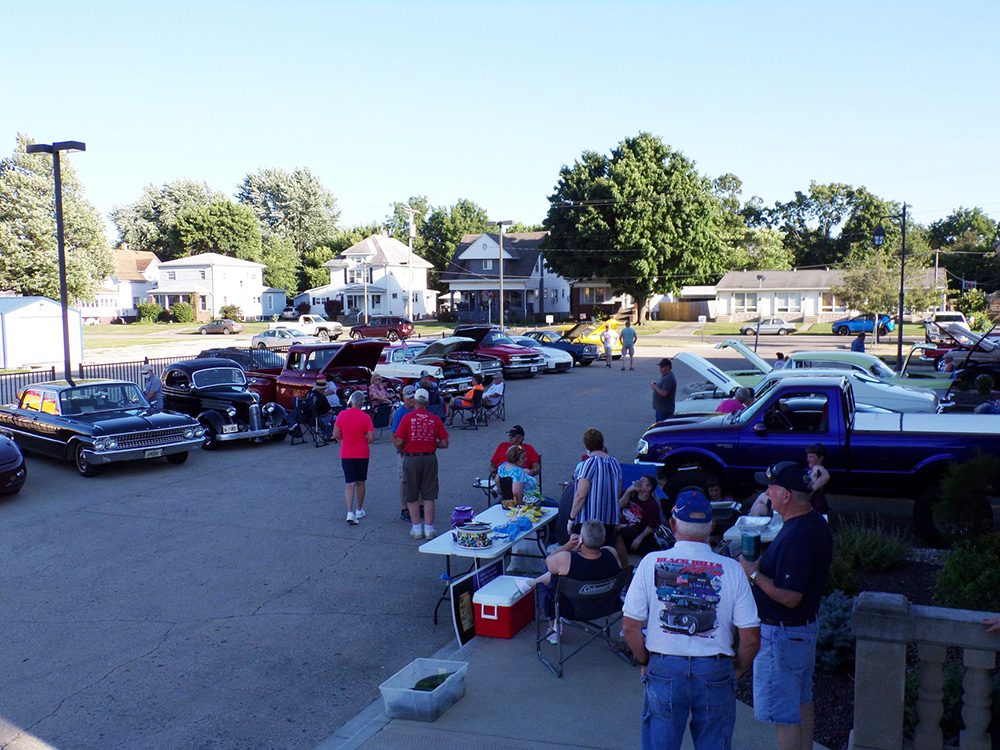 Robinson, IL, hosted by Crawford County Collectibles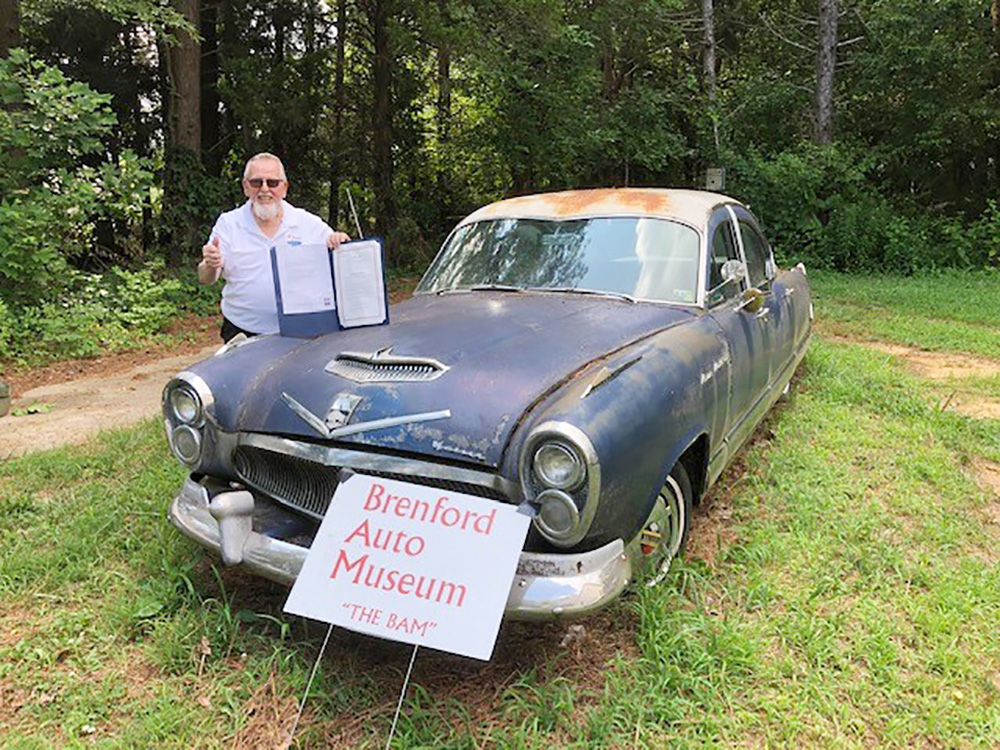 Smyrna, DE, hosted by Brenford Auto Museum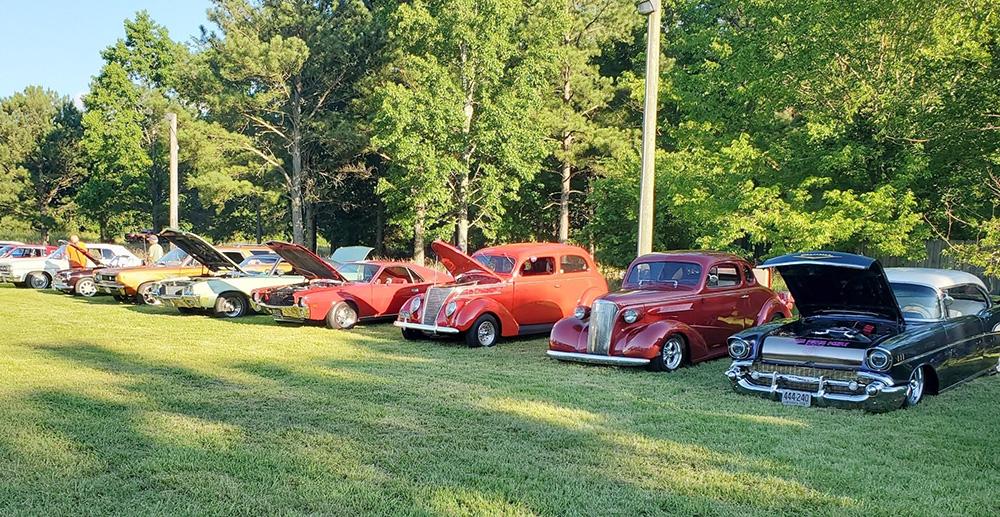 Smithfield, VA, hosted by Daniels Performance Group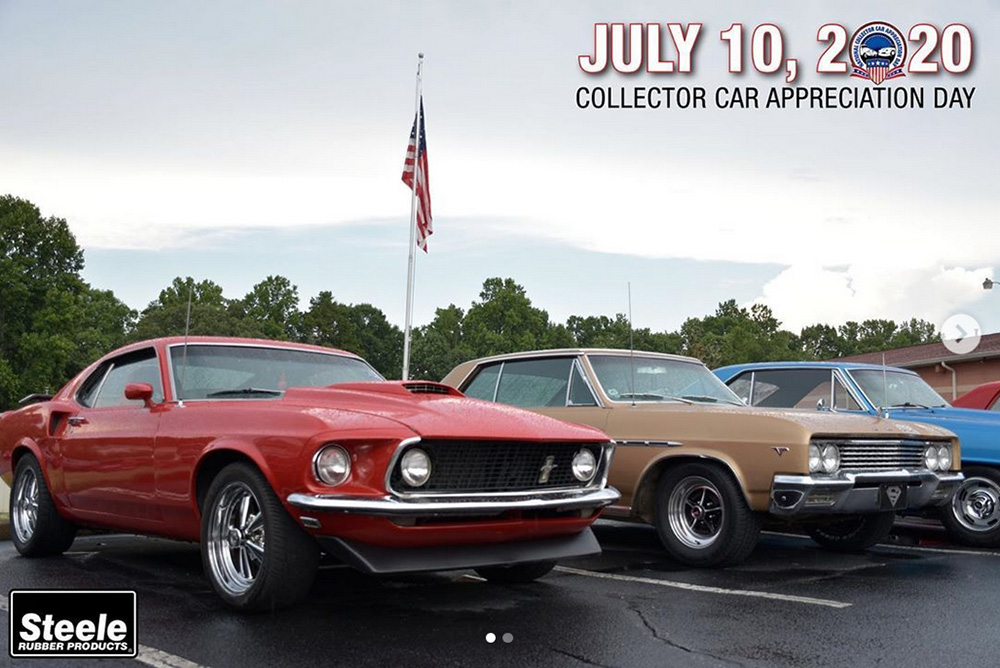 Denver, NC, hosted by Steele Rubber Products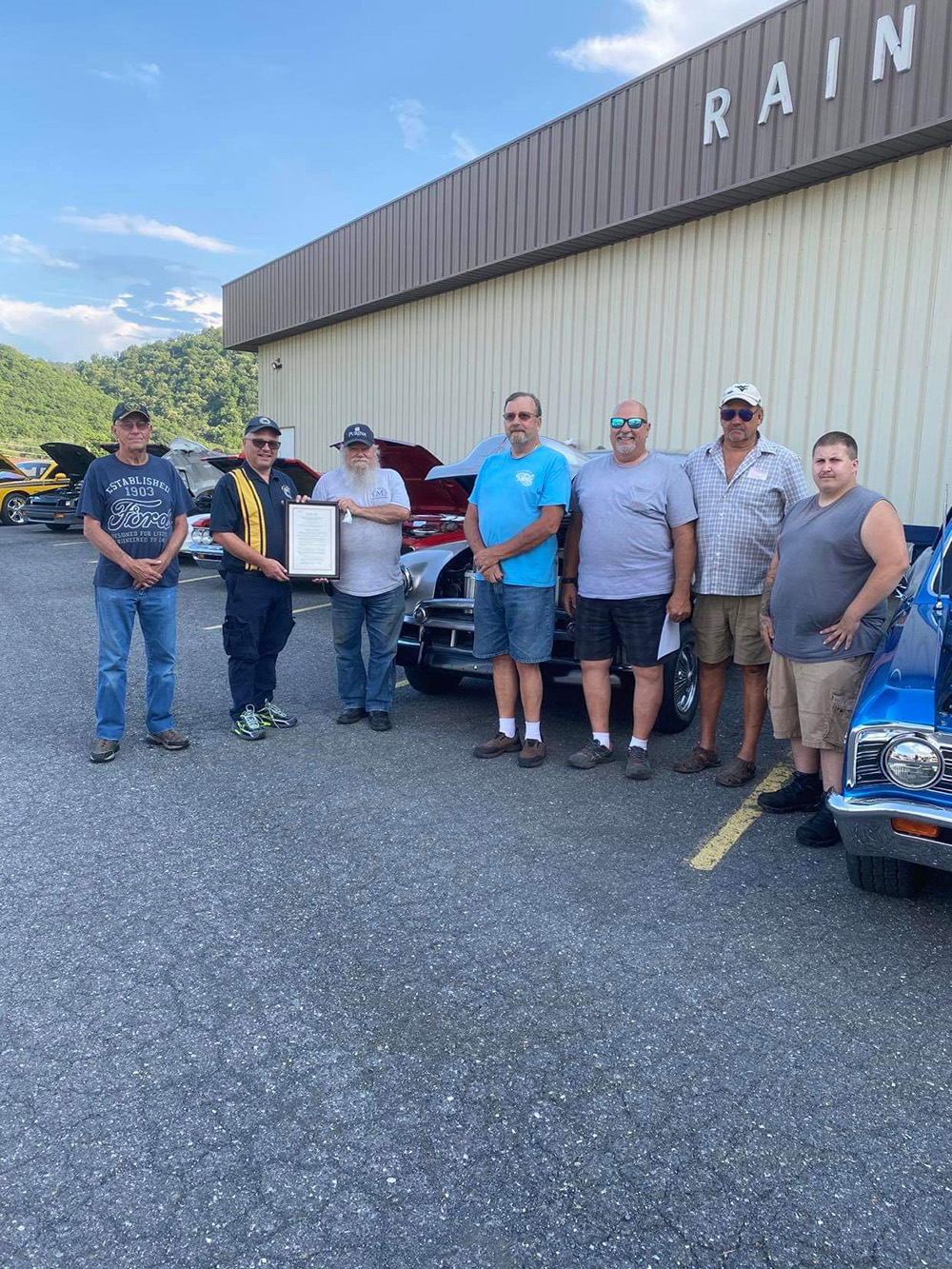 Keyser, WV, hosted by Knobley Mountain Auto Club