2019: The Year in Review
The laws and regulations that govern automobiles and their parts have a continuous impact on the way enthusiasts enjoy their hobby. The charge of the SEMA Action Network (SAN) is to stay informed of all relevant state and federal proposals and advocate for pro-hobby positions to ensure the best possible outcome for fellow collectors and fans. The following details provide a summary of critical legislative/regulatory issues addressed over the past year impacting the hobby.

FEDERAL UPDATE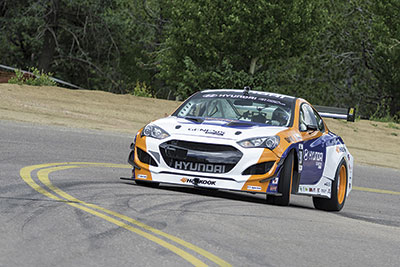 RPM Act: U.S. Senators Richard Burr (R-NC) and Joe Manchin (D-WV) along with 24 original cosponsors reintroduced the Recognizing the Protection of Motorsports (RPM) Act (S. 2602) in the current U.S. Senate. The bill clarifies that the Clean Air Act allows motor vehicles to be converted into dedicated race cars and that it is legal to produce, sell and install race parts for those vehicles. Passage of the RPM Act will protect sales beyond emissions-related parts, including racing tires, wheels, brakes, suspension equipment, and roll cages. Racers won't be buying and installing those products if a car or motorcycle cannot be converted into a dedicated race vehicle. To contact your lawmakers, visit www.SEMA.org/rpm.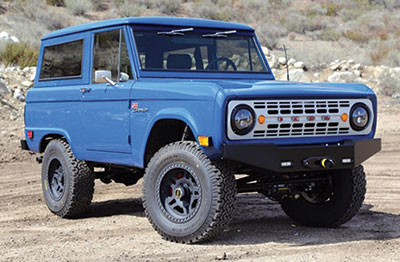 Replica Vehicle Law: SEMA has sued the U.S. Department of Transportation's National Highway Traffic Safety Administration (NHTSA) for failure to implement a 2015 law that permitted low volume automakers to sell up to 325 replica cars each year. Replicas are cars that resemble production vehicles manufactured at least 25 years ago. The law provided NHTSA until December 2016 to issue any regulation needed to implement its provisions. The agency missed the deadline and has yet to issue a regulation. SEMA has asked a federal appellate court to compel NHTSA to act.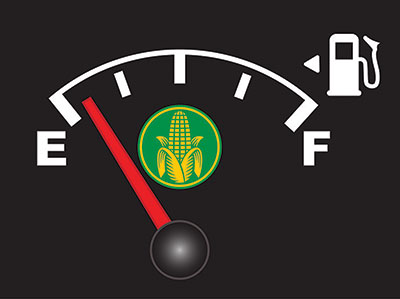 E15 Gasoline: The U.S. Environmental Protection Agency (EPA) issued a rule to allow gas stations around the country to sell E15 (gasoline that's 15% ethanol) year-round. Previously, the EPA prohibited the sale of E15 between June 1 and September 15 due to fuel-volatility concerns that higher blends of ethanol combined with warmer temperatures may lead to increased ground-level ozone formation and smog. The SAN opposes an expansion of E15 sales, which the EPA is pursuing in order to achieve the Renewable Fuel Standard's artificial mandates to blend large volumes of ethanol into gasoline sold in the United States. Ethanol, especially in higher concentrations such as E15, can cause damage to high-performance parts and vehicles manufactured prior to 2001.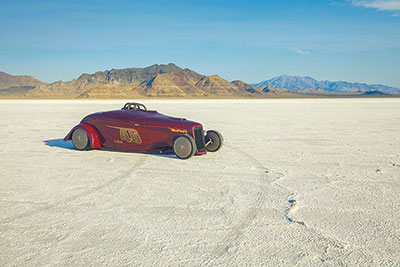 Bonneville Salt Flats: Utah lawmakers appropriated $5 million toward a program to restore the Bonneville Salt Flats, contingent upon securing federal funds. The monies will be used to create a 10-year, $50 million program to dramatically increase the amount of salt pumped onto Bonneville. The bulk of the monies will come from the federal government, with contributions as well from the motorsports community. Once up and running, the racing venue should gradually expand from its current 8-mile length, with a goal of reaching the original 13-mile length. SEMA, along with other organizations and companies comprising the Save the Salt Coalition, is working with state and federal officials to implement the program.
Public Lands Bill: In March, President Trump signed into law a massive public lands bill. It included elements supported by the SAN, such as the California Desert Protection and Recreation Act co-authored by Rep. Paul Cook (R-CA) and Sen. Dianne Feinstein (D-CA) to permanently designate six existing OHV areas. Those areas include Johnson Valley (expanded by 11,000 acres), Spangler Hills, El Mirage, Rasor, Dumont Dunes and Stoddard Valley. The bill also included a provision to permanently designate federal lands within Emery County, Utah. While the provision protects most existing OHV routes within the San Raphael Swell, several trails were lost.
PROVINCIAL UPDATE
New Brunswick, Canada—License Plates: Beginning July 15, 2019, motorists in New Brunswick were no longer required to display a front license plate on passenger vehicles and light trucks. The change removed the requirement to display two license plates on vehicles weighing less than 4,500 kilograms.
STATE UPDATE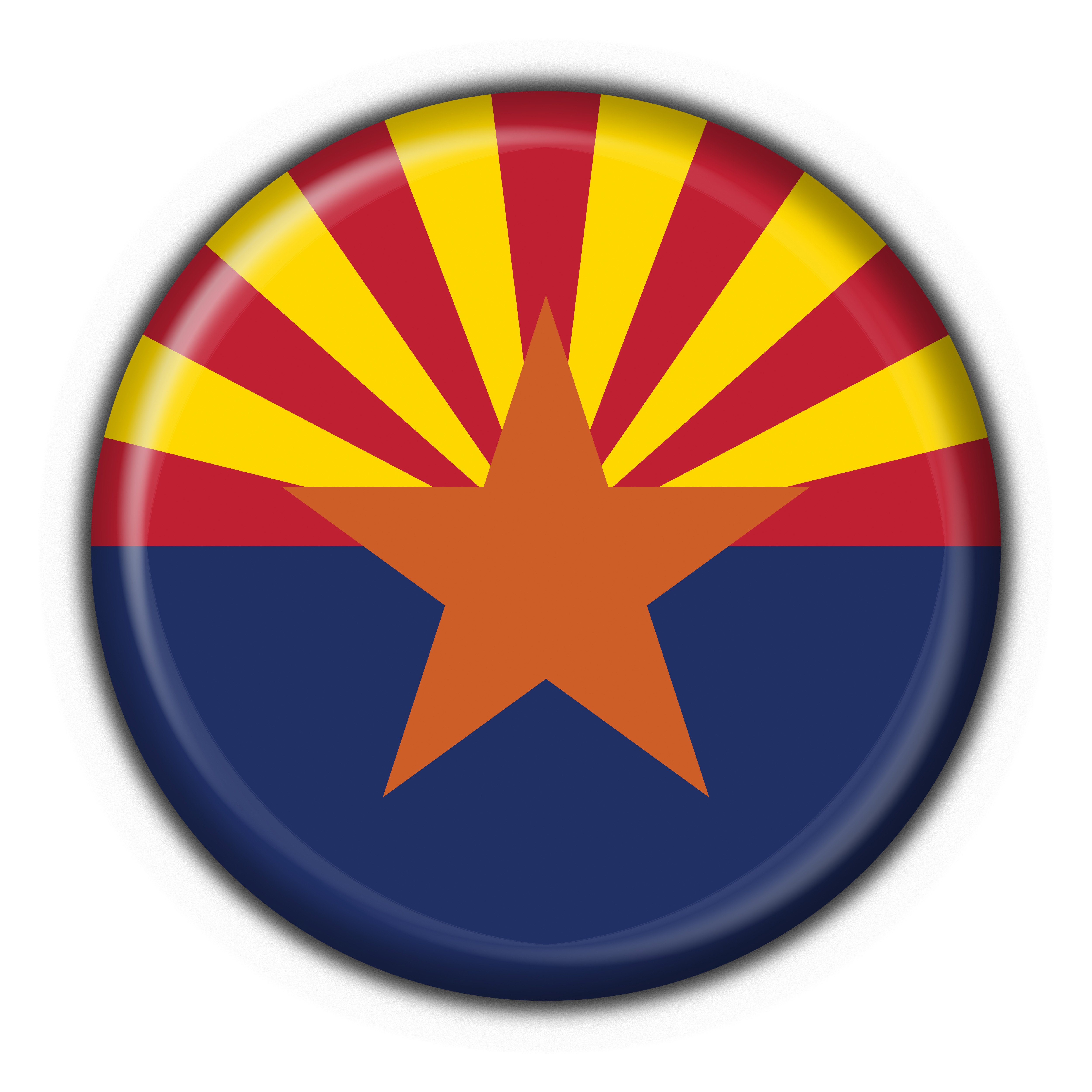 Arizona—Emissions Exemption: A SAN-supported law to exempt qualified collectible vehicles from the state's emissions inspection and maintenance program went into effect June 1. While the bill was signed into law in 2005, the state's regulatory process delayed implementation. In order to qualify, a vehicle must be either 15 model years old or older or a unique or rare design of limited production and an object of curiosity. In addition, the vehicle must be maintained primarily for use in car club activities, exhibitions, parades or other functions of public interest, or for a private collection and used infrequently. Additionally, the vehicle must have collectible or classic automobile insurance coverage that restricts the vehicle's mileage or use, or both, and requires the owner to have another vehicle for personal use. The current exemptions for pre-'67 vehicles also remain in effect.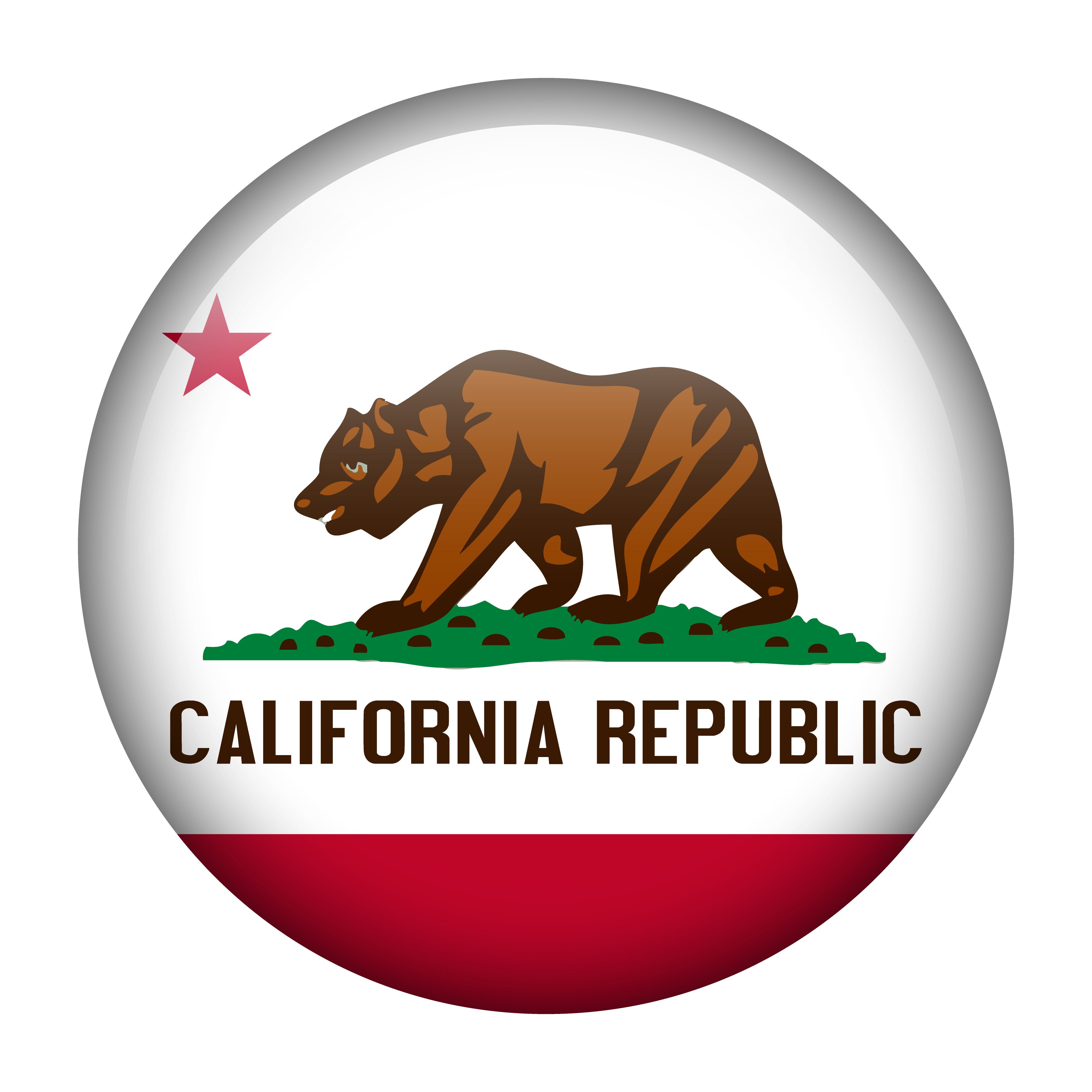 California—Exhaust Noise: California Governor Gavin Newsom signed into law SAN-supported legislation that immediately restored fix-it tickets for cars suspected of violating the state's exhaust noise limit. The bill amended a 2018 law, which removed fix-it tickets for such violations and which generated significant concern within the specialty automotive aftermarket industry and enthusiast community. Since 2003, exhaust systems installed on motor vehicles in California with a manufacturer's gross vehicle weight rating of less than 
6,000 lbs., other than motorcycles, may not exceed a sound level of 95 decibels when tested under a Society of Automotive Engineers (SAE) procedure.
California—OHV Access: The California Coastal Commission voted to continue permitting off-highway vehicle (OHV) use at the Oceano Dunes State Vehicular Recreation Area (SVRA). During its July 11 meeting in San Luis Obispo, the Commission rejected staff recommendations to further restrict motorized recreational access, with the eventual goal of prohibiting OHV and motorized vehicles at Oceano 
Dunes SVRA.
Delaware—Street Rods: Delaware Governor John Carney signed into law a bill easing the process of registering a street rod, by favorably changing the existing age and equipment requirements. The new law amends the definition of street rod from a vehicle manufactured before '70 to one 25 years old or older. The law also removes the requirement that a street rod's tires be covered by fenders.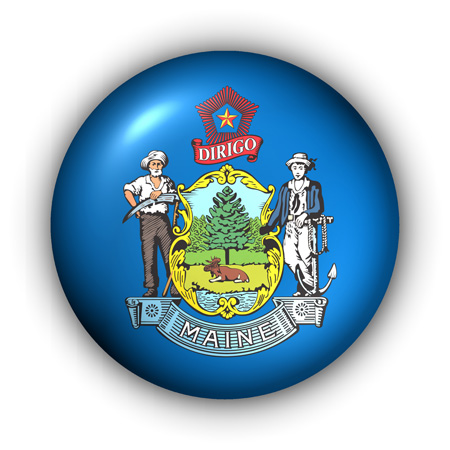 Maine—Ethanol: Maine Governor Janet Mills signed a bill into law allowing the sale of ethanol-free gasoline statewide. Previously, only the counties of York, Sagadahoc, Androscoggin, Kennebec, Knox and Lincoln banned the sale of ethanol-free gasoline.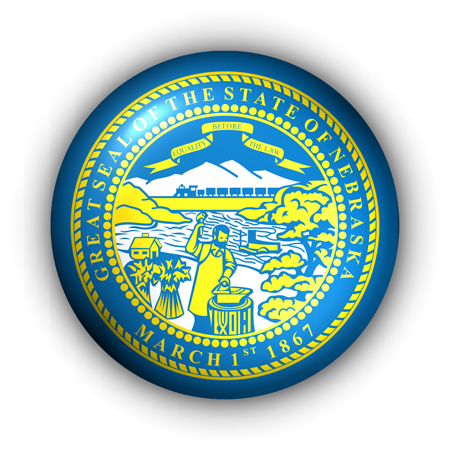 Nebraska—Military Vehicles: Nebraska Governor Pete Ricketts signed into law legislation allowing for the titling and registration of former military vehicles. The new law defines a former military vehicle as "a vehicle that was manufactured for use in any country's military forces and is maintained to accurately represent its military design and markings, regardless of its size or weight, but is no longer used, or never was used by a military force." Previously, those vehicles were not allowed to be titled or registered for on-road use in the state.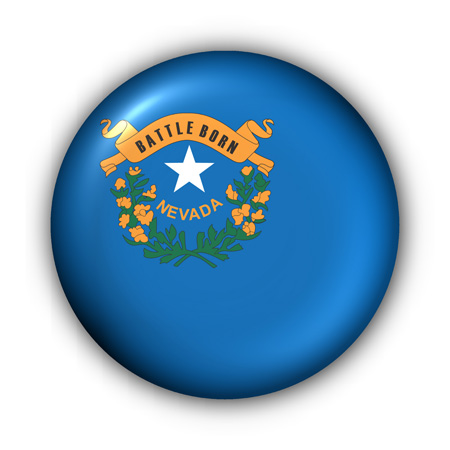 Nevada—Military Vehicles: Nevada Governor Steve Sisolak signed into law legislation that allows for the titling and registration of retired military vehicles. The new law also authorizes the design and production of a specialty plate for those vehicles. Previously, such vehicles could not be titled or registered for use on highways in the state.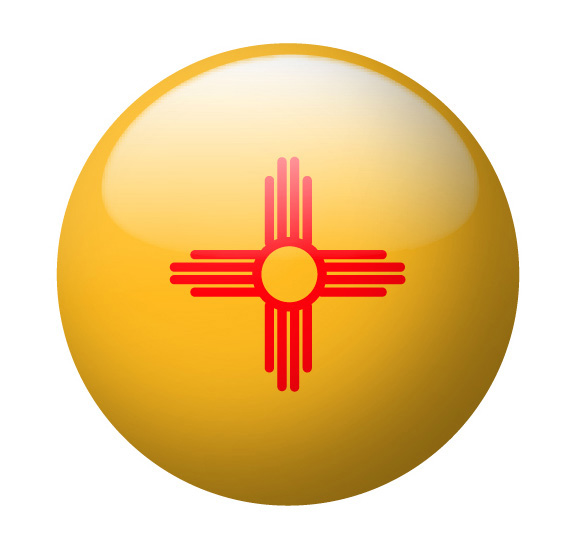 New Mexico—License Plates: Legislation to require registration plates on the front and back of all motor vehicles died when the legislature adjourned. Under current law, all motor vehicles in the state are issued only a single plate. Because of strong opposition, the bill failed to receive a vote on the House floor.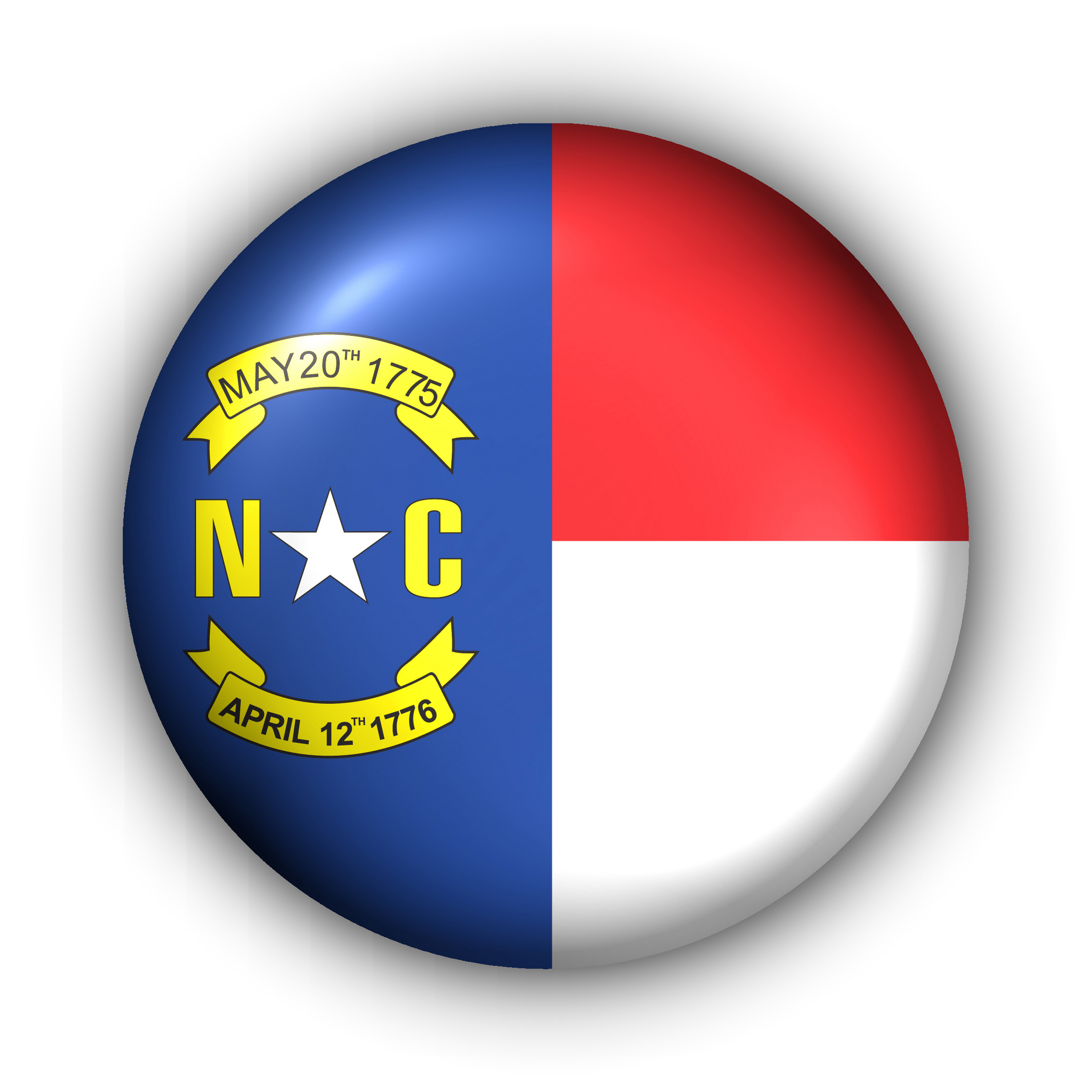 North Carolina—Antique Vehicles: North Carolina Governor Roy Cooper signed into law legislation to lower the age of vehicles eligible for an antique license plate to 30 years old. Previously, only vehicles that were at least 35 years from the date of manufacture were eligible for antique tags.
North Carolina—Emissions Exemption: Beginning December 1, 2019, all motor vehicles 20 years old or older became exempt from emissions testing. On that date, the applicable clause from a 2017 regulatory reform bill went into effect. Previously, 22 of the state's 100 counties required vehicles model-year '96 or later to undergo an annual emissions inspection. The current emissions inspection exemption in these counties for new cars from the three most recent model years still remains in effect.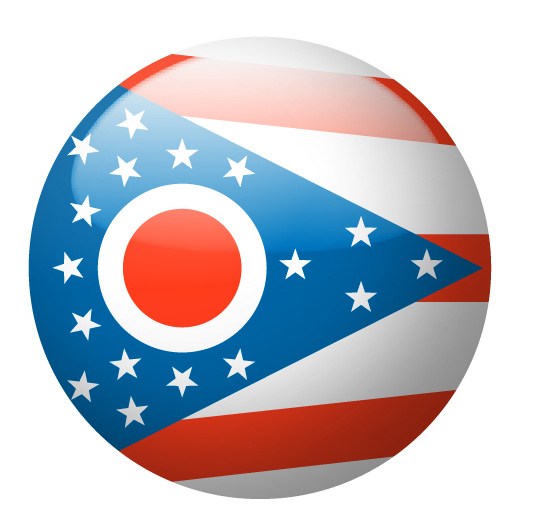 Ohio—License Plates: Ohio Governor Mike DeWine signed into law legislation to allow for the issuance of a single, rear-mounted license plate for motor vehicles. Previously, Ohio required vehicles to display two plates.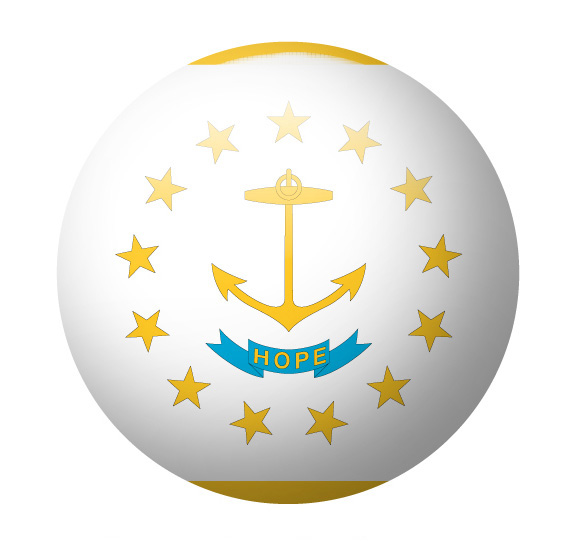 Rhode Island—License Plates: Legislation to allow vehicles with "year of manufacture" (YOM) tags to display a single license plate on the rear of the vehicle, passed the deadline for the governor's signature or veto and thus became law without being signed. All motor vehicles 25 model years old and older, are currently eligible for courtesy YOM plates in Rhode Island. Previously, those vehicles were required to display both front and rear YOM plates.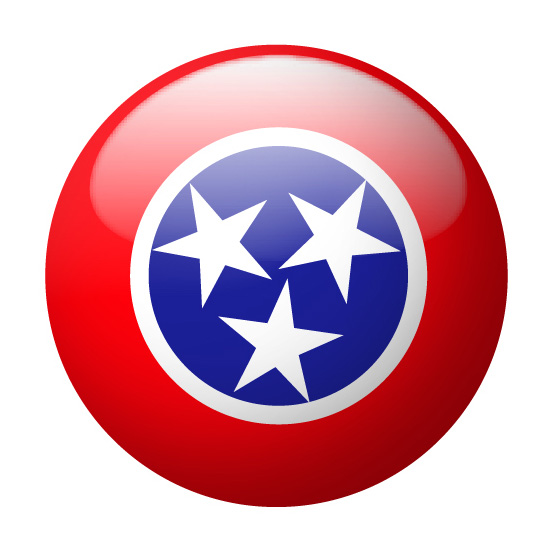 Tennessee—Military Vehicles: Tennessee Governor Bill Lee, signed into law legislation that exempts historic military vehicles from the requirement to display license plates. An historic military vehicle is currently defined as being 25 years old or older, manufactured for use in any country's military, and maintained to represent the vehicle's military design and markings.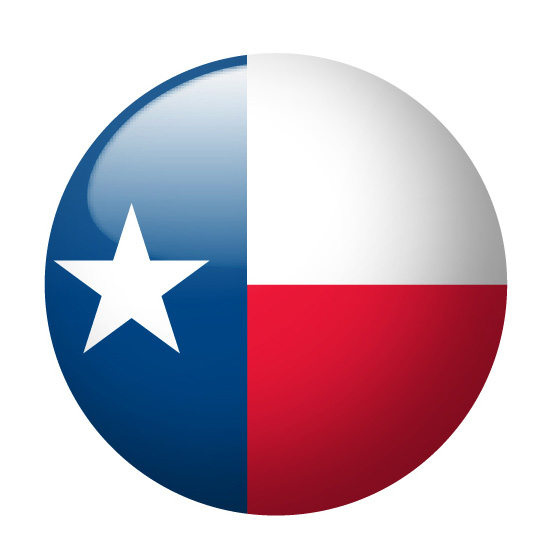 Texas—Assembled Vehicles: Texas Governor Greg Abbott signed into law SAN-supported legislation creating a specific registration and titling class for former military vehicles and assembled vehicles, including kit cars and dune buggies. The new law provides guidance to the Texas Department of Motor Vehicles on how to treat such vehicles. Previously, there was no specific registration and titling class for certain assembled vehicles, such as dune buggies.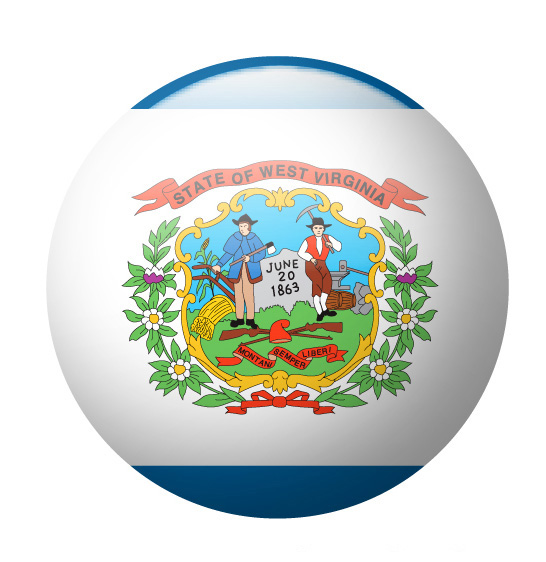 West Virginia—Motorsports Committee: Governor Jim Justice signed into law legislation to create the West Virginia Motorsports Committee. The committee is tasked with aiding in the development of racing events and facilities throughout the state. The committee will also seek opportunities to promote economic growth and manufacturing jobs related to motorsports.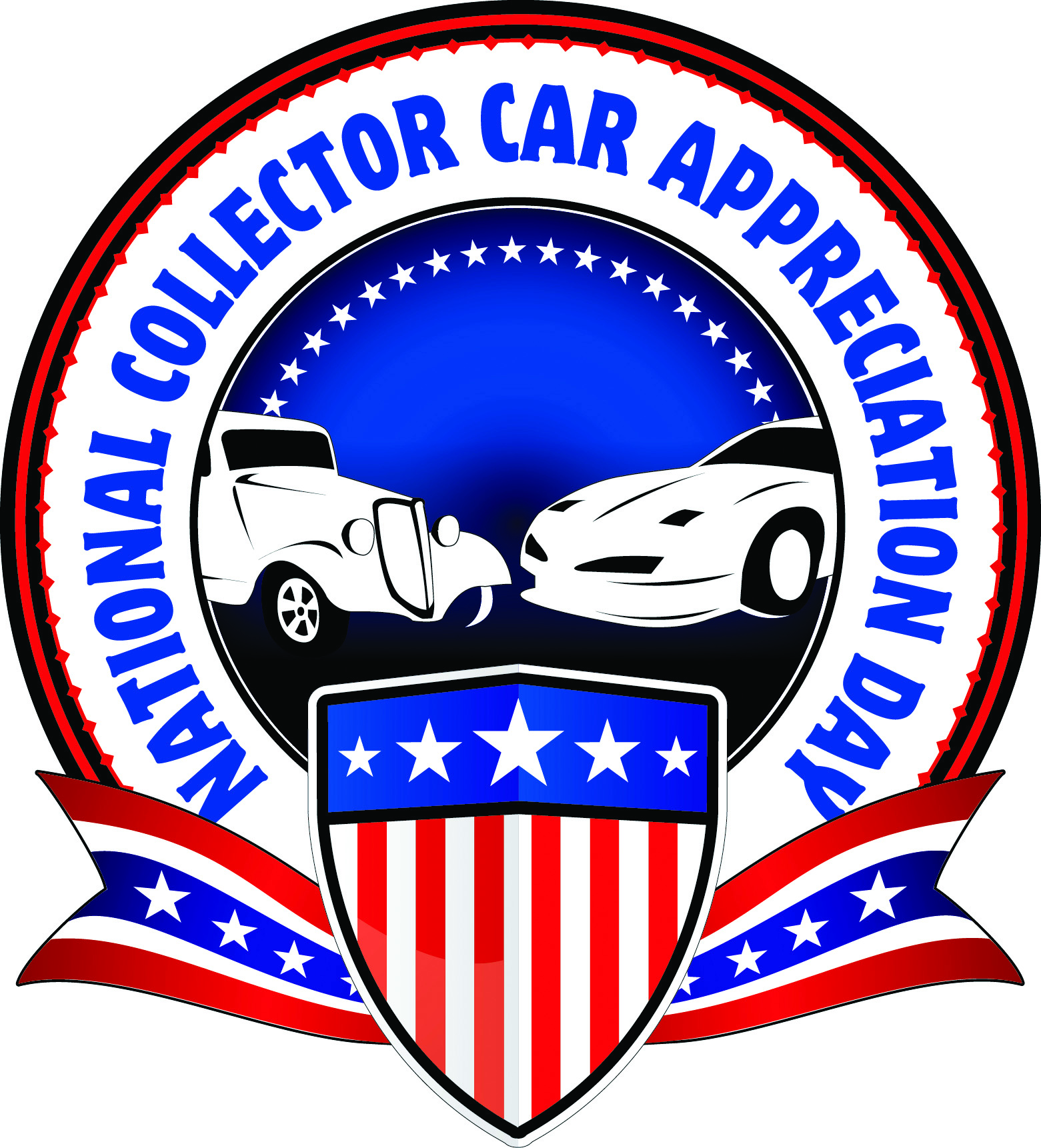 National Collector Vehicle Appreciation Day: The 10th annual Collector Car Appreciation Day (CCAD) took place on Friday, July 12, 2019. Both the U.S. Senate and the House of Representatives introduced resolutions (H. Res. 108/S. Res. 271) to focus attention on the vital role automotive restoration and collection plays in American society. Thousands of Americans gathered at car cruises, parades and other events to celebrate the nation's automotive heritage. Next year's celebration is set for July 10, 2020.
A number of domestic and foreign jurisdictions recognized CCAD 2019. They include:
Louisiana: A bill was signed into law that every year will designate the Friday, Saturday and Sunday of the second weekend in July as Louisiana Collector Car Appreciation weekend.
West Virginia: The West Virginia Legislature passed a House Concurrent Resolution designating the second Friday in July as Collector Car Appreciation Day in the state.
Wisconsin: An Assembly Joint Resolution to annually designate the second Friday in July as Collector Vehicle Appreciation Day in the state was approved by the full Wisconsin Assembly.
Canada: Most of the provincial governments issue annual proclamations to officially declare Collector Car Appreciation Day and/or Automotive Heritage Month. This year included Alberta, British Columbia, Manitoba, Newfoundland and Labrador, Nova Scotia, Prince Edward Island and Saskatchewan.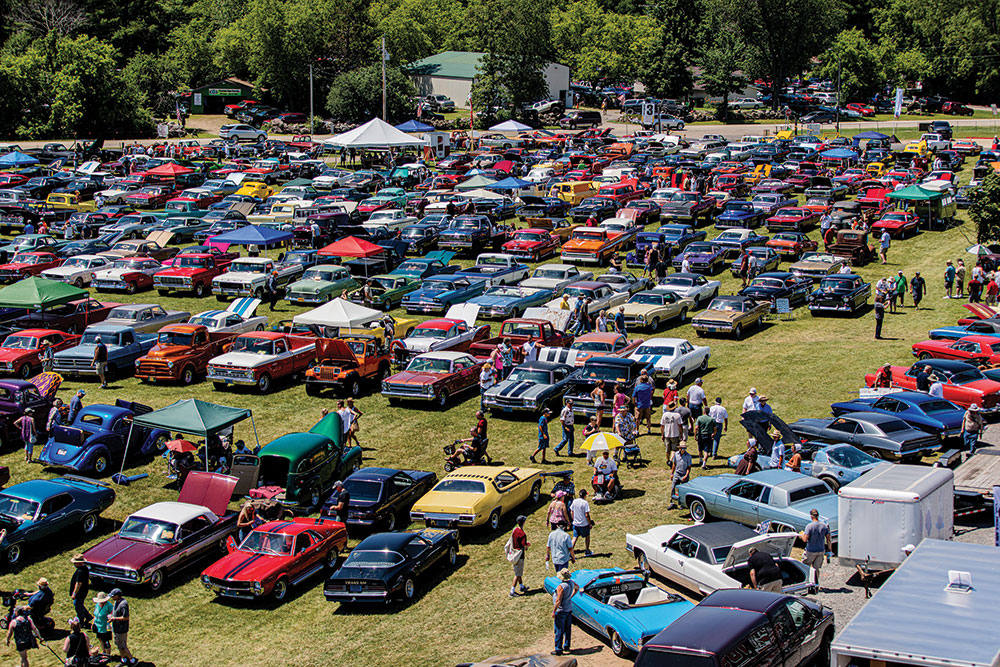 Legislative Alerts
While there are more than a few automotive enthusiasts in Congress, U.S. Representative Doug LaMalfa's (R-CA) enthusiasm for the hobby and collection of classic vehicles puts him in a class by himself.  LaMalfa started wrenching on cars during his formative years and his passion for buying and personalizing vehicles continued to grow during the ensuing decades.  His fleet includes Ford trucks from '34 and '50, Mustangs ('65, '68, '03 and '13), a '69 Torino Talladega, a '72 Pantera, and '55 and '56 Thunderbirds he maintains for his parents.  Learn more: https://www.semasan.com/driving-force/quarterly-article/caucus-connection-fall-2019
EDITION 165