From Motorcycles to Motorsports: Tiffany Cipoletti Shifts Gears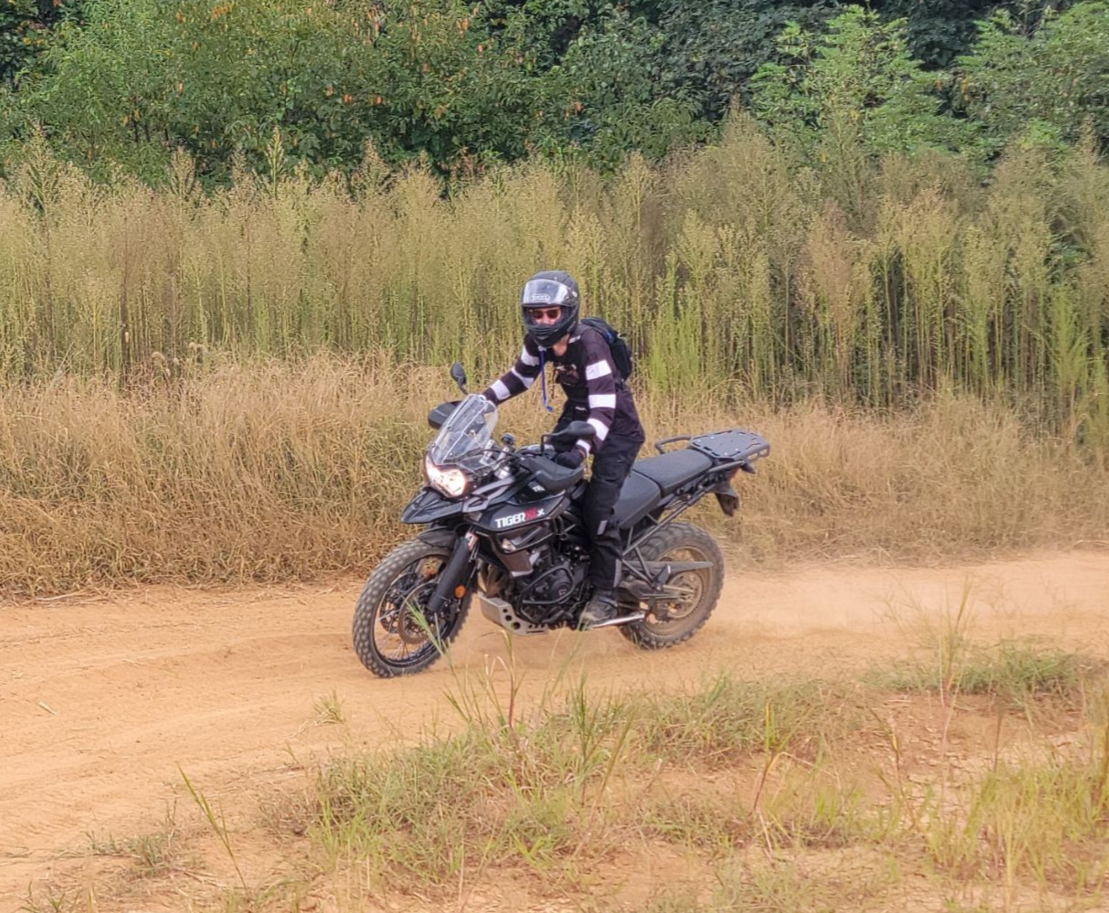 My name is Tiffany Cipoletti, and I recently joined the SEMA Government Affairs team as Federal Government Affairs Manager. In this role, I will leverage my fifteen years of motorsports (two-wheel) experience to help advance the issues important to the aftermarket industry and automotive enthusiasts on Capitol Hill.
Until recently, I have spent my entire career in motorcycling advocacy after graduating from college and moving to Washington, D.C. My first job out of college was with the Motorcycle Riders Foundation (MRF), where I served in numerous roles during my thirteen-year tenure and serving as their Director of Government Relations on Capitol Hill. During my time at the MRF, I was able to work on similar legislative priorities that SEMA was advocating for at the time. In 2020, I pivoted from that role in federal affairs to become the Government Relations Manager on On-Highway issues for the American Motorcyclist Association (AMA). During my time at the AMA, I managed state and local issues that allowed me to gain experience testifying in state capitols and enacting pro-motorcycling legislation.
I was raised in a family that was passionate about cars and racing. Some of my earliest memories include spending my weekend at the Pennsylvania Motor Speedway, where my uncle and father raced a late-model dirt stock car. Beyond the family racing, my grandfather, father and uncles were dedicated to buying and restoring Ford Mustangs. While the family legacy of car racing did not pass on to my siblings, we were raised on dirt bikes and ATVs growing up in West Virginia. I became an endorsed street motorcyclist in my late 20s and have been able to ride in over half of the states.
Joining SEMA seemed like a natural fit for the next part of my career. I look forward to attending my first SEMA Show and assisting our members and enthusiasts through the SEMA Action Network.