Keystone State Connection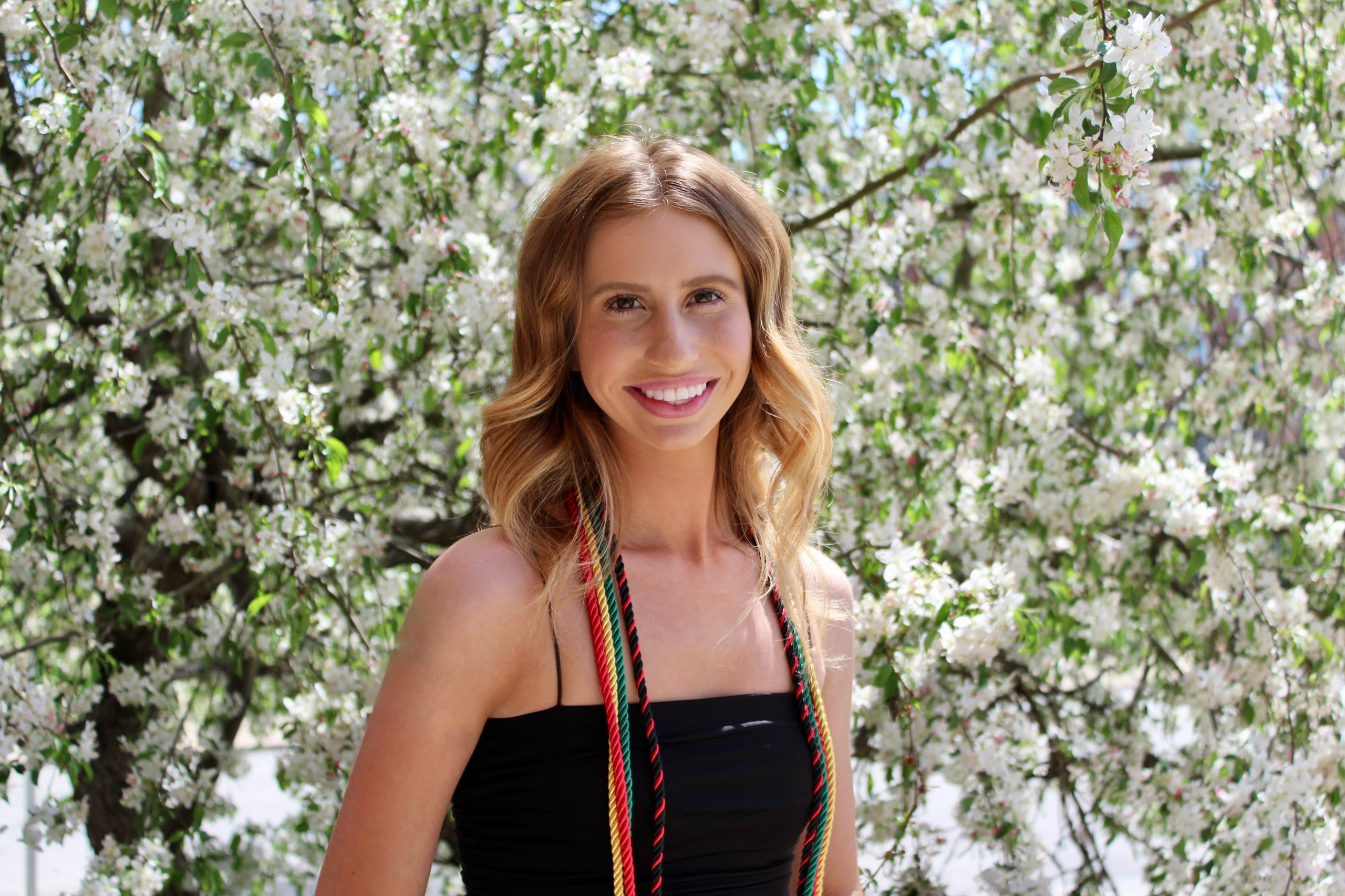 My name is Kiley Chapley and I have recently joined the SEMA Government Affairs team in Washington, D.C., as a legislative analyst. In this role, I will work to identify, analyze, and monitor state legislation and regulations that could have an impact on the automotive hobby and industry it supports. I will be helping to advance the SAN's legislative interests across all 50 states. As you probably know, thousands of bills are introduced and debated in statehouses each year across the country. Not all legislation impacts cars and trucks; I will work to sort through all proposals to pinpoint which pieces do.
I was born and raised in Pittsburgh, Pennsylvania and my dream was to always move to Washington, D.C. I am glad I was able to achieve that little girl's dream. I graduated in May of 2022, with a B.A. in Political Science and Pre-Law from California University of Pennsylvania. During my last semester of college, I was a District Legislative Aide for Pennsylvania State Representative Donald Cook in the 49th District. I spent the summer and fall of 2022 working as a Field Organizer for Senator John Fetterman and Governor Josh Shapiro . I grew up on Pittsburgh sports and will be a devout Steelers fan wherever I am, but I am excited to finally have an NBA team to support.
One of my closest family members, Uncle Dan, who has attended the SEMA Show and was ecstatic to learn I was joining the team, owns a 1981 Corvette restored in 2013. Some of the best memories I have growing up is escaping from family gatherings and getting to take a cruise up the mountains with him in his Corvette. He is who I must thank for my appreciation for cars today and who I can rely on whenever my car needs some love.
I am so excited to join the SEMA team and help protect the automotive hobby. If I can help you negotiate the legislative process in your state, don't hesitate to contact me at kileyc@sema.org.