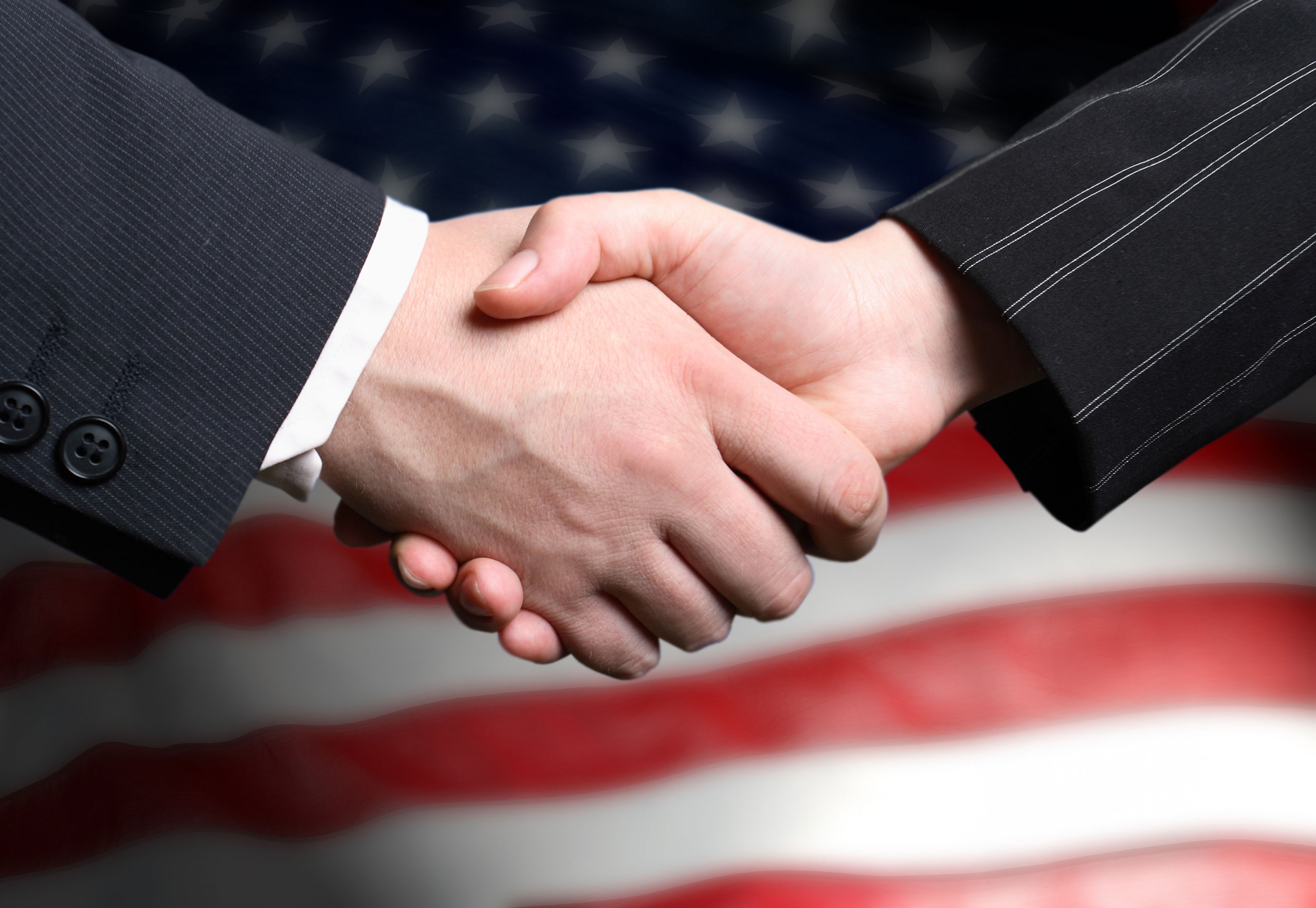 Make New Friends, Not New Foes
Getting to one's neighbors can be beneficial; doing the same with lawmakers offers unique advantages of its own. Interestingly, making in-roads with either group should be approached similarly. Officials are elected to represent their own home communities, after all. New personal connections always begin with the act of reaching out. Striking up a pleasant conversation lays the groundwork for future discussion on matters of importance—the same fundamentals are used to lobby a politician successfully.
The term "lobby" is one heard often in political context. What exactly does the word mean? At its most basic, the act of lobbying is rooted in attempting to sway those in power and shape the course of decision-making. A common belief surrounds the word's origin: influential conversations with government leadership often began in—of all places—the actual lobby of a luxury hotel. To this day, grabbing the ears of lawmakers can be more effective away from the public official's chamber or office.
On the heels of an historic U.S. Election, the timing to step up one's advocacy game is a no-brainer. Many fresh faces will be taking office with the beginning of the new legislative session. Plenty of familiar names will also be returning. No surprise that a successful conversation with a legislator often lies in the strength of the relationship in question. While location may be key—as commonly said in the real estate profession—positive political outcomes do not happen overnight. The greatest challenge is usually about where to begin.
Thankfully, enthusiasts of all ages can learn the basics of advocacy at the grassroots level. Whether starting from scratch or seeking the next level, the SEMA Action Network (SAN) has a new means to assist your participation in the political process. The latest enhancement to the SAN's growing online resources is a digital lobbying guide complete with animated video shorts. This mobile-friendly series of quick and simple tips breaks down common misconceptions about influencing public policy. Empowering our hobby with the necessary tools can ease doubts about the system—and boost involvement with our cause.
Take advantage of this resource free of charge and share with others. Use the following link for full details: semaSAN.com/Lobby.