Call Congress and Tell Your Lawmakers to Pass the RPM Act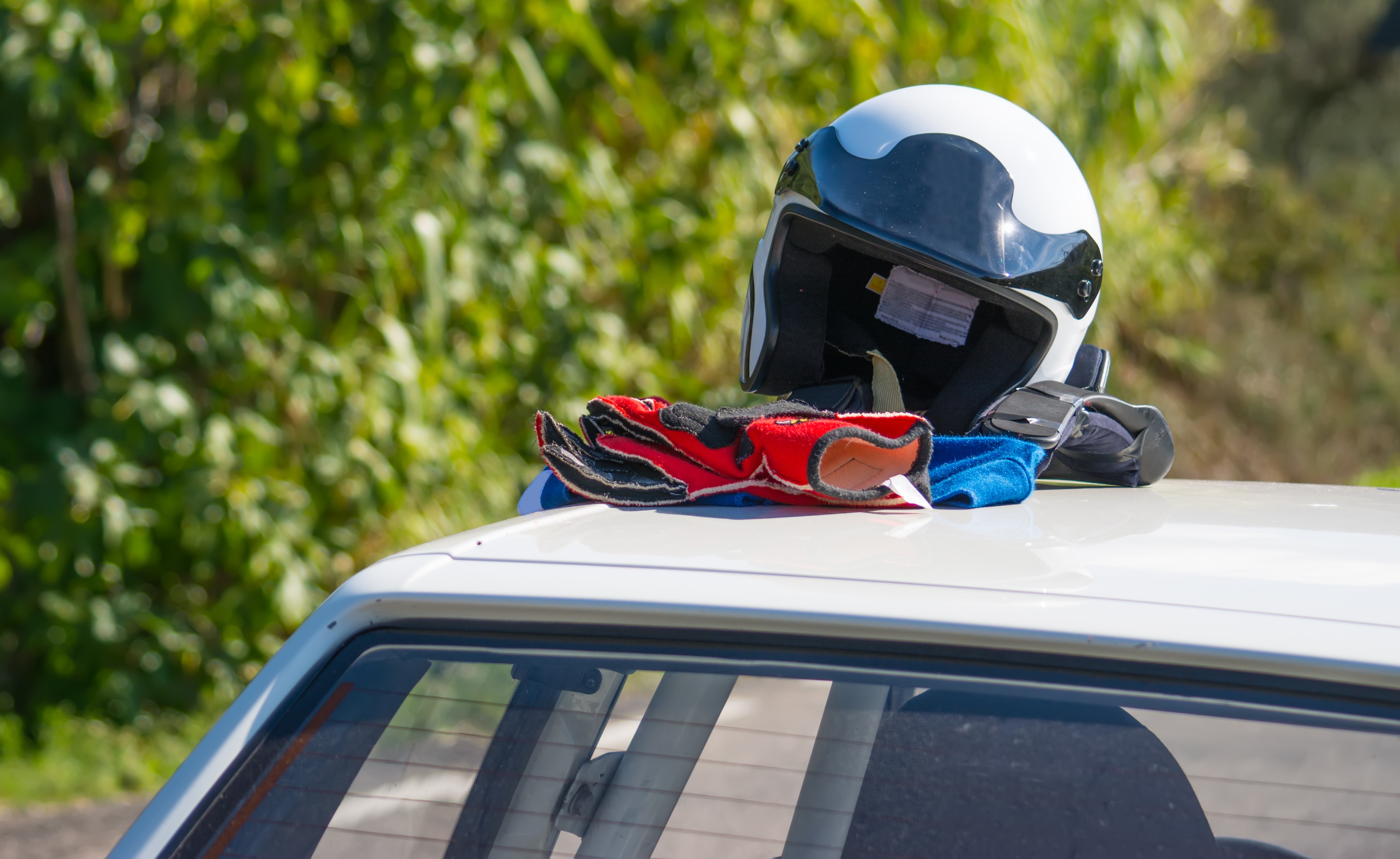 Support for the bipartisan Recognizing the Protection of Motorsports Act (RPM Act), H.R. 3281 and S. 2736, continues to expand each day as members of Congress receive an outpouring of support for the bill from racers and the motorsports community. It's clear the letters SAN members have sent are being noticed on Capitol Hill and are making a difference (109 members of the House and 18 Senators have cosponsored the RPM Act).
If you've already sent a letter to Congress about the RPM Act, please follow up by making a short call to their office to voice your support for the bill. SEMA has made it easy to call your elected officials by using the following link—phone numbers for your lawmakers' offices and talking points are included:
The RPM Act must be enacted into law to guarantee your right to modify street cars, trucks, and motorcycles into dedicated race vehicles. It is imperative that lawmakers continue to be reminded of the importance of passing the RPM Act.