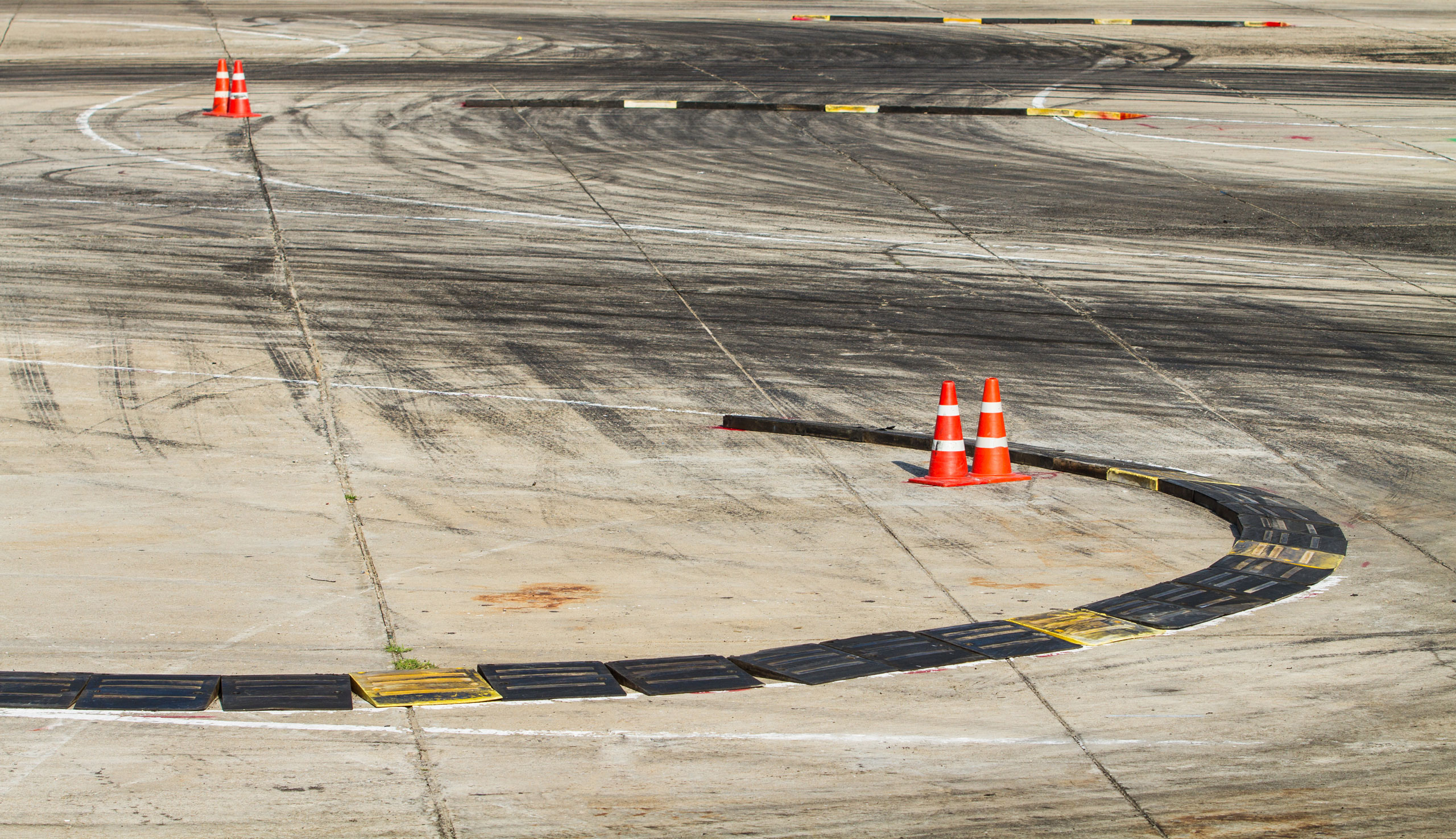 RPM Act Gains Steam in the U.S. House of Representatives
Support for the bipartisan Recognizing the Protection of Motorsports Act of 2021 (RPM Act), H.R. 3281, continues to expand each day as members of Congress receive an outpouring of support for the bill from racers and the motorsports community. Over the past few weeks 17 House members have agreed to cosponsor the bill, including U.S. Representatives David McKinley (R-WV), Robert Latta (R-OH), Ann Kuster (D-NH), Morgan Griffith (R-VA), Jim Hagedorn (R-MN), Scott DesJarlais (R-TN), David Kustoff (R-TN), Glenn Thompson (R-PA), Carol Miller (R-WV), Matt Rosendale (R-MT), Trent Kelly (R-MS), Jared Golden (D-ME), Elise M. Stefanik (R-NY), Andy Barr (R-KY), Jay Obernolte (R-CA), Michael Cloud (R-TX), and Austin Scott (R-GA).
Rep. McKinley's support for the RPM Act is particularly noteworthy. Rep. McKinley serves as the Ranking Member of the House Energy & Commerce Subcommittee on Environment and Climate Change, which has jurisdiction over the legislation. The Congressman cosponsored the RPM Act bill as a result of the strong support that his constituents voiced for the legislation and the importance of the bill to the racing community in West Virginia. Rep. McKinley also cosponsored the RPM Act during the 2019-2020 session of Congress.
The RPM Act must be enacted into law to guarantee your right to modify street cars, trucks, and motorcycles into dedicated race vehicles, and ensure that industry can offer parts that enable racers to compete. It is imperative that lawmakers continue to be reminded of the importance of passing the RPM Act. Currently, 82 members of the House have cosponsored the bill. See the current list of RPM Act cosponsors using this link, and don't forget to ask your U.S. Representative to support the bill and fight for it to become law—here's how:
SIGN THE LETTER