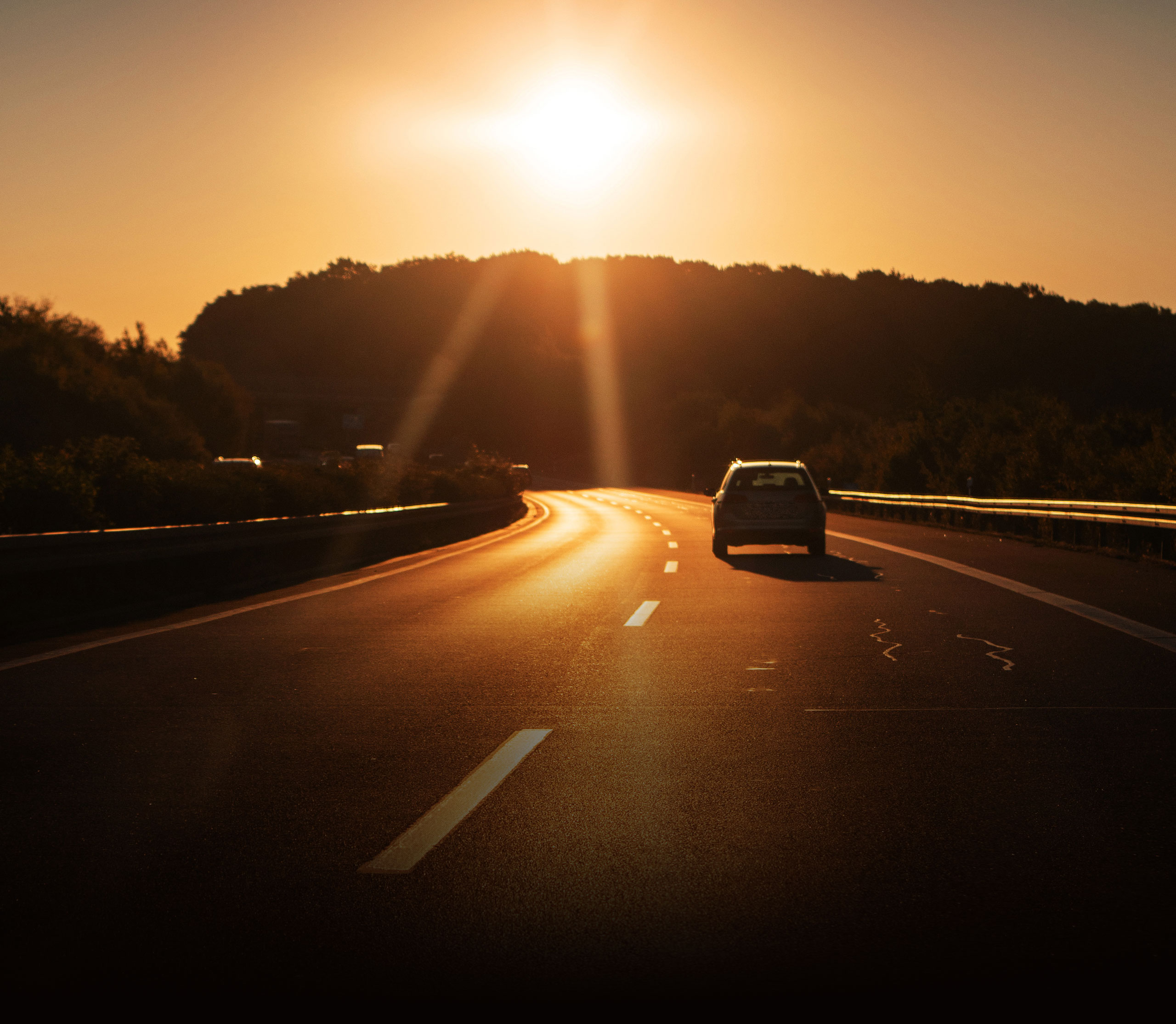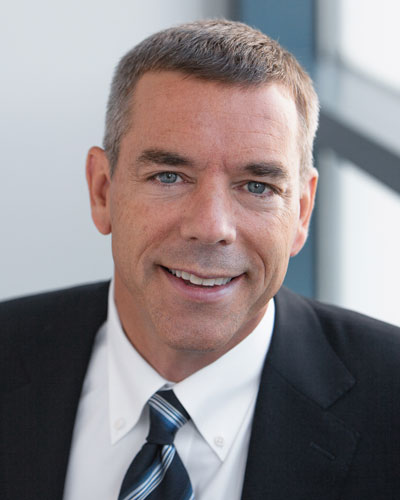 By Chris Kersting, SEMA President and CEO
Currently the automotive community is making tremendous adjustments, not only to our businesses but also to our personal lives. At this stage, we're still getting more information about the various ways that companies and enthusiasts are adapting to the COVID-19 economy. As an industry, we can be proud of how we are continuing to find ways to support the hobby while providing for the health, safety and well-being of all involved.
Contemplating the future, it's not easy to know where we'll stand in the months ahead. But longer term, there are certain things we can count on. We know that no matter what, this virus won't be permanent. And no matter what, there will be passionate enthusiasts who will continue to demand our industry's innovation. No matter what, the people in this industry will dig in, persevere, and find ways to make it across this gap—and no matter what, this industry will be here to make great products to meet that demand and reinforce an affection for unique cars and trucks.
We know these things because we've faced enormous difficulty and challenges in the past. And there will be better times ahead—probably sooner than it feels right now.
While many near-term industry events have been postponed or canceled, the industry's manufacturers are currently going full-bore with plans and preparations for both the 2020 SEMA Show in November and the PRI Show in December. I'm not surprised. Our industry has historically demonstrated fortitude and resolve in the face of adversity. The SEMA Show was the first major business gathering in the United States following the terrorist attacks of September 11, 2001. In the heart of the Great Recession in 2009 and 2010, SEMA exhibitors and buyers again turned out in force, laying the groundwork for the recovery that followed. Although the SEMA Show and PRI Trade Show are trade-only, all enthusiasts will benefit as these shows bring the industry's latest innovations and trends to market—and fuel the hobby in 2021.
To that end, we have been working with members to assist in a variety of ways, offering flexibility and deferred deadlines. And we will continue to engage with industry members and adapt to the changing environment as more information becomes available.
In the meantime, don't overlook the opportunities that are relevant as we work to get across the current gaps. This could be a very good time to engage with the latest offerings in technology to keep our hobby as close as ever—whether in-person or online. For example, the SEMA-supported national Collector Car Appreciation Day (CCAD) holiday in July will be accommodating web-based celebrations for the first time, based on an understanding that in-person events may not be allowed. And this may also be a good time to access the SEMA Action Network's (SAN) mobile-friendly digital tools, such as state-by-state online resource guides, hobby-friendly lawmaker rosters, archived videos and more. Head to the semaSAN.com website for information.
For the very latest information on COVID-19 resources, visit www.sema.org/coronavirus, which we keep continuously updated. There you'll find content leading to resources and other tools the association has developed to help the industry navigate the COVID-19 restrictions. SEMA is also continuing to work with lawmakers to push for further assistance on behalf of our community.
As we move through the current challenges, we are reminded of past tough times and the reality that we endured and have always come out stronger. This is a stout industry that makes up a capable association and supports a dedicated hobby. Working together, I'm optimistic we will continue to persevere and thrive.