SEMA-Supported Bill to Expand Outdoor Recreation Introduced in U.S. Senate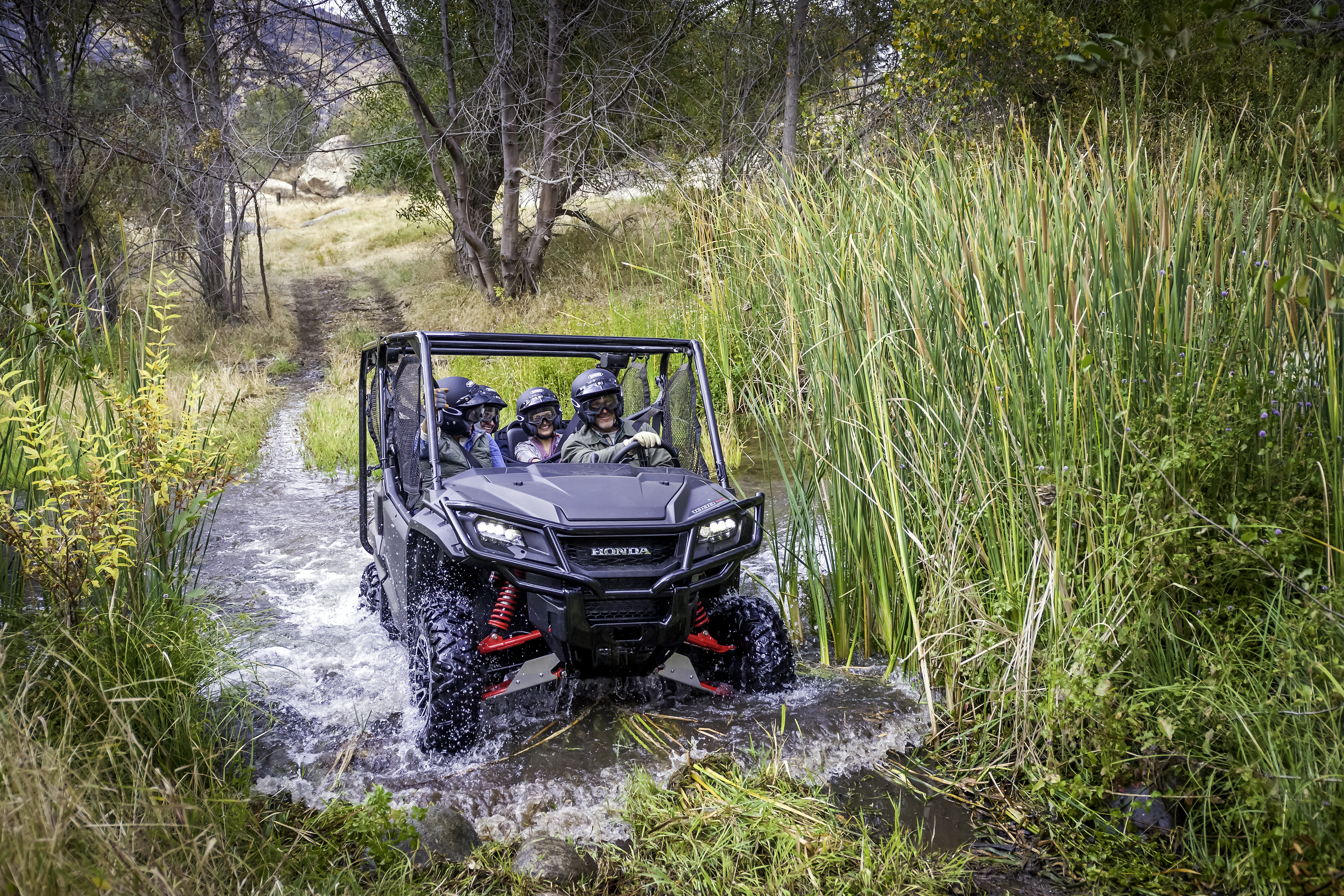 The bipartisan America's Outdoor Recreation Act of 2023 (AORA), S. 873, was reintroduced in the 118th Congress by Senators Joe Manchin (D-WV) and John Barrasso (R-WY). This SEMA-supported public lands and recreation legislation is the first comprehensive recreation package since 1963 that will improve and expand America's outdoor recreation economy while delivering sustainable economic boosts to rural communities. The bill requires federal land management agencies to increase opportunities for motorized and non-motorized access to public lands, and it includes provisions to streamline the process and expenses associated with obtaining special recreation permits. The bill also directs the U.S. Bureau of Land Management and the U.S. Forest Service to make maps available to the public depicting where vehicles are allowed and where they are prohibited, as well as to update them periodically to ensure that the maps do not become outdated.
SEMA, along with our partners that comprise the Outdoor Recreation Roundtable, urge swift approval of AORA so that many more Americans can enjoy outdoor spaces and their associated benefits to health and wellness. Studies have shown that enjoying time outside helps benefit a person's mental and physical health. Additionally, outdoor recreation is a key driver of the U.S. economy with an $862 billion annual economic impact. It is also a major employer throughout the country providing 4.5 million American jobs.