It's Time for Turn-Key Replicas!
Automotive Community Celebrates Implementation of SEMA-Led Low-Volume Vehicle Manufacturing Law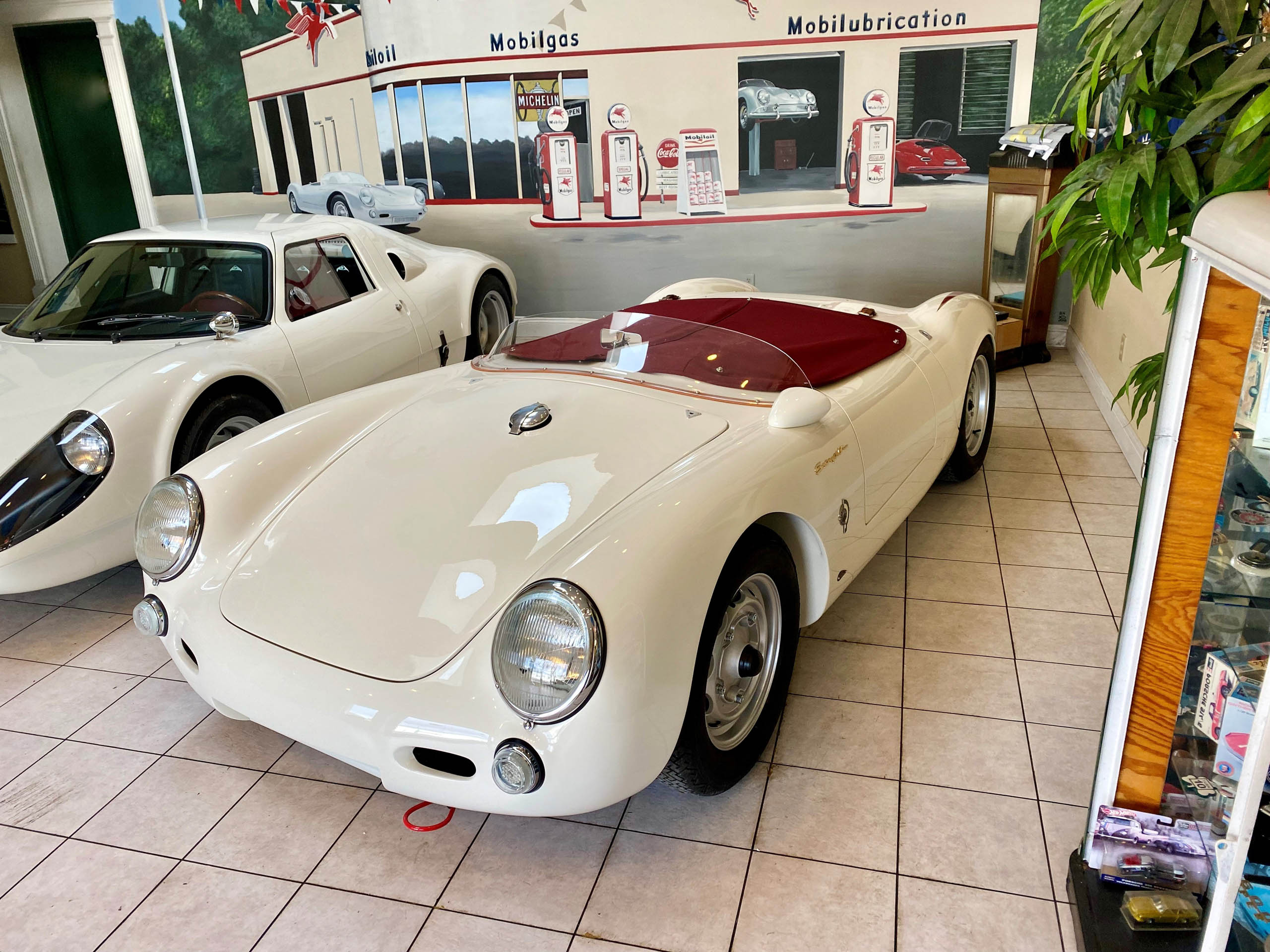 By Eric Snyder
The long wait is over: The federal replica car law has finally taken effect. The National Highway Traffic Safety Administration (NHTSA) issued a regulation in March permitting replica manufacturers to begin production of completed vehicles. The law allows low-volume manufacturers to sell up to 325 new fully-functional replicas per year that resemble production vehicles from at least 25 years ago. Enthusiasts will now be able to purchase reimagined versions of classic vehicles, including everything from Roaring Twenties cars and 1930s roadsters to 1970s muscle cars and rare exotics among others.
Having a chance to sell brand-new heritage cars consumers could drive off the lot was just a dream in 2011 when SEMA worked with lawmakers in the U.S. Congress to introduce the Low Volume Motor Vehicle Manufacturers Act. Years of advocacy on Capitol Hill by SEMA and its kit car allies led to the replica car provision becoming law as part of the 2015 highway bill.
Given that the law required NHTSA to complete regulations within one year of enactment, no one anticipated that it still faced a six-year ride through regulatory potholes that called for frequent tune-ups, including a lawsuit and many calls to Congress and the White House for help. The journey is now complete, so let's explore how the replica law works and why it is so transformative.
Prior to the implementation of the replica car law, the U.S. had just one system for regulating automobiles, and it was designed for companies mass-producing millions of vehicles. The new program streamlines the regulatory process associated with producing replica cars, which reflects the unique challenges faced by companies that produce a small number of custom cars.
The law and regulations are based on NHTSA's regulatory approach for kit cars assembled from parts by enthusiasts or nearly finished automobiles that lack an engine and drivetrain (commonly called "rollers"). Kit cars are subject to NHTSA equipment standards but not vehicle standards.
While hobbyists install the engine/transmission to complete a kit car, the replica car law allows the vehicle manufacturer to install the engine package and sell a turn-key car ready to be driven off the lot.
The vehicle does not need to be an exact reproduction of the original. The law allows artistic liberty in permitting the vehicle to resemble the overall appearance of the original (while noting that the term "resemble" goes beyond simply being an inspiration of an older vehicle). The law does not require the interior of a replica vehicle to resemble that of the original production vehicle, enabling replica vehicles to be equipped with modern comforts. Replica cars produced under the low-volume program can also feature modern, higher-performing equipment under the hood—allowing for the best of both worlds: a mix of contemporary and classic.
Replica vehicle manufacturers must certify that they own or have a license for the intellectual property associated with the vehicle (patents, trademarks, trade dress, etc.). For example, a license would likely be required if using the original vehicle manufacturer's name or logo, but the replica vehicle manufacturer would own the intellectual property for self-branded names, logos and trade dress.
The vehicles are required to meet current model-year emissions standards. In 2019, the U.S. Environmental Protection Agency (EPA) issued guidelines for installing engine packages from other EPA-certified vehicles, and the California Air Resources Board (CARB) issued a regulation for producing compliant engine packages.
The law goes beyond simply installing a new crate engine. Rather, vehicles must use an engine package that includes all emissions controls and has been certified by a factory automaker (OEM) for the current model year or, for California only, has been certified to the CARB regulation. Several OEMs have expressed interest in offering engine packages, although they are currently on hold.
There is an alternative: electric motors. As electric vehicles (EVs) have become more mainstream, so has the idea of putting a twist on classic cars by making them electric through engine swaps, which were seen throughout the 2021 SEMA Show. Now, replica classic vehicles can be produced with an electric motor if so desired. A number of replica car manufacturers are pursuing this route, seeking batteries and motors. EPA and CARB approval of EV packages should be straightforward.
Low-volume vehicle manufacturers must first register with NHTSA, EPA and CARB before selling vehicles (a process that may take several months) and thereafter submit annual reports on vehicle production. Enthusiasts will still have the option to build a car from a kit, but now they may also choose to purchase turn-key replica cars. Some replicas should begin appearing later in 2022, with many more in 2023 and beyond as nostalgia meets cool cars.
Full details: SEMA.org/replica