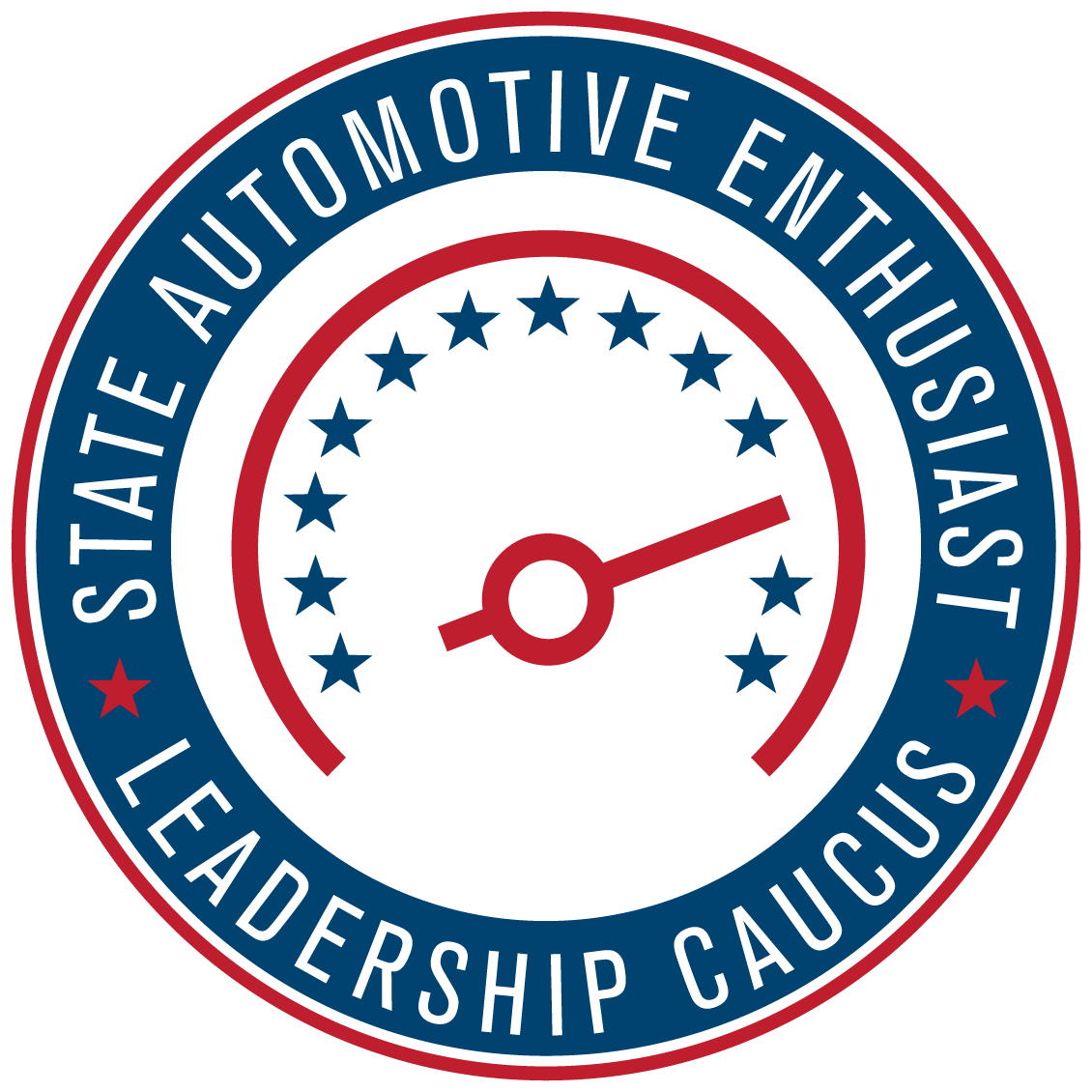 This year's recruiting effort has once again brought an impressive number of state-level lawmakers into the SEMA community.  To follow is the complete roster of those who have become involved this year.  Find out if your lawmakers are listed at
semaSAN.com/StateCaucus
.  Locate your elected officials at semaSAN.com under the "Legislators" tab—direct link:
https://p2a.co/lZ0L1kI
With nearly 20 new members enlisting this year, the SEMA-supported State Automotive Enthusiast Leadership Caucus now numbers more than 730 members representing all 50 states.  Founded in 2005, the Caucus is designed as a non-partisan group of state legislators whose common thread is an appreciation for automobiles.
State Automotive Enthusiast Leadership Caucus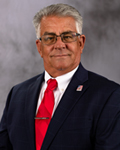 California
---
Assemblymember Smitty Smith (R-CA-33)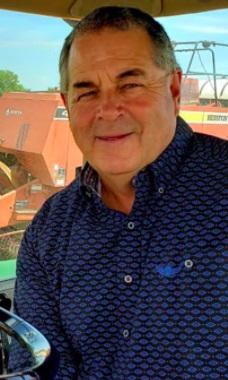 Colorado
---
Sen. Cleave Simpson Jr. (R-CO-35)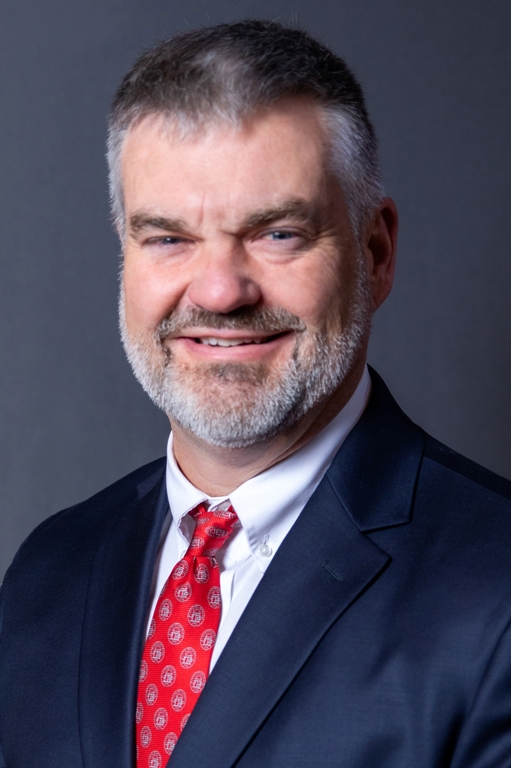 Georgia
---
Rep. Victor Anderson (R-GA-10)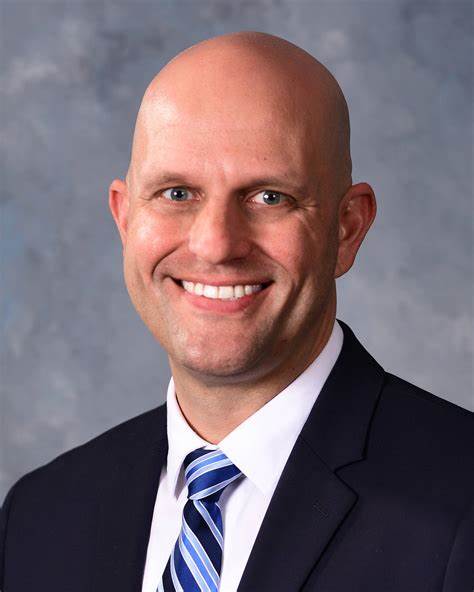 Illinois
---
Rep. Chris Bos (R-IL-51)

Illinois
---
Rep. David Friess (R-IL-116)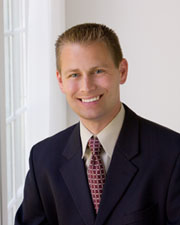 Illinois
---
Rep. Joe Sosnowski (R-IL-69)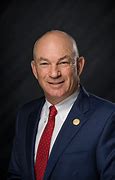 Indiana
---
Rep. Jeff Ellington (R-IN-62)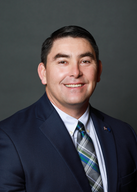 Iowa
---
Rep. Henry Stone (R-IA-7)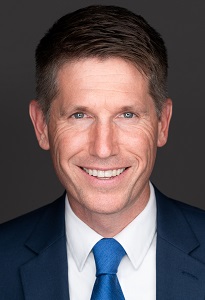 Kansas
---
Rep. Steve Howe (R-KS-71)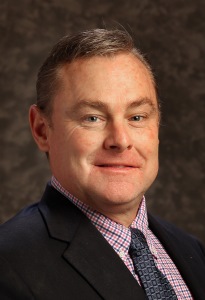 Kansas
---
Rep. Sean Tarwater Sr. (R-KS-27)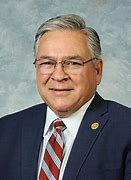 Kentucky
---
Rep. Randy Bridges (R-KY-3)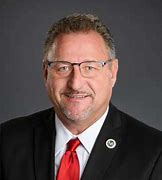 Louisiana
---
Rep. Jonathan Goudeau Sr. (R-LA-31)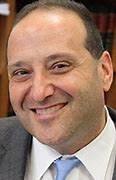 Maine
---
Sen. Joe Baldacci (D-ME-9)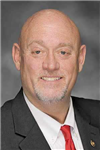 Missouri
---
Rep. Richard West (R-MO-63)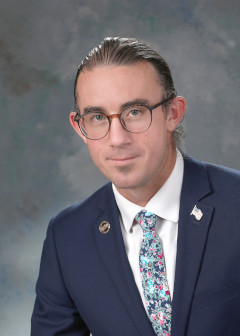 New Mexico
---
Rep. Ryan Lane (R-NM-3)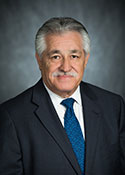 Texas
---
Rep. Ray Lopez (D-TX-125)
Washington
---
Rep. Eric Robertson (R-WA-31)