This year's recruiting effort has once again brought an impressive number of state and federal lawmakers into SEMA-supported groups. To follow is the complete roster of those who have become involved this year. Find out if your lawmakers are listed at semaSAN.com/statecaucus and semaSAN.com/federalcaucus. Locate your elected officials at semaSAN.com under the "Legislators" tab.
The American auto industry celebrated its centennial in 1996. To mark the occasion, SEMA helped formed the Congressional Automotive Performance and Motorsports Caucus to pay tribute to America's love affair with the car and motorsports. More than two decades later, the caucus continues to raise the industry's profile in the nation's capital. Totaling nearly 70 members, seven new members registered their support for the hobby in 2021 by joining the Caucus.
With more than 130 new members enlisting this year, the State Automotive Enthusiast Leadership Caucus now numbers approximately 725 members representing all 50 states. Founded in 2005, the Caucus is designed as a non-partisan group of state legislators whose common thread is an appreciation for automobiles.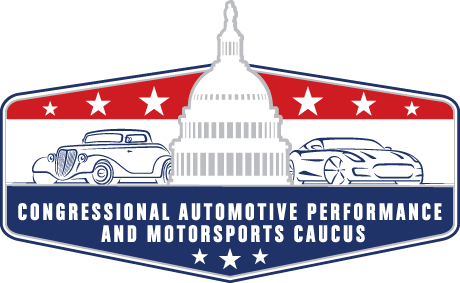 Congressional Automotive Performance and Motorsports Caucus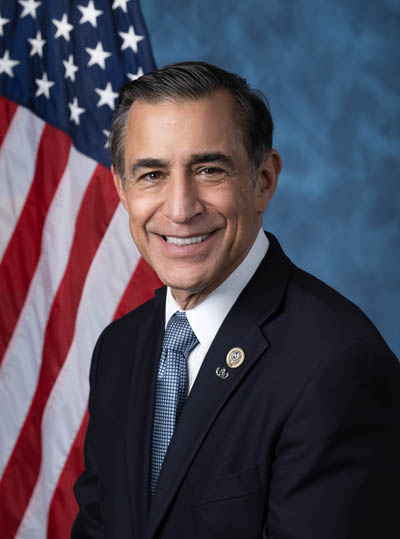 California
---
Representative
Darrell Issa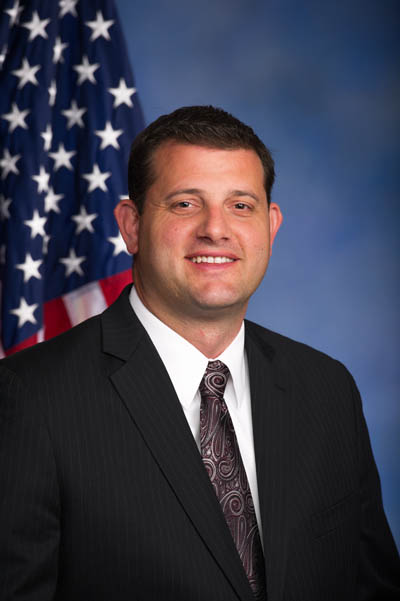 California
---
Representative
David Valadao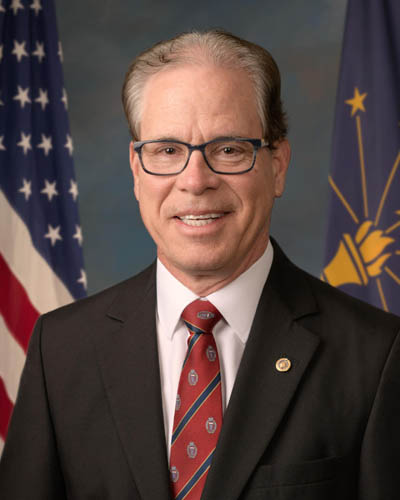 Indiana
---
Senator
Mike Braun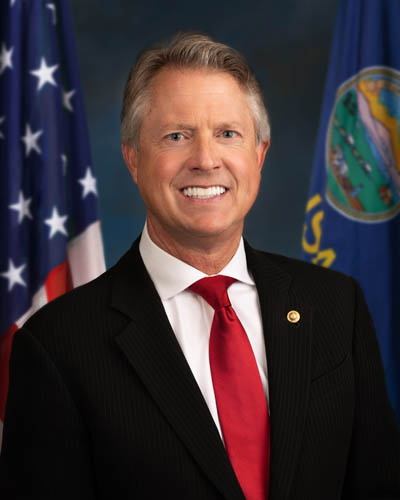 Kansas
---
Senator
Roger Marshall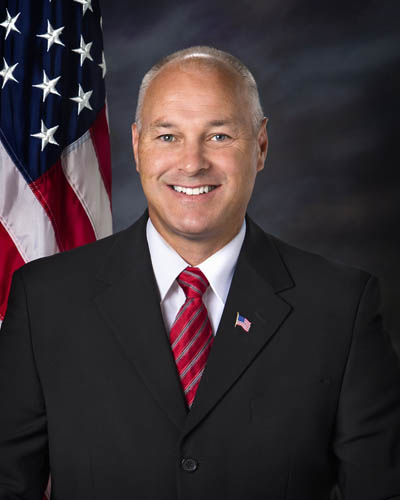 Minnesota
---
Representative
Pete Stauber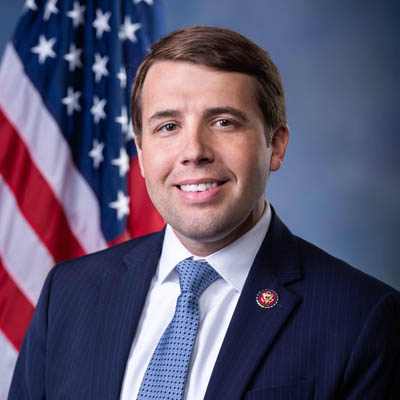 New Hampshire
---
Representative
Chris Pappas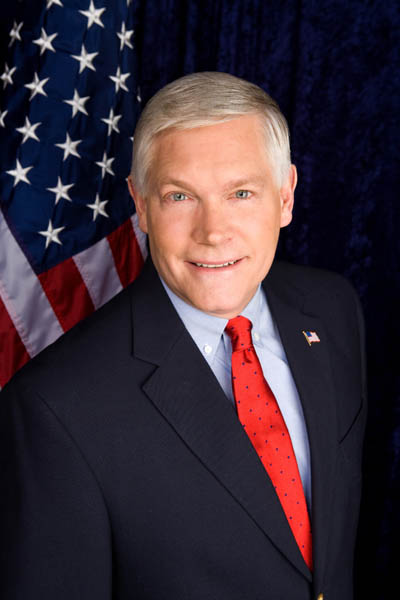 Texas
---
Representative
Pete Sessions
State Automotive Enthusiast Leadership Caucus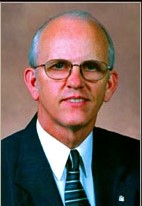 Alabama
---
Representative
K.L. Brown
(R-AL-40)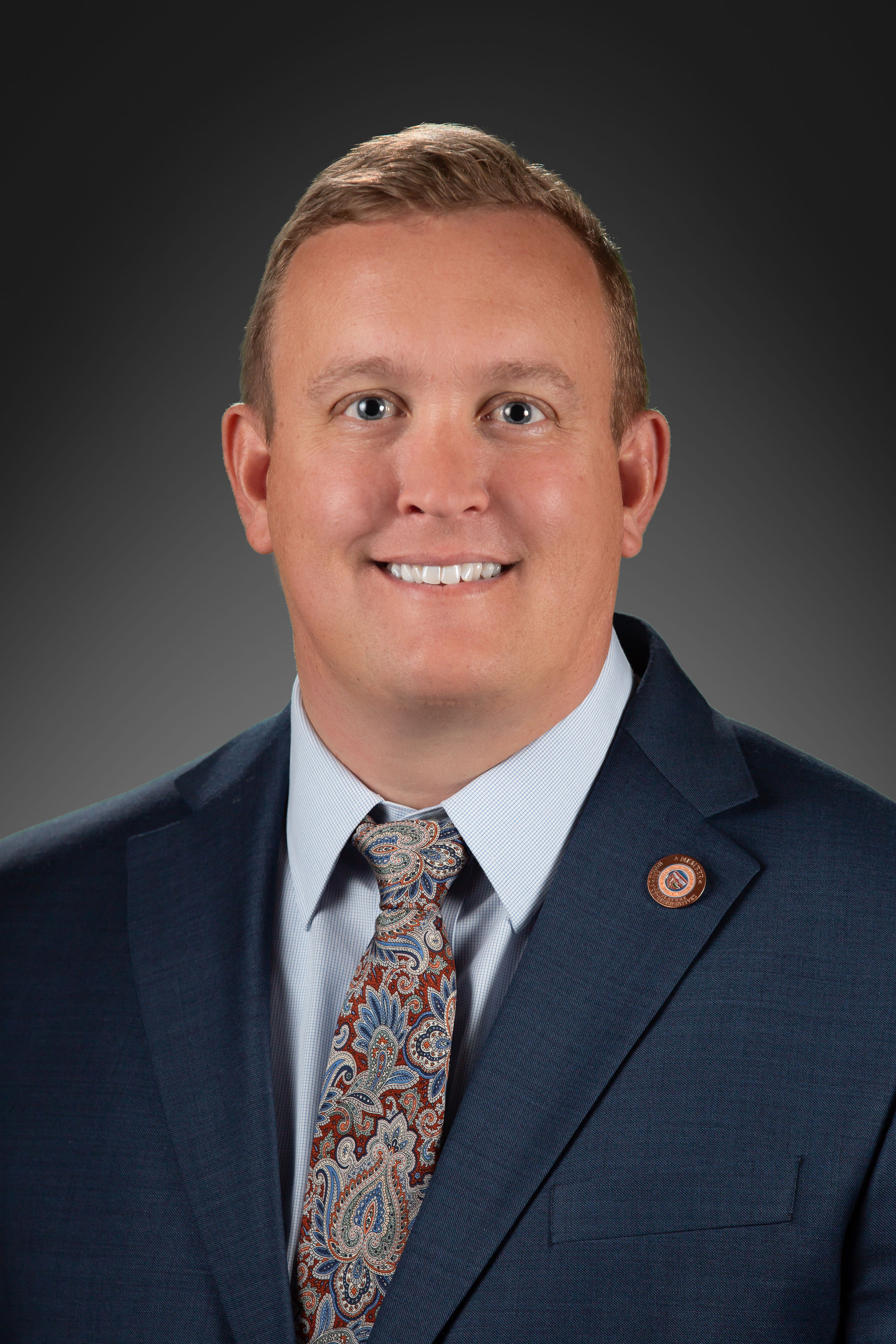 Arizona
---
Representative
Steve Kaiser
(R-AZ-15)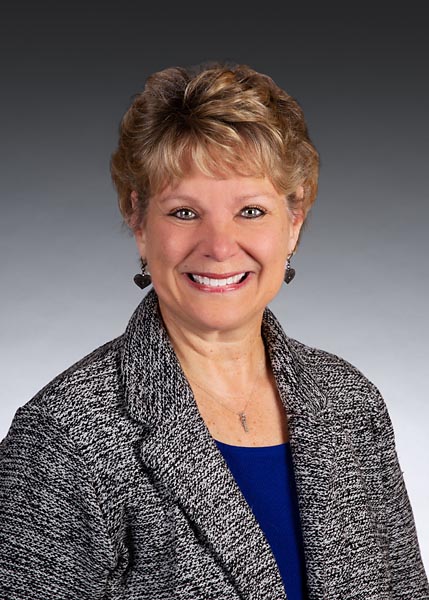 Arkansas
---
Representative
Denise Garner
(D-AR-84)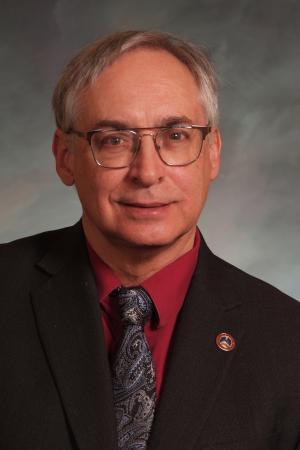 Colorado
---
Representative
Andy Pico
(R-CO-16)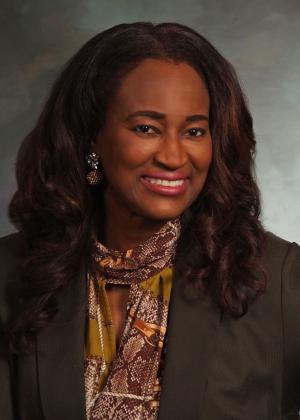 Colorado
---
Representative
Naquetta Ricks
(D-CO-40)
Colorado
---
Representative
Tonya Van Beber
(R-CO-48)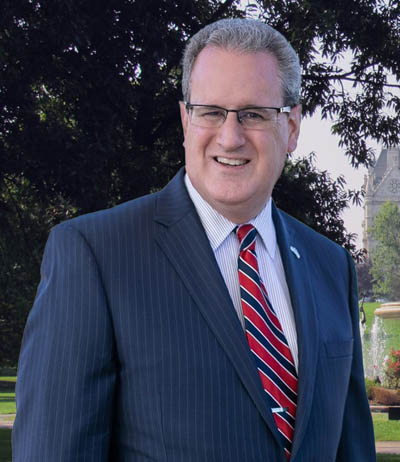 Connecticut
---
Representative
Michael Quinn
(D-CT-82)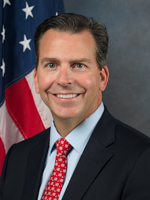 Florida
---
Representative
Toby Overdorf
(R-FL-83)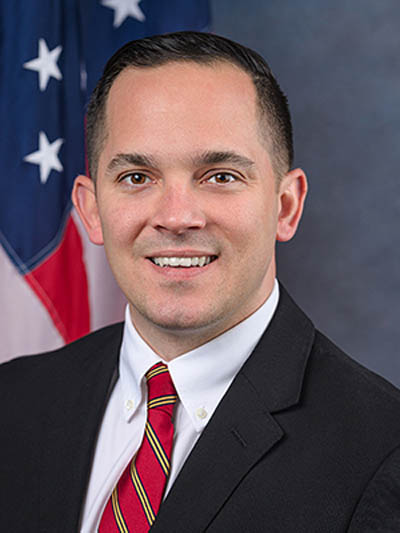 Florida
---
Representative
Anthony Sabatini
(R-FL-32)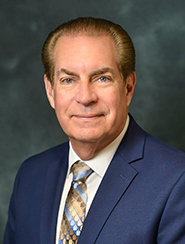 Florida
---
Senator
Tommy Wright
(R-FL-14)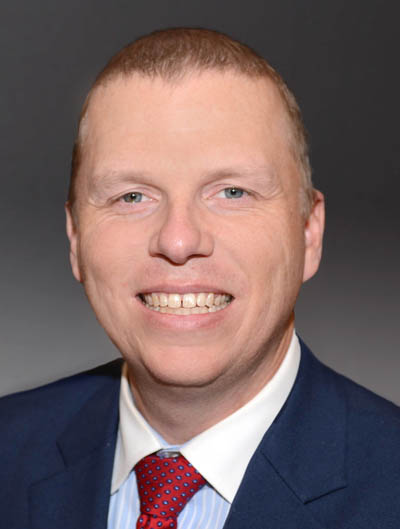 Georgia
---
Representative
Joseph Gullett
(R-GA-19)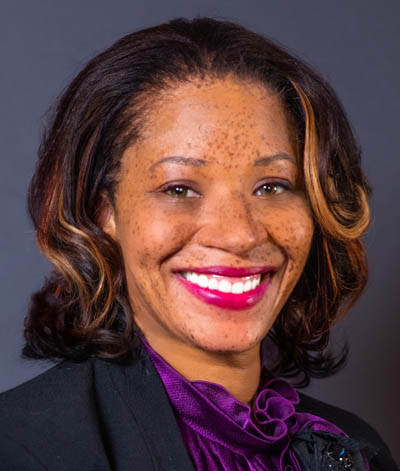 Georgia
---
Representative
Mesha Mainor
(D-GA-56)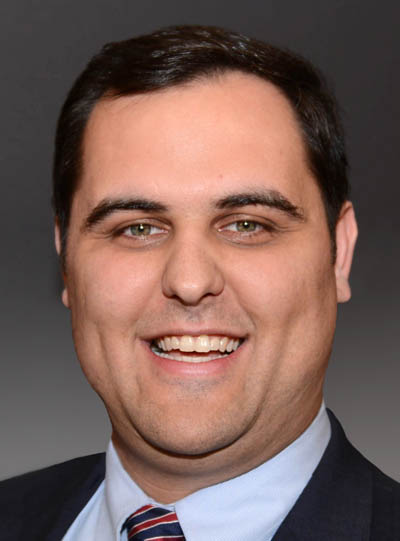 Georgia
---
Representative
Martin Momtahan
(R-GA-17)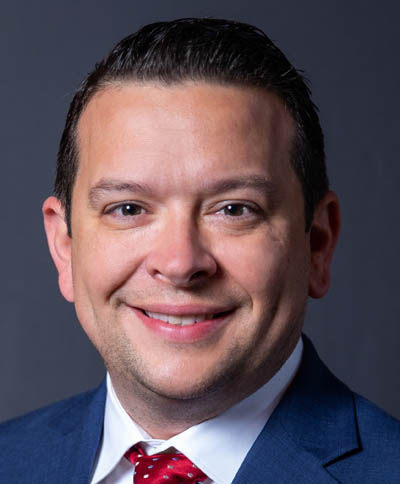 Georgia
---
Representative
Brad Thomas
(R-GA-21)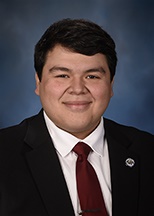 Illinois
---
Representative
Edgar Gonzalez Jr.
(D-IL-21)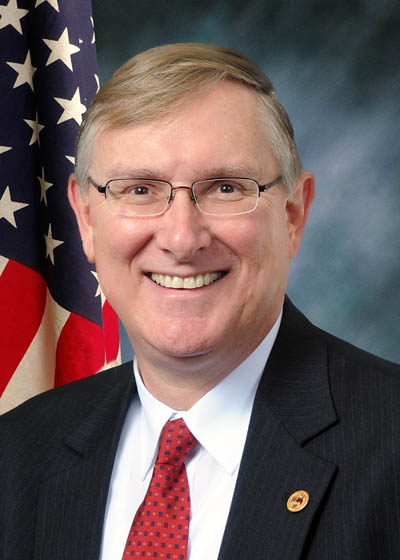 Illinois
---
Senator
Brian Stewart
(R-IL-45)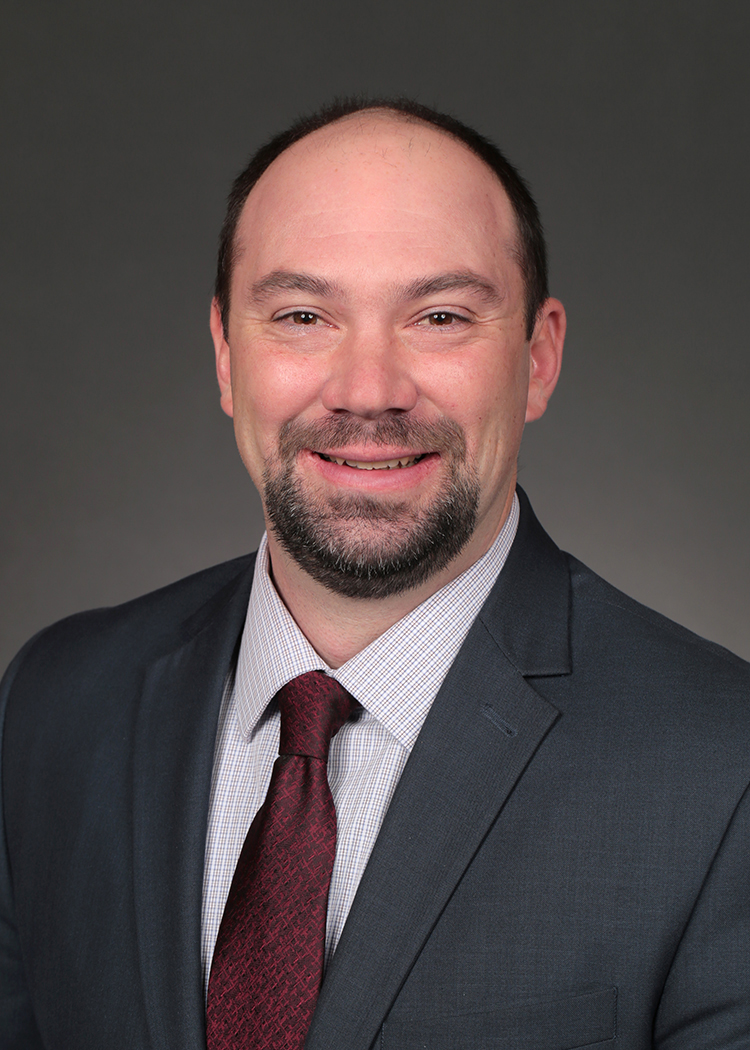 Iowa
---
Senator
Waylon Brown
(R-IA-26)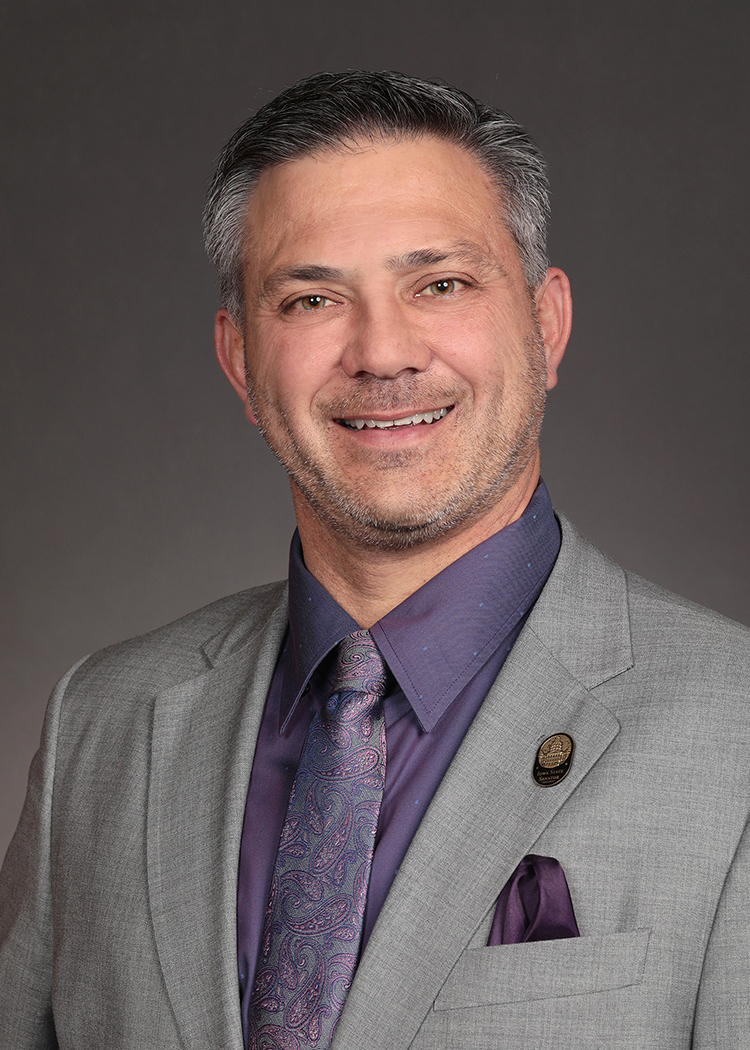 Iowa
---
Senator
Adrian Dickey
(R-IA-41)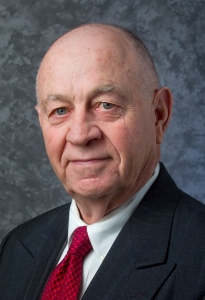 Kansas
---
Representative
Lonnie Clark
(R-KS-65)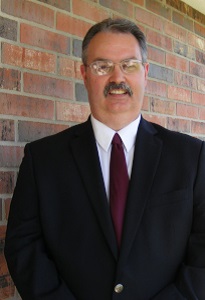 Kansas
---
Representative
Lance Neelly
(R-KS-42)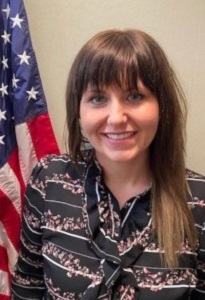 Kansas
---
Representative
Samantha Poetter
(R-KS-6)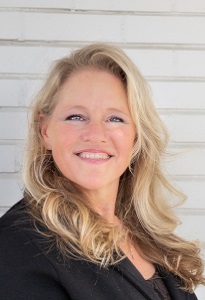 Kansas
---
Representative
Mari-Lynn Poskin
(D-KS-20)
Kentucky
---
Representative
Matt Lockett
(R-KY-39)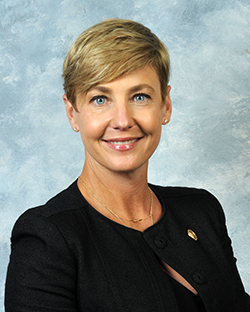 Kentucky
---
Representative
Rachel Roberts
(D-KY-67)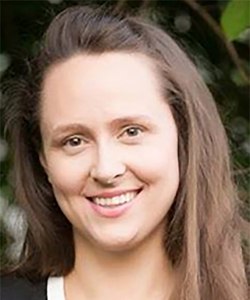 Maryland
---
Delegate
Lauren Arikan
(R-MD-7)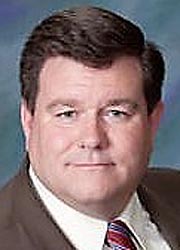 Maryland
---
Delegate
Mike McKay
(R-MD-1C)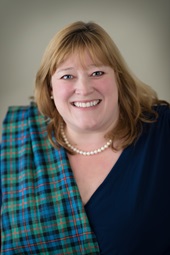 Massachusetts
---
Representative
Susannah Whipps
(O-MA-Franklin-5-02)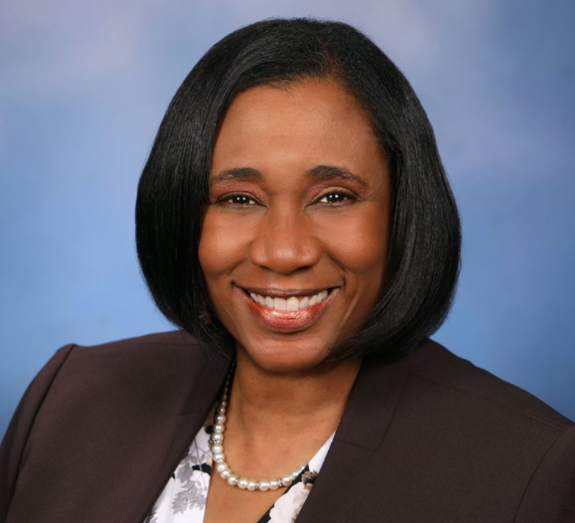 Michigan
---
Representative
Stephanie Young
(D-MI-8)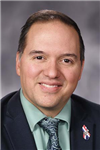 Missouri
---
Representative
Robert Sauls
(D-MO-21)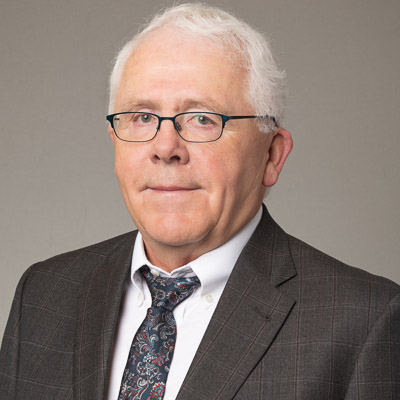 Montana
---
Representative
Larry Brewster
(R-MT-44)
Montana
---
Representative
Steven Galloway
(R-MT-24)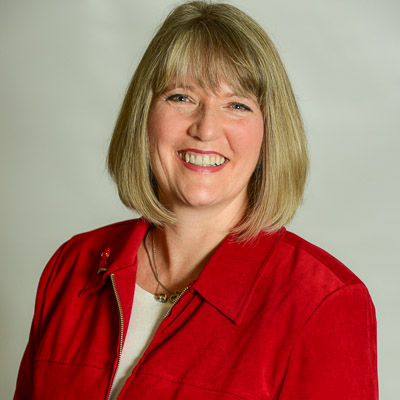 Montana
---
Senator
Jill Cohenour
(D-MT-42)

Nebraska
---
Senator
Ray Aguilar
(N-NE-35)

Nebraska
---
Senator
Curt Friesen
(N-NE-34)

New Hampshire
---
Representative
Lino Avellani
(R-NH-14 (CA5))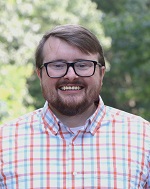 New Hampshire
---
Representative
Ross Berry
(R-NH-101 (HI44))

New Hampshire
---
Representative
David Binford
(R-NH-55 (GR15))

New Hampshire
---
Representative
Fred Doucette
(R-NH-139
(RO8))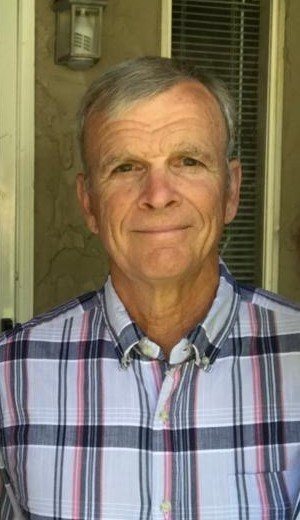 New Hampshire
---
Representative
Peter Hayward
(R-NH-169 (ST1))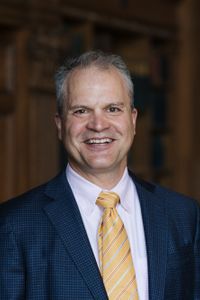 New Hampshire
---
Representative
Russ Murihead
(D-NH-52 (GR12))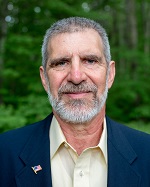 New Hampshire
---
Representative
Tom Ploszaj
(R-NH-1 (BE1))

New Hampshire
---
Representative
Andrew Prout
(R-NH-94 (HI37))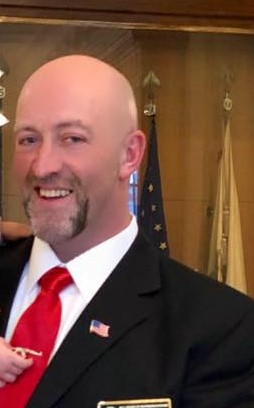 New Hampshire
---
Representative
Terry Roy
(R-NH-163
(RO32))
New Hampshire
---
Representative
Steven Smith
(R-NH-204 (SU11))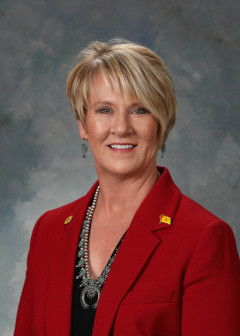 New Mexico
---
Representative
Gail Armstrong
(R-NM-49)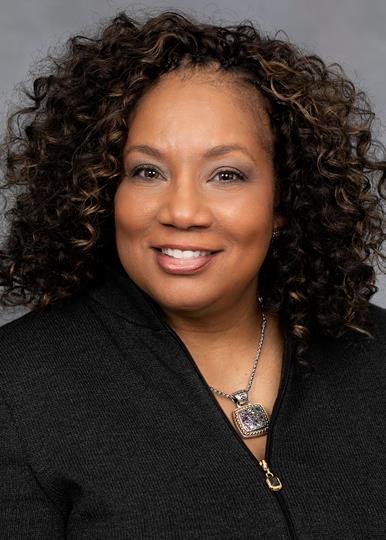 North Carolina
---
Representative
Amber Baker
(D-NC-72)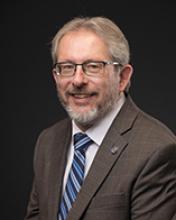 North Dakota
---
Senator
Jason Heitkamp
(R-ND-26)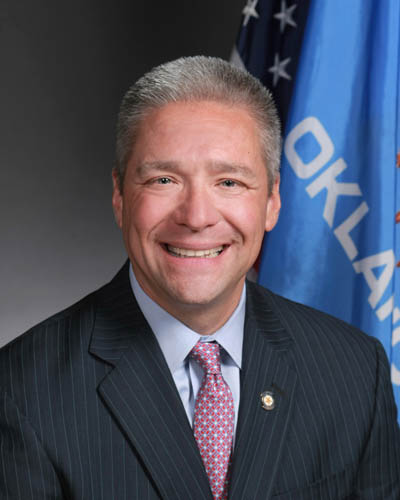 Oklahoma
---
Senator
Michael Brooks
(D-OK-44)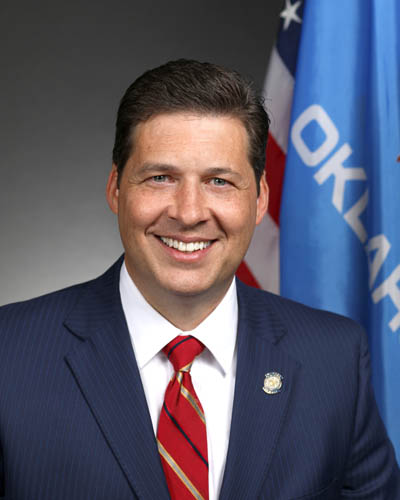 Oklahoma
---
Senator
Shane Jett
(R-OK-17)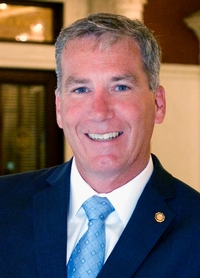 Pennsylvania
---
Representative
Ed Neilson
(D-PA-174)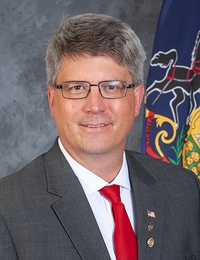 Pennsylvania
---
Representative
Brian Smith
(R-PA-66)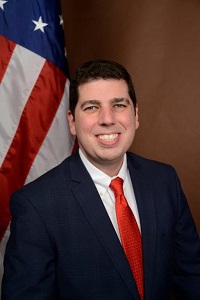 Rhode Island
---
Representative
Joseph Solomon Jr.
(D-RI-22)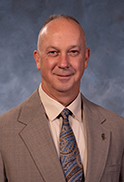 South Carolina
---
Representative
Doug Gilliam
(R-SC-42)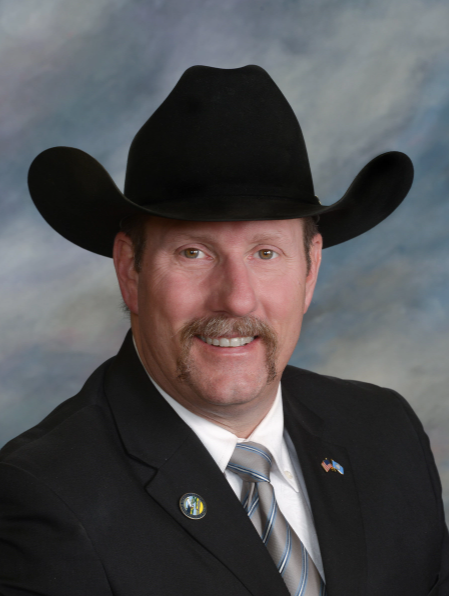 South Dakota
---
Representative
Oren Lesmeister
(D-SD-28A)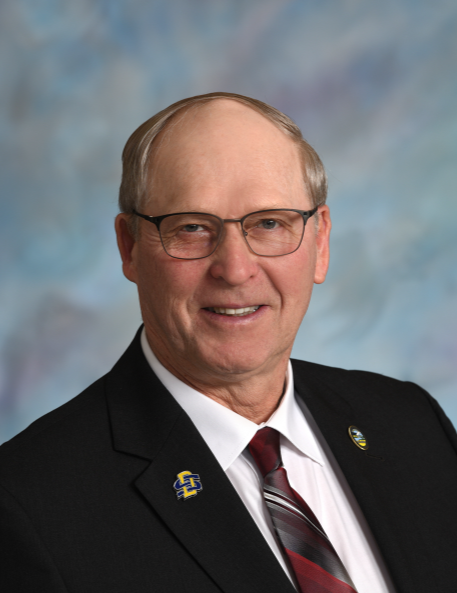 South Dakota
---
Representative
Richard Vasgaard
(R-SD-17)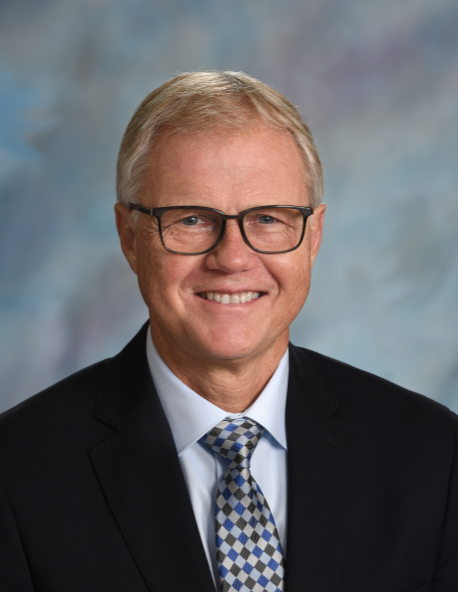 South Dakota
---
Representative
Mike Weisgram
(R-SD-24)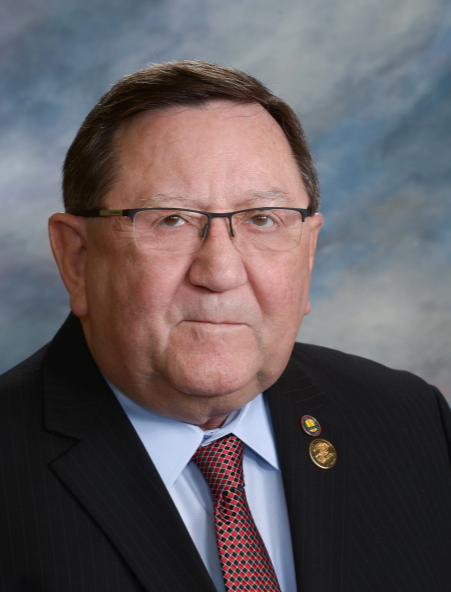 South Dakota
---
Senator
Larry Zikmund
(R-SD-14)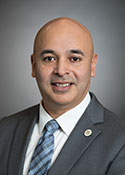 Texas
---
Representative
Alex Dominguez
(D-TX-37)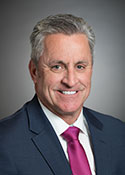 Texas
---
Representative
Sam Harless
(R-TX-126)
Texas
---
Representative
Ed Thompson
(R-TX-29)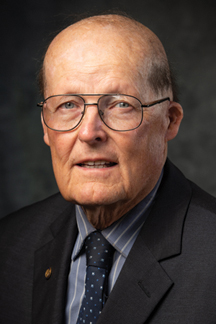 West Virginia
---
Delegate
Bill Anderson
(R-WV-8)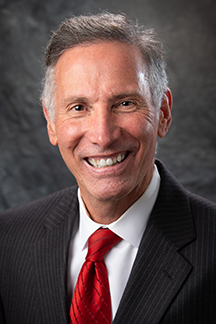 West Virginia
---
Delegate
Jim Barach
(D-WV-36)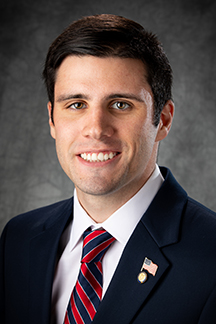 West Virginia
---
Delegate
Trenton Barnhart
(R-WV-7)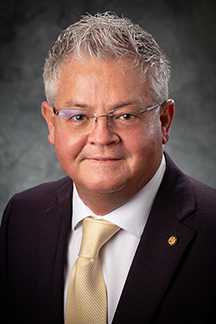 West Virginia
---
Delegate
Mick Bates
(D-WV-30)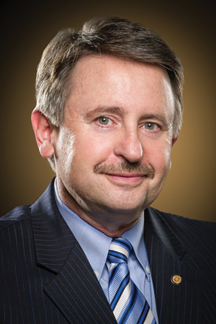 West Virginia
---
Delegate
Brent Boggs
(D-WV-34)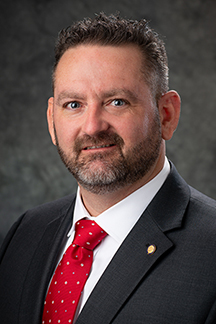 West Virginia
---
Delegate
Josh Booth
(R-WV-19)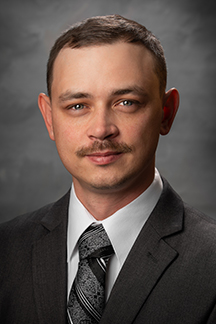 West Virginia
---
Delegate
Jordan Bridges
(R-WV-24)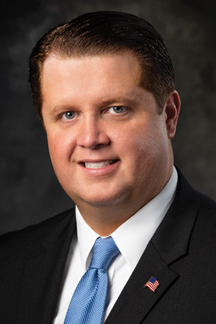 West Virginia
---
Delegate
Nathan Brown
(D-WV-20)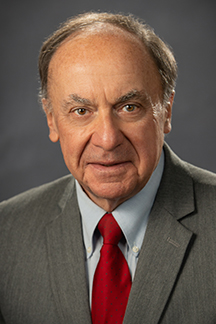 West Virginia
---
Delegate
Barry Bruce
(R-WV-42)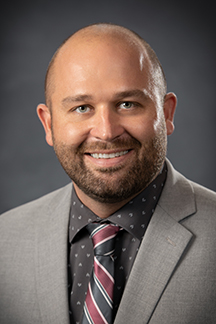 West Virginia
---
Delegate
Adam Burkhammer
(R-WV-46)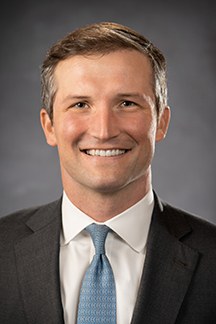 West Virginia
---
Delegate
Moore Capito
(R-WV-35)
West Virginia
---
Delegate
Wayne Clark
(R-WV-65)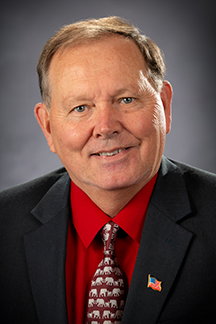 West Virginia
---
Delegate
Roger Conley
(R-WV-10)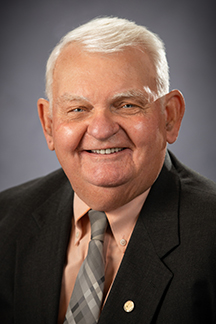 West Virginia
---
Delegate
Roy Cooper
(R-WV-28)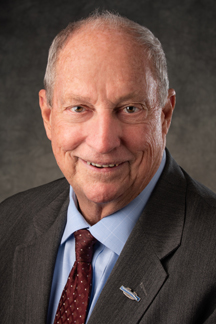 West Virginia
---
Delegate
John Doyle
(D-WV-67)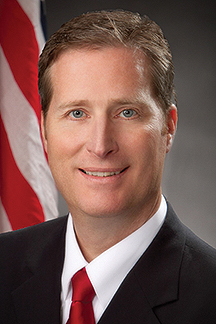 West Virginia
---
Delegate
Tom Fast
(R-WV-32)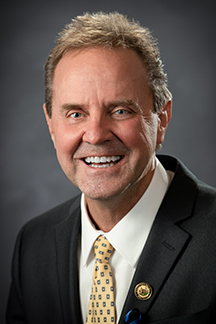 West Virginia
---
Delegate
Dana Ferrell
(R-WV-39)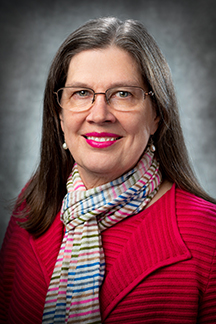 West Virginia
---
Delegate
Barbara Fleischauer
(D-WV-51)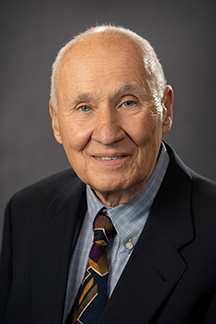 West Virginia
---
Delegate
Don Forsht
(R-WV-60)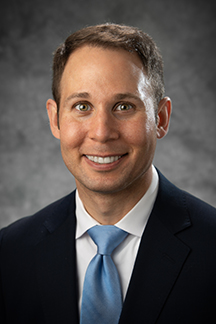 West Virginia
---
Delegate
Joey Garcia
(D-WV-50)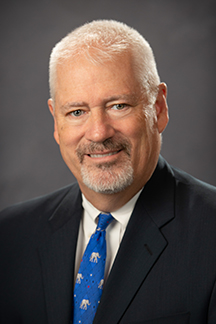 West Virginia
---
Delegate
Marty Gearheart
(R-WV-27)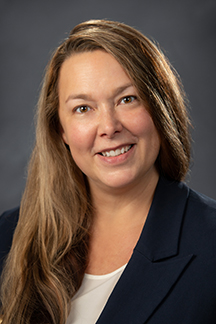 West Virginia
---
Delegate
Dianna Graves
(R-WV-38)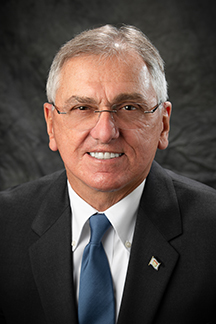 West Virginia
---
Delegate
Ric Griffith
(D-WV-19)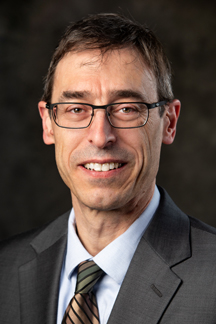 West Virginia
---
Delegate
Evan Hansen
(D-WV-51)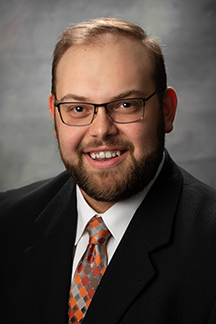 West Virginia
---
Delegate
Austin Haynes
(R-WV-32)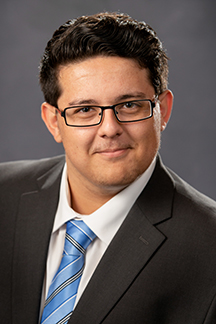 West Virginia
---
Delegate
Josh Holstein
(R-WV-23)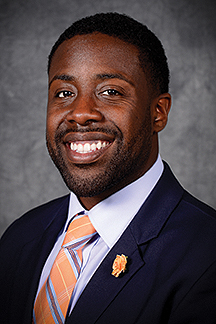 West Virginia
---
Delegate
Sean Hornbuckle
(D-WV-16)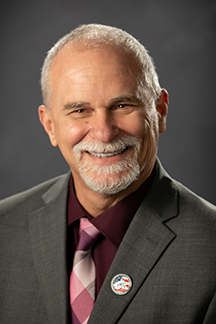 West Virginia
---
Delegate
Chuck Horst Sr.
(R-WV-62)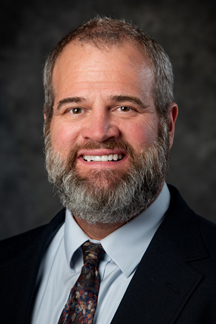 West Virginia
---
Delegate
John Paul Hott II
(R-WV-54)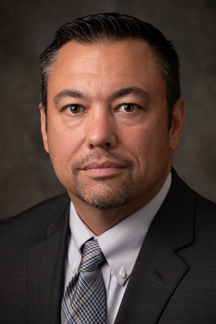 West Virginia
---
Delegate
Dean Jeffries
(R-WV-40)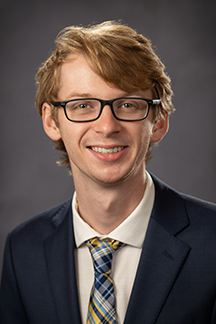 West Virginia
---
Delegate
Riley Keaton
(R-WV-11)
West Virginia
---
Delegate
John Kelly
(R-WV-10)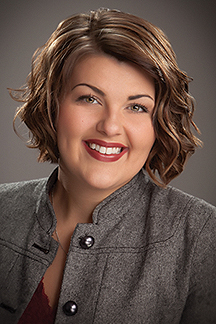 West Virginia
---
Delegate
Kayla Kessinger
(R-WV-32)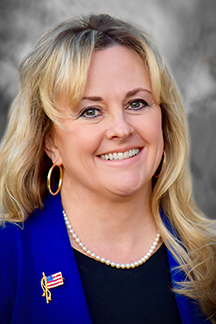 West Virginia
---
Delegate
Laura Kimble
(R-WV-48)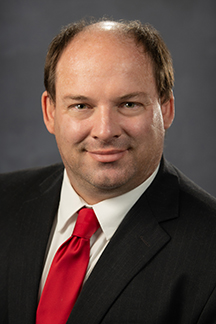 West Virginia
---
Delegate
Shannon Kimes
(R-WV-9)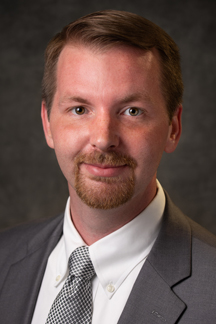 West Virginia
---
Delegate
Daniel Linville
(R-WV-16)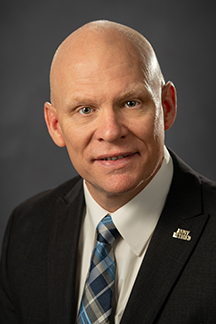 West Virginia
---
Delegate
Todd Longanacre
(R-WV-42)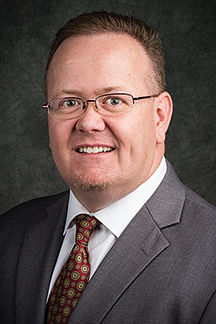 West Virginia
---
Delegate
Chad Lovejoy
(D-WV-17)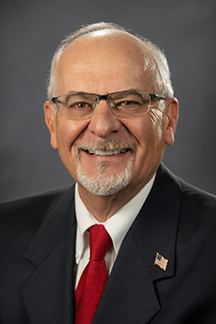 West Virginia
---
Delegate
Phil Mallow
(R-WV-50)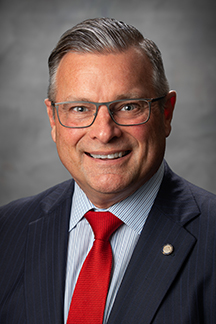 West Virginia
---
Delegate
John Mandt Jr.
(R-WV-16)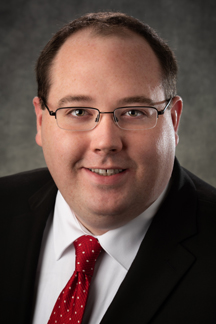 West Virginia
---
Delegate
Carl Martin
(R-WV-45)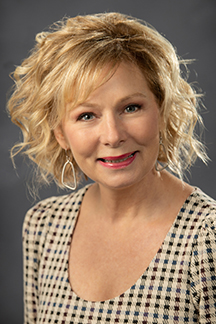 West Virginia
---
Delegate
Margitta Mazzocchi
(R-WV-24)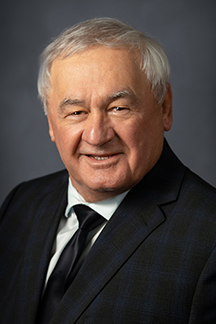 West Virginia
---
Delegate
George Miller
(R-WV-58)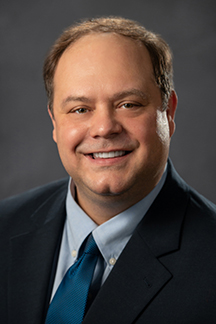 West Virginia
---
Delegate
Ty Nestor
(R-WV-43)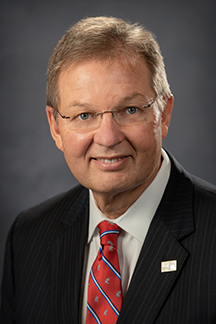 West Virginia
---
Delegate
Larry Pack
(R-WV-35)
West Virginia
---
Delegate
Dave Pethtel
(D-WV-5)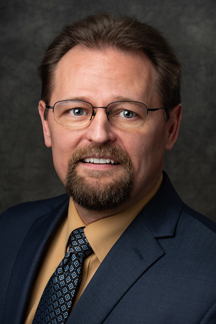 West Virginia
---
Delegate
Chris Phillips
(R-WV-47)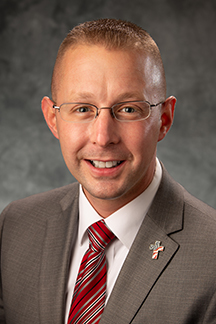 West Virginia
---
Delegate
Jonathan Pinson
(R-WV-13)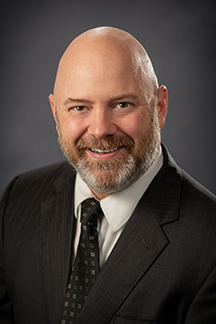 West Virginia
---
Delegate
Chris Pritt
(R-WV-36)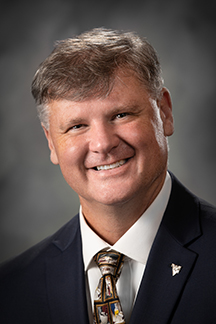 West Virginia
---
Delegate
Ken Reed
(R-WV-59)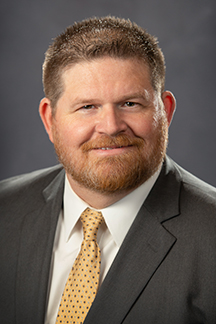 West Virginia
---
Delegate
Charlie Reynolds
(R-WV-4)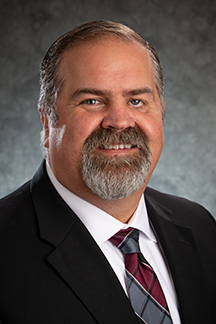 West Virginia
---
Delegate
Clay Riley
(R-WV-48)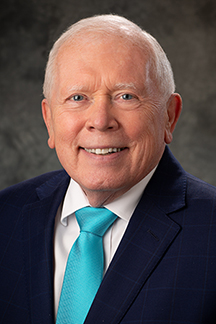 West Virginia
---
Delegate
Larry Rowe
(D-WV-36)
West Virginia
---
Delegate
Doug Skaff Jr.
(D-WV-35)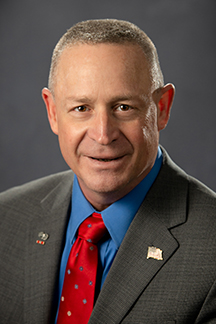 West Virginia
---
Delegate
Doug Smith
(R-WV-27)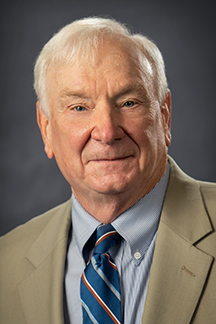 West Virginia
---
Delegate
Joe Statler
(R-WV-51)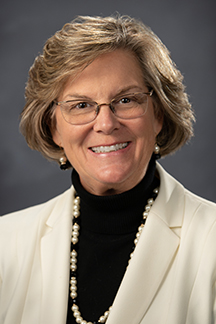 West Virginia
---
Delegate
Amy Summers
(R-WV-49)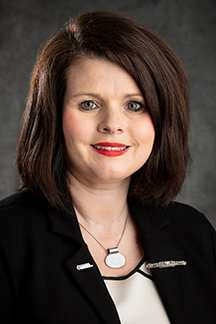 West Virginia
---
Delegate
Heather Tully
(R-WV-41)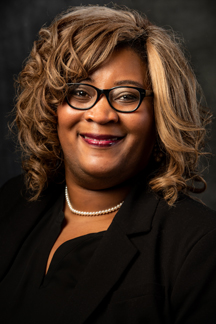 West Virginia
---
Delegate
Dani Walker
(D-WV-51)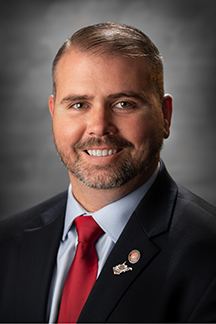 West Virginia
---
Delegate
Johnnie Wamsley II
(R-WV-14)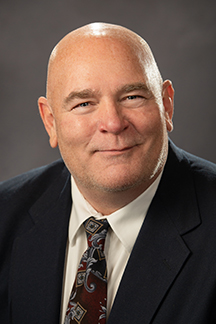 West Virginia
---
Delegate
Bryan Ward
(R-WV-55)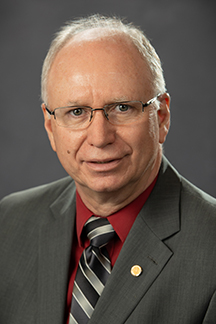 West Virginia
---
Delegate
Guy Ward
(R-WV-50)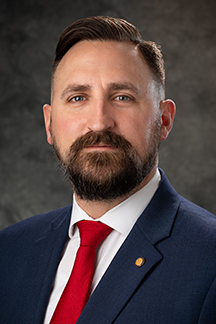 West Virginia
---
Delegate
Evan Worrell
(R-WV-18)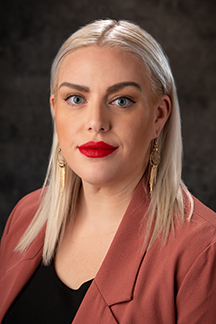 West Virginia
---
Delegate
Kayla Young
(D-WV-35)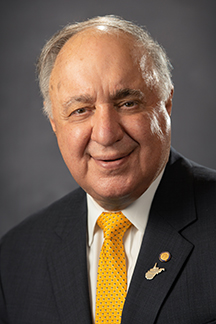 West Virginia
---
Delegate
Mark Zatezalo
(R-WV-1)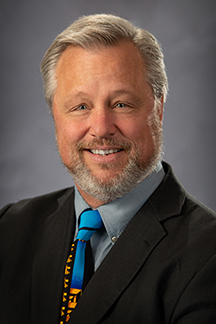 West Virginia
---
Senator
Robert Karnes
(R-WV-11)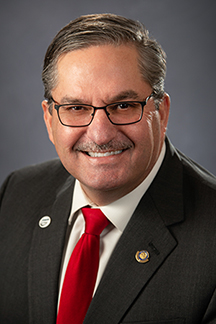 West Virginia
---
Senator
Rupie Phillips Jr.
(R-WV-7)
West Virginia
---
Senator
Bob Plymale
(D-WV-5)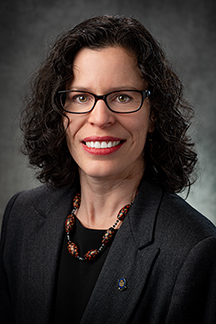 West Virginia
---
Senator
Patricia Rucker
(R-WV-16)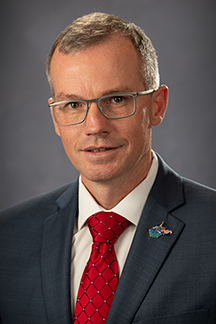 West Virginia
---
Senator
Eric Tarr
(R-WV-4)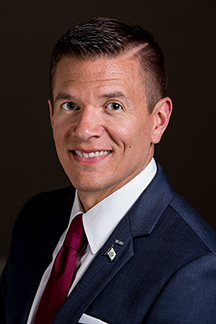 West Virginia
---
Senator
Ryan Weld
(R-WV-1)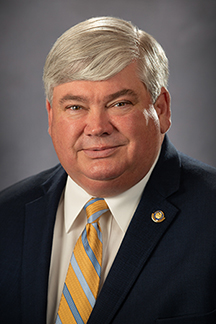 West Virginia
---
Senator
Jack Woodrum
(R-WV-10)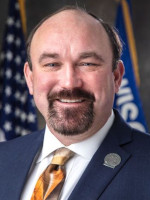 Wisconsin
---
Representative
Clint Moses
(R-WI-29)