Newly Released Data Shows Outdoor Recreation Is a Booming Industry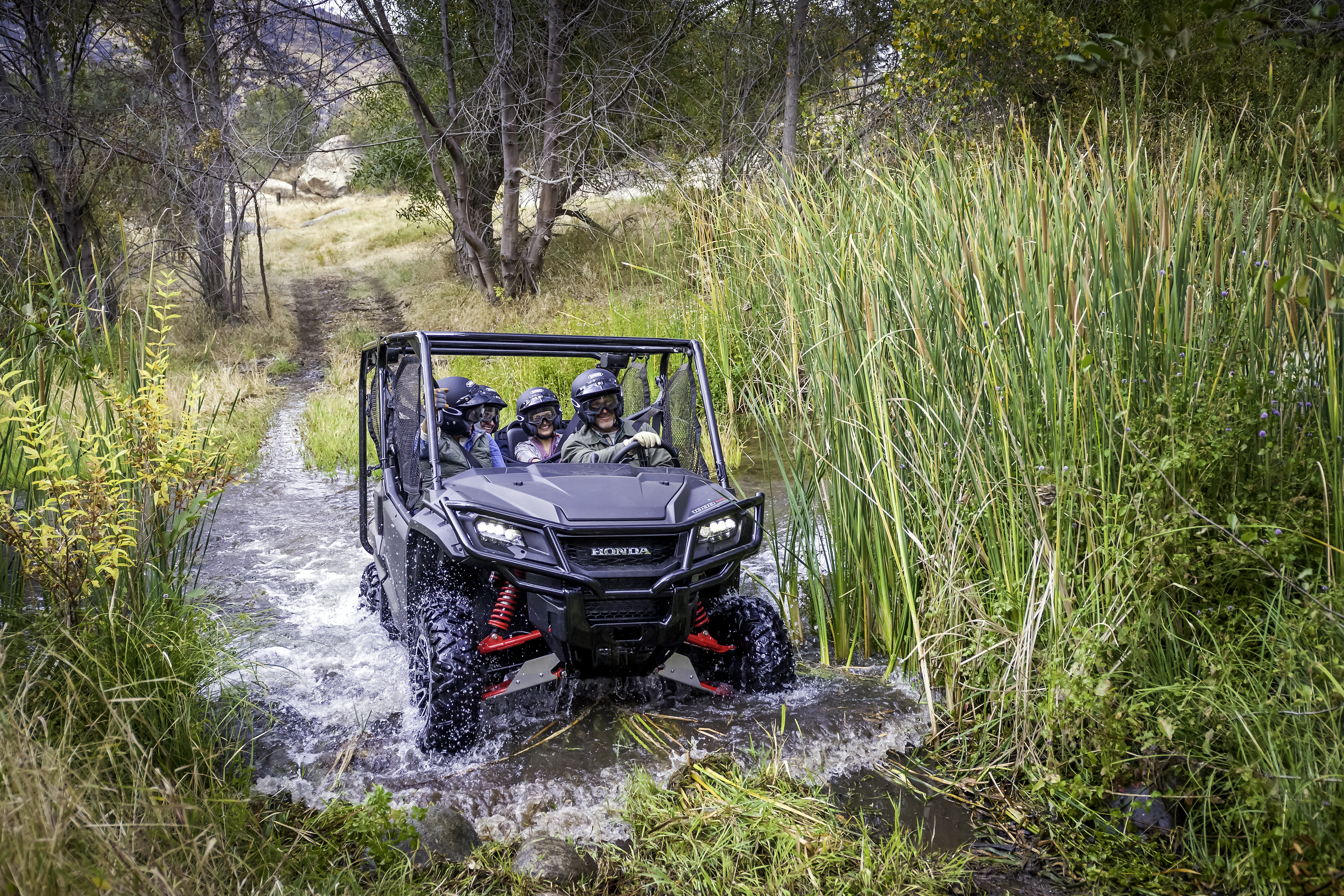 New data released by the U.S. Department of Commerce's Bureau of Economic Analysis (BEA) shows that in 2021 outdoor recreation generated $862 billion in economic output and 4.5 million jobs. This equates to 1.9% of GDP in the U.S. economy and highlights the record-setting growth that the outdoor recreation industry has seen over the past few years.
"From the creation of jobs and increased profit for small businesses in local economies, to larger boons to our national economy, this sector is a consistent driver, even in times of economic uncertainty. The strength of the outdoor recreation economy reflects what many in the industry have long known to be true: there are infinite benefits that come from more people spending time outdoors, and they'll only grow with continued investment" said Jessica Turner, president of the Outdoor Recreation Roundtable (ORR), of which SEMA is a member.