Granite State Great
Anti-hobby Bills are No Match for this Outdoor Enthusiast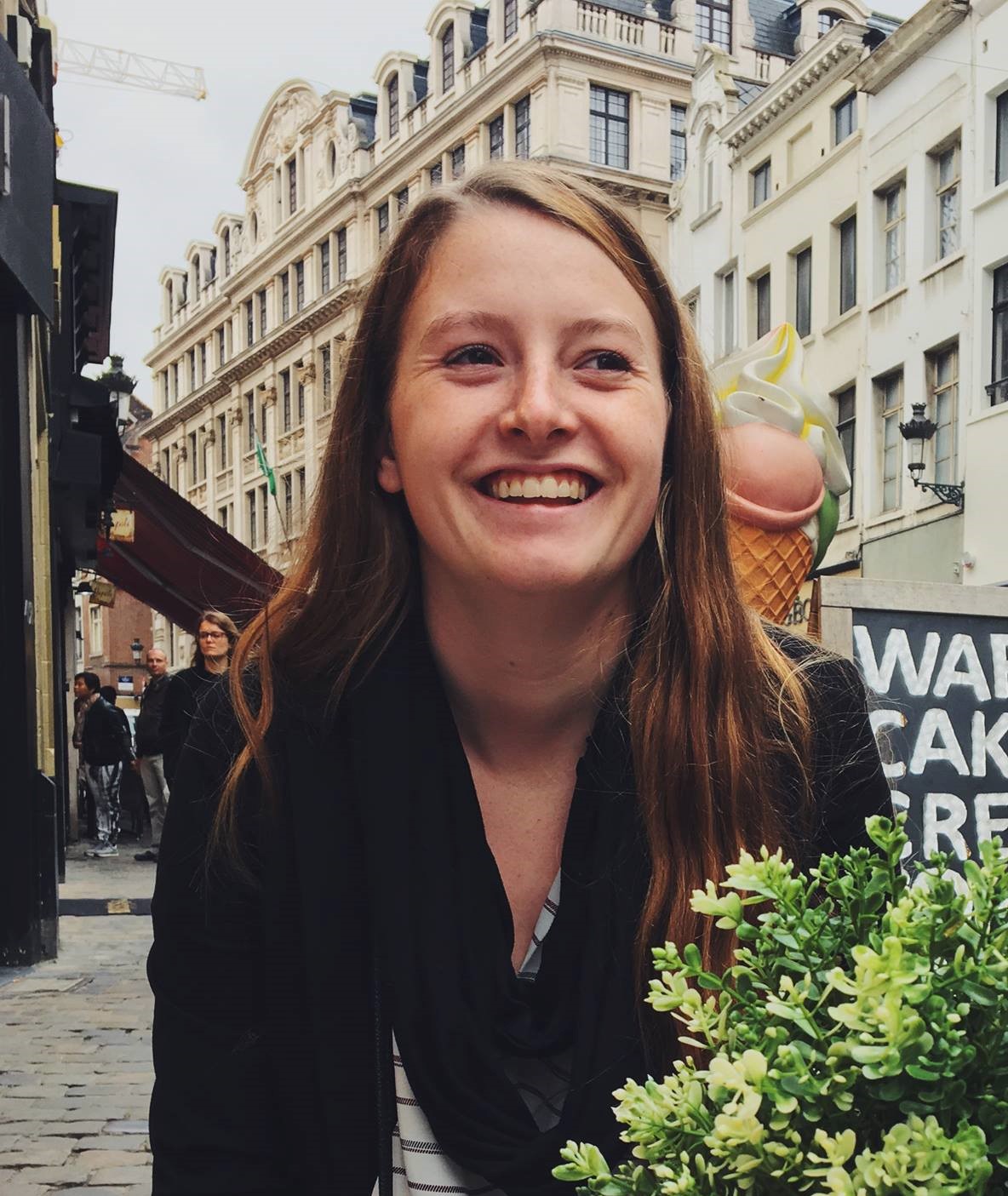 My name is Shauna Morrison, and I recently joined the SEMA Government Affairs team in Washington, D.C., as a legislative analyst. In this role, I will work to identify, analyze, and monitor state legislation and regulations that could have an impact on the automotive hobby and industry it supports. I will be helping to advance the SEMA Action Network's (SAN) legislative interests across all 50 states. As you probably know, thousands of bills are introduced and debated in statehouses each year across the country. I'll be sorting through all state legislation and identifying which proposals will affect enthusiasts.
I grew up in New Hampshire, but moved to Washington, D.C. seven years ago to attend American University. There, I received my degree in Communications, Law, Economics, and Government as an Interdisciplinary Study. Previously, I interned internationally at a consulting agency in Brussels, Belgium. I also interned on Capitol Hill in New Hampshire Senator Jeanne Shaheen's office. Having worked internationally and federally, I am now excited to work on policy at the state level. In my free time I enjoy hiking, surfing, and I am an avid New England Patriots fan.
I have only owned one car, which was a tan 1997 Toyota Camry. That car was meant to take me to and from my summer job, but I'll always remember when it finally came with me to college during my senior year. It took me to hiking trips outside the city and a road trip up and down the east coast. That car will always hold fond memories of a significant time in my life. Growing up in the Granite State influences my dream car: a Jeep Wrangler. Whether it would be to go off-roading, tossing some surfboards in the back, or driving around with the top down, a Jeep Wrangler would be perfect.
I am so excited to join the SEMA team and help protect the automotive hobby. If I can help you negotiate the legislative process in your state, don't hesitate to contact me at shaunam@sema.org.