State Capital Gains
Relations with State Houses Now Under New Leadership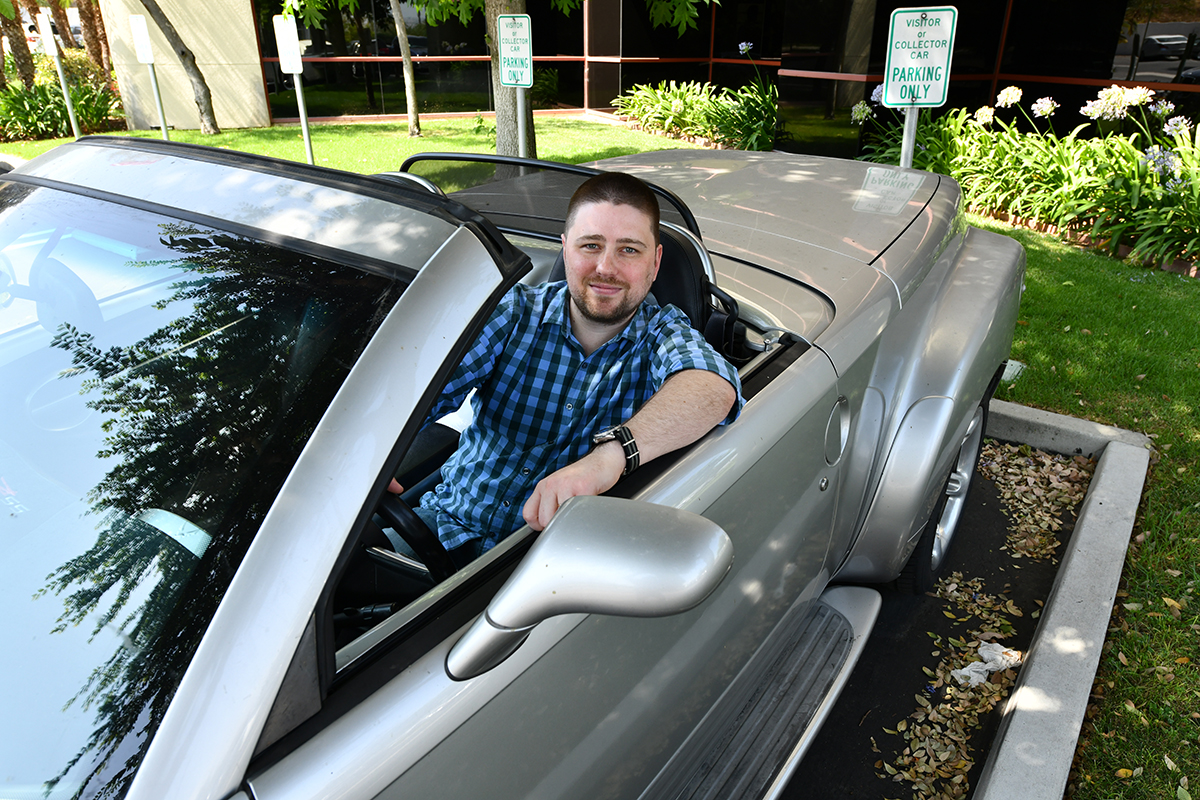 SEMA's Christian Robinson has taken the wheel of state-level efforts as director of state government affairs.
---
My name is Christian Robinson, and while I've been a member of the SEMA Government Affairs team since 2013, I recently took on the role of Director of State Government Affairs. In this position, I will oversee SEMA's efforts to enact pro-hobby legislation in all 50 states and help grow the SEMA Action Network's influence in each state's capital.
Cars have been an important part of my life for as long as I can remember. I was born and raised in South Carolina, and as a kid my friends and I would spend Friday nights getting into trouble at Oglethorpe Speedway Park just over the state line in Pooler, Georgia. I ended up going to college at the University of Miami, where I started my career working in politics. After helping Florida Senator Bill Nelson (a two-time RPM Act co-sponsor!) get re-elected twice, I was ready for a new adventure. So as soon as the SEMA team approached me about a job, I knew it's where I wanted to be.
My first car was the hand-me-down family station wagon—a tan '88 Ford Taurus, the quintessential grocery-getter. While it wasn't sexy, I certainly appreciated the freedom it afforded me. Fortunately, my best friend somehow convinced his parents to buy him a twin-turbo '97 Toyota Supra. It wasn't long before our weekends were spent making upgrades, including a new blow-off valve, A-pillar gauges and a new sound system. At the time, I never could have imagined that I would be attending the SEMA Show on a regular basis. Since then I've owned three Audis and another Ford. I recently picked up my first BMW—an E39.
I'm excited for the road ahead as we work together to fight for our shared passion. If you ever have any questions about what's happening in your home state, don't be a stranger. I can be reached at stateleg@sema.org.