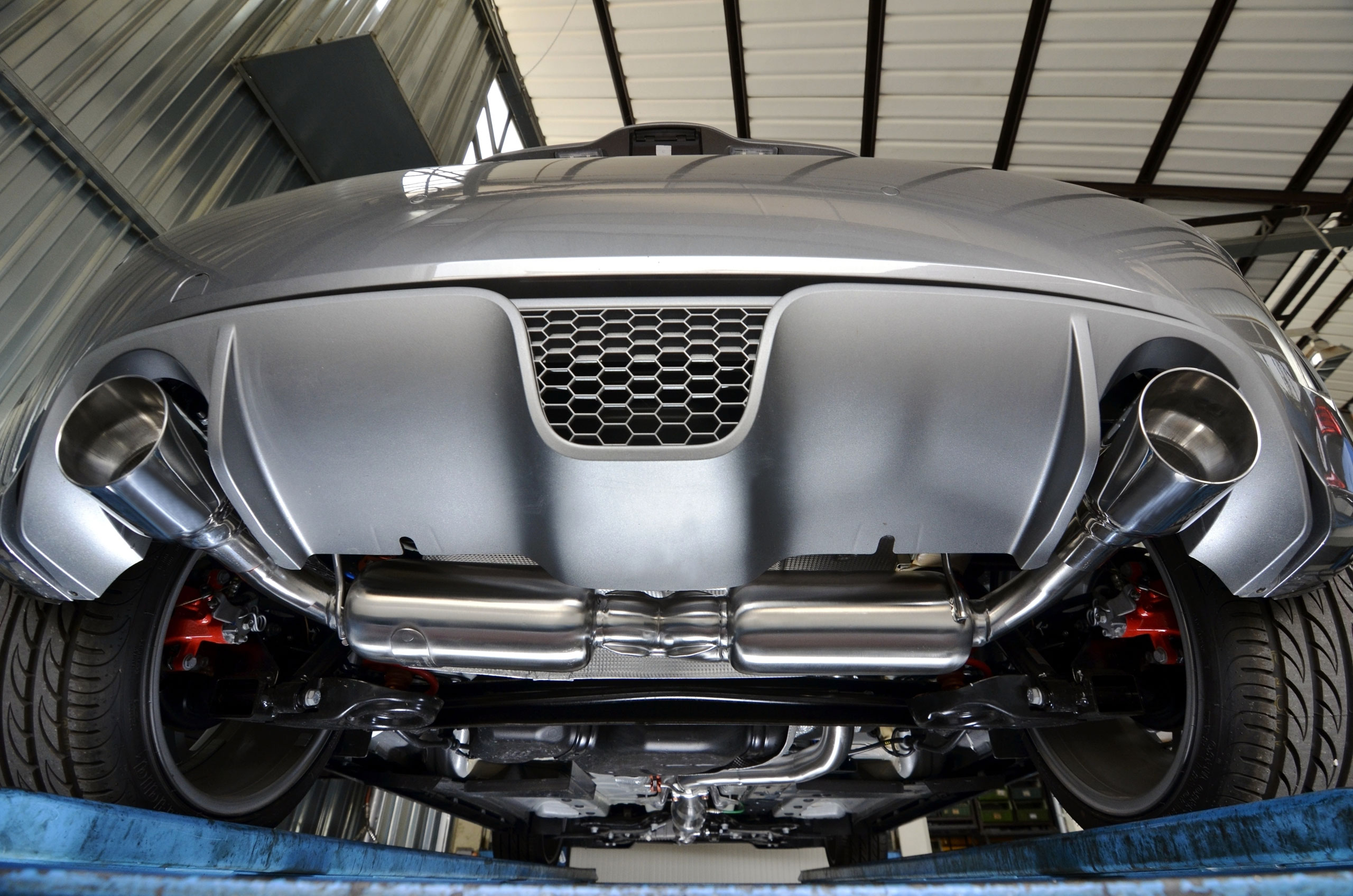 All Pipes Are Not Created Equal
Nationwide Auto Emissions Guide Gets A Tune-up
To clear the air (pardon the pun) on any confusion, looking up each state's emissions requirements has been simplified by the SEMA Action Network (SAN). This online emissions resource is fully updated and posted live. Of course, the information is subject to change. Please consult the statutes and regulations directly to ensure the accuracy of the information. Details can be found at semaSAN.com/Emissions.
Legislative Alerts
NUTS & BOLTS OF ADVOCACY: LOBBYING BASICS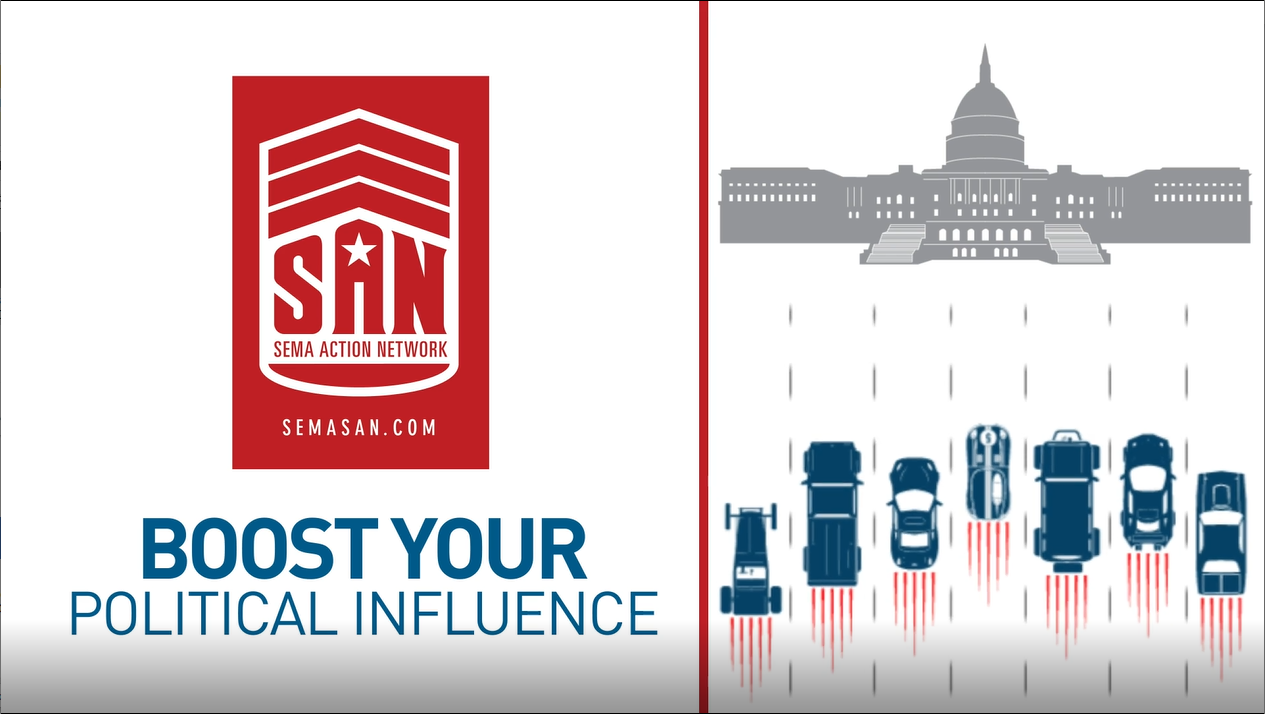 Want elected officials to work for you? Boost your political influence using this digital lobbying guide from the SEMA Action Network (SAN). Whether starting from scratch or seeking the next level, this short video series breaks down common misconceptions about influencing public policy. Take advantage of this resource free of charge and share with others:
PART 10: GET OTHERS INVOLVED IN SHAPING THE COURSE OF LEGISLATION BEFORE IT BECOMES LAW
As car and truck laws become more burdensome, enthusiasts must stay active and vigilant. Grab the full set of tools to influence bills in your jurisdiction. Staying informed on issues is the first step. The SAN's up-to-the-minute alerts help ensure your rights are protected.
Help the cause and encourage others to get involved without cost or commitment by enlisting online now: semaSAN.com There is no fee, SPAM or "catch" to sign up. Their privacy will be upheld and legislative-related information is ALL they will receive.
Great strength comes with great numbers. Please ask your friends and family with an automotive interest to take action, including your online communities.
Full details about this free resource: semaSAN.com/Lobby.
EDITION 201