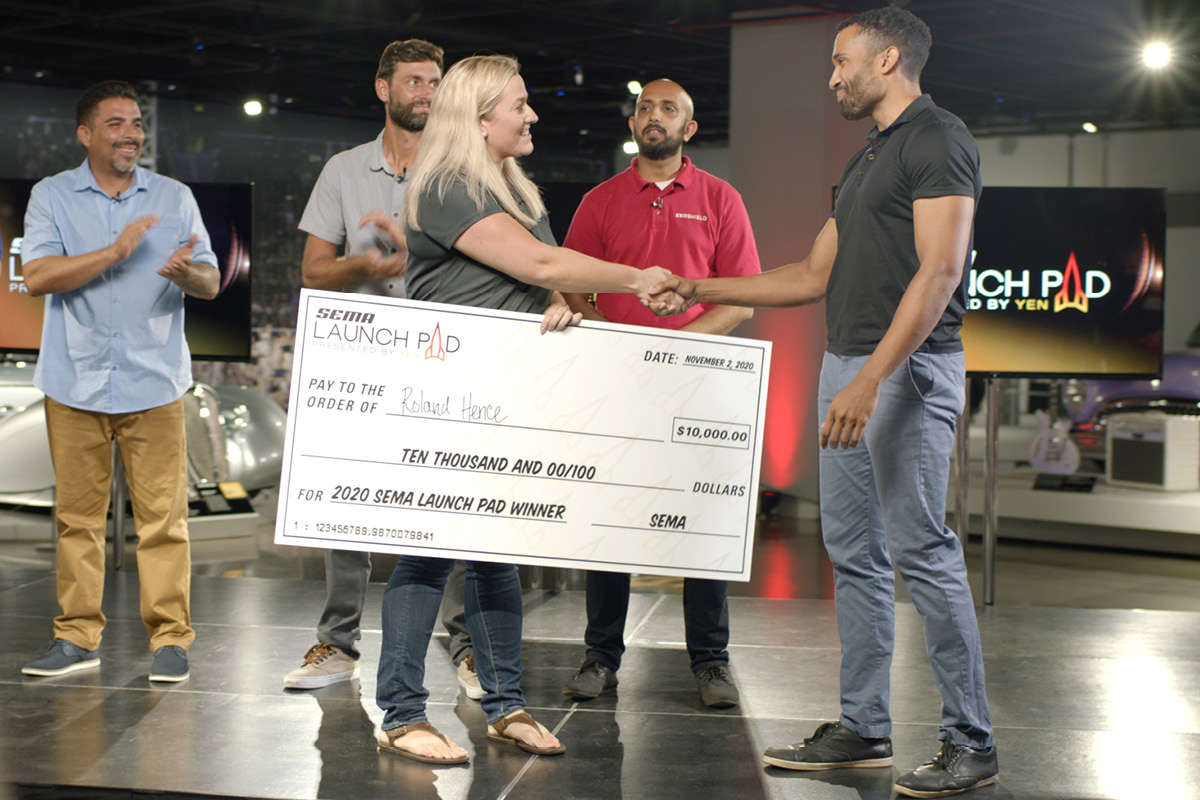 Applications Open for Automotive Industry's New-Product Development Competition: Deadline May 30, 2021
Have a new automotive product or service ready for or recently hit the marketplace—such as a concept, functioning prototype, or currently for sale—that needs a boost? If so, enter SEMA Launch Pad for a chance to win a cash prize of $75,000 (total package value of $92,000), including instant promotion for your product and support from established industry-leading mentors, or any one of 14 other prize packages valued from $4,000 to $27,000. The top five finalists will pitch their products to a panel of industry judges and be featured in SEMA publications, websites and social media.
Applications to participate in SEMA Launch Pad must be submitted by May 30, 2021.
Legislative Alerts
NUTS & BOLTS OF ADVOCACY: LOBBYING BASICS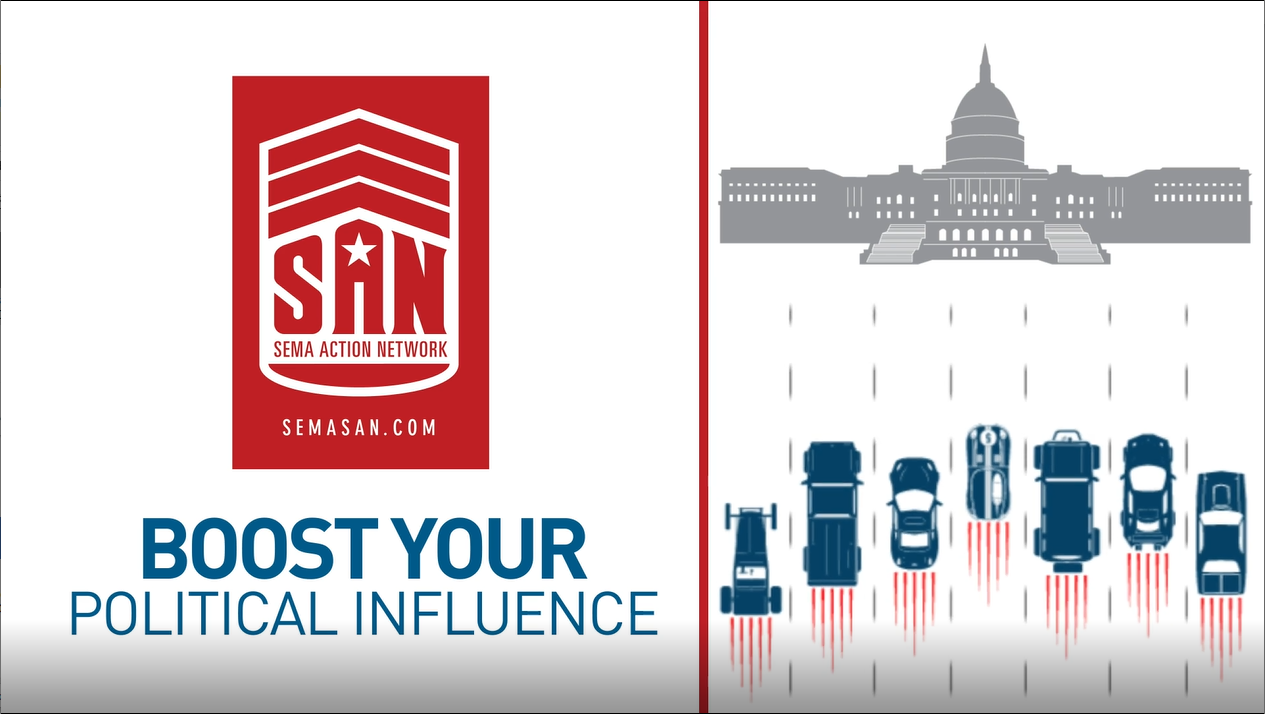 Want elected officials to work for you? Boost your political influence using this digital lobbying guide from the SEMA Action Network (SAN). Whether starting from scratch or seeking the next level, this short video series breaks down common misconceptions about influencing public policy. Take advantage of this resource free of charge and share with others:
PART 7: BUILD A BRIDGE WITH ELECTED OFFICIALS
Emails and phone calls may work to deliver your message, but nothing beats the impact of a scheduled one-on-one meeting.
SET YOUR MEETING:
Request an introductory meeting around a specific personal issue, prepared with 2 or 3 points for discussion. Expect the meeting to last 15 – 20 minutes, so keep your topic brief and organized. Leaving behind informational material about items covered can be beneficial, as well as a short 'thank you' message to reemphasize your thoughts.

 
Full details about this free resource: semaSAN.com/Lobby.
EDITION 198