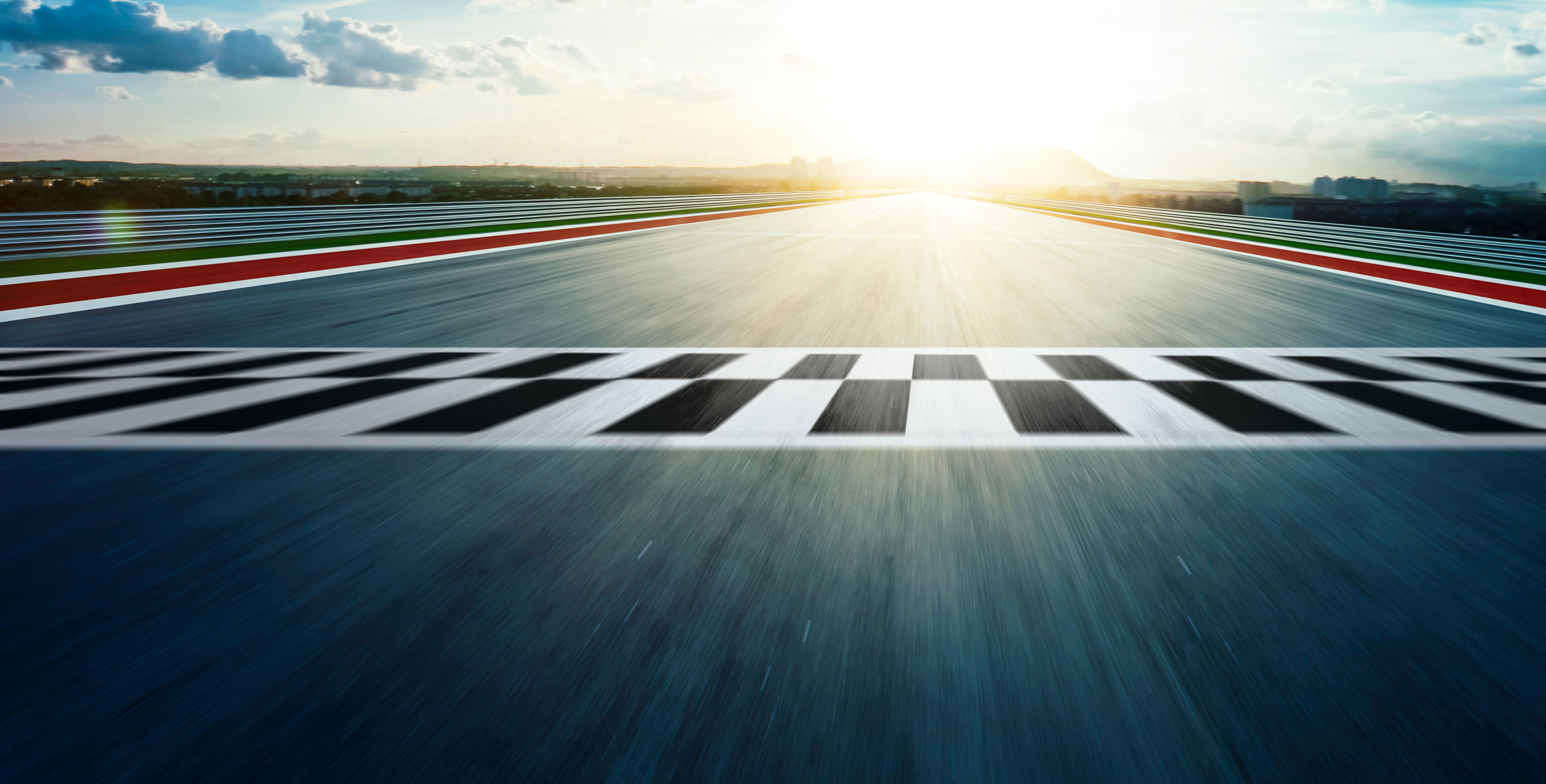 REMINDER: FINAL PUSH—Tell Congress to Pass the RPM Act to Save Our Racecars This Year!

Time is running out—let's finish the job now! Tell Congress to pass the RPM Act in 2020 and make clear that it is legal to convert street-vehicles into dedicated racecars. Your members of Congress could help enact this critical bill into law as the 2019-2020 legislative session nears a close—however, they need to hear from you right away!
 
Now more than ever, our message must be heard! Don't wait—even if you already sent your lawmakers a letter in support of the RPM Act, they need to hear from you again as Congress decides which issues must be addressed in the final weeks of the session.
 
It only takes a moment. Every letter counts!
Legislative Alerts
MEET THE HOBBY'S ALLIES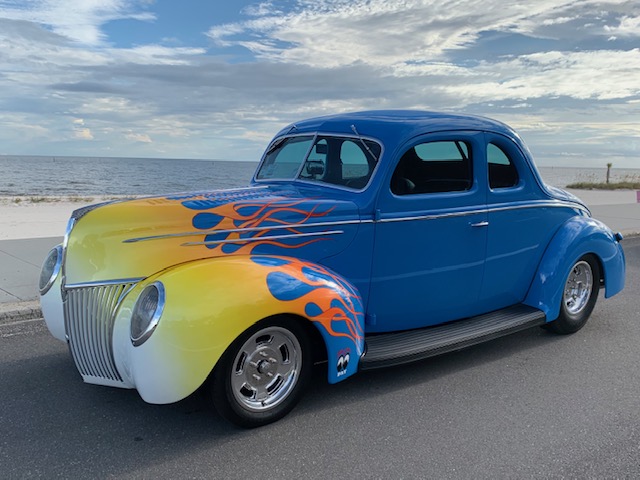 "I have been a car guy since I was young, and grew up around dirt tracks and racecars," explains Rick Love. "I had wanted a `39 Ford Deluxe Coupe since I was reading hot rod magazines as a kid, so in many ways my Coupe (pictured here) was a bit of a 'dream car' for me. It has been a part of my life and made so many memories through the years that it is kinda like an old friend. Still makes me smile every time I drive it."
Rick's personal interest in the automotive hobby opened the doors to his chosen profession."Years ago, I drove my `39 to numerous events and got to know both manufacturers and distributors through these venues. There is not a better group of people anywhere—and they are all share a passion for what they do. Not an easy thing to find in a career, I feel very fortunate to be a part of this industry."For his dedication, the industry veteran was honored as one of the 2019 inductees into the Vintage Air Hall of Fame.
Additional background:
What inspired you to tackle your latest project?
I have had my old `39 Ford since 1984, and the years and almost 200,000 miles were definitely showing. On the way back from the Father's Day Roadster Show—our Road Tour trip in 2014—the engine starting using oil pretty severely. It was just flat worn out! What started out as an engine change turned into a complete rebuild (familiar story there). I figured if I was ever going to rebuild it, I better get started. I wanted to keep it looking basically the same, just a lot better fit and finish this time around.
Where did you debut the refinished build?
I finished it just in time for our Road Tour to "Cruisin' the Coast" last fall in Biloxi, Mississippi. I had a great trip and was really surprised to be awarded a "Street Rodder Magazine 2020 Top 100" pick.
Any other automotive projects planned?
I also have a `32 Ford 5-Window "highboy" Coupe and a `72 Camaro. Both of them have been together for a while and need a little maintenance.We also put together a simple 1956 Ford for my son a few years ago when he was in high school. He's 25 now, so we're planning a few upgrades on it.
Why is legislative advocacy important for our hobby?
Our hobby and industry are always in danger of being negatively affected through state or federal regulations. The best way to guard against that is to stay informed and be involved with our elected representatives. In many cases, they have no idea of the impact potential legislation could be. It is far easier to get a bill modified before it becomes law.
EDITION 187