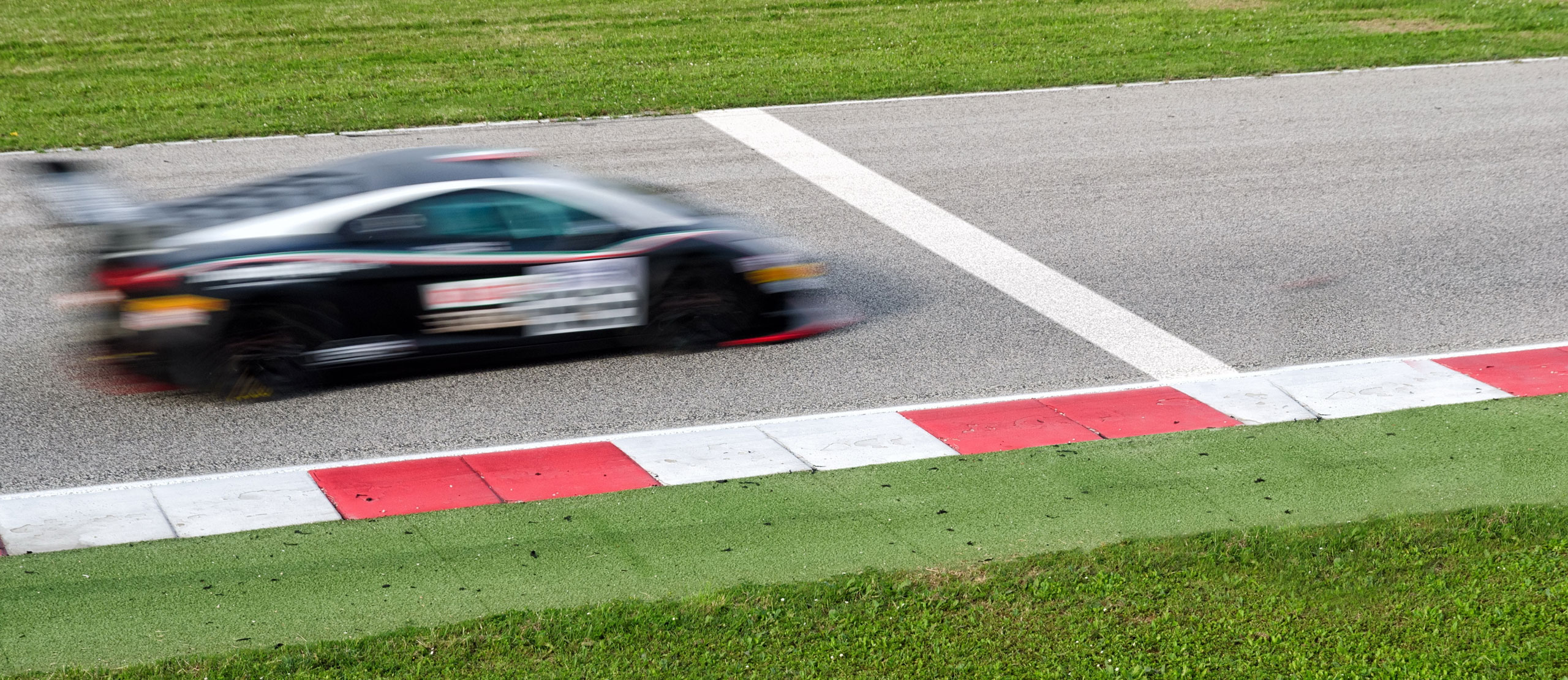 FINAL PUSH—Tell Congress to Pass the RPM Act to Save Our Racecars This Year!

Time is running out—let's finish the job now! Tell Congress to pass the RPM Act in 2020 and make clear that it is legal to convert street-vehicles into dedicated racecars. Your members of Congress could help enact this critical bill into law as the 2019-2020 legislative session nears a close—however, they need to hear from you right away!
 
Now more than ever, our message must be heard! Don't wait—even if you already sent your lawmakers a letter in support of the RPM Act, they need to hear from you again as Congress decides which issues must be addressed in the final weeks of the session.
 
It only takes a moment. Every letter counts!
Legislative Alerts
SEMA SAN Strike Force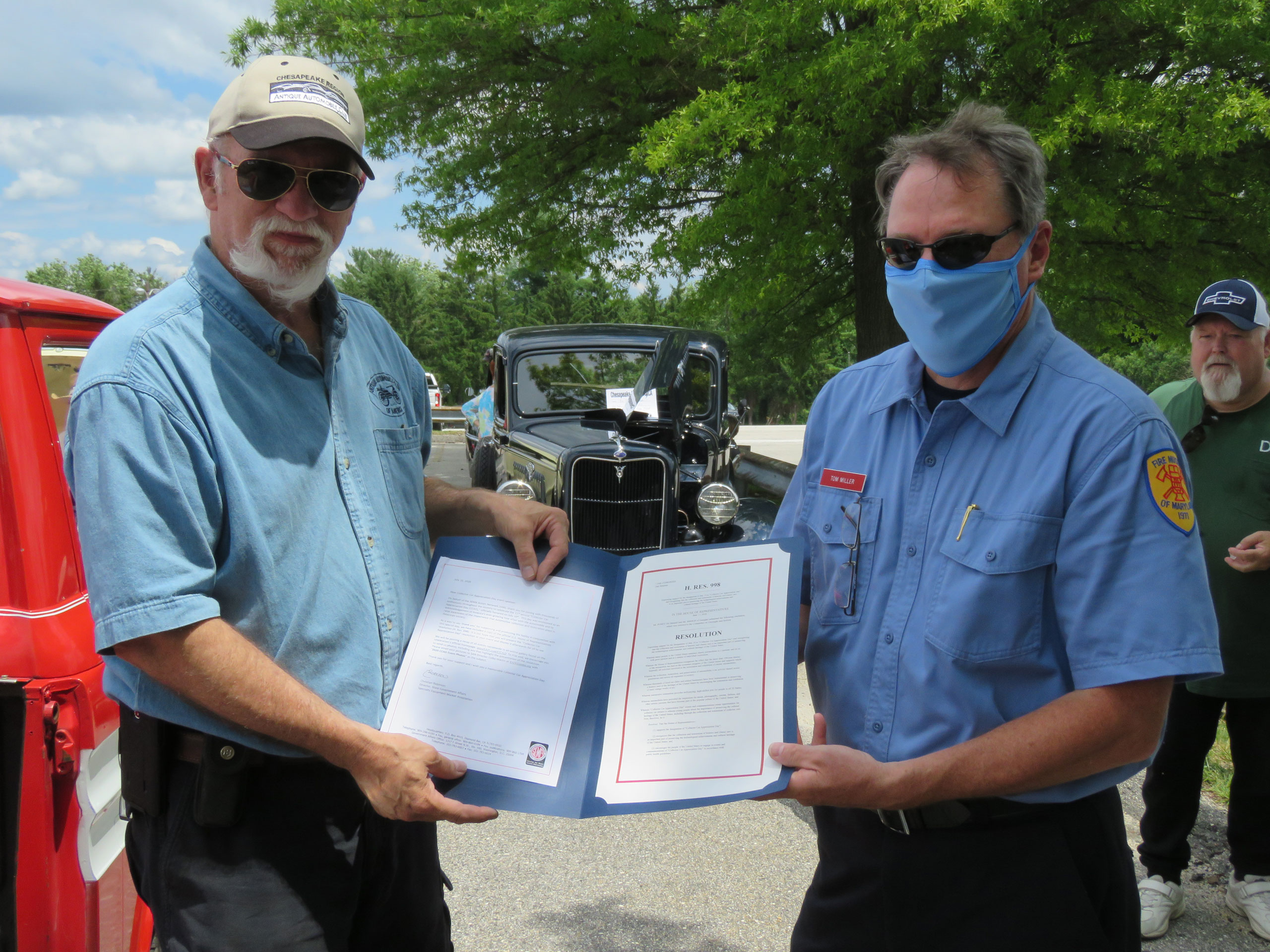 Earlier this year, the Chesapeake Region of the Antique Automobile Club of America (AACA) celebrated the SEMA-supported national Collector Car Appreciation Day (CCAD) 2020 in July with their first annual Four Alarm Collector Car Show at the Fire Museum of Maryland.  While the group has held antique car shows in past years at the Lutherville venue, 2020 was going to be different: their first, open-invitation, full-blown collector car show to be held there.
"With the state's safety restrictions on gatherings having recently been eased, vehicle owners and enthusiasts were itching to hit the road again for some adventure," the club noted.  "After many months of self-imposed isolation, our ability to socialize among fellow members of the collector car community in the open space of the large parking lot where we assembled was obviously very welcome."
Members of the Chesapeake Region wondered what sort of turnout this new event would earn.  "All doubts quickly disappeared.  Publicized to begin at 11am, more than twenty cars were on the lot by 10am with more streaming in.  By noon, a wide variety of over sixty vehicles were on display!"  Among the styles showcased were domestic vehicles and imports, ranging from antiques and street rods to muscle cars and trucks.
At the conclusion of the car show, event participants gathered for the announcement of recipients of the recognitions: vehicle awards went to the "Top 25" as well as the "favorite pick" of the Fire Museum's staff.  The staff's "favorite" choice was awarded to a 1930 Pierce-Arrow.  To thank the show's host, museum representatives were also presented with documents recognizing their participation in CCAD 2020 (pictured here).  The club adds, "we look forward to holding another successful event here next year!"
EDITION 186