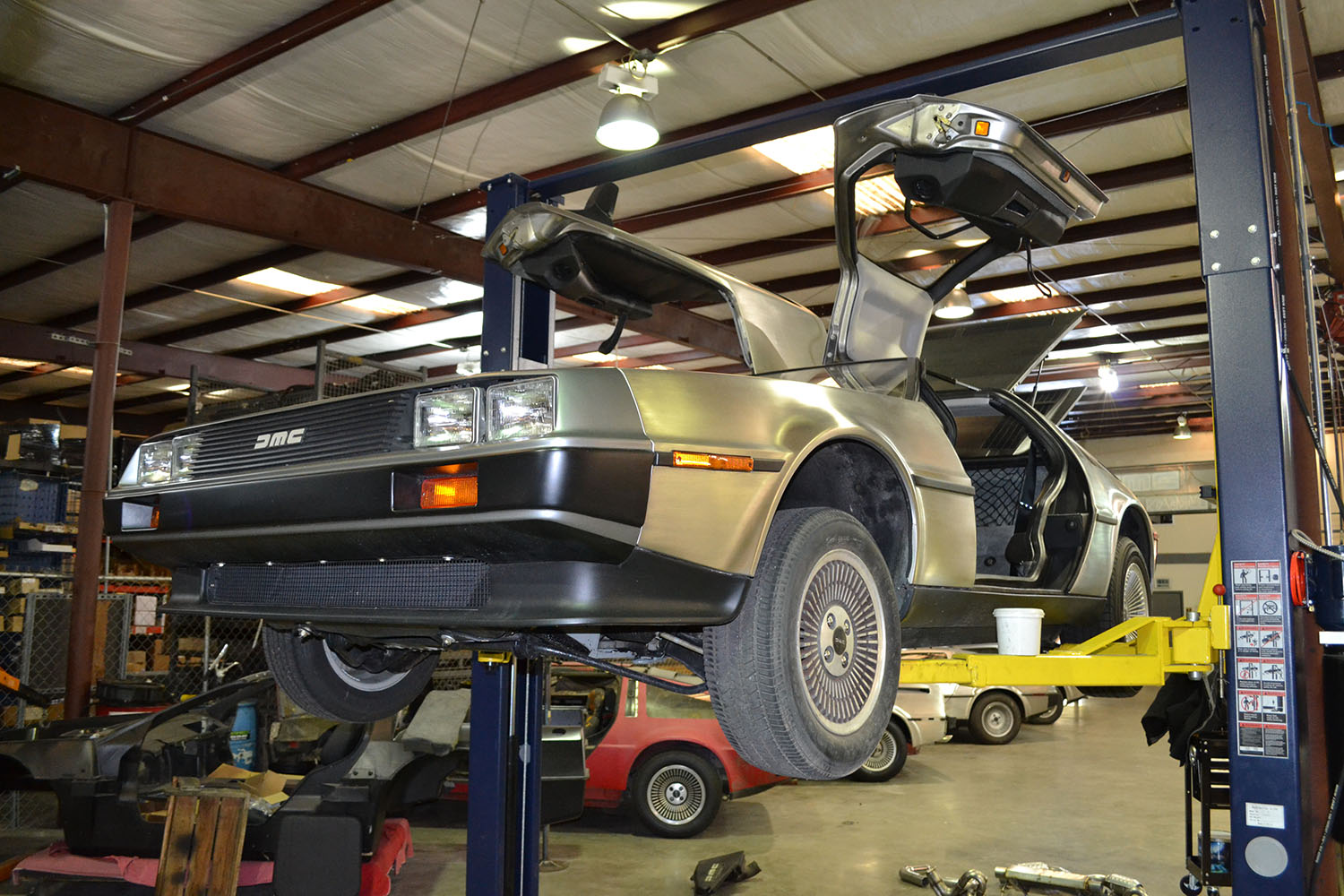 If federal regulators can finish the job, DeLorean fans will be able to buy brand-new, fully functional editions of the iconic machine.
Turnkey Replica Vehicle Law Gains Further Traction
Hobbyists were enthused in late 2015 when the U.S. Congress enacted a law allowing low-volume vehicle manufacturers to sell turnkey replica cars—vehicles that appear to be 25 years old or older. Four years later, potential customers are still waiting for the National Highway Traffic Safety Administration (NHTSA) to issue a regulation to implement the law. On behalf of frustrated companies and enthusiasts, SEMA sued NHTSA last October for failing to act.
Good news—NHTSA responded to the lawsuit by issuing a proposed rulemaking. SEMA and many industry companies submitted comments and are awaiting issuance of the final rule. Although there is no deadline, the industry is urging NHTSA to complete the mission this summer so that sales may commence. The new law gives customers the choice of purchasing a turnkey replica car. Nevertheless, hobbyists will always have the option of building a kit car or specially constructed vehicle themselves.
Legislative Alerts
MEET THE HOBBY'S ALLIES
An appreciation for the automotive hobby began early for former U.S. Representative David Valadao (R-CA). He grew up racing and riding off-highway vehicles on sand and on his family's dairy farm with his brothers. He is a lifelong resident of California's Central Valley and is still actively involved in the family's two dairies and farms. Prior to being elected to Congress, Rep. Valadao served in the state legislature where he was enlisted in the SEMA-supported State Automotive Enthusiast Leadership Caucus. David Valadao is running to reclaim his former U.S. House seat in 2020. Learn more: semaSAN.com/StateCaucus 
EDITION 170