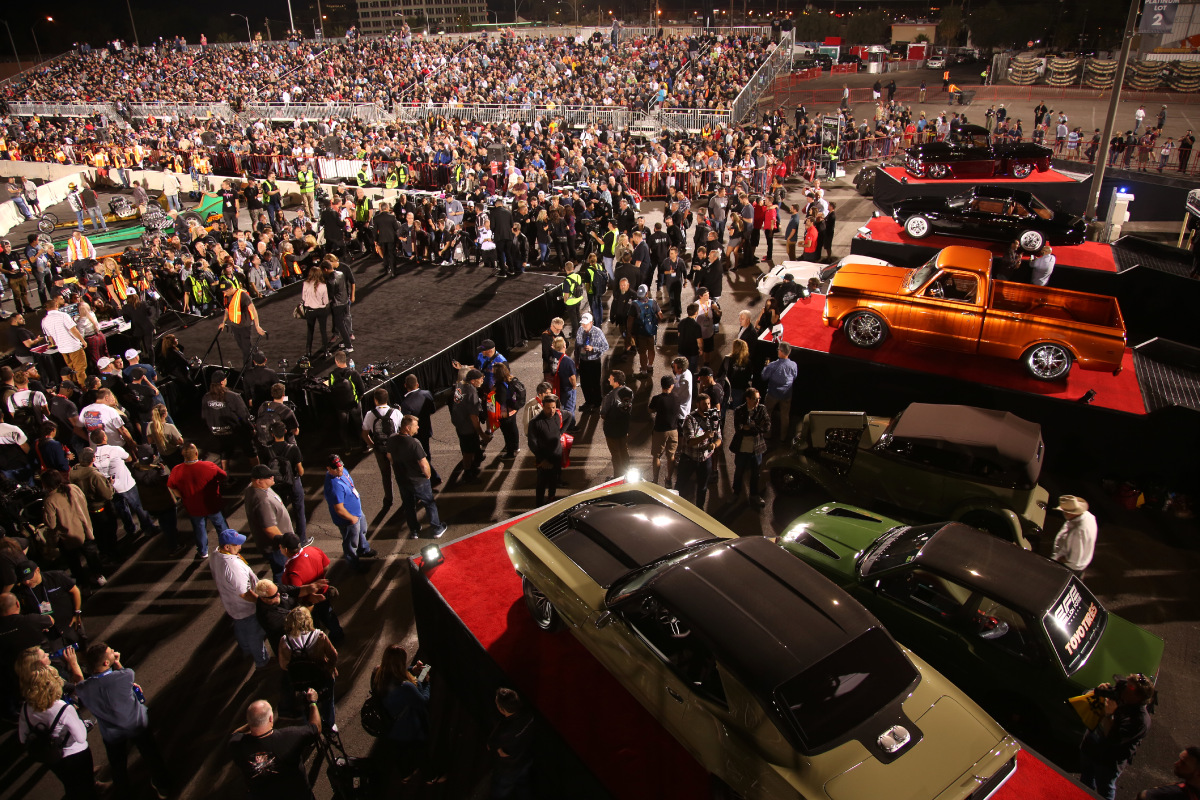 Catch the SEMA Battle of the Builders on A+E Networks' FYI and HISTORY's DRIVE block and video on demand. The one-hour program is hosted by Adrienne "AJ" Janic and Tanner Foust, and features special guest judges RJ DeVera (Meguiar's), Cam Miller (HS Customs) and Jeremiah Proffitt (Proffitt's Resurrection Land Cruisers).
Hear from the builders, live their stories and watch as the judges meticulously inspect the Top 40 builds of the 2019 SEMA Show to determine who will reach the Top 12. The stakes are high and the competition is fierce. Who will win the prestigious SEMA Battle of the Builders Top Builder Trophy?
Don't miss any of the action as these builders go toe-to-toe with each other during the premier automotive event of the year. For more details about SEMA Battle of the Builders visit www.semabotb.com and view the exclusive trailer on SEMA's YouTube channel.
Legislative Alerts
Meet the Hobby's Allies
Many politicians grow up dreaming of the day they will run for office. Their young adult lives are a series of tactical steps designed to build a narrative they can use as a springboard to get elected. U.S. Representative Markwayne Mullin (R-OK) took a different path, growing a family business while competing in action-packed pursuits ranging from rock crawling to mixed martial arts. Personal touches like custom wheels and tires, a cowl induction hood and window tinting give Rep. Mullin's dropped '72 Chevy C10 pickup a distinct attitude. Learn more: https://www.semasan.com/driving-force/quarterly-article/caucus-connection-6
EDITION 167